We check out some of the most interesting cars up for grabs right now!
---
The classic and collector car market is a fantastically diverse tapestry of vehicles from every breed and era. Delving into the classifieds reveals some real gems waiting to find a new home with both enthusiasts and serious collectors alike. Every week we'll be highlighting the top cars in need of a new home that caught our eye.
Better Than the Real Thing Factory Five Cobra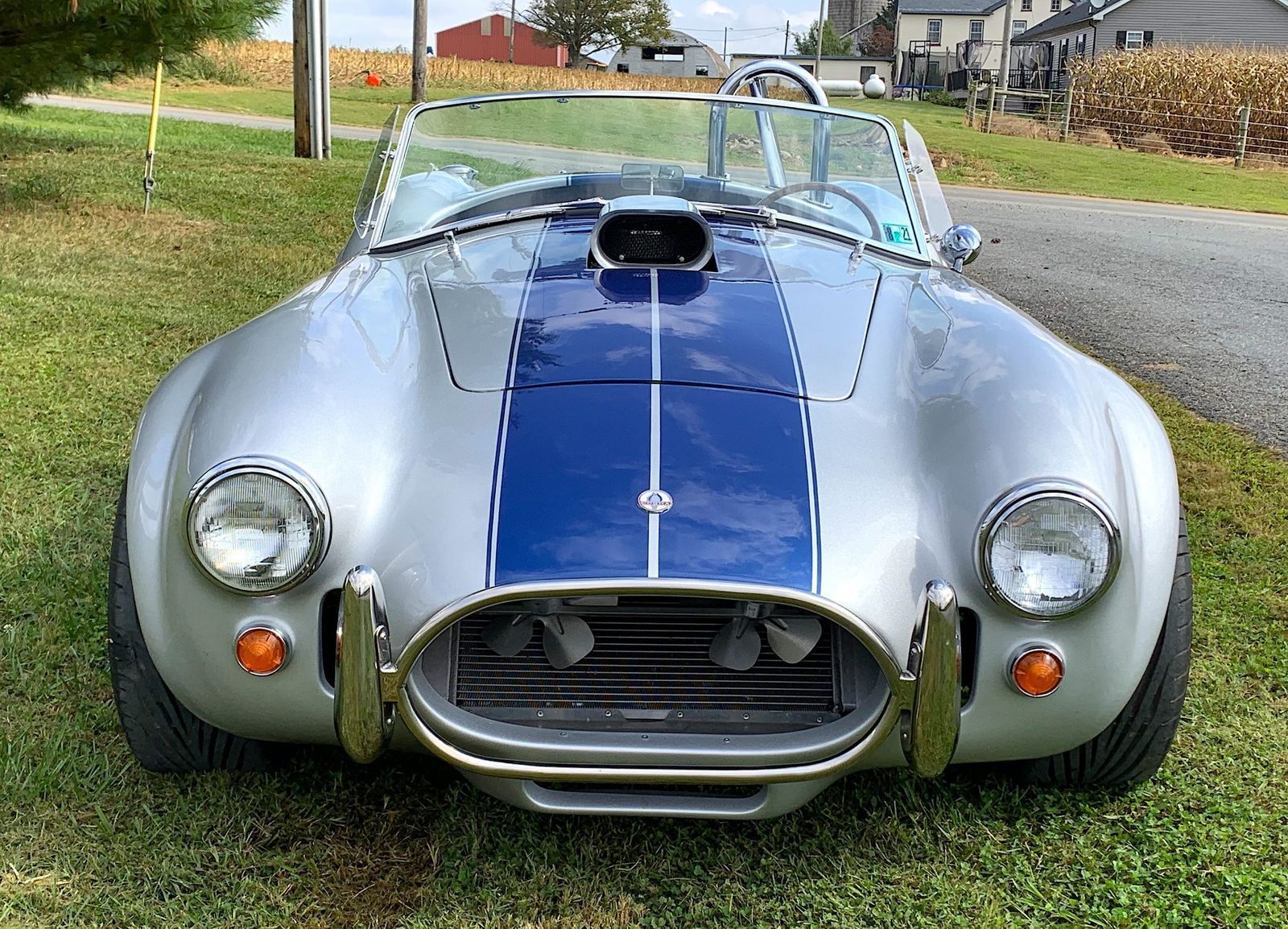 The car seen here was completed in 2016, and it's powered by a 460 cubic inch V8 hooked up to a Tremec five speed manual transmission. Ford Performance calls this crate engine the Boss, and rates it at an astonishing 575 horsepower.
The silver paint with blue stripes looks stunning, and it's a nice change from the standard blue and white we're used to seeing on Cobras. We aren't sure about the FR500 Mustang wheels. They look good, but we might prefer something a little more era-appropriate.
1983 Porsche 911 SC Features Tasteful Upgrades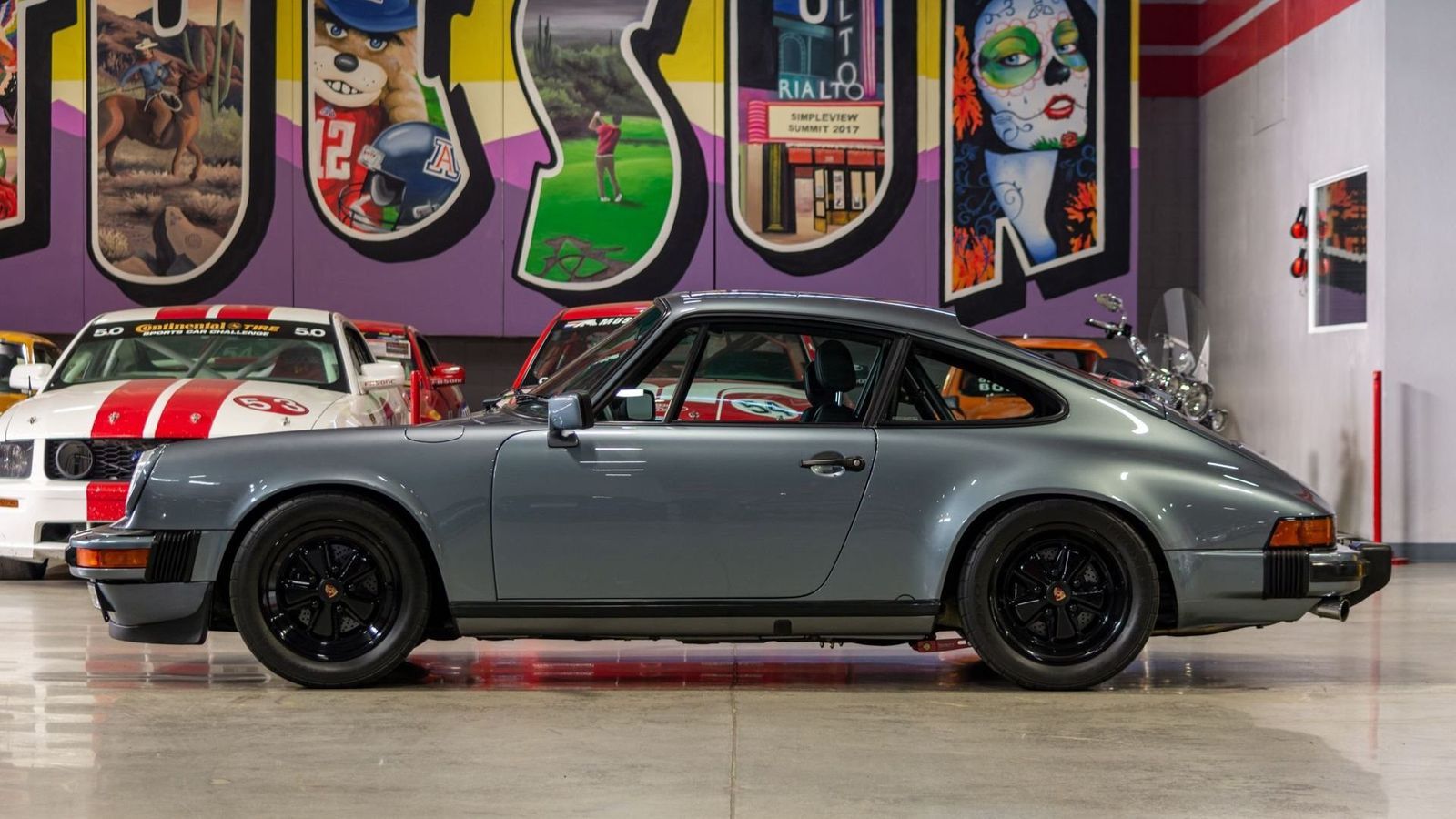 When it comes to legendary road-going Porsches, the 1983 Porsche 911 SC is one of the standouts. Providing a potent, pure driving experience, many regard this as one of the pinnacles of 911 history. Powerful, lightweight, and with a wider body than the 911 Carrera, these cars are highly sought after today. However, this example being offered to the public through Crown Concepts has some added bonuses which make it even more desirable.
Custom 1955 Bel Air 'White Abyss' Is A Tri-Five King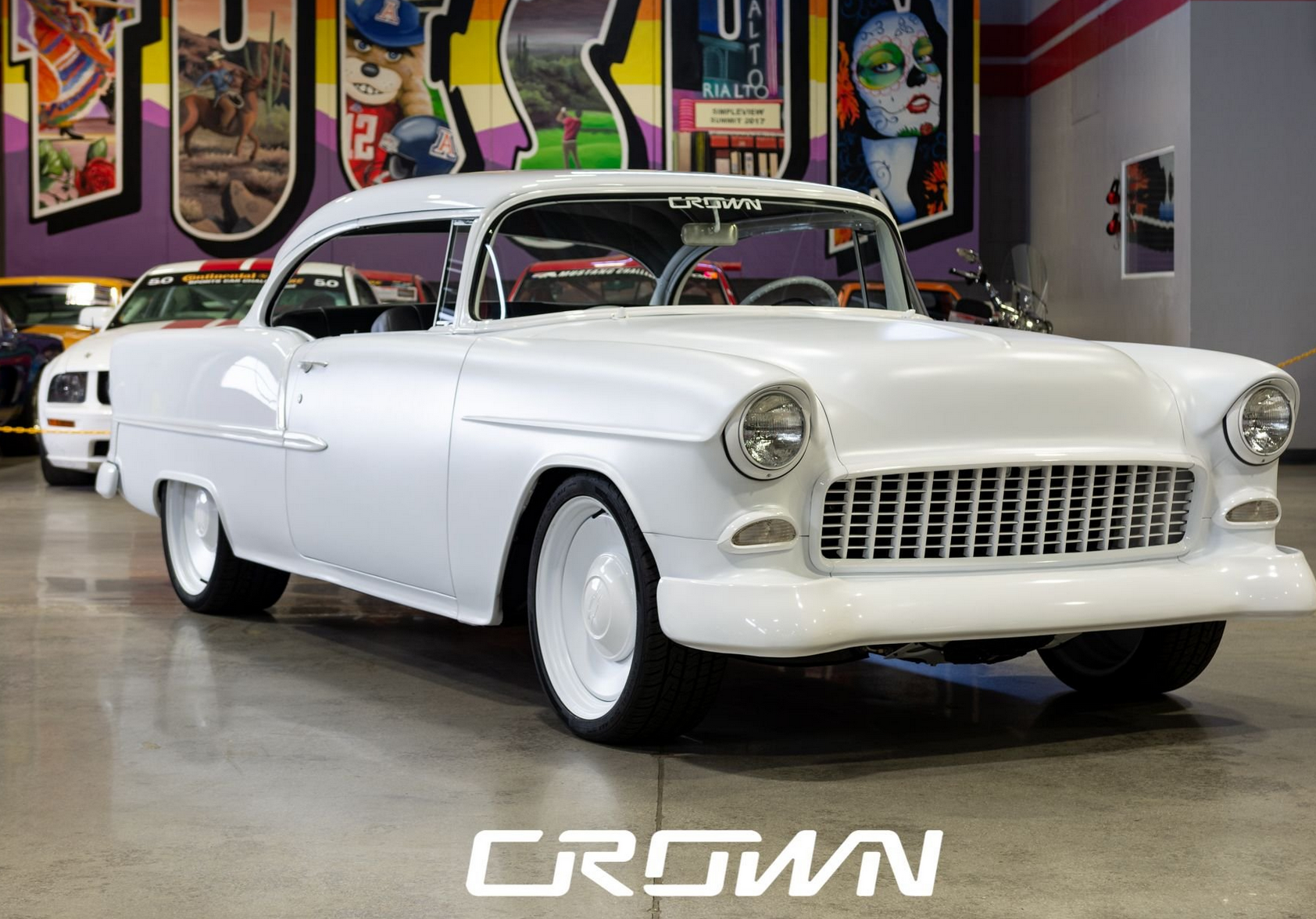 The concept of a restomod hangs in the minds and ears of every enthusiast who dares to dream. These dreams, however, are usually stuffed away in the far back regions of our minds along with the projects that we'll probably never get around to finishing. This is why many opt to buy a restomod rather than build it, an extraordinary example of such a car is this majestic white stallion of a 1955 Chevy Bel Air.
1997 Dodge Viper GTS CS Prototype Is 1-Of-1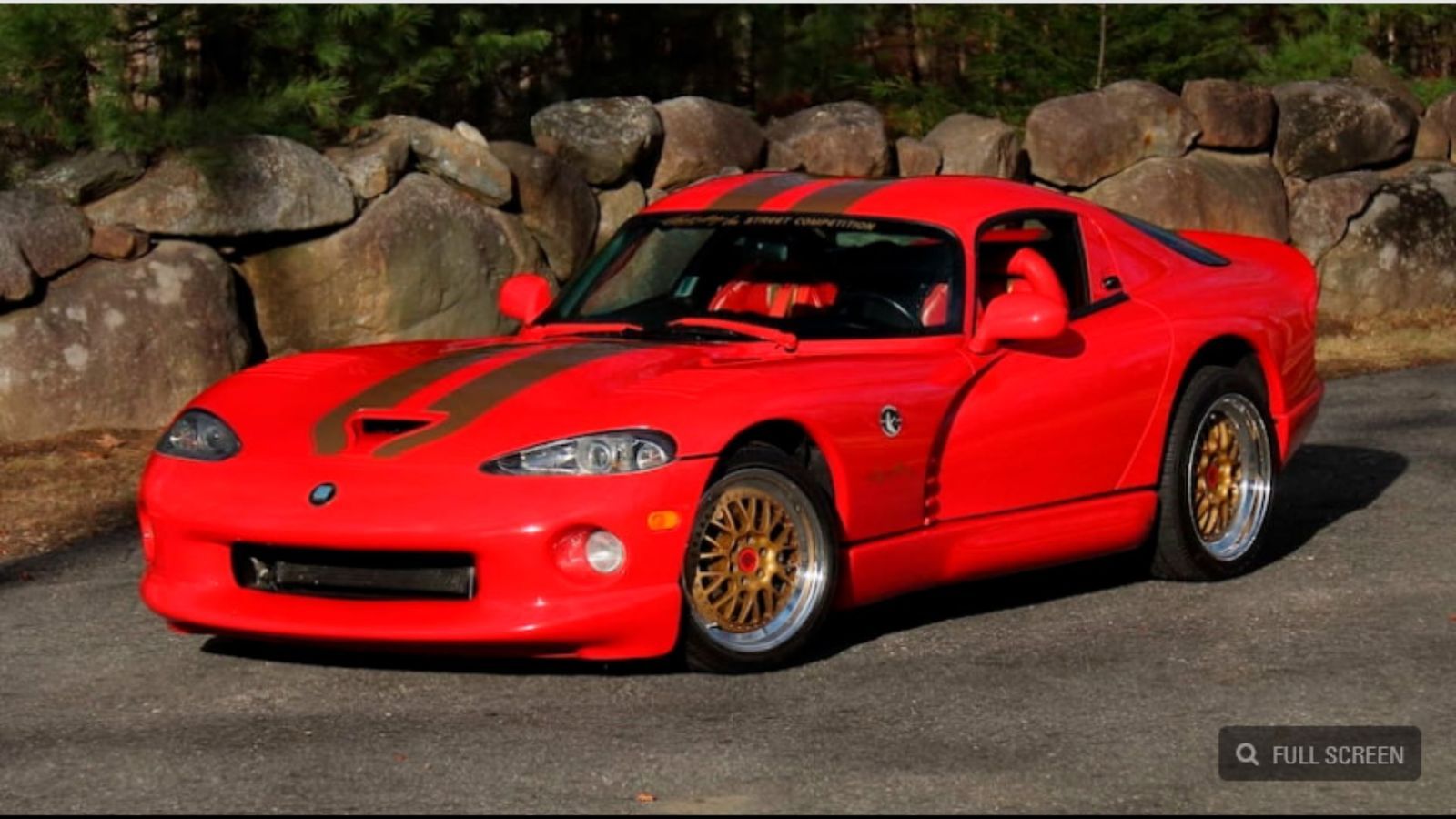 At pretty much any auction in the United States there will be at least one if not multiple Dodge Vipers crossing the block. It's understandable why, considering the snakes are some of the most beloved modern sports cars. And while there are many limited-edition models, this 1997 Dodge Viper GTS CS Prototype is as limited as they get, a true 1 of 1 car. Mecum will be offering the public a chance at this exclusive ride during its upcoming Kissimmee 2021 event.
Custom 1972 Ford Bronco Is A Vintage Off-Road Hero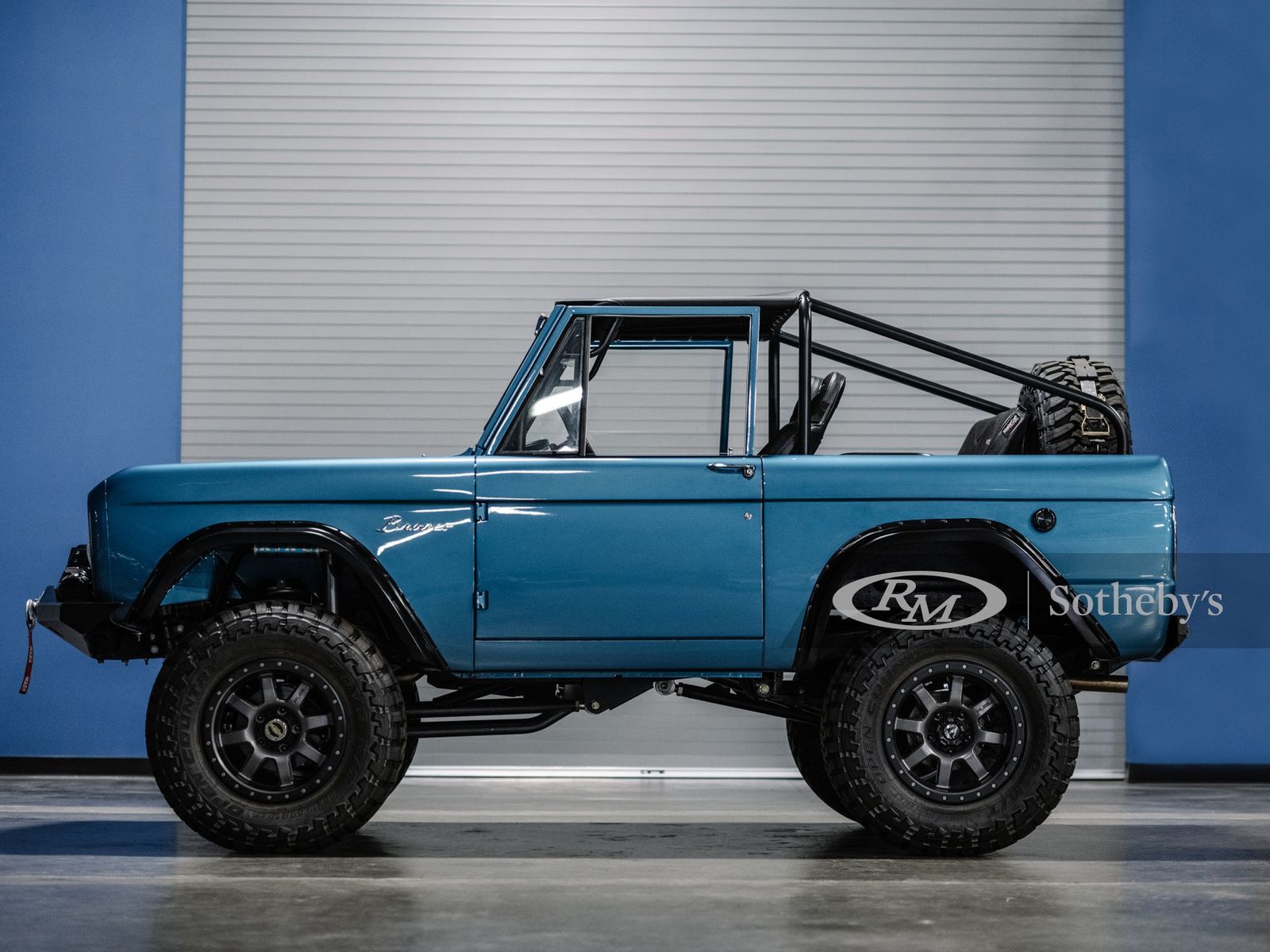 The mid 1960's were arguably one of the most pivotal times in the automotive world. With an incredible lineup of great and innovative minds on hand, Ford had positioned itself to shape the course of the industry with the creation of some of the most iconic vehicles ever made. Icons for the road, icons for the track, and one for any course or terrain imaginable: the Ford Bronco.
1934 Ford 3-Window Is An Awesome Hotrod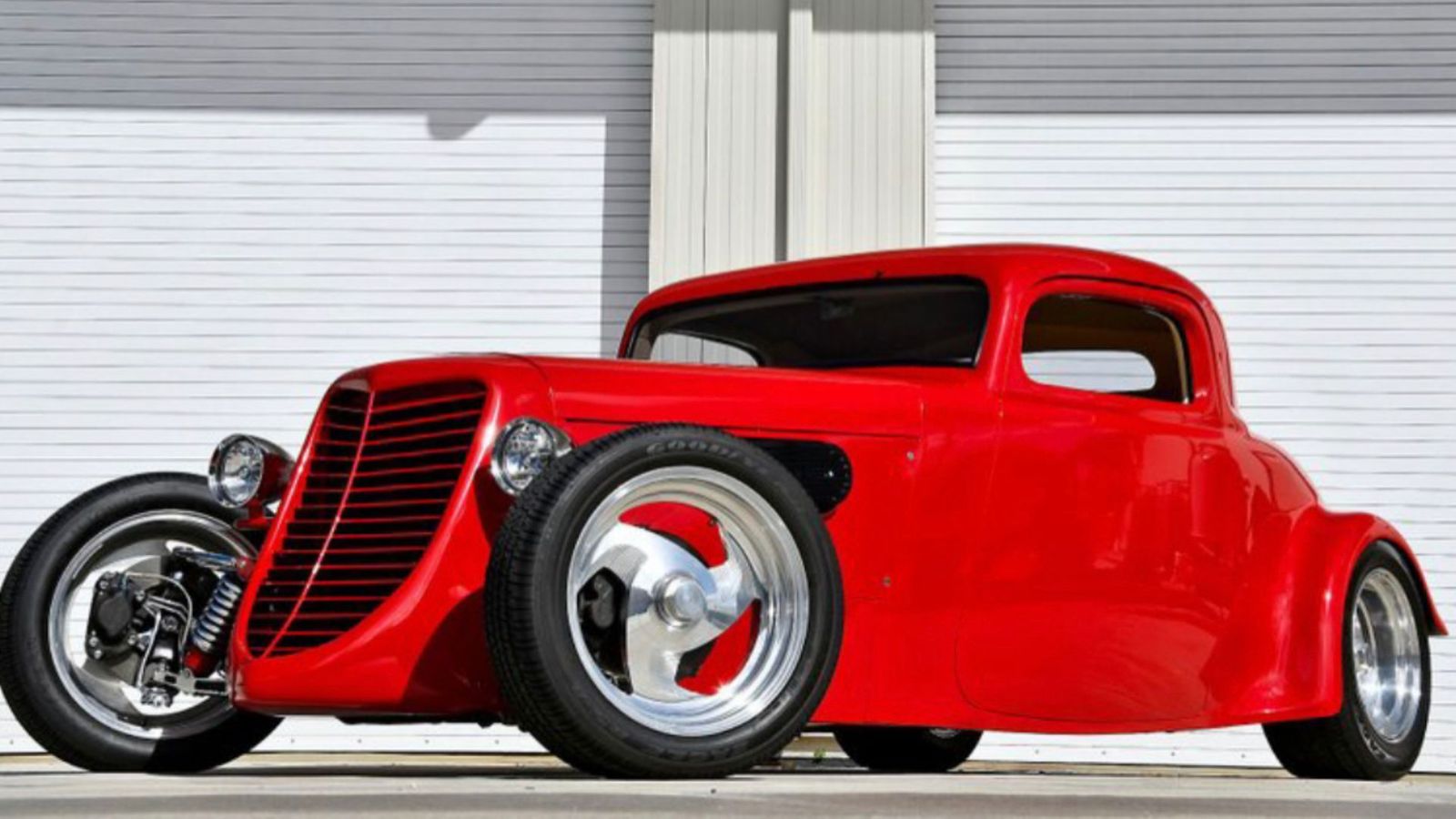 If you're like many enthusiasts, you've fantasized plenty about sitting behind the wheel of a clean, cool-looking Ford hotrod. It's time to stop dreaming and make that fantasy a reality. What we have here is a bright red 1934 Ford 3-Window custom hotrod which will make everyone stop and really take note. Sure, you could add flames to this beautiful car, or you can keep it looking as is, but whatever you think now's the time to bid on it through Awesome Joe Auctions before it's gone.
1970 Pontiac Trans Am Ram Air Charms Enthusiasts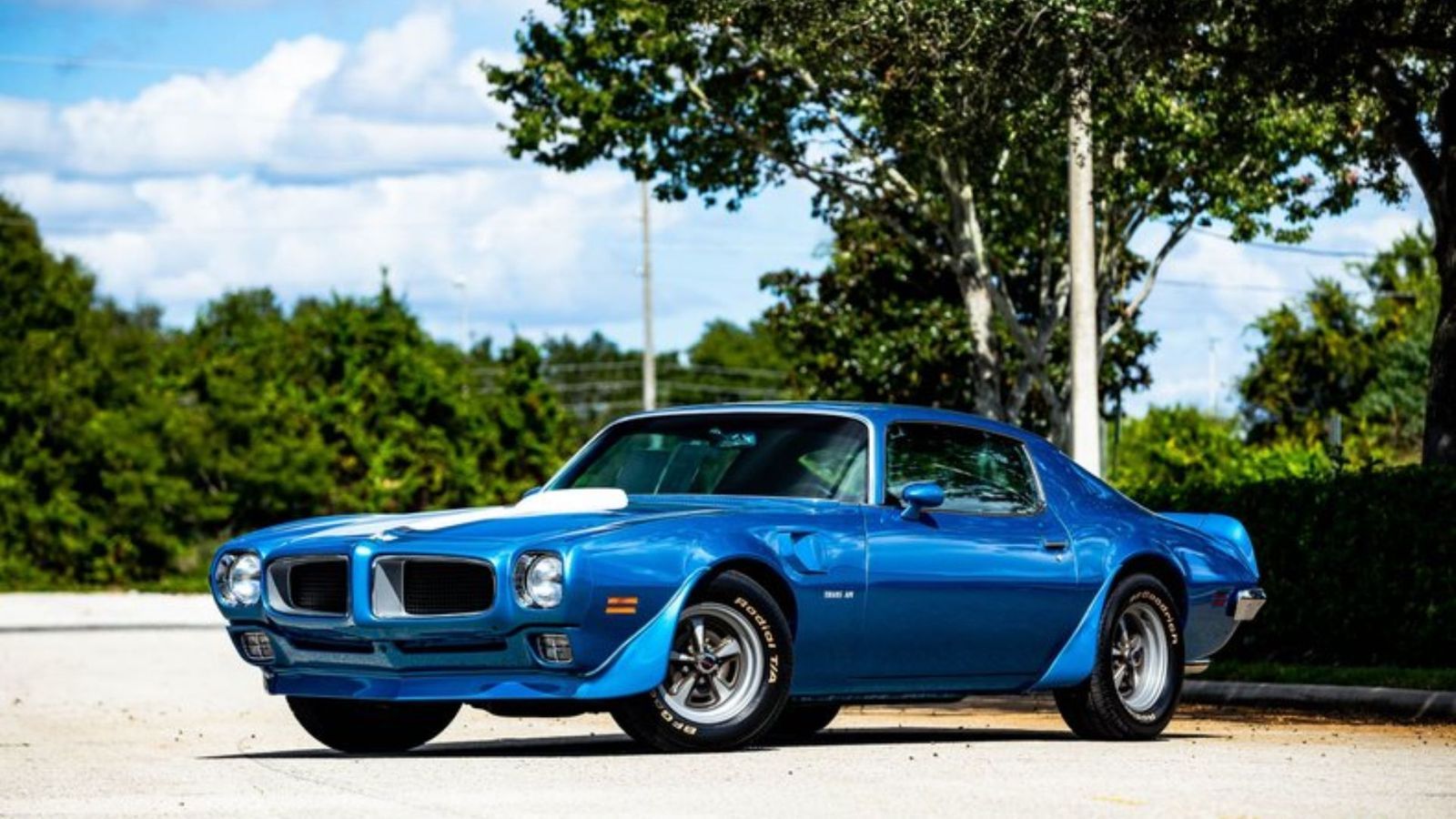 For many, there will never be a more desirable and pure muscle car as this 1970 Pontiac Trans Am. It's a highly desirable model year with the sought-after Ram Air H.O. V8, plus everything restored to look and run excellently. What's more, this numbers-matching Pontiac isn't some cobbled-together mess, adding further to its value. Offered through Premier Auction Group, we have no doubt serious collectors will be drooling over this one.
Rare Pickup 1948 Mercury M-100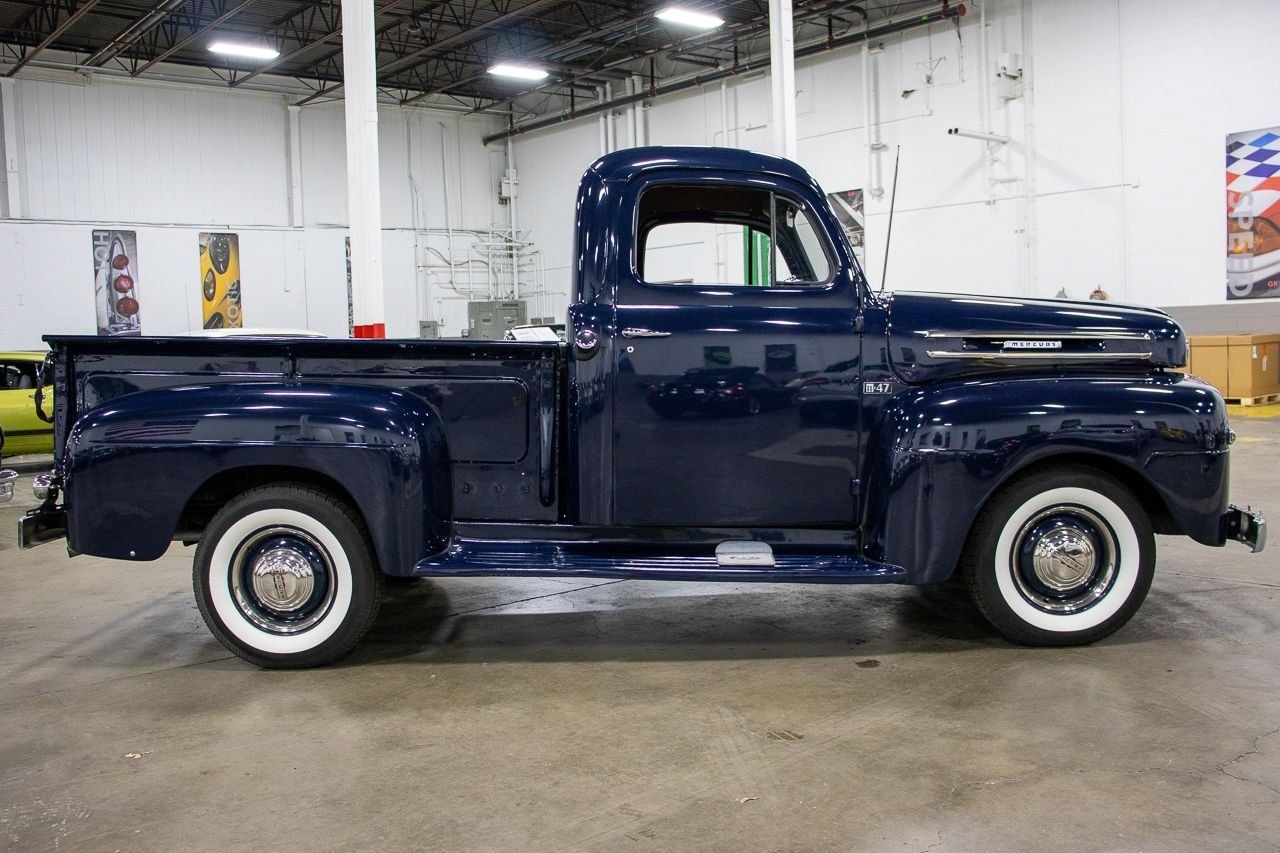 This gorgeous blue pickup has been fully restored, right down to the Mercury-exclusive grille, badging, and trim. Besides these small visual details, it's more or less identical to a 1948 Ford pickup we'd find at any car show stateside.
There's a flathead V8 under the hood, a floor-shifted three speed manual, and a wooden bed floor, stained a pretty blue. That's probably our favorite feature.