This C3 is listed as a barn find survivor…
---
Barn finds are still hot these days, so putting that in the title of your vehicle listing gets people excited, like with this 1981 Chevrolet Corvette we found on Craigslist. A lot of people dream of finding a vehicle which has been stashed away for a couple of decades or so, in part because it promises original equipment and low miles. However, all might not be as it seems with this C3 Corvette.
Read about the 1963 Corvette Z06 split window someone junked here.
The listing talks about how the Chevy is a numbers-matching survivor which has been kept in the same family for 40 years, or in other words since it was brand new. However, the listing also discloses the car was put in storage 8 years ago. While that's a good amount of time to put a car away and not drive it, does that qualify it as a barn find? You'll have to make the call on that one since there are no official classifications for the term, but we find it's a bit overused these days.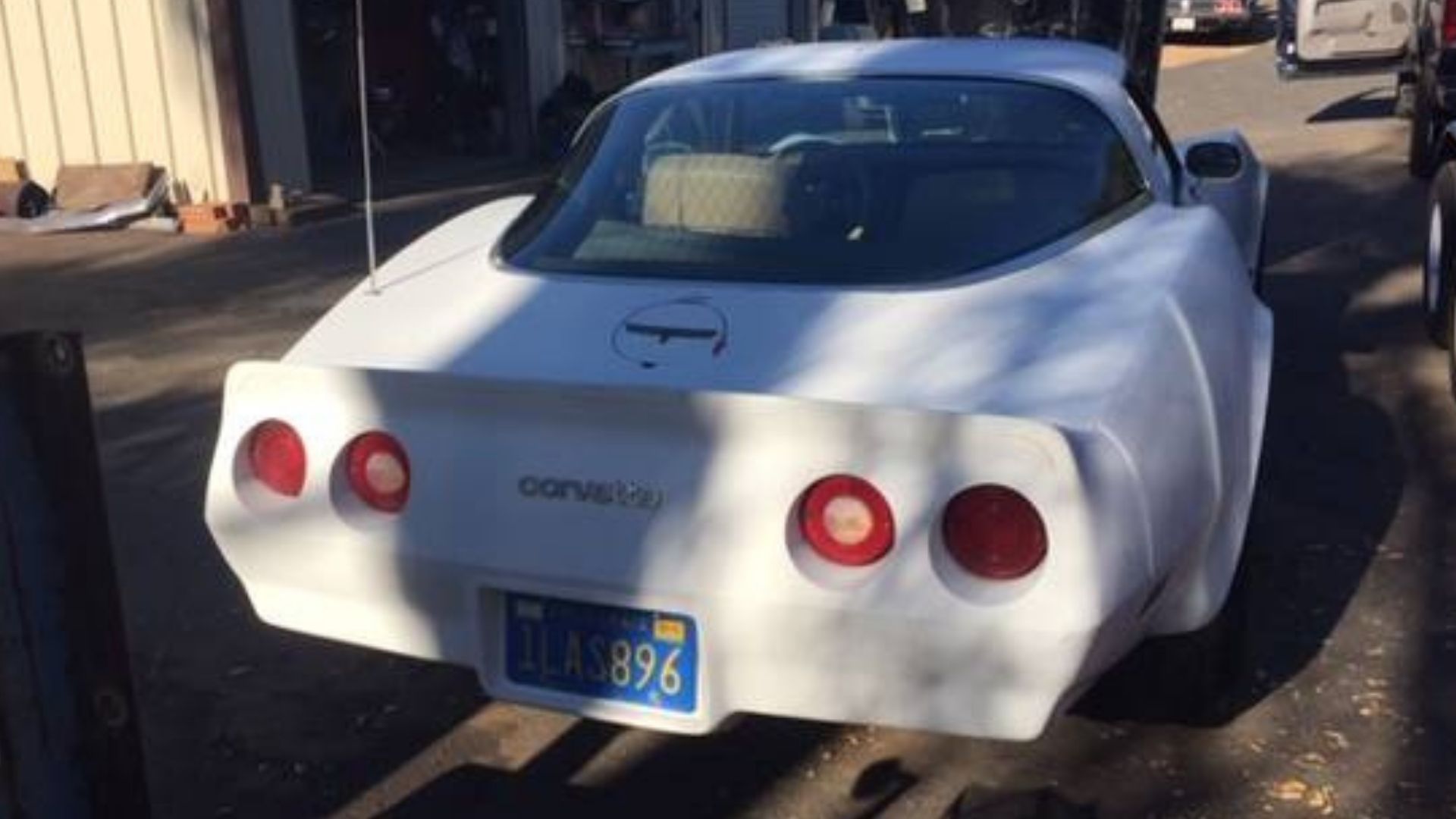 According to the seller, this 1981 Corvette fires up and drives great. That's important, but as you can see the body and interior need some repairs, but that's to be expected on an old vehicle which has been neglected. However, the listing states the body and frame are also great, so we're assuming no serious damage to either.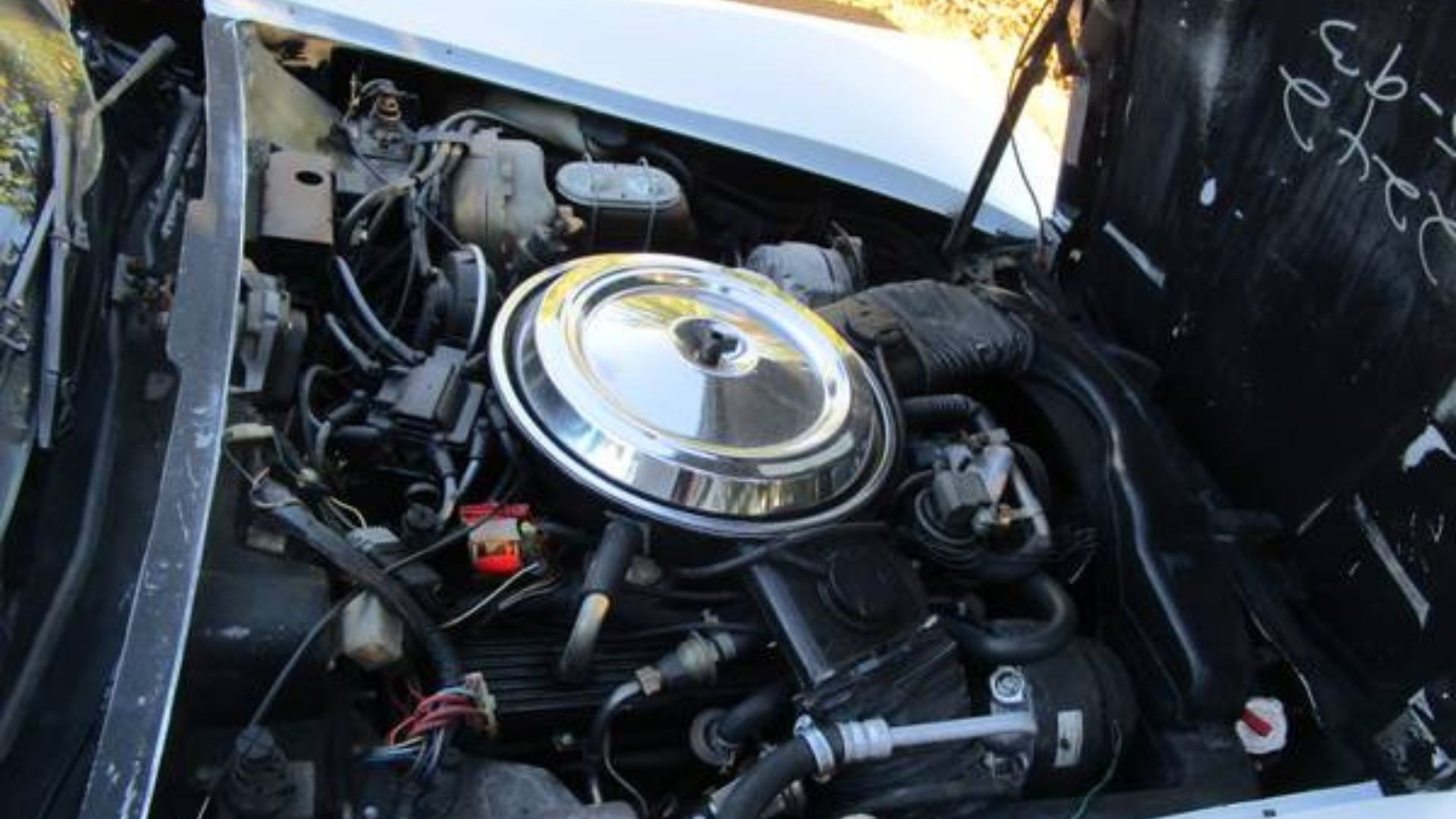 Where you should start feeling suspicious about the seller's claims is when you see the photo of the hood popped. Most people will just focus on the engine, which is advertised as numbers-matching, but there's a glaring detail which is concerning. There are chalk marks on the underside of the hood like it was purchased from a salvage yard and the owner was too lazy to wipe them off. Thankfully, this indicates the Corvette might have been in a pretty bad accident that isn't mentioned, so buyer beware.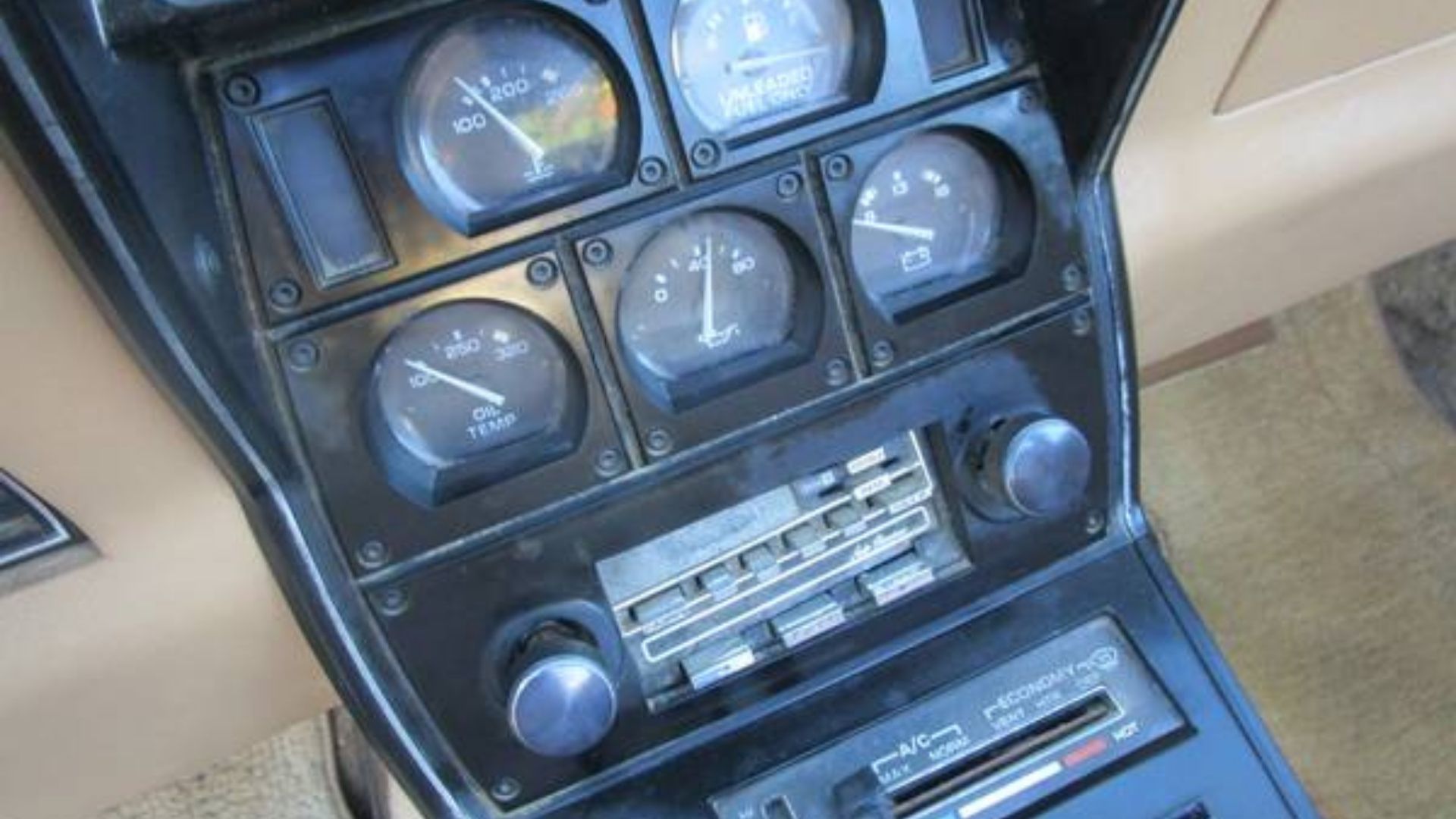 Listed for $8,500 in the San Diego, California area, this 1981 Chevy Corvette might be a little too hot for some people. However, the owner says trades or partial trades for other classic cars or trucks will be considered.
Check out the listing for yourself here.