Dodge launched the Charger R/T in 1968 as an option for more performance.
---
When Dodge rolled out the R/T option, as an addition to an already popular car, it was offered as a standard with 440 Magnum engine. When Dodge rolled into 1969, 96,000 Chargers sold that year. This eBay find Charger R/T is one great example of those cars, and it's maintained it's originality well.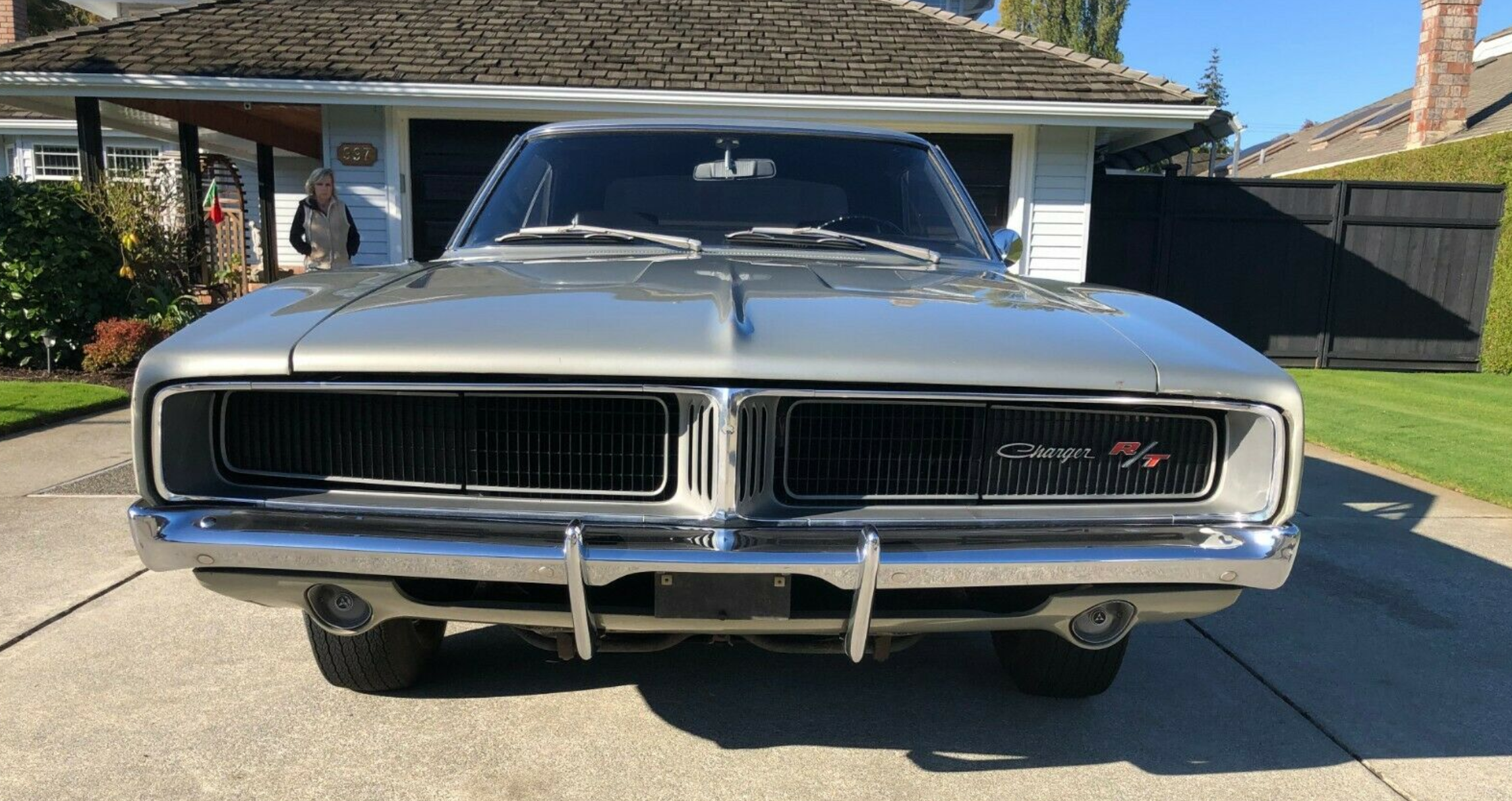 A true survivor, the Charger does not look like a car that's been around since the 1960s. While it's not uncommon to find Chargers in this kind of condition, it's pretty uncommon to find one that wasn't restored to that condition. This all-original survivor Charger is basically the same car it was when it rolled off the assembly line in the 1960s.
Miles have been kept low on this Charger, with the clock reading 12,000 miles, which normally makes us skeptical, but it's easy to believe, considering the condition. In the ad, the seller suggests that this could be the lowest mileage 1969 Dodge Charge known to exist. The exterior is covered in the factory A4 Silver Metallic paint, and the black interior is also untouched.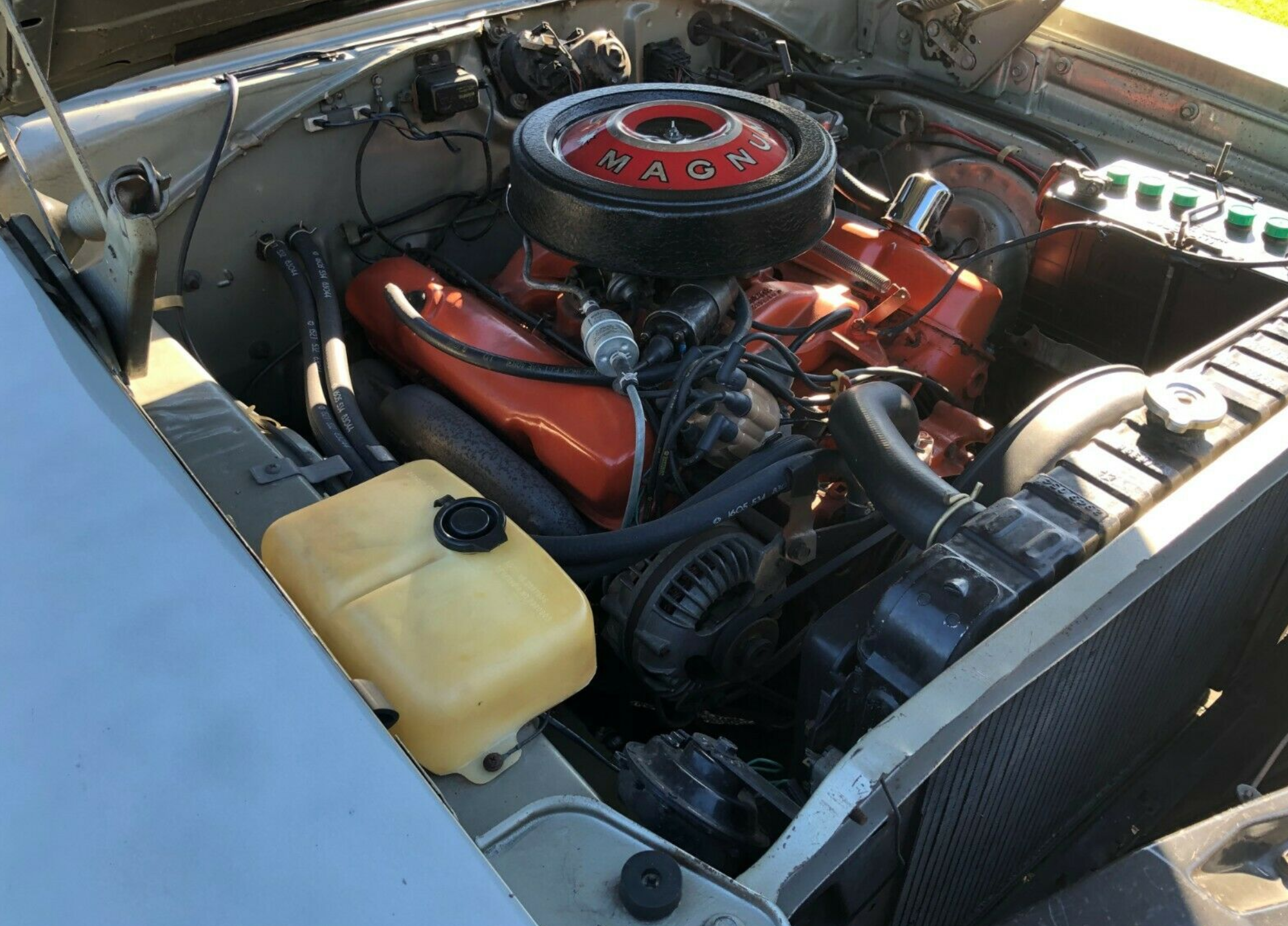 The 375-horsepower power 440 Magnum 4bbl engine is backed by an A727 Torqueflight automatic transmission. According to the ad, the Charger was featured in February 2021 issue of Mopar Action.
We sometimes find things on eBay that are questionable, to say the least, but this Charger is a definitely gem of a find.