Is this classic worth the time?
---
We hear people constantly complaining about the astronomical prices for classic American cars on the market and it's easy to understand why that is. Certain models are worth well over 100 times their original value, thanks to everyone wanting them, pushing prices ever higher. It can be frustrating when you concentrate on those cars, but a better way is to find something more affordable you can still cherish. With that in mind, we present this 1963 Ford Thunderbird Coupe.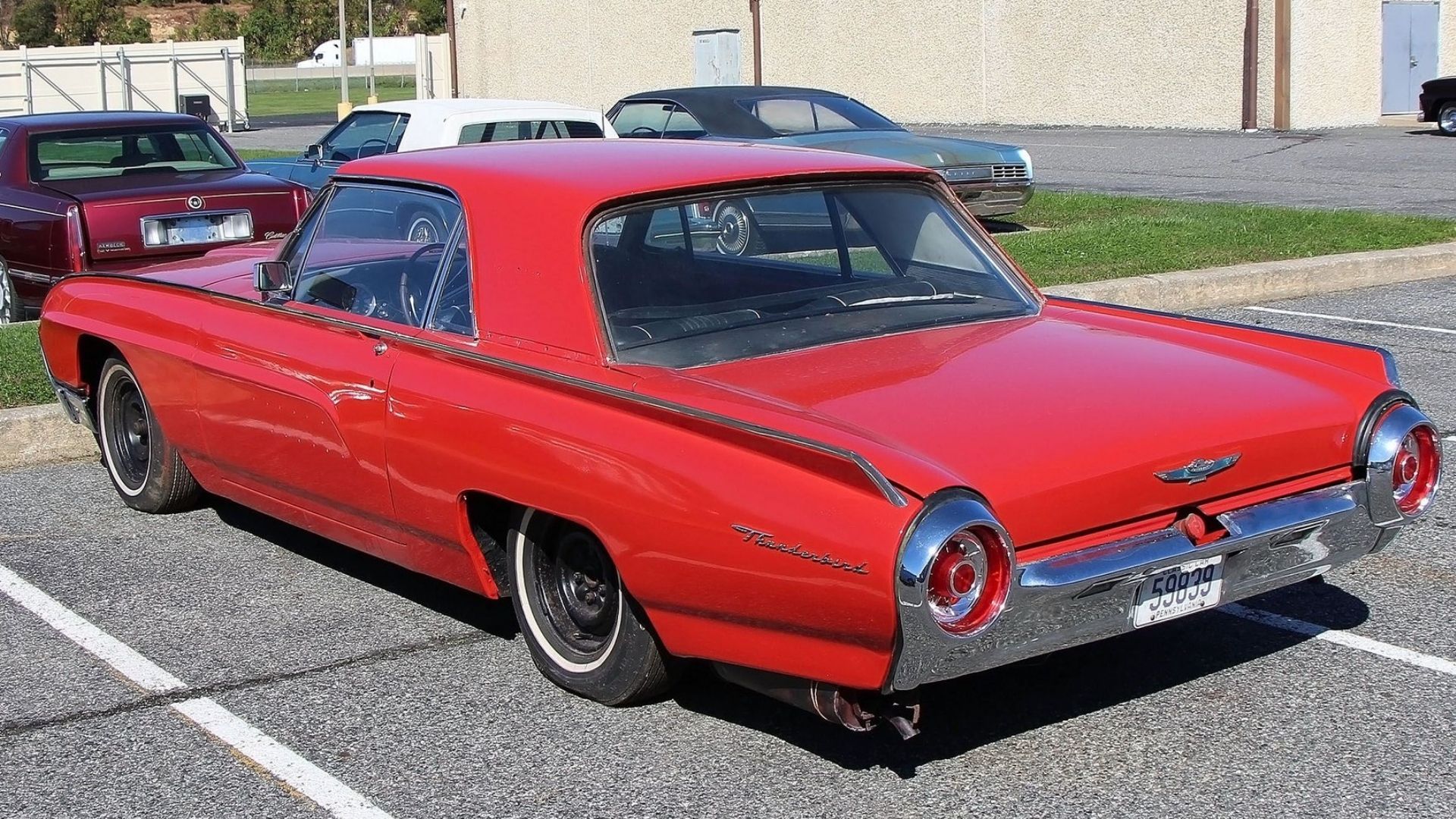 With a list price of under $10,000 this American beauty is well within reach for a lot of people itching for a classic. But, as you can imagine, you're not getting a concours-level car for that amount. There are definitely some drawbacks to this old Ford as well as some good points, so you need to take an honest look and assess if this is something you can feel dedicated to for the long haul.
Right off the bat, you need to know this Thunderbird isn't running. The dealer says it comes with a 390ci V8 and a 4bbl carb, plus a 3-speed automatic transmission. However, the back wheels are frozen and that V8 won't turn over. That's the biggest drawback, so it only gets better from there.
The red paint looks decent and is a respray, with the dealer noting there are signs of body work having been done previously. Some slight pitting the chrome is present, plus there's quite a bit of rust on the rear window surround. This Ford sits on unimpressive steel wheels with no hubcaps, but that means you get to choose the wheels you like.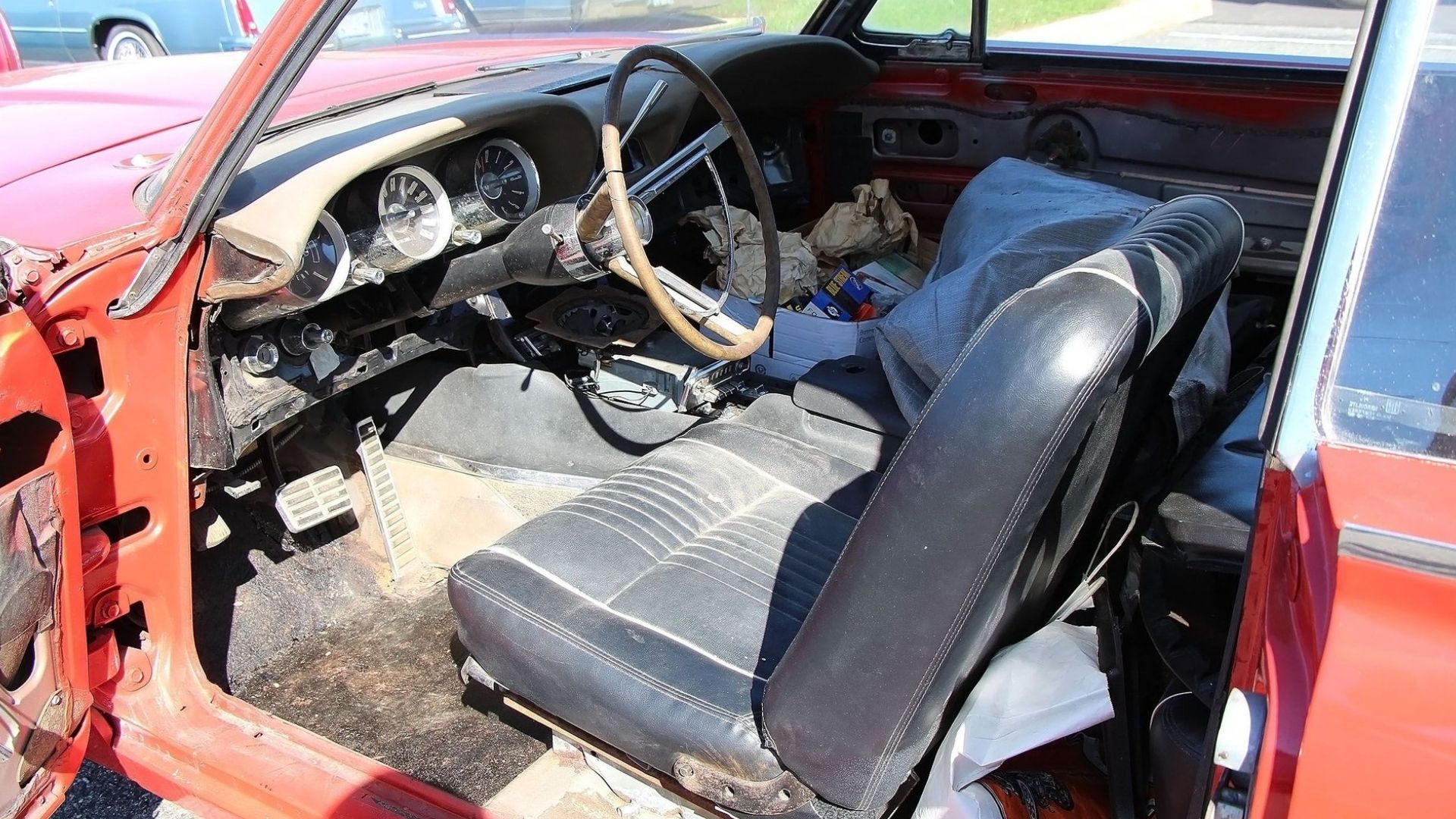 Things are a lot rougher when it comes to the interior, which features no door panels, a pile of parts, no carpet, hanging headliner, crackled steering wheel rim, and other challenges.
Definitely this 1963 Ford Thunderbird Coupe is far from perfect, but in the right hands it could really be something nice. However, you have to decide if this is the car for you or if you want to pay more for something that's running.
Check out the listing for yourself on Motorious.