This model was a first for Ferrari at the time.
---
Back in the 1950s Ferrari had seen a nice increase in car sales, thanks to the success of the 250 series road and race cars. There was little wonder why, thanks to their unquestionable performance chops and outstanding aesthetics, thanks to Pininfarina. In a bid to broaden the 250's appeal further, the Italians created a 2+2 model called the GTE. Originally unveiled at the Paris Auto Show in 1960, it was based on the same chassis as the Ferrari 250 GT PF Coupe and Cabriolet.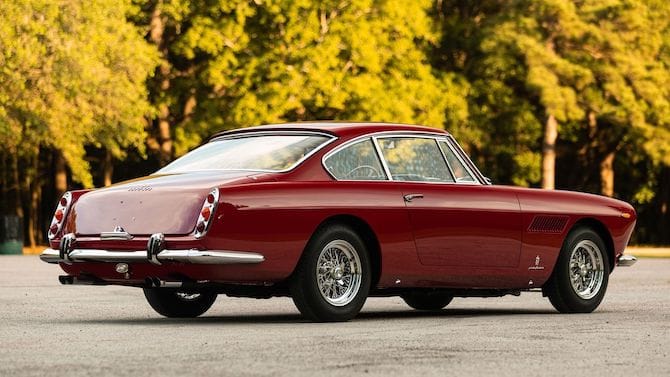 This car carries high historical significance since it was the first production 2+2 to wear the Ferrari name. It still has the Colombo 3.0-liter V12 under the well-sculpted steel hood, plus a manual transmission. The body appears to be in outstanding condition, with no major signs of damage or wear. Each chrome piece has an excellent shine, all factory badging is in place, the egg crate grille shows no signs of wear, and the iconic taillights look to be impressively well-preserved.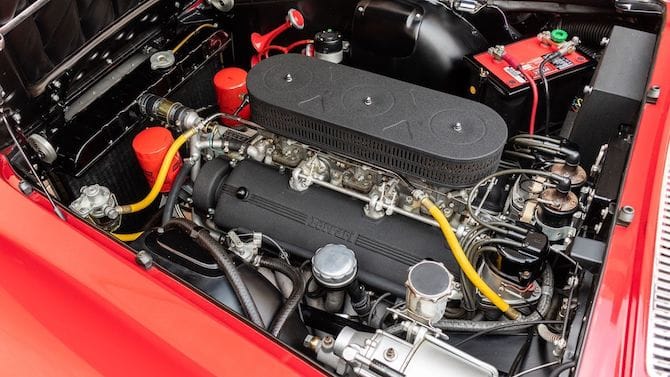 Overall, everything appears to be correct on this 250 GTE, from the wood-rimmed factory steering wheel to the knock-off wire wheels. Supple leather upholstery with accent-color piping, plus complementary carpeting keep the interior feeling appropriately plush.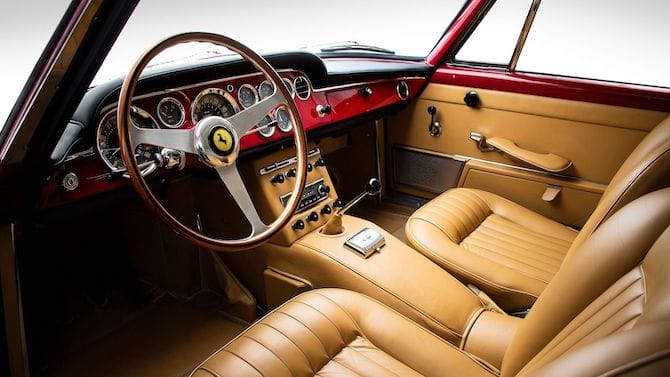 Just like back when it debuted, this Ferrari has a definite appeal to anyone wanting something capable of transporting four people in comfort. Adding to the desirability now is the highly collectible nature of this 2+2, which represents an elegance long gone but certainly not forgotten.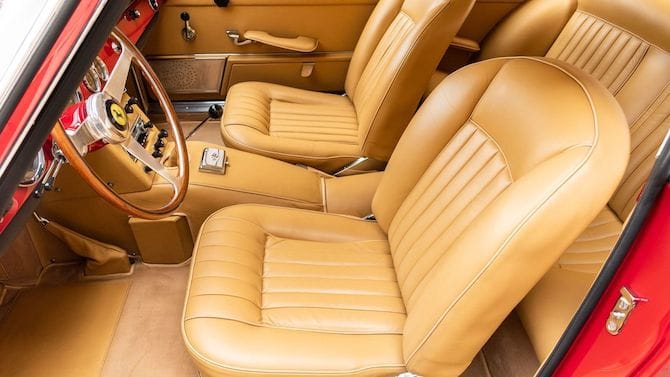 While the GTE was considered a big sales success for Ferrari, you must keep in mind that production numbers were low for today's standards. Only 954 production models were made from 1960 to 1963, so this is indeed a rare vehicle today.
Certainly, any collection with be enriched with the addition of this 1962 Ferrari 250 GTE. For further details on the car and to begin negotiations, contact DriverSource.
More Ferrari News