The glory days of these pony cars are far behind them.
---
With new car production in the gutter, the used car market is trending in a pattern never seen quite like this before. If you have a special edition car, or even just a performance car, you're holding a golden ticket, that is, if you don't wreck it. Sadly, that was not the case with these Mustangs.
Speaking of Mustang production, check in to see the latest on that here.
2003 FORD MUSTANG GT PREMIUM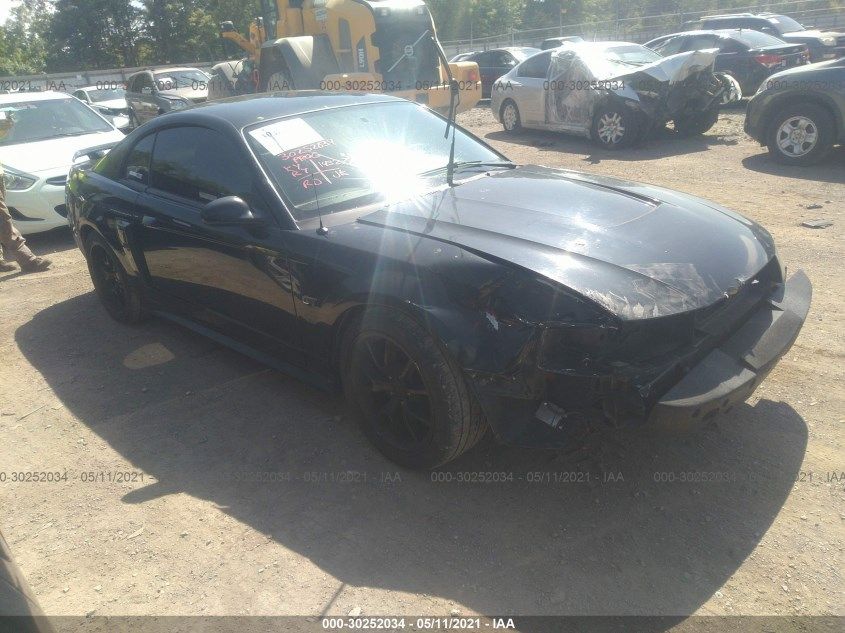 This Mustang is hard to look at, but it's had a relatively long life with around 145k miles on the clock.
2020 FORD MUSTANG GT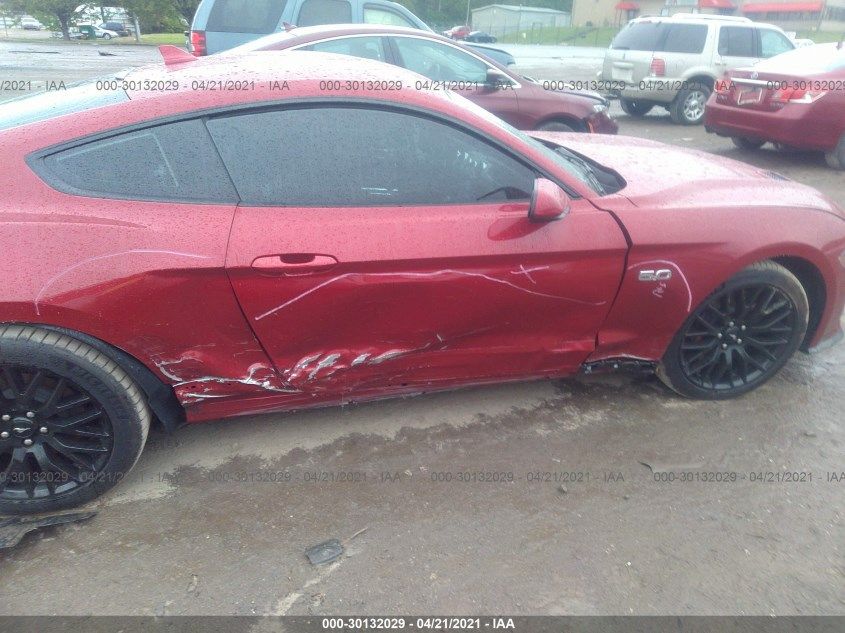 It would appear that this Mustang got into it with a wheel, prehaps on a tractor trailer. This 'Stang only has 874 miles on the clock, so it must have hurt to have it totalled before the engine is even broken in.
2007 FORD MUSTANG SHELBY GT500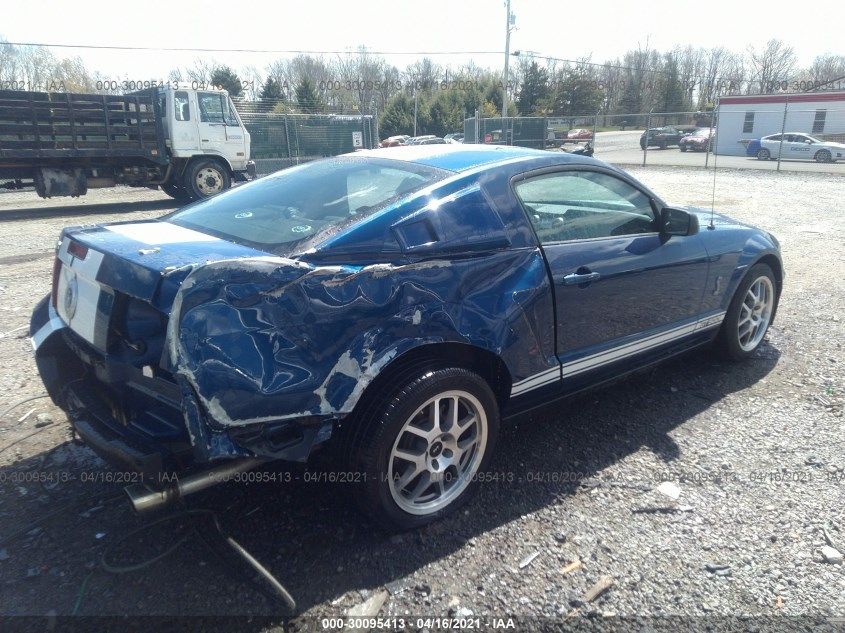 If you look at this GT500 from the front, you might not notice that it took a pretty bad hit on the rear passenger quarter panel. On the upside, the 5.4-liter engine and 6-speed transmission are likely completely fine.
2003 FORD MUSTANG SVT COBRA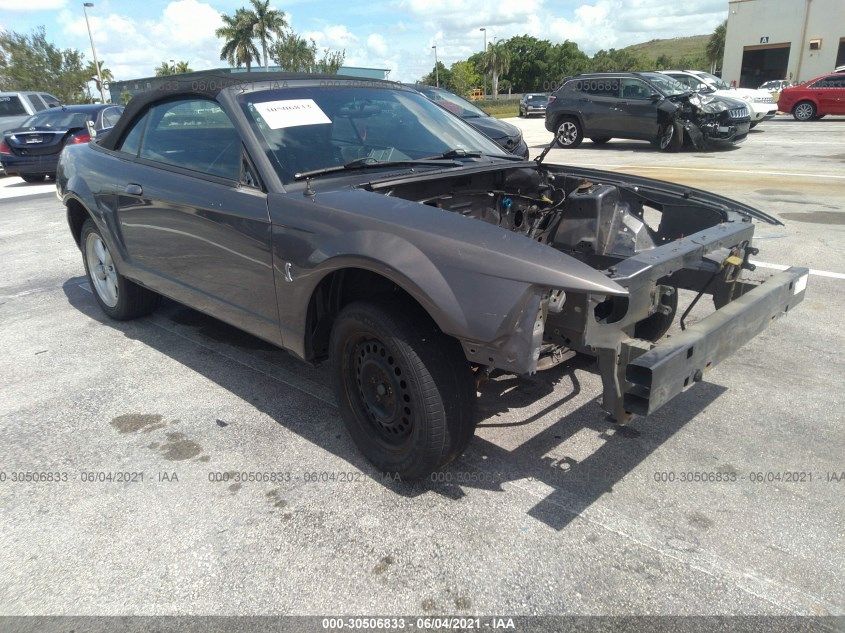 We're not sure what started this SVT Cobra down the path that it's on, but there's not much left of it that makes it such, except the VIN plate. It's sad to see as these cars are getting rarer by the year.
2010 FORD MUSTANG GT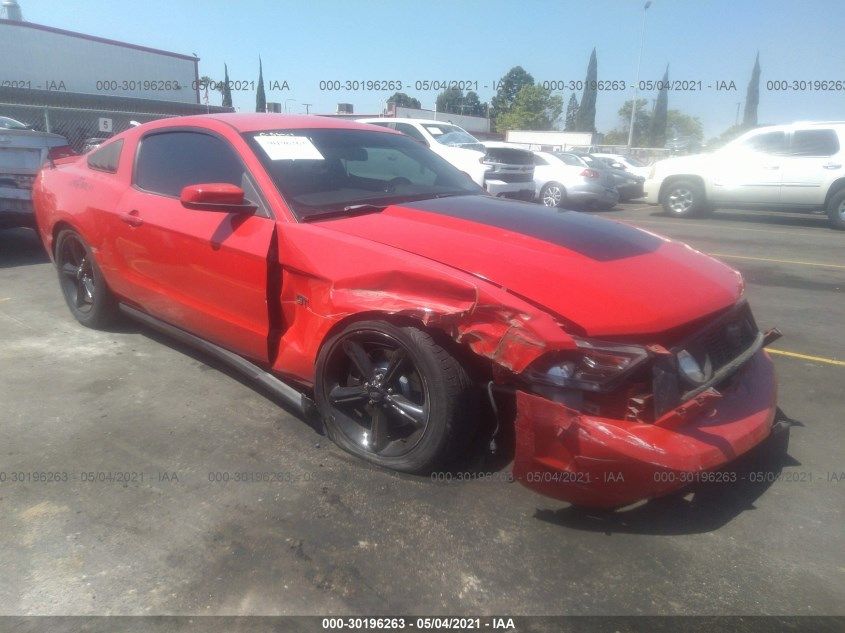 This GT took quite a hit, it would seem. We're guessing someone ran a redlight to cause this smash.
2007 FORD MUSTANG GT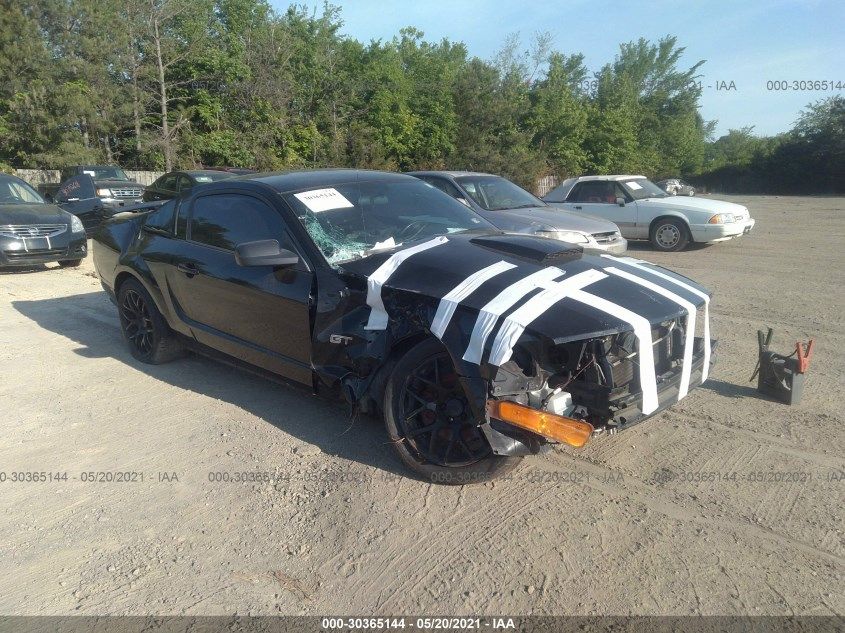 If you don't have fenders and a bumper cover to hold everyhting together, there's always body tape. The rear window is also busted out on this one.
2020 FORD MUSTANG SHELBY GT500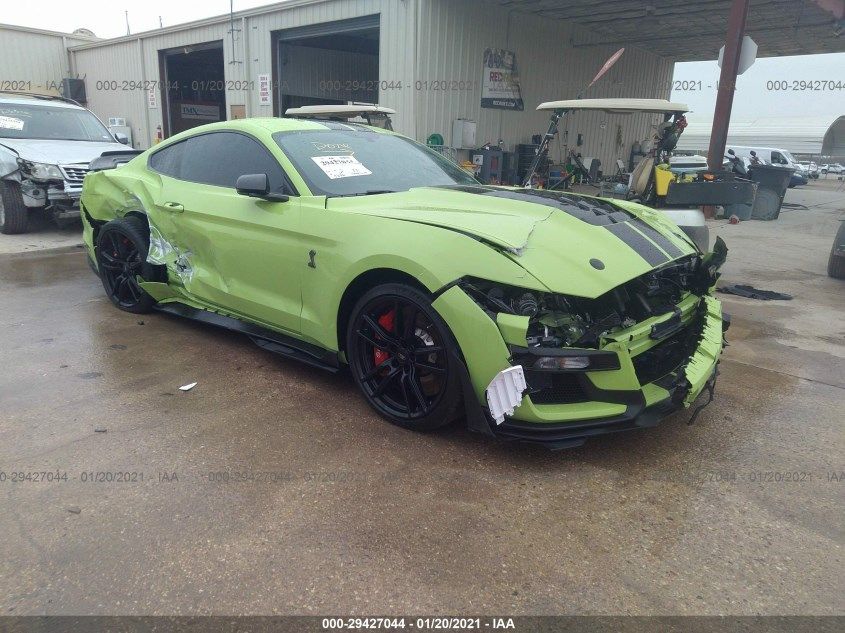 We can't take much more, so we'll leave you with this (once) stunner of a GT500. Not even 10,000 miles on it and it's (maybe literally, but probably not) a trainwreck.
Check out some Mustangs on Motorious you can actually drive here.