And they don't seem to be deflating anytime soon…
---
If you're like most gearheads, you're always at least casually looking through Facebook Marketplace, Craigslist, eBay and other online car listings even if you don't intend on buying anything. And if you've been tracking prices while you do that, you already know used cars are incredibly expensive right now. A pair of studies put some cold, hard numbers behind this surge in pricing, confirming what you might already suspect: this isn't a great time to be shopping for a deal on pretty much any vehicle.
Somehow, Toyota North America has missed out on the chip shortage fiasco, at least for now. Learn how here.
After the pandemic and the response of governments and private corporations shutting down production lines all over, it's been tough for the auto industry to get manufacturing flowing smoothly again. Add to that the demand for new cars surged sooner than predicted, as did the demand for rental vehicles, plus the shortage of computer chips for making new cars, and the market is under intense pressure.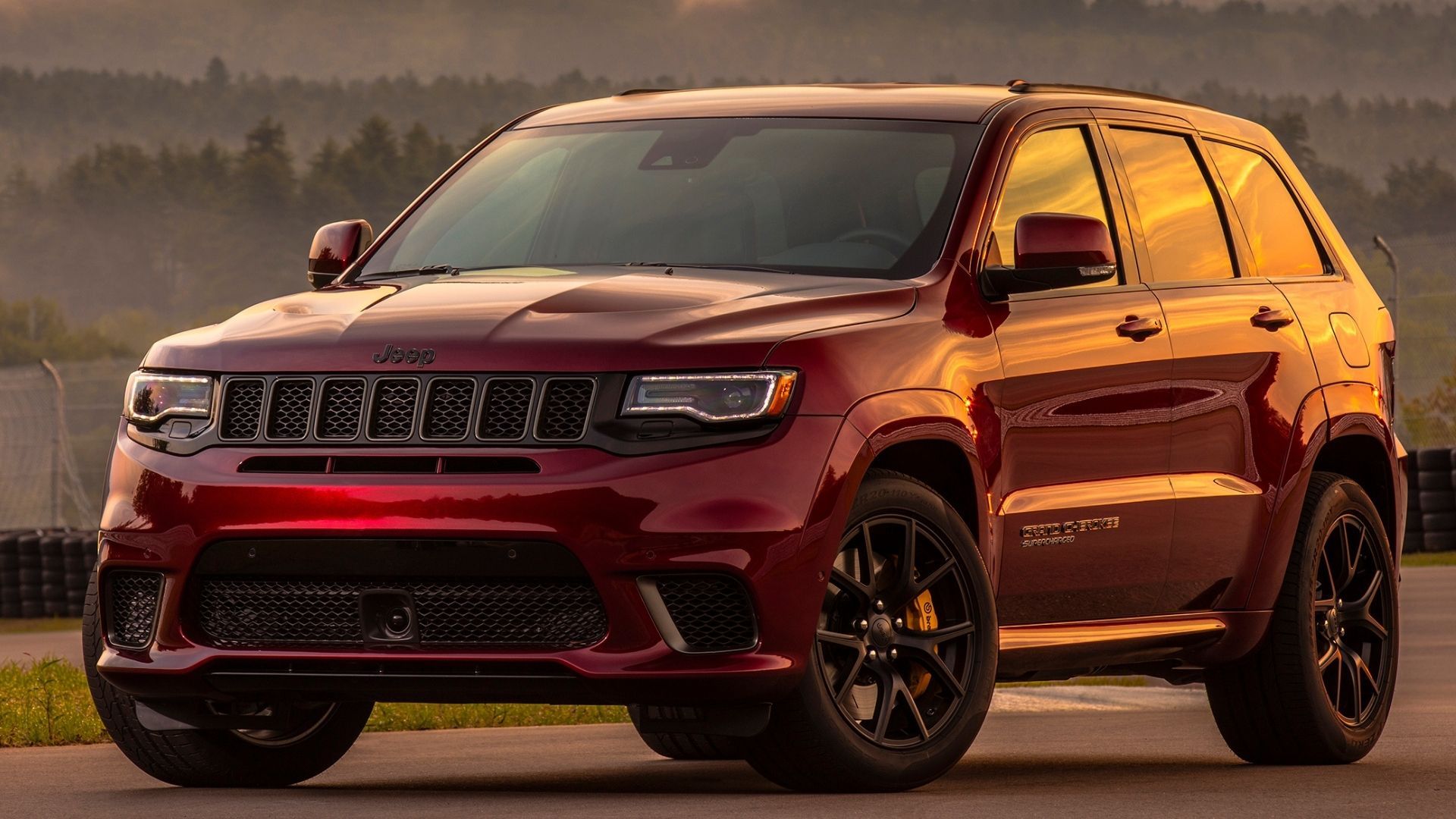 Just how intense has it become? According to a new study from Car Gurus, over the past year the average used car price has increased 30.42%. That's shockingly high, but it's even more concerning to learn that it increased 17.31% in the last 90 days. In other words, this wild roller-coaster ride seems to be getting worse, not better.
What kind of used vehicle you want to get will dictate how much extra you'll need to shell out. The worst increase has been for pickup trucks at 44.31% in the past year and 18.51% in the past 90s days. Second up is SUVs at 32.07% for the past year. If you need a reasonably-priced vehicle, your best bet is for a wagon, which have only seen a 15.31% increase in their prices over the last year.
As for brands, Car Gurus shows Ford leads the pack with a 39.36% increase in the past year. Considering the automaker has really taken it on the nose, seeing the biggest production cuts in North America at 324,616 vehicles and counting, that's probably why.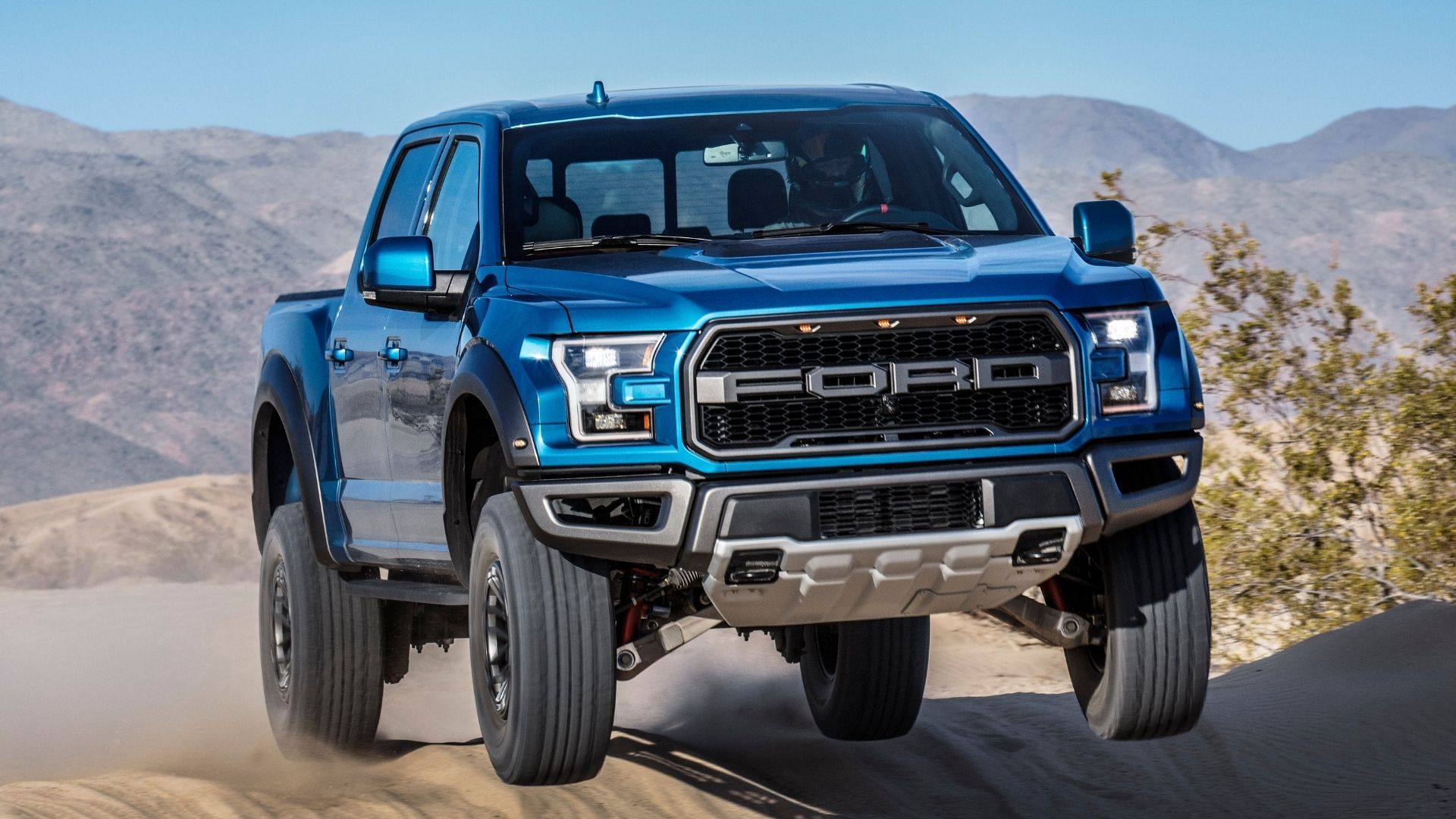 Surprisingly, Volkswagen is second out of brands at a 35.29% increase in the past year. Even more shocking is the fact people are turning to Saturn cars so much that prices for them have risen 30.04% in the last year. The brand that's seen the lowest increase in prices for used models in the last year has been Tesla at 6.76% followed by Ferrari at 8.6%.
Of course, this is great news if you have extra vehicles you're thinking of unloading. You'll get top dollar and probably will be able to sell your used car in no time. But for those who absolutely need to buy a car and are on a tight budget, this could be financially crippling.
If you're thinking of riding this storm out, better get comfortable. Reportedly, a group of UBS researchers headed by Alan Detmeister have forecasted a 10.8% price increase for used cars in May. That's bad, especially considering they found prices surged 10% in April.
Those are insane numbers, and UBS says the increase in used car prices is helping drive inflation in the United States. The group already is predicting a huge spike in the core Consumer Price Index for May. And they don't think we're anywhere near done with this situation. Considering multiple reports have reinforced the chip shortage for the auto industry will likely stretch well into next year, and that's a big driver for these inflated prices, everyone should be ready to ride this one out. Hopefully by this time next year things will be back to normal or at least will be getting there.
Sources: Car Gurus, Business Insider