The Motorious Podcast crew do a few deep dives this week.
---
Some topics deserve more love, a little more time, and a deeper discussion. Since the last episode of the Motorious Podcast, we've had several requests to give a little more attention to hot stories in the automotive industry. Here's what we covered:
And now an apology...
Winslow Wellington Puckett would like to apologize for causing us to lose our inventory picks this week. The lawn guy, the one we actually mentioned in the podcast, came by, and his leaf blower is the only thing that makes him bark his big head off at. We hope you can forgive him.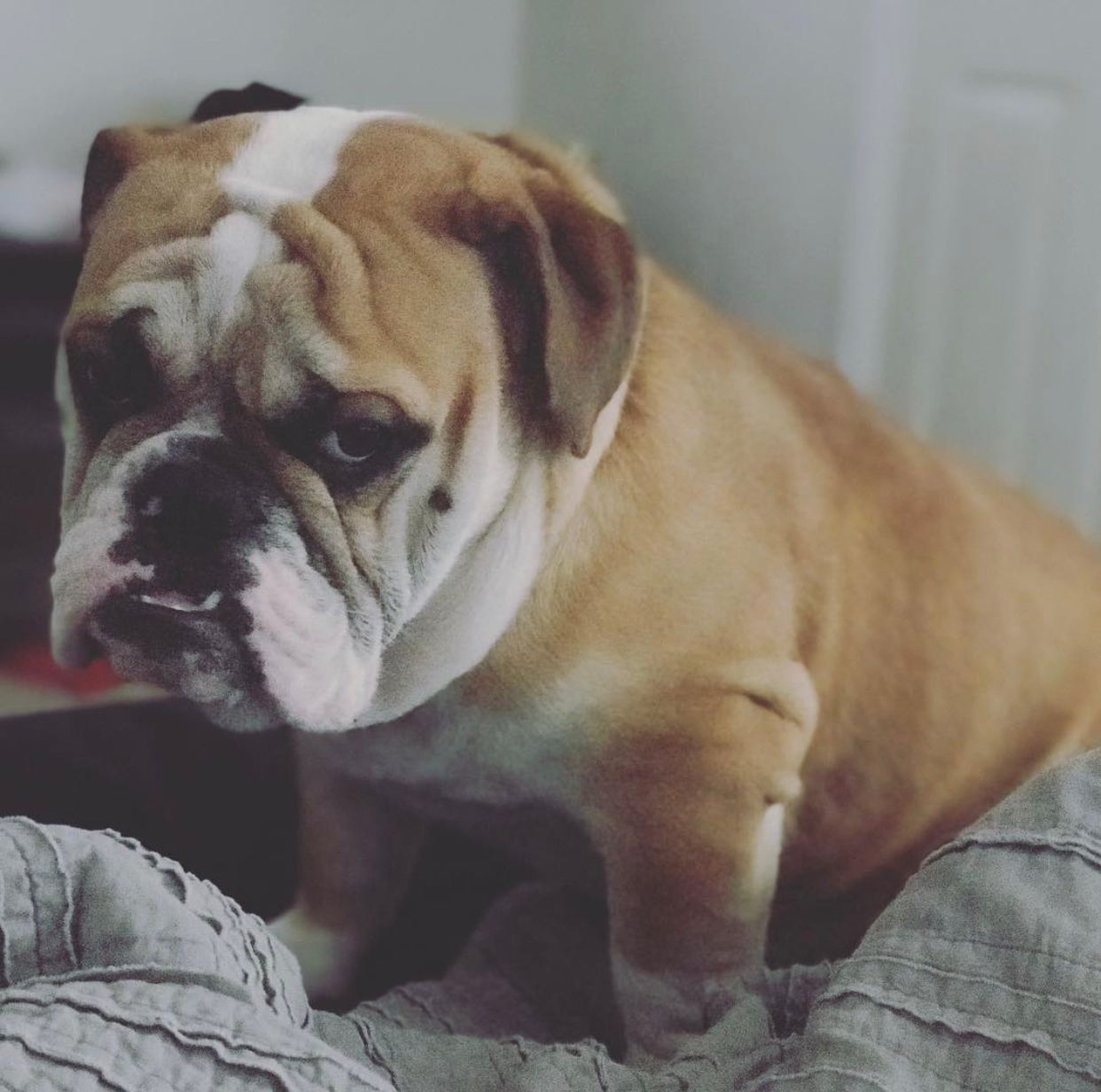 Back to the stories...
Shaq Gets Custom Dodge Charger Hellcat For 50th Birthday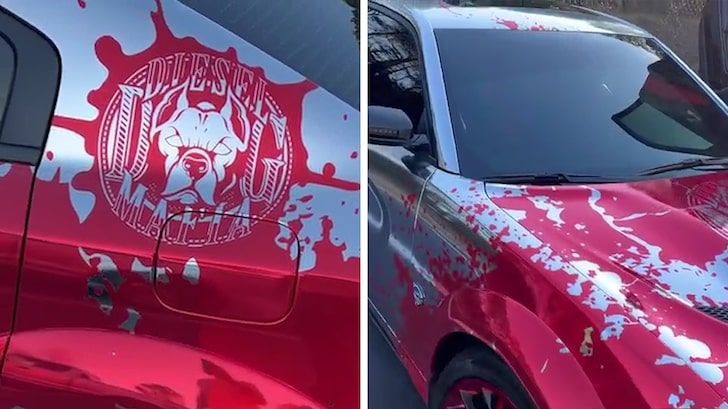 If you're brave enough to try to steal Shaq's Charger Hellcat, you're going to be spotted right away in this number. For his 50th birthday, Shaquille O'Neal got a Dodge Charger Hellcat with a Diesel Dog Mafia logo on it, which is an ode to his slingshot crew. He's proving that 50 is no time to hang up the keys to your muscle car.
Shaq is a car guy, you probably know that, and this isn't even his first Hellcat. He also has, or had at one point, a Widebody Challenger Hellcat, so the man has taste. The Hall of Famer got this Charger Hellcat compliments of his friends at Swaggpack Shaq, Atlanta Street Xecs and Padgett Motor Sports.
Read the full story here.
Motorcycle Bans Seem To Be Increasing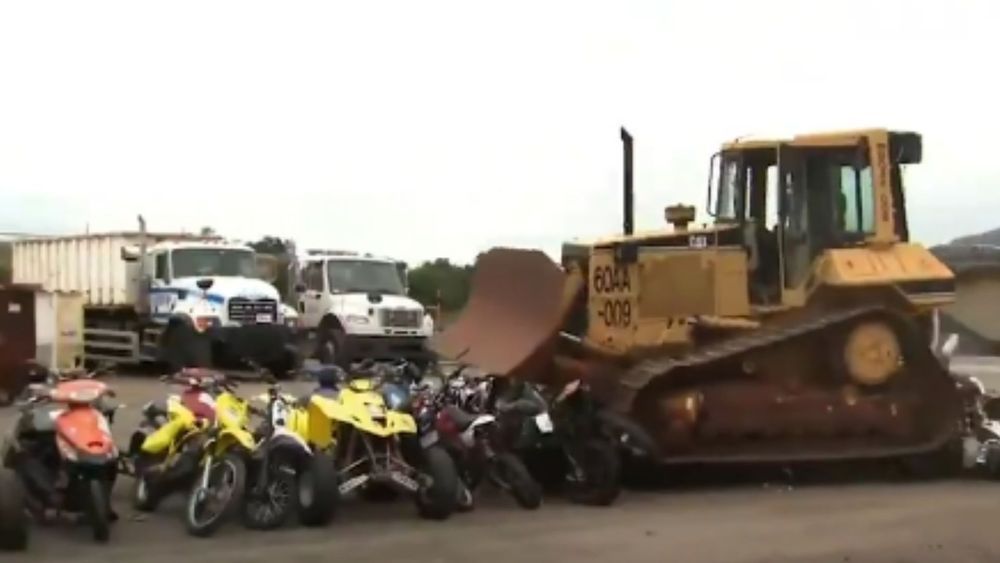 Many publications have gone into overdrive to assure motorcyclists that nobody is trying to take their beloved two-wheelers away from them. While that might technically be true, at least for now, there have been numerous attempts to restrict the use of motorcycles on public roads in the recent past. Some of these bike bans have been successful and others have been rolled back or never went into effect. However, these attempts seem to be happening more frequently, so the likelihood some will stick also increases.
One of the most concerning items comes via the so-called European Green Deal. It aims at reducing net greenhouse gas emissions on the continent by at least 55% by the year 2030. While motorcycles aren't mentioned in the plan, for many riders it's obvious this will be used to enforce only all-electric bikes will be allowed on public roads. Thanks to packaging constraints, electrifying anything with two wheels to be ridden longer distances is problematic.
Read the full story here.
Gas Thieves Are Back In Full Force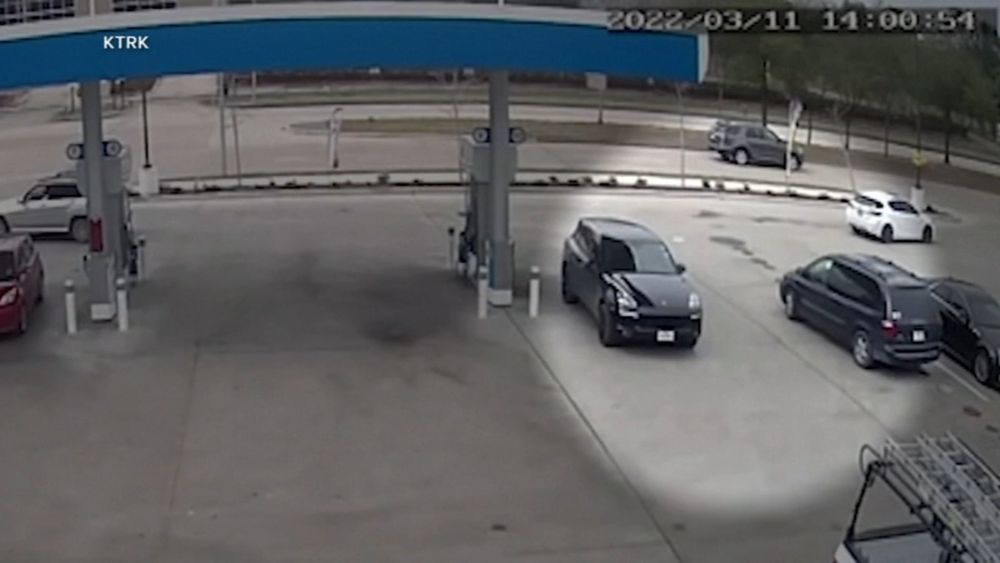 For some of us, buying locking gas caps was a distant movie, for some of our kids who are just now starting to drive, this is a new fun thing to worry about, but gas bandits are back like never before. While they come around every time gas hits a new high, it's just another, exhausting, problem that all people, especially those who drive high-target cars, have to deal with in 2022. And with no solution to the gas crisis in sight, don't expect them to ease up anytime soon.

The AAA says to be on the lookout for gas siphoning, as reports about gas theft soar across the country, alongside eye watering prices at the pump. One thing that has changed is the way thieves are stealing gas. During prior surges in gas theft, the traditional way was to stick a hose down into the tank and use a hand pump, or suck it off with their mouth (there's an image) to get the vacuum pressure to pull the gas back out of the tank. However, automakers have put in screens and other deterrents to make that not so easy. So now what they're doing is even worse, they're drilling into the tank to drain it - not only do you lose an expensive tank of gas, your tank will get damaged in the process.
Read the full story here.
Neighbor Complains About Man's Chevy Nova SS Hot Rod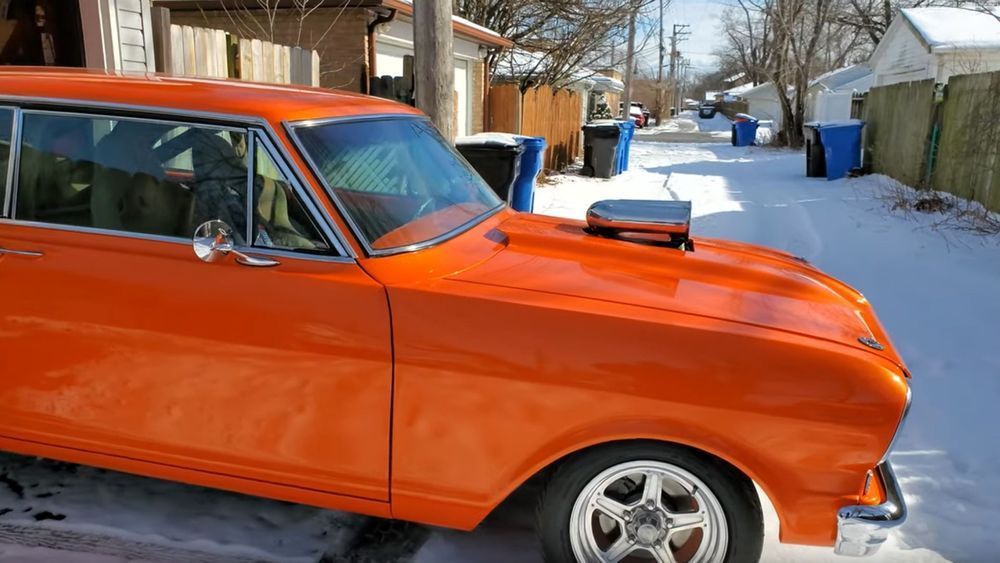 Even during the best of times, certain neighbors complain about any car which makes more noise than a brand-new Toyota Camry. That's the premise for an angry woman coming to a Michael Matthew's door to complain about his 1965 Chevy Nova SS hot rod, with the whole conversation caught on camera.
There are a lot of odd things to pick apart in the exchange above. Among them is how the owner of the hot rod, YouTube user Michael Matthew, keeps referring to his vehicle as a "race car." At the same time, it's not entirely clear what the neighbor wants him to do about the noise the modified Chevy makes. One could assume she's pushing for him to sell it, but that's just an assumption. She also makes vague references to local noise ordinances.
Unfortunately, many enthusiasts are familiar with this kind of situation. Sometimes neighbors are so passive-aggressive they just leave a nasty note under the wiper blade asking if the car's muffler is "broken." Many people today expect cars to be virtually silent.
Read the full story here.
Dodge Challenger Hellcat Manual Transmission Trashed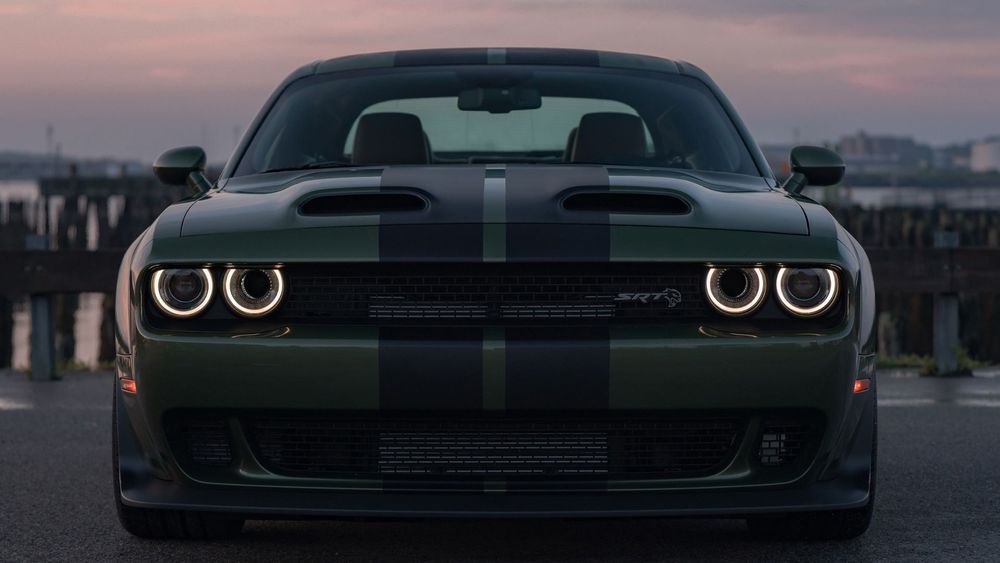 Change is in the air when it comes to Dodge and Stellantis isn't exactly hiding that fact. After all, we know the Hellcats are history next year about the time this super-secret and supposedly totally-awesome yet incredibly-affordable all-electric muscle car will be revealed. There also are good indications the Hemi V8 engines will be entirely dropped from the Dodge product lineup. However, other changes have been subtle with Dodge and Stellantis saying nothing about them.
The latest example is the subtle deletion of the manual transmission as an option when configuring a 2022 Dodge Challenger Hellcat online. It used to be you could order a six-speed manual, but now the only option is the TorqueFlite 8-speed automatic transmission.
Read the full story here.
What Happened To Bonnie And Clyde's Death Car?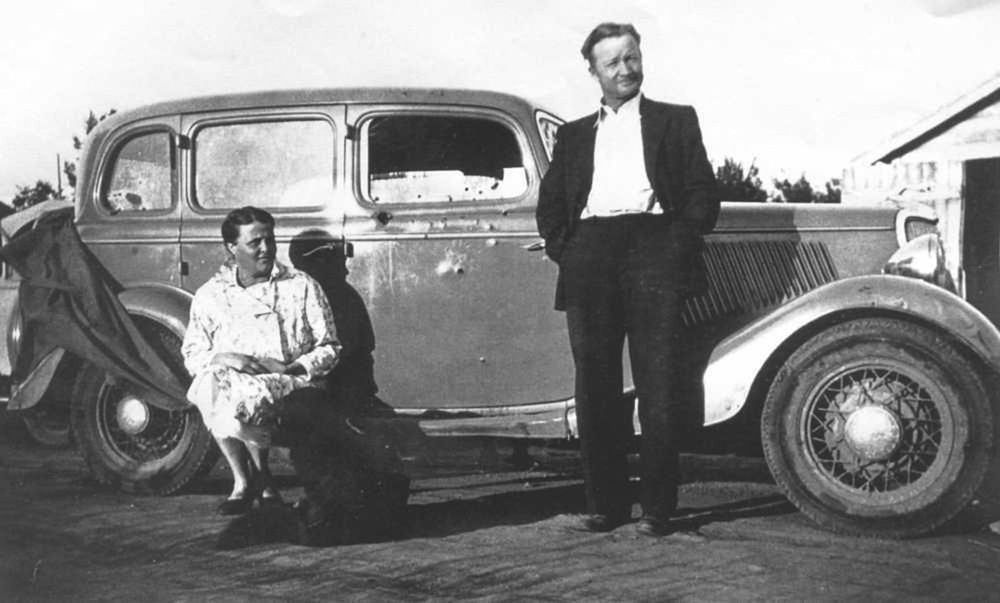 Bonnie and Clyde were some of history's most infamous killers ever to use the vast roads of America to their advantage. The stories of their various adventures in the world of crime have made them icons in the minds of most Americans. Traveling mainly through Texas, Oklahoma, New Mexico, and Missouri, these criminals would go on to terrify the nation with their intense killing spree of 13 people. This wild string of killing and robbery was completed with a stolen 1934 Ford V8, which was faster than most police vehicles at the time. But, of course, that car is now a piece of American history as it is the car that the devilish duo would lose their lives in. So, where is it now?
The answer to that question is a rather difficult one. After the deaths of Bonnie Parker and Clyde Barrow, the original owner, Ruth Warren, tried to claim the car as it had been stolen from her garage in Topeka. Unfortunately, the Sheriff told her that she would have to pay $15,000 to get it back, and she took him to court over the matter. After winning the case, she sold the car to John Castle, operating under "United Shows," but had to repossess the vehicle due to a defaulting contract. Finally, she unloaded the bullet-riddled ride onto a Carnival owner on a renting basis who later went on to fully purchase the vehicle. After touring the country and parading through many major cities in the US, the car went to Ted Toddy and was sold to Primadonna Resorts Inc. in 1988 for $250,000.
Read the full story here.