Smaller builders can now build 325 classic recreations a year.
---
As enthusiasts, we haven't been getting great news over the years. It seems that with 'progress', comes more restrictions for classic and collector owners, skyrocketing gas prices, and a lack of opportunity to even find the cars we love. So when we get a 'win', even a small one, it's time to celebrate. Starting soon, builders can more easily create replicate cars.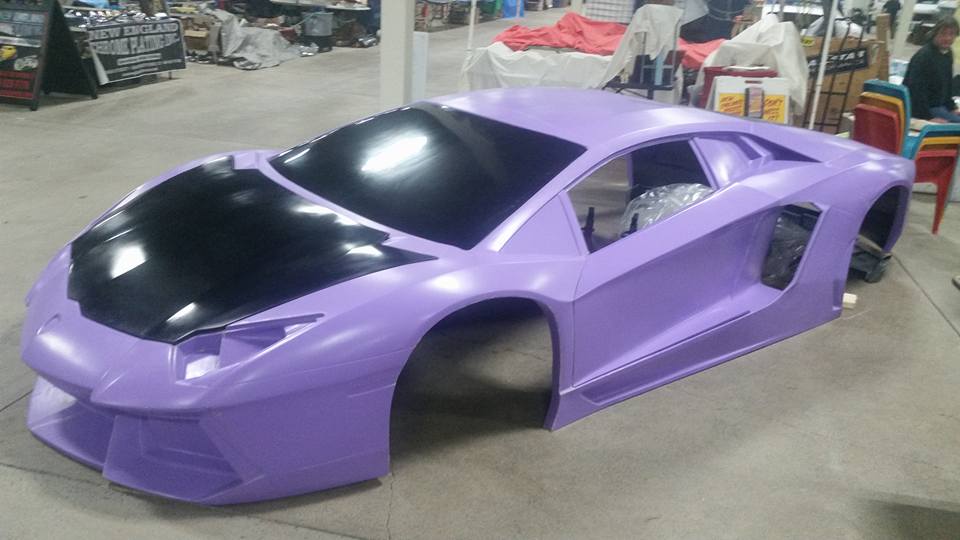 This actually all started back in 2015 with a law that would make it easier to build and buy replica cars - in case it sounded off brand for current times for the federal government to be nice to car people, it's just slow moving bureaucracy enacting a stipulation from almost 7 years ago.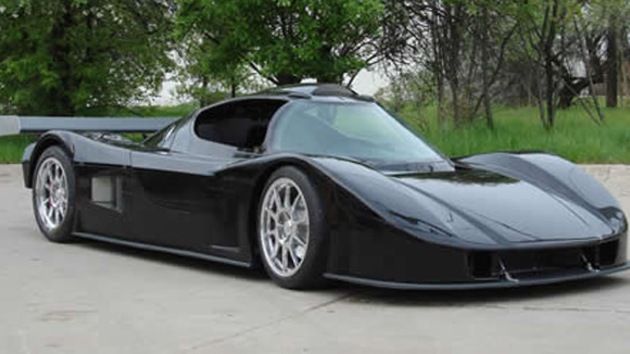 In partnership with SEMA, Low Volume Motor Vehicle Manufacturers Act sets out rules to pave the way for this to be possible. The rules would allow those who make less than 5,000 vehicles a years to make up to 325 licensed replicas of cars and trucks that are 25 years or older, without having to meeting modern safety standards; these cars would be sold with federally registered free and clear VINs. Prior to this, these cars could only be registered as component or kit cars.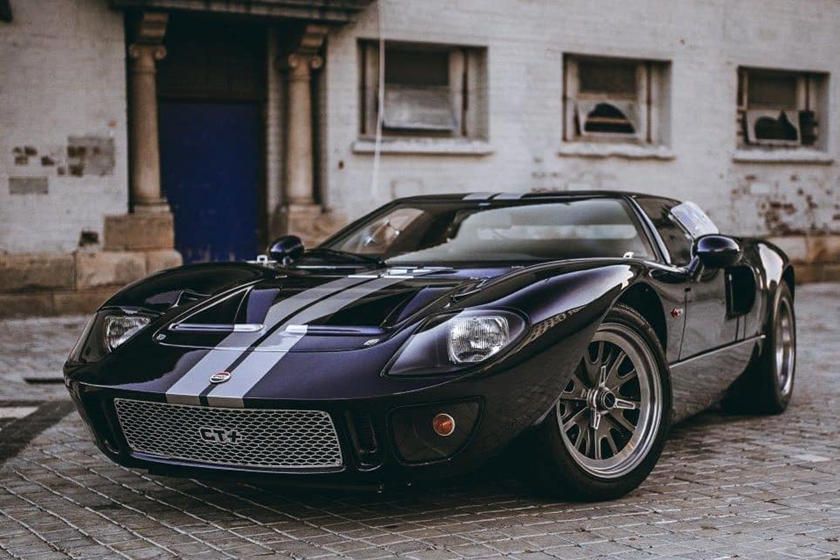 The catch is that the builder has to use a powertrain that has current emissions controls. Otherwise, a 10-percent difference in the size of the original vehicle is allowed, with no regulations saying the interior has to duplicate the original.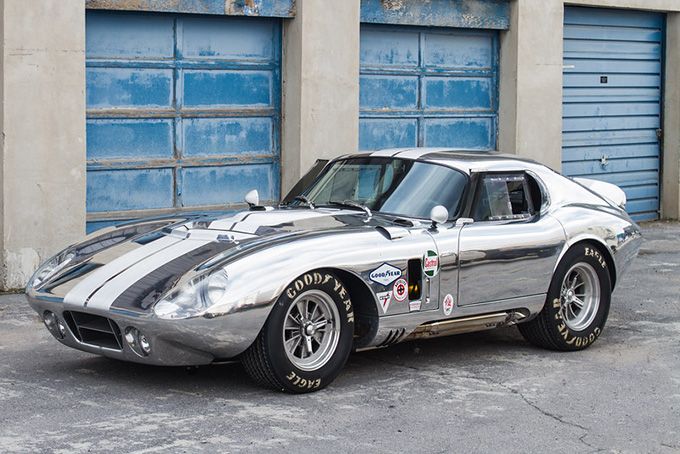 "SEMA applauds NHTSA's final rule allowing companies to market classic-themed cars," said Daniel Ingber, SEMA vice president of government affairs. "Regulatory barriers have previously prevented small automakers from producing heritage cars that are coveted by consumers. The roadblocks have been eliminated. This is a hard-fought victory for enthusiasts, small volume manufacturers, their suppliers, and all the men and women who will be hired to fill new jobs created by this law."
---
ClassicAndCollectorCars.com would like to thank American Collectors Insurance for their continued support of the collector car hobby. As the highest customer-rated classic car insurance company in the industry, American Collectors Insurance provides innovative insurance products tailored to the unique needs of fellow Collectors.

Since 1976, American Collectors Insurance has specialized in protecting the passion of Collector enthusiasts of all types, including American muscle cars, antique/classic cars, hot rods, resto-mods, vintage cars, classic motorcycles and specialty collectibles including automobilia.

To see how much you can save on an Agreed Value insurance policy that will properly Protect Your Passion™, request a free classic car insurance quote online in seconds at AmericanCollectors.com.