Laugh all you want, this thing is probably the cheapest '70 Trans Am out there!
---
Used car prices have gone absolutely insane, thanks in large part to governments shutting down to slow/stop the spread of covid. Whether you think that was the right call or not, we're reaping all the rewards of those policies, like pretty much everything costing significantly more. That brings us to this admittedly sad looking 1970 Pontiac Trans Am we recently ran across on eBay.
Check out the Motorious Podcast here.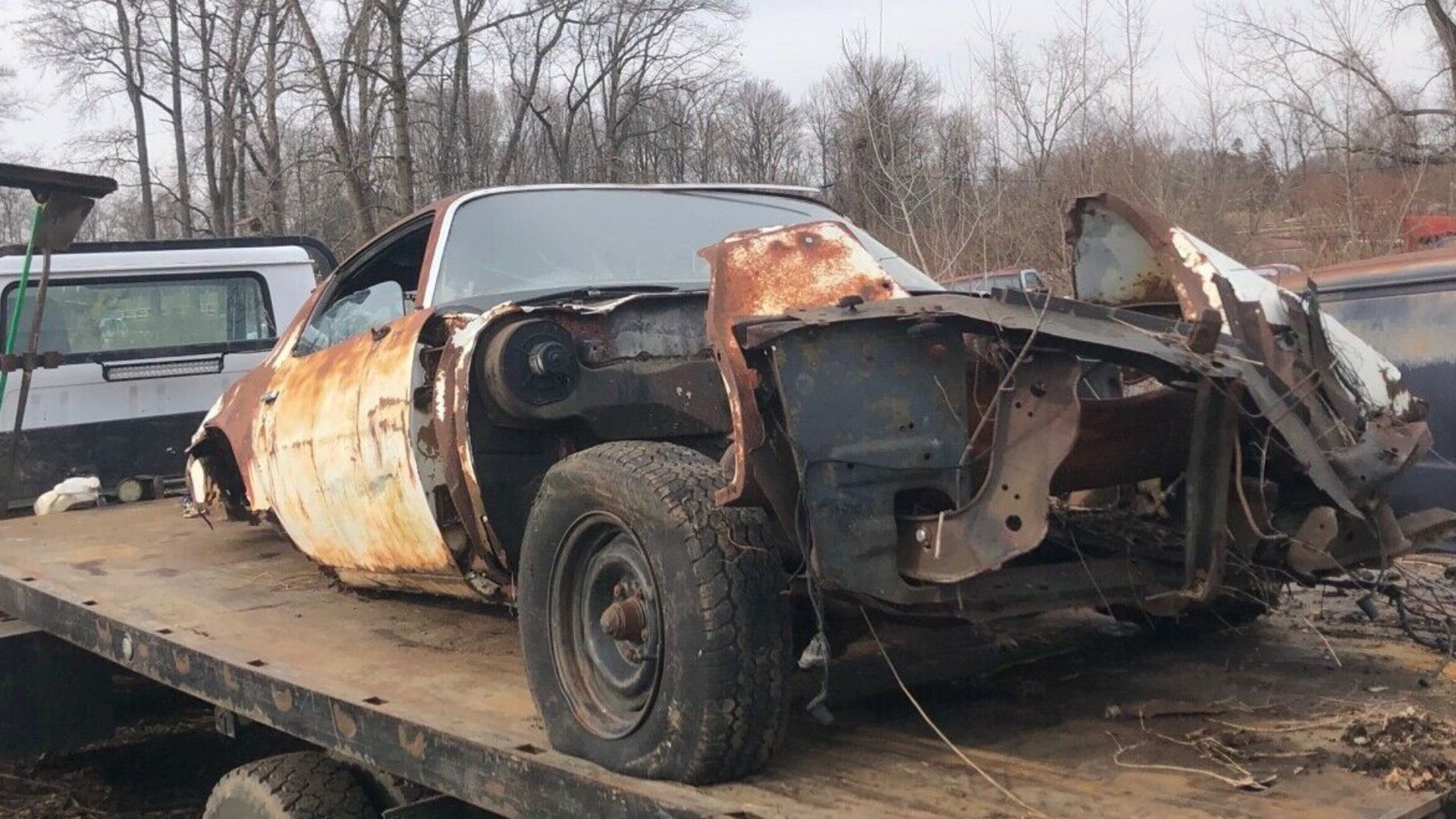 As of the writing of this article, a mere 4 people watched the listing in the past 24 hours, so this thing isn't exactly popular. However, with a price of $5,500 someone who isn't afraid of getting their hands dirty could really make something out of what's left of this Trans Am. The thing is a lot of people just want to buy pretty cars these days. They don't like building things and so they pay through the nose.
Think about it: you could do all sorts of things with this classic Pontiac. You get the amazing looks of the '70 Trans Am, but you can choose what kind of engine, transmission, interior, and paint, etc. it has. The possibilities are many and that's the exciting part.
Yes, you could get in over your head with a build like this, so you need to come at this or anything like it realistically. Some say estimate how much the project will cost you, doing so liberally, then add another 30 percent to the cost and that's probably accurate. Hey, if you're only dropping $5,500 on the beginnings of your build, that could leave you with plenty more to play with.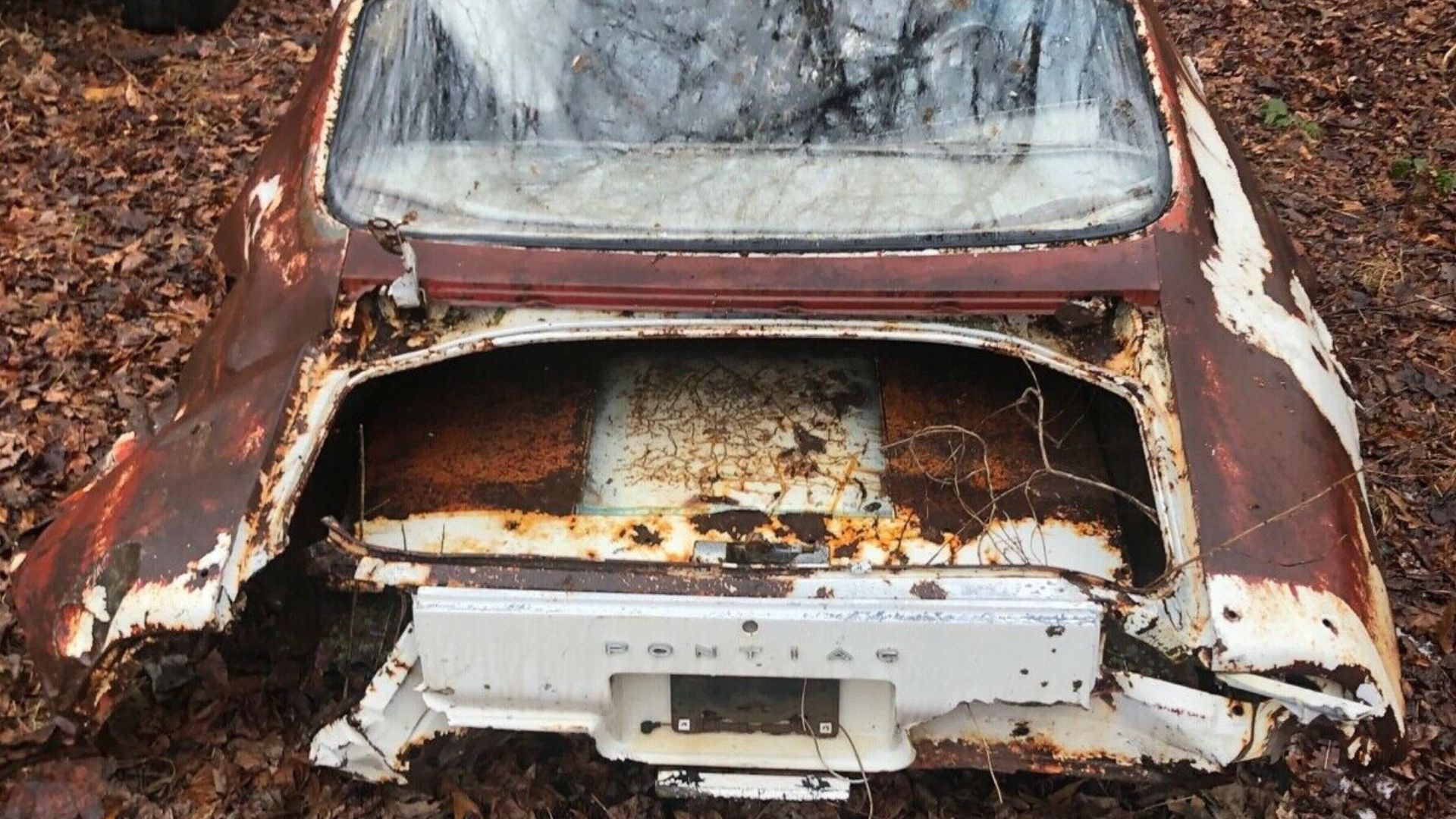 So what do you think of this listing? Is this 1970 Pontiac Trans Am too much of a mess to touch or is this a diamond in the rough that only needs the right touch?
Check out the eBay listing for yourself here.