A former funeral car could make a great base for a fun project.
---
Last time on Rock or Restore, we took a look at an ever-so-slightly ratty 1962 Pontiac Bonneville. Today, we're going to check out something from that same era, a 1966 Chevrolet Impala station wagon.
This station wagon was original delivered to a funeral home in Illinois which explains the factory-mounted spotlight and siren. It spent its life as a funeral car, although Impalas just like this were uses as ambulances, too.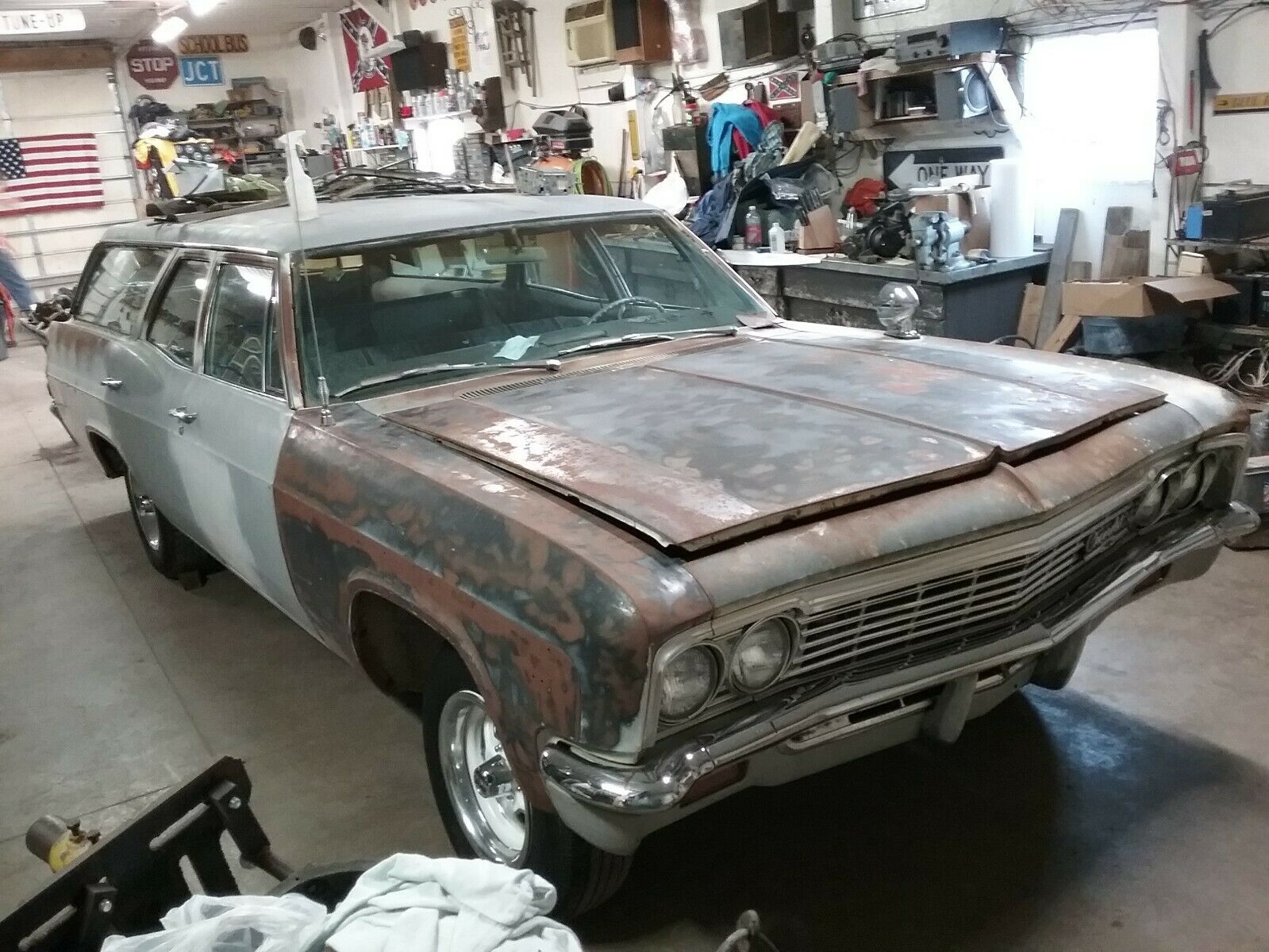 We're way past Halloween, but something about this former funeral car caught our eye. We love station wagons of any flavor here on Motorious, but muscle-era wagons are among our favorites.
Speaking of muscle, this wagon was originally equipped with a 327 cubic inch smallblock, but that motor is long gone (and blown up, according to the ad). This thing would really fly with an LS or old school big block power.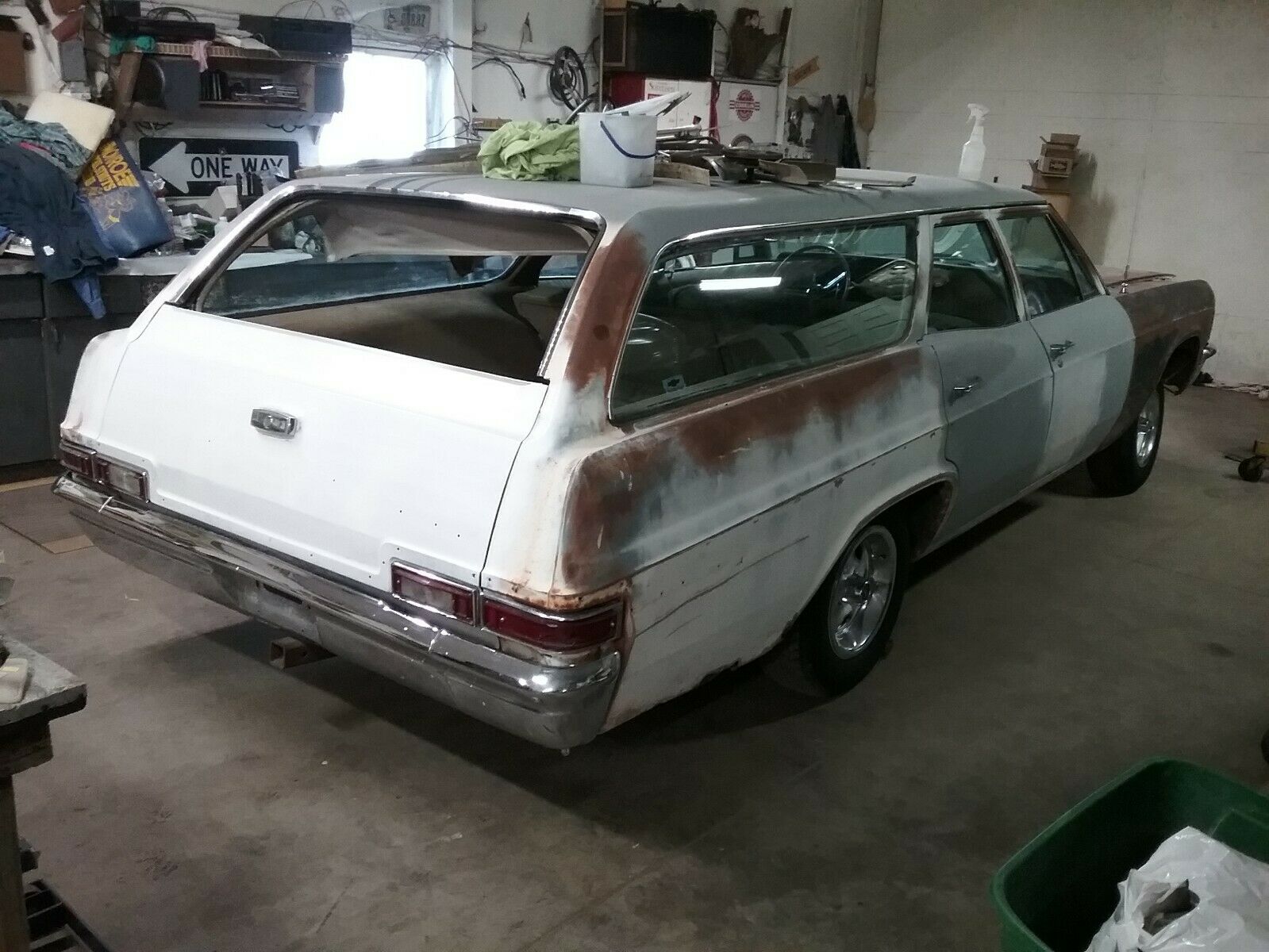 In the meantime, it's nose-up stance (caused by the lack of engine weight up front) has us thinking about gassers. While the gasser concept is based on antiquated (and long since debunked) theories about weight transfer, they look really cool both sitting still and going down the track. That's why folks are still building retro-flavored gassers today.
According to the ad, the body is pretty solid, with very little rust. Apparently, the frame and floors are solid, but rust is starting in the lower quarters, doors, and fenders in a few places, and the trunk may eventually need attention, too.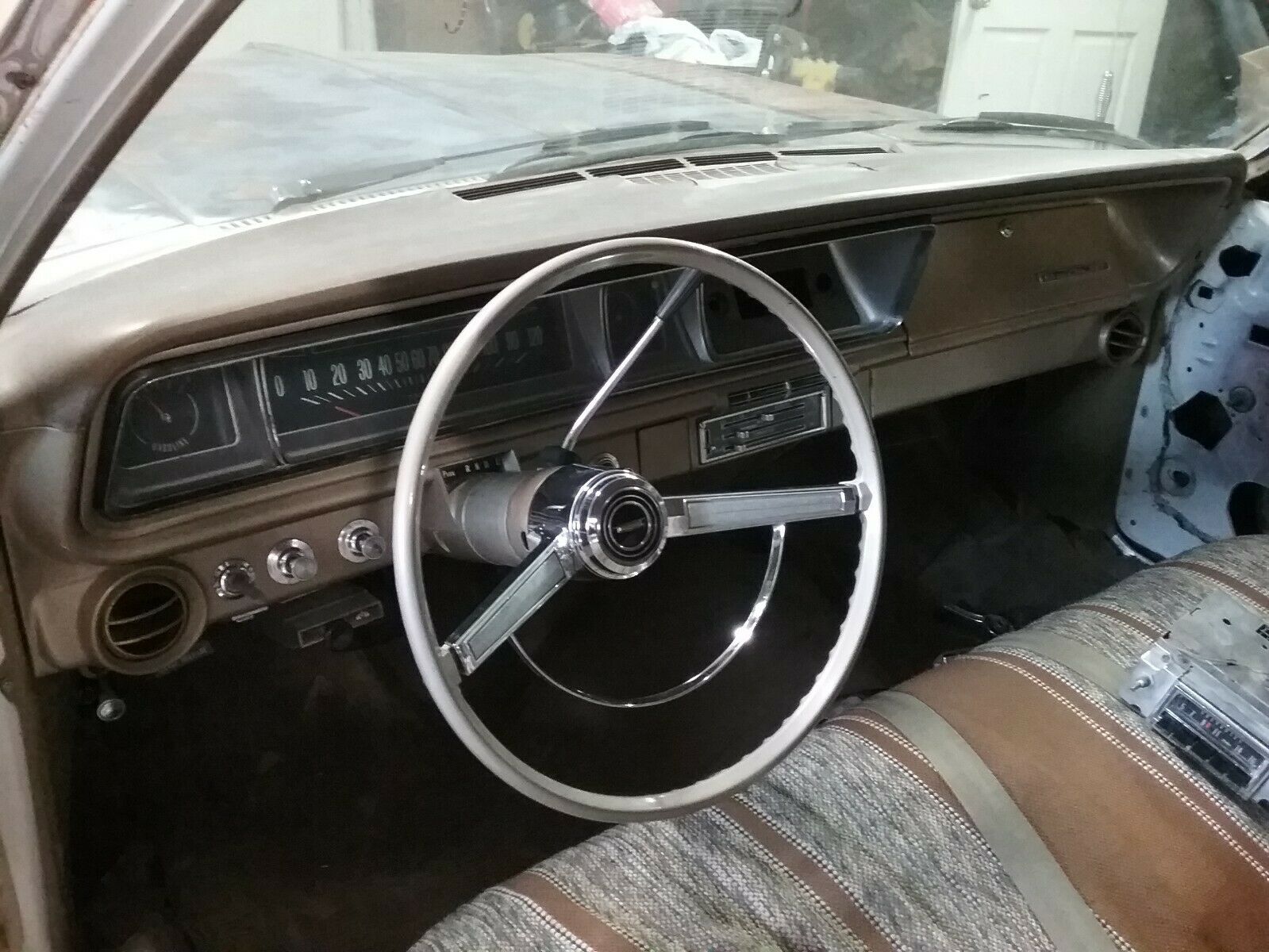 From the ad, things don't look too far gone. This car is definitely worth saving. The interior looks pretty nice, and is mostly complete. The passenger front door panel is missing, but sourcing a spare from a sedan should be pretty easy.
If it were up to us, we wouldn't worry too much about the body. We're not sure exactly what we'd do for an engine, but that's because there are so many great choices and so many possible directions this car could go in.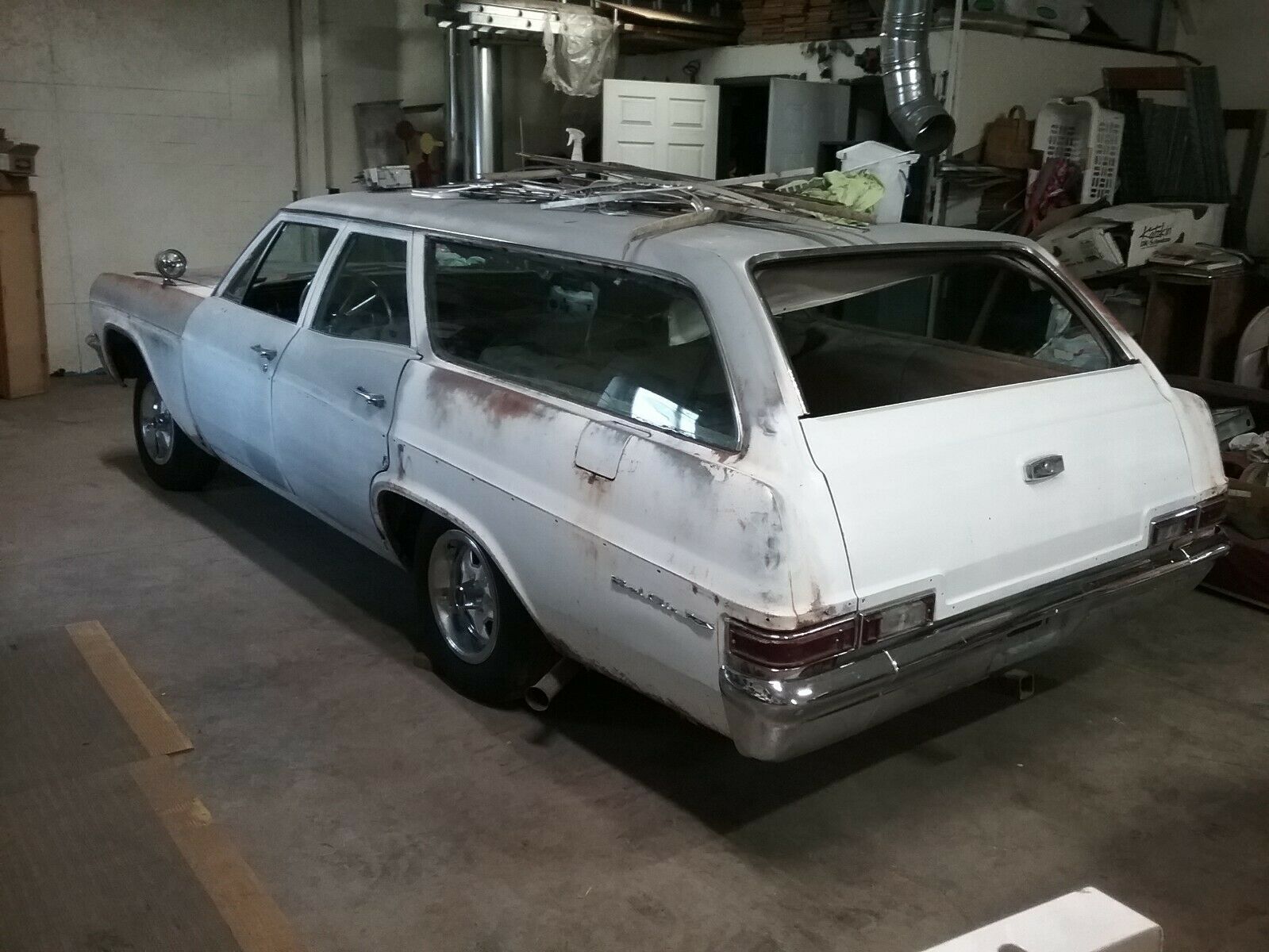 We think that preserving the car's original patina would be our play on this one, regardless of what engine we chose. Its story as a former funeral car is just too interesting to cover up with a layer of shiny paint.
No matter what finds its way between the fenderwells, we're certain that this classic station wagon will make a fun cruiser for its next owner. Even in this condition, it's a terrific looking car. They just don't make station wagons quite like this anymore, and we really wish that they did.