Classic 4x4s this nice are few and far between.
---
This year, both Ford and GM revived the nameplates of their classic, beloved 4x4s. Ford brought back two versions of the Bronco – one is an honest-to-goodness Jeep competitor, while the other is a small crossover.
Chevrolet brought back the Blazer as well, but reception from fans has been lukewarm. What did they expect out of another cookie-cutter crossover? Oh well, at least we can still enjoy the classics.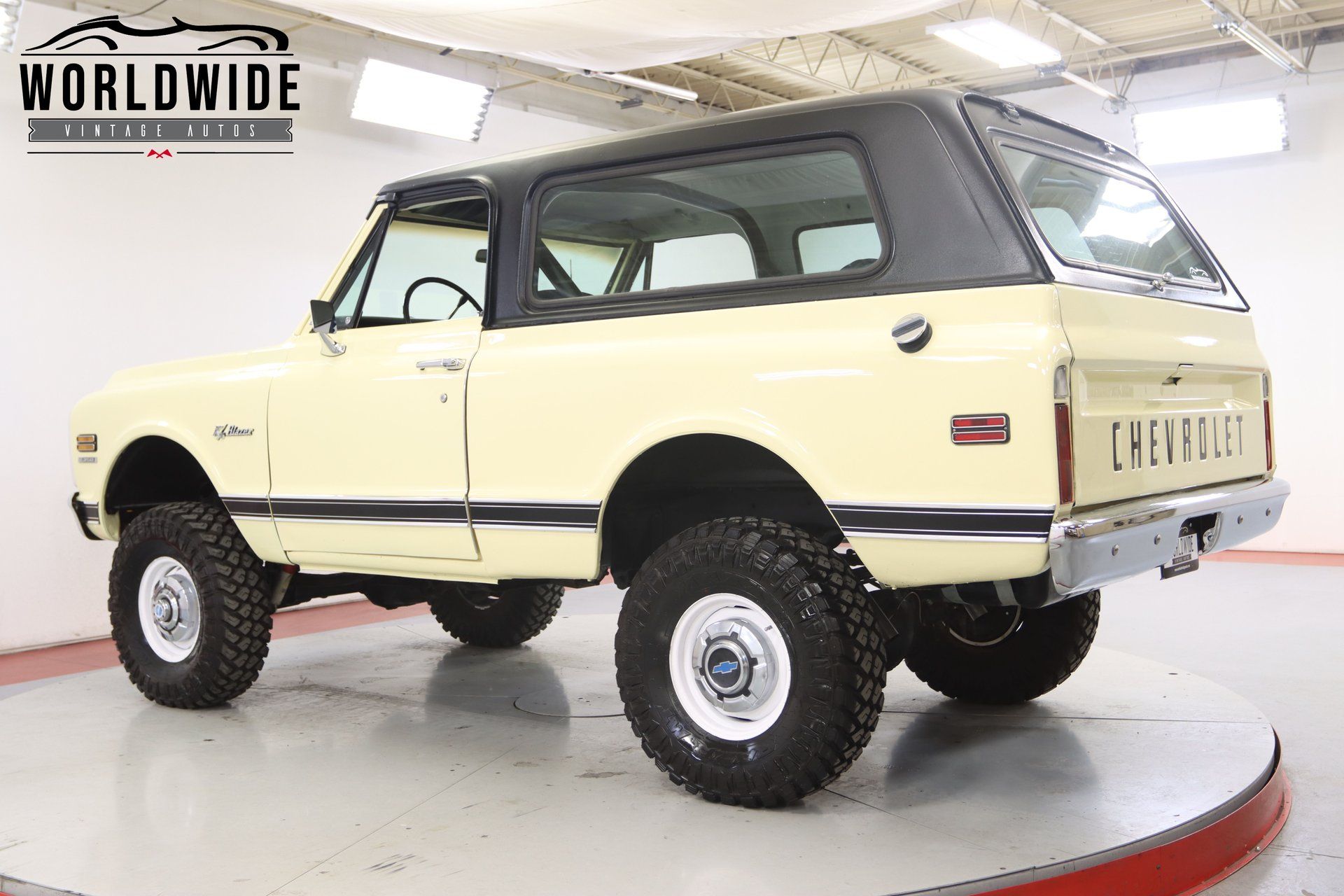 If we were producing some kind of Jim Cramer "Mad Money" collector car show, we'd be telling you that the '67-'72 Chevy trucks are RED HOT right now and screaming that you need to BUY, BUY, BUY!
This ain't that kind of show, though, so instead, we'll calmly show you this gorgeous 1971 Blazer that we found. We're trying to watch our blood pressure after packing on those holiday pounds.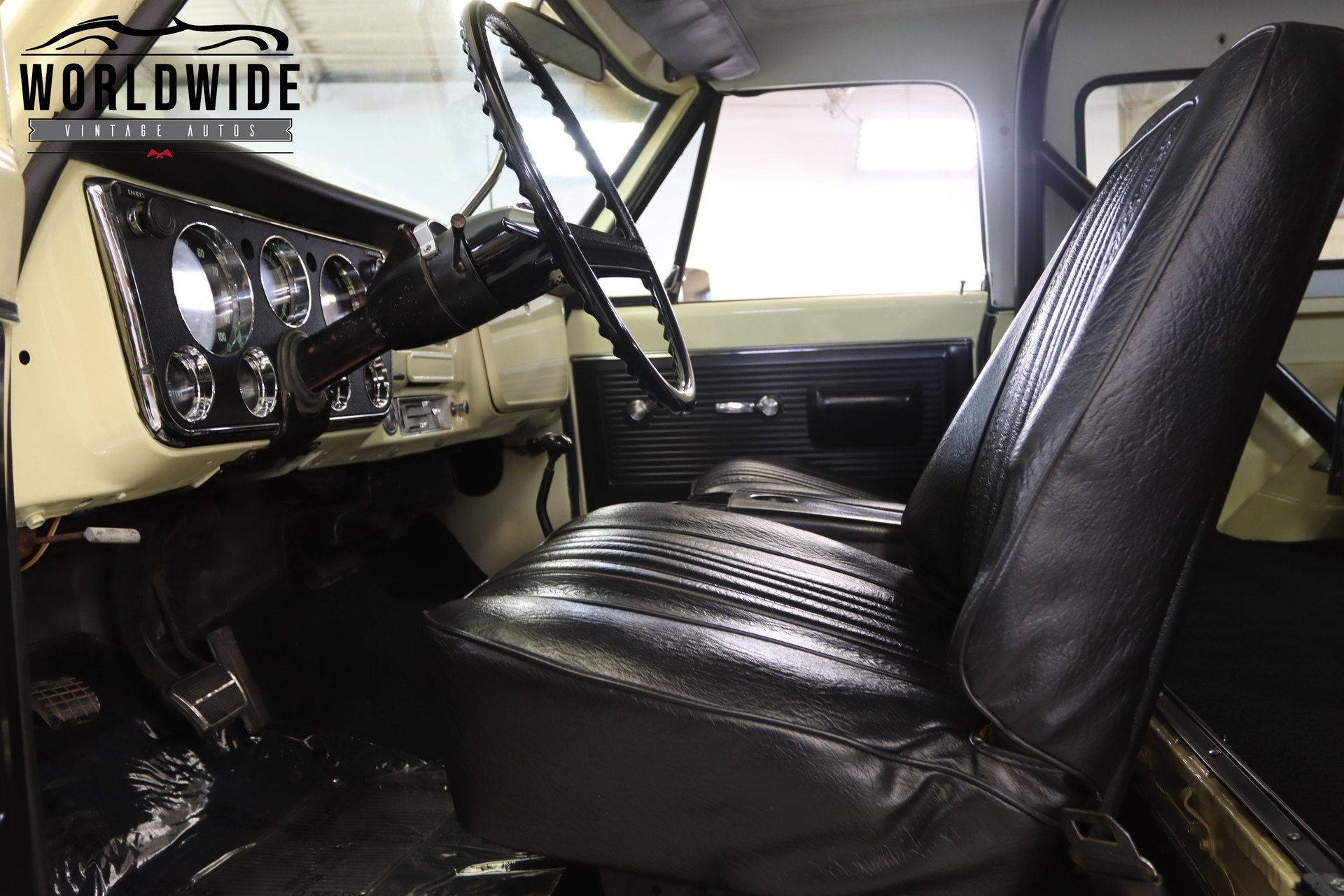 Worldwide Vintage Autos in Denver, Colorado knows a thing or two about old 4x4s. In fact, for our money, they've got one of the best inventories of these trucks in the country. From Blazers to Broncos and everything in between, this is your one-stop shop for all things classic and rugged.
This particular 1971 Blazer has been restored, and it looks terrific. In fact, we'd say it's almost too nice to take off-road.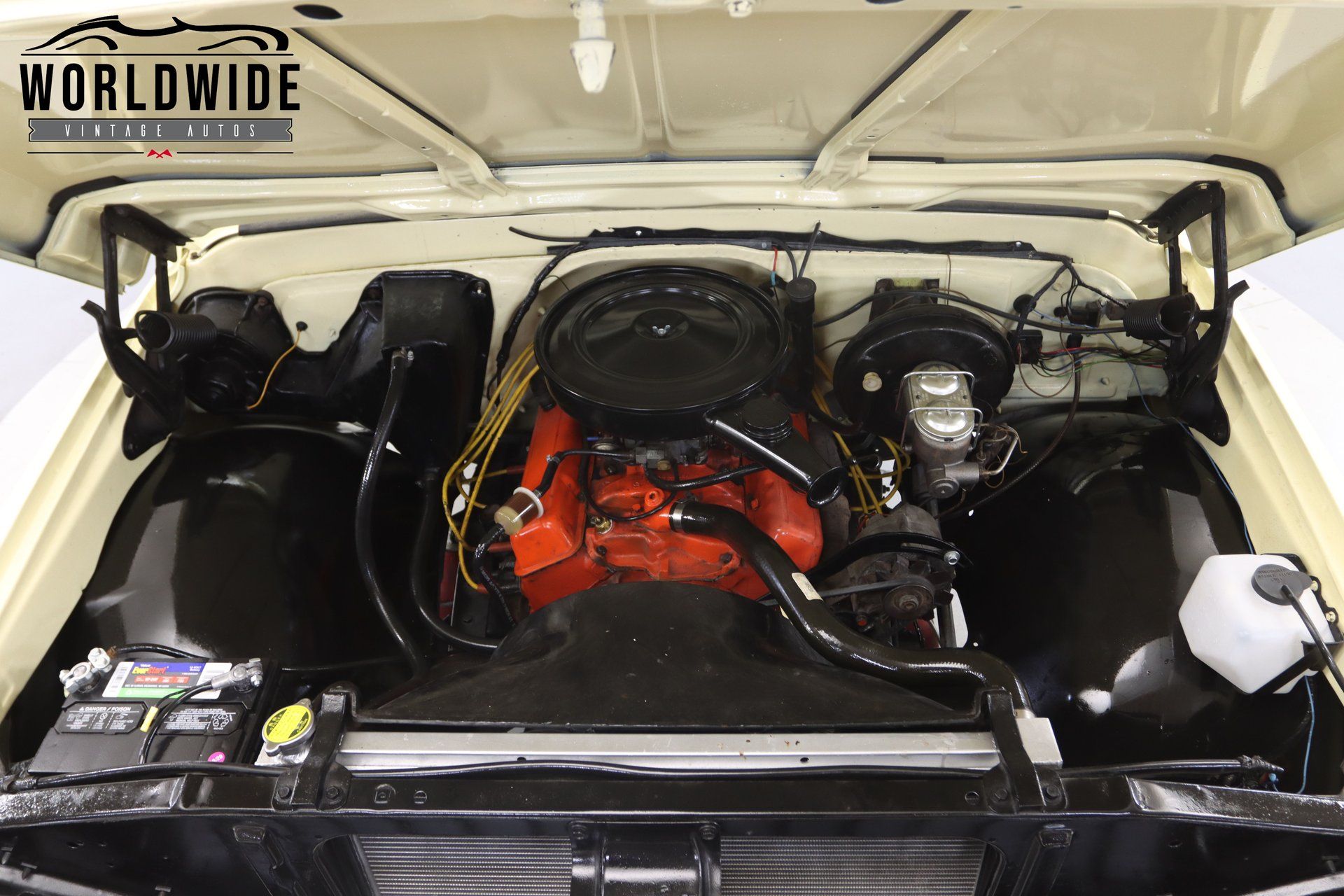 It's powered by a 350 cubic inch small block V8 backed by an automatic transmission. Desirable options like power steering and power disc brakes make this a solid and enjoyable driver.
Of course, Blazers this nice don't come cheap. This one will set you back $43,900, but we doubt that you could restore one to this standard for that kind of money.