This incredible German automobile rides the line between sports and supercars.
---
Mercedes has been a significant player in the German performance car market since the early days of automotive racing. One of the most iconic vehicles to ever sport the three-spoke Mercedes badge is the 300 SL Gullwing which inspired many power-hungry enthusiasts to take up an interest in racing. Even today, we still see many aspects of that classic racer in modern vehicles, such as the subject of this piece. That great car is a 2011 Mercedes SLS AMG, which shows off a classic low-slung style and high performance, which stand out from other Mercedes models which primarily focus on luxury. So what makes this car special for any German automotive enthusiast with a passion for speed?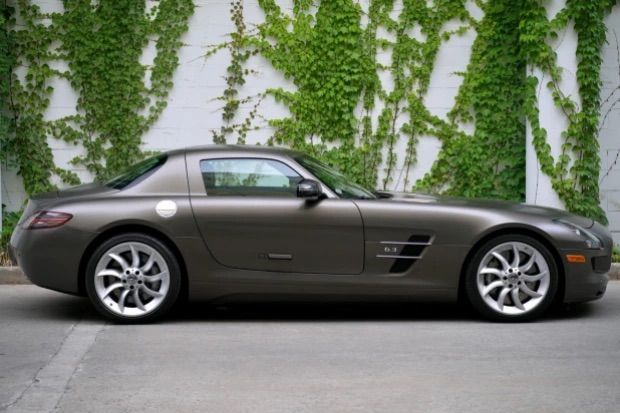 First of all, there is a massive engine that makes driving a violent and enjoyable experience. Under the hood of this refined sports car is a 6.2-liter V8 engine capable of producing pretty high horsepower numbers. Approximately 563 horsepower and 479 ft/lbs of torque flow from that insane M159 DOHC powerhouse. This would be a pretty crazy feat, but it is even more remarkable when considering the seven-speed dual-clutch automatic transaxle. Getting power to the ground is one of the most essential parts of a performance car, and that transmission makes sure the driver has as much control as possible. On top of that, you also get a limited-slip differential, making handling, drifting, and acceleration a significant focus of this Mercedes racing legend.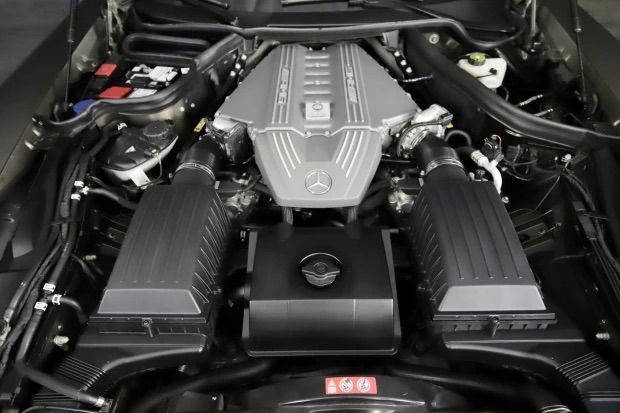 Despite its incredible performance, this European sports car doesn't skimp on comfort or luxury features. Following the Mercedes brand, this vehicle sports a set of parking sensors that help keep the car in one piece while parking. Anyone who has ever owned a super or sports car will tell you that comfort is not a strong suit of small good-handling vehicles. That's why the interior boasts dual-zone automatic climate control, carbon-fiber interior trim, and a COMAND infotainment with navigation operations. All this adds to an elegant German-performance automobile with style, speed, and comfort featured in spades. Now you could be the next driver of this 2011 Mercedes SLS but first, make sure you're ready for one of the most extraordinary automotive experiences of your lifetime.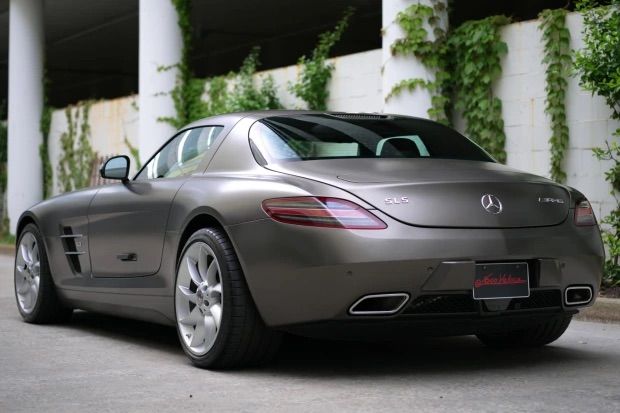 This car is for sale by 1600Veloce, the Meccanic Shop. To see their other vehicles and learn more about their array of services visit meccanicshop.com.