Aston Martin celebrates the creation of one of its most famous model designations, as the Vantage family of sports cars marks its 70th anniversary.
---
The name Vantage proudly sits on more than a third of all the sports cars ever made by the luxury British brand. Spanning seven decades and covering some of the company's most revered sports cars, the Vantage family forms a crucial part of the ever-evolving Aston Martin story.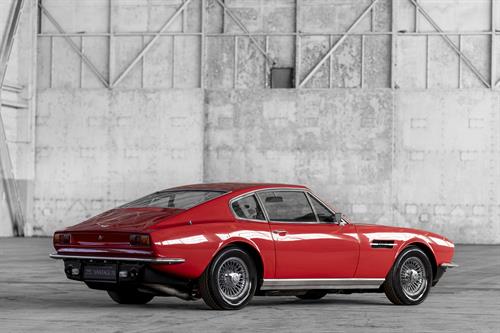 From the earliest days of the DB2 Vantage, through the iconic 60s cars: DB4, DB5 and DB6,   into the muscular models that made Aston Martin a world-beater in the succeeding decades, then on through the brand's game-changing 'VH' architecture cars and into today's state-of-the-art Vantage sports car, this historic name has become synonymous with pace, power and more than a dash of style.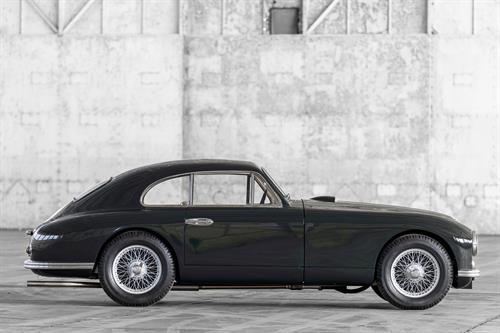 Remarking on the enduring appeal of Vantage as part of the brand's rich and fascinating heritage, Aston Martin Lagonda President and Group CEO, Dr Andy Palmer had to say, "Today's Vantage and Vantage AMR sports cars represent the latest interpretation of what this single, yet incredibly evocative, word means to drivers around the world.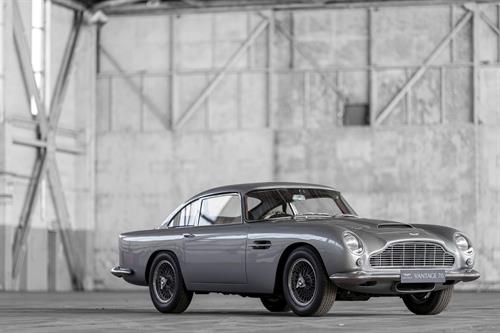 "As we celebrate 70 years of Vantage in 2020, it allows us to delight in our superb sports car heritage. Vantage has always stood for engineering ambition, thrilling performance and exceptional beauty, and I'm pleased that today's models more than live up to the standards set by their iconic forebears."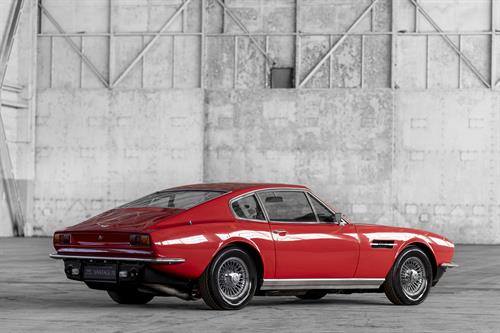 Aston Martin Vantage production numbers
DB2                                        248 saloon and drophead coupe*
DB4                                        135 (plus 6 DB4 GT Vantage)
DB5                                        68 saloon*
DB6                                        335 saloon* (plus 29 Volante)
DB6 MkII                                 70 saloon* (plus 13 Volante)
DBS                                        290 saloon*
AM Vantage (6 cylinder)         70 saloon*
AM V8 Vantage                      372 saloon* (plus 194 Vantage Volante)
V8 Vantage Zagato                52 saloon* (plus 8 Vantage Volante)
Vantage/V8 Vantage             273 saloon* (plus 40 specials)
DB7 V12 Vantage                 2,086 coupe (plus 2,056 Volante)
V8 Vantage (VH)                    15,458 coupe (plus 6,231 Roadster)
V12 Vantage                           2,957 – all types inc V12 Vantage S
Source/Pictures: Aston Martin