This 1936 Delahaye Type 135 Competition Court Teardrop Coupe can be yours!
---
The 1930s were an incredible time for cars, with oddball styling cues that gave the presence of luxury and class these beautiful vehicles exuded what cars were all about back then. This sprinkling of high-class energy which seemed to pour out of these cars more than their exhaust has made them famous in their own right. Of course, that means that even today many still dream of owning their vintage '30s vehicle. This car perfectly exemplifies that attitude. The car in question is this high-rolling 1936 Delahaye Type 135 Competition Court Teardrop Coupe.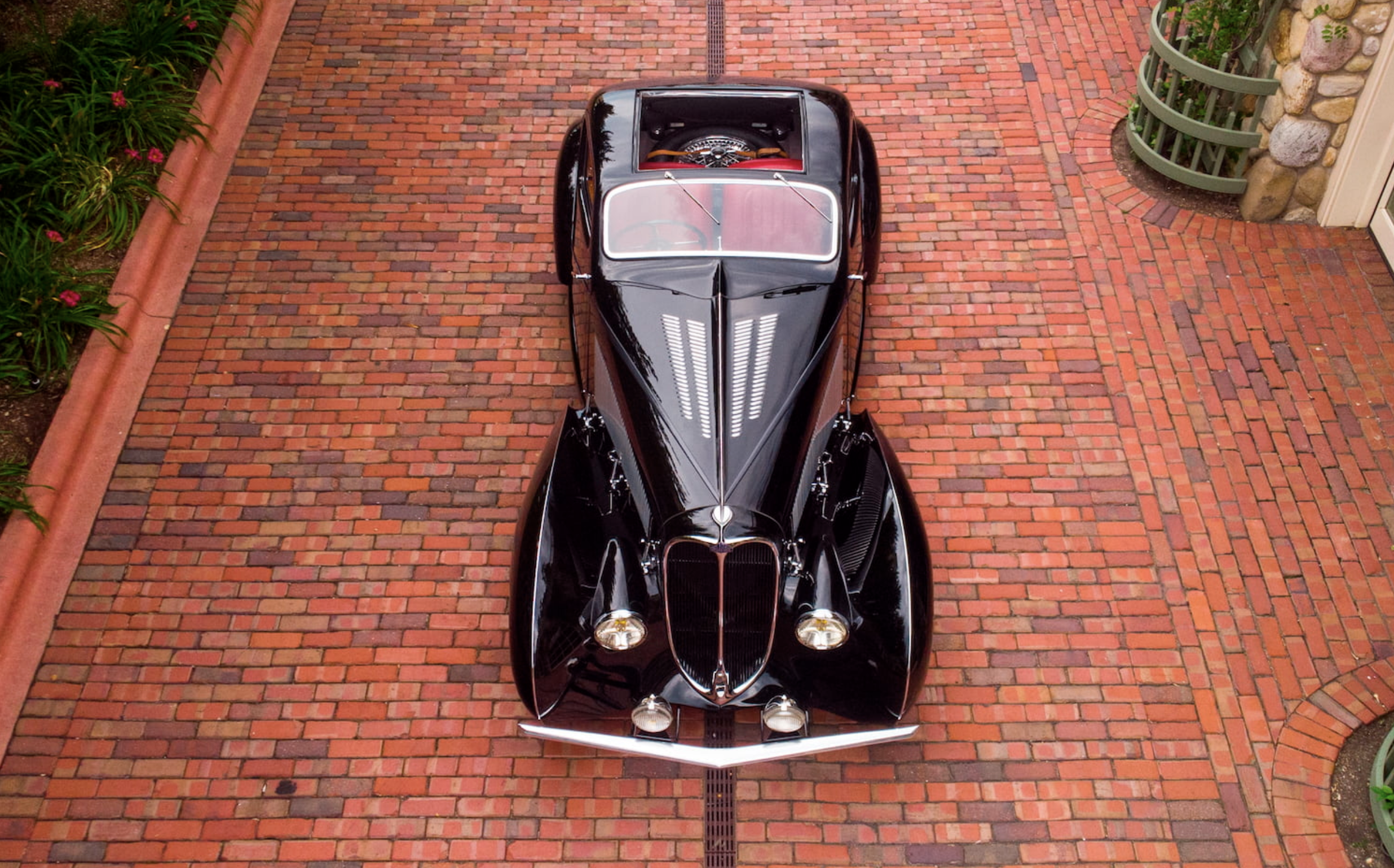 In the earlier days of the automotive industry, it was not uncommon for car bodies to be custom-made by specialty coachbuilders. This particular design was created by Figoni et Falaschi, body #609. Another piece of work that makes this vehicle unique is the sunroof. While today a sunroof may be a very common amenity, this was big in the 1930s. As such this is an ultra-rare option. Speaking of "ultrarare", this car is one of only 30 Competition Court models built from 1935-37. This increases the value of this car exponentially as classics like this have been known to break into the million-dollar range with this same car having been purchased in 2013 for a total of $2,400,000.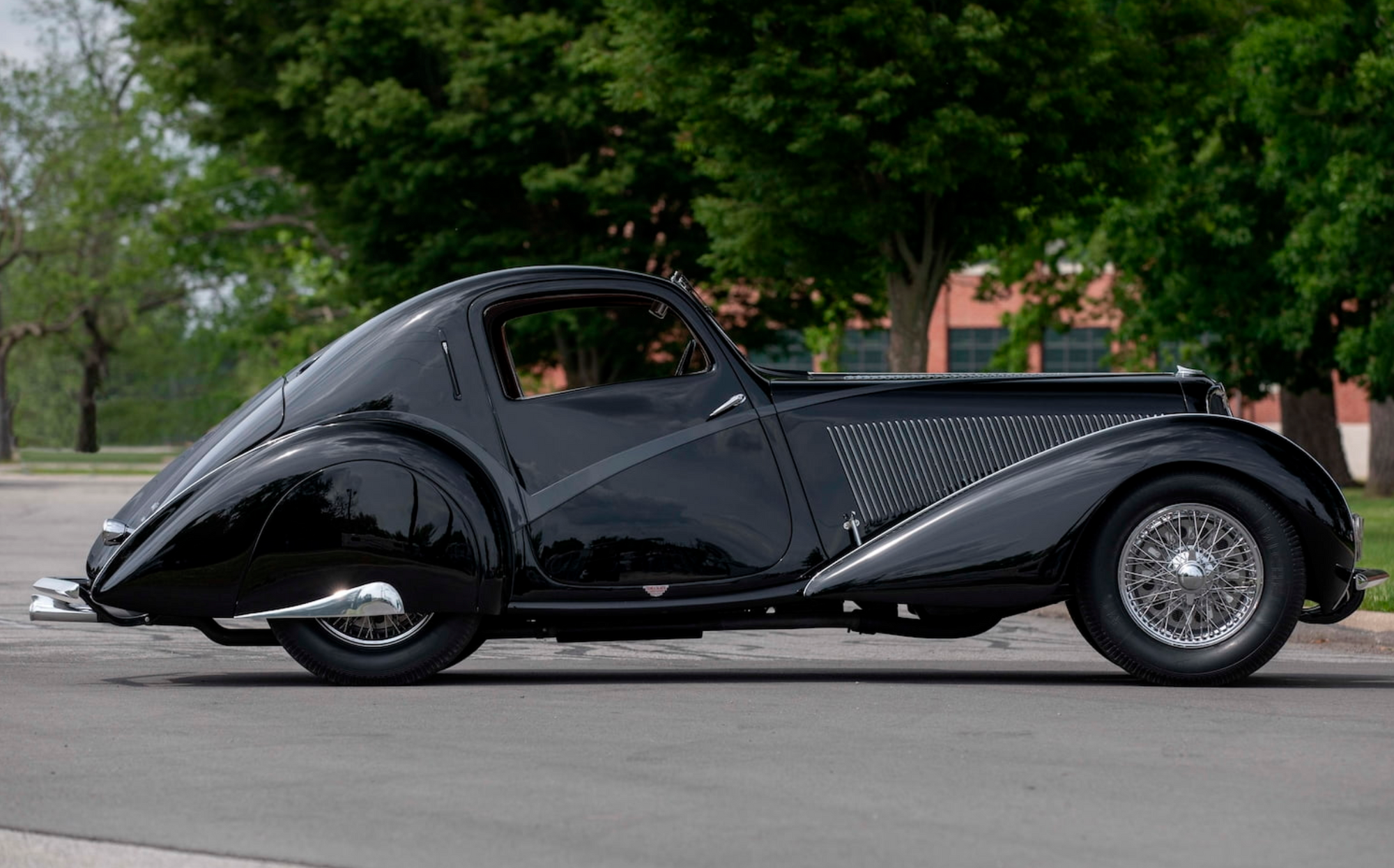 Under the hood is a stout 3.5-liter inline-six engine that sends power through a four-speed manual transmission. These drive-train components are said to have been competition-spec for the time. Of course, that drivetrain sits on a very sturdy chassis, # 47242, and is made truly magnificent with the low placement and racing-style fuel tank. You can tell that this car was originally built to go fast and look good while doing it. Currently, the car is up for auction yet again on Mecum Auctions, you'll have to hurry to place bids because this thing is going to sell fast.