Start or expand your Harley motorcycle collection with one of these bikes!
---
Is there a name more iconic than the Harley-Davidson brand that is famous for producing some of the best motorcycles in the world? Often at the center of waitlists, bidding wars, and even controversies, the Harley motorcycle has earned its way into any proper motorcycle collection. At the upcoming Henderson Auctions fall event, many excellent Harley bikes will be up for grabs. Here are a few highlights from their docket.
1974 Harley Davidson MX 250 Prototype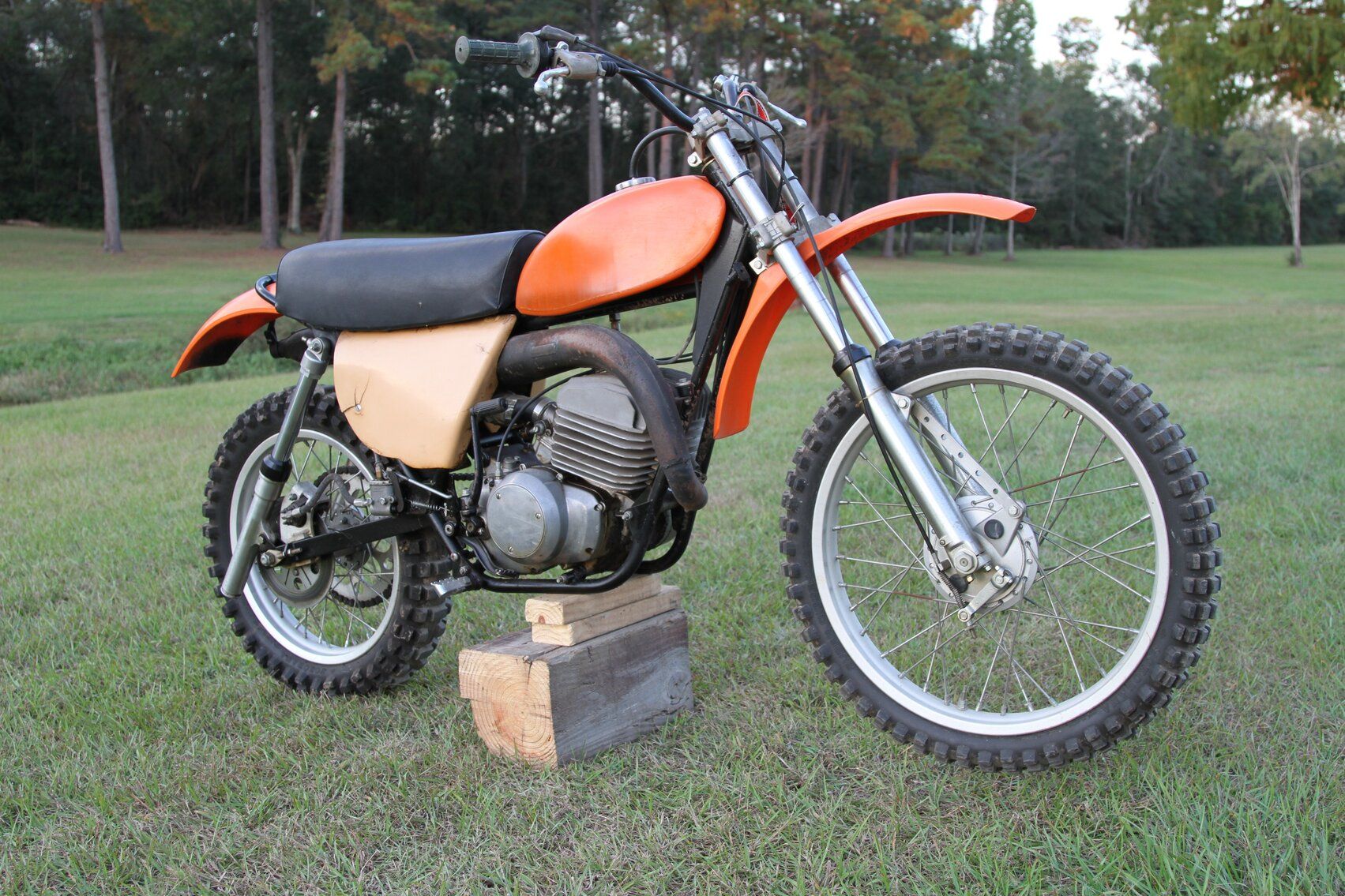 This is bike built for motocross and is one of only 50 bikes built by Harley to bring the brand into motocross racing. Most bikes were given to racers, and about 20 are given to dealers for resale. See it here.
1984 Harley Davidson FLHS-80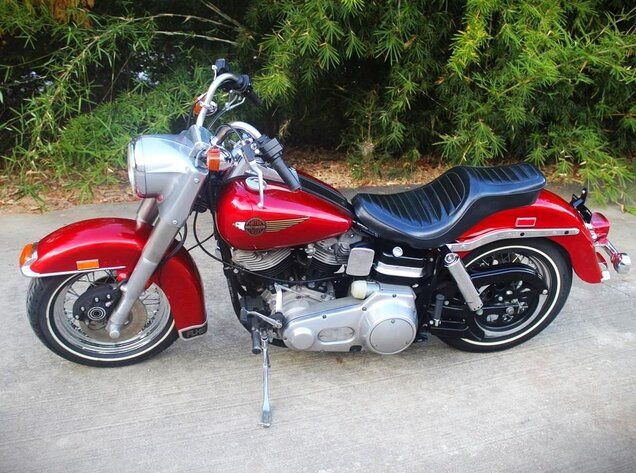 This is one of only 500 made and it is in original, unrestored condition. It has a 1340cc engine, and you can see it here.
2021 Harley Davidson Iron XL883N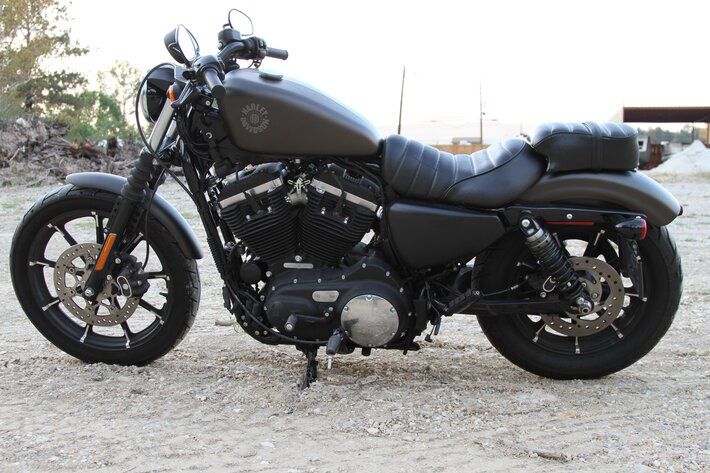 This killer looking bike begs to be driven. It has only 6125 miles on the clock, and sports a Cobra dual exhaust system. See it here.
Henderson Auctions' Fall Collector Motor Series Auction will be held at the Barber Vintage Motorsports Museum in Birmingham, AL on Saturday, October 29th starting at 10am. Included is a large package of Bank Seized Vehicles selling Absolute to the Highest Bidder, Luxury Late Model Vehicles, Motorcycles, Scooters, Vintage Marine Motors, and Vintage Racing Vehicles. Interested in consigning for the auction? Please call Tricia Or to consign your motorcycles and vehicles at 225-686-2252 extension 108 or email tricia@hendersonauctions.com.