Among the over 400 committed consignments scheduled for the upcoming 2021 Spring Carlisle Auction is this rare condition 1964 Cadillac Eldorado being offered to benefit a group of first responders in Williamsport, Maryland.
---
Due to the current pandemic, the Williamsport Volunteer Fire & EMS had to cancel much of its fundraising efforts that allow them to better serve the Maryland community. In light of this unfortunate predicament, a Williamsport resident stepped up to donate his car to help fund the department. Initially, Mr. Kimble, the Vice President of the Williamsport Volunteer Fire and EMS, thought that they would be getting a vehicle that the department could use for training purposes but was shocked to receive a well-preserved 1964 Cadillac Eldorado from the good Samaritan.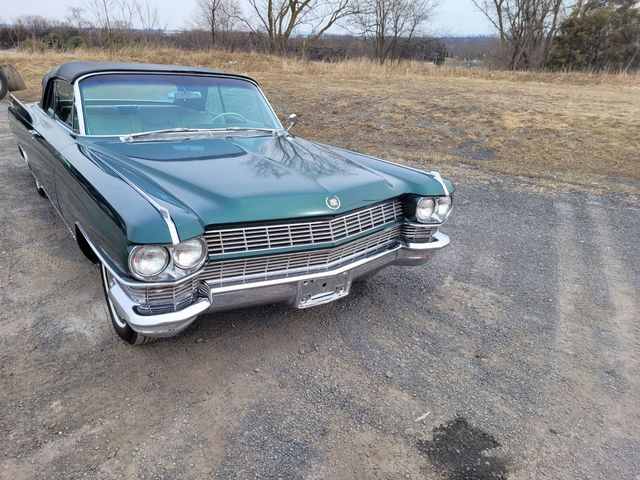 "The owner came to our Deputy Chief and said that he wanted to donate a car to the fire department," noted Kimble, "We were amazed when we saw what he was offering us."
This classic Cadillac features a green exterior finish over a white wood grain accented interior, a black convertible top, and V8 engine paired with an automatic transmission. While it is not a 100-percent original example, as is this car would make for a good daily driver or an even better survivor quality base for a restoration. Recent service includes four new tires, a cleaned out fuel system, and a replacement convertible motor. Lending a hand to the car's current condition is the fact that it has been in storage for the past 30-years. 100-percent of the proceeds from the sale will go directly to the Williamsport Volunteer Fire & EMS in Williamsport, Maryland to help these selfless volunteers purchase, maintain, and operate emergency life-saving equipment.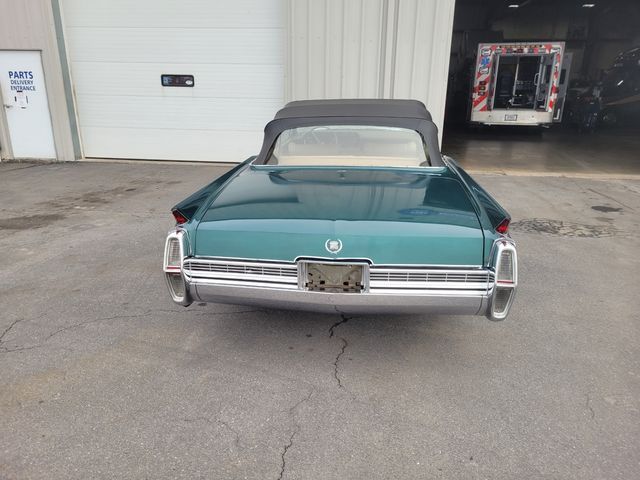 In a press release, Tony Cline, Director of Auction Operations stated, "We have seen some nice Cadillac's over the years, but none as nice and attached to such a worthy cause as this. We encourage bidders to bid with their hearts and with the Williamsport, Maryland community in mind. We can't wait to sell this one on Thursday afternoon, April 22."
For more information about Carlisle Auctions, including how to bid on this or other vehicles or how to consign your vehicle visit carlisleauctions.com or call 717-960-6400 today.