Earlier this week, the news broke that the Brian Wedding Collection was heading to auction in Indiana. Now bidders can place their bid from anywhere thanks to Proxibid.
---
In 1954, the Chevrolet Corvette entered its second year of production. 1954 Corvettes were very similar to the 1953 model, with a couple of key differences. There's lots to love about the C1 Corvettes, but one of the top reasons is the amazing, classic design. This 1954 Chevrolet Corvette certainly is an excellent example of the drop-dead gorgeous nature of these early Corvettes.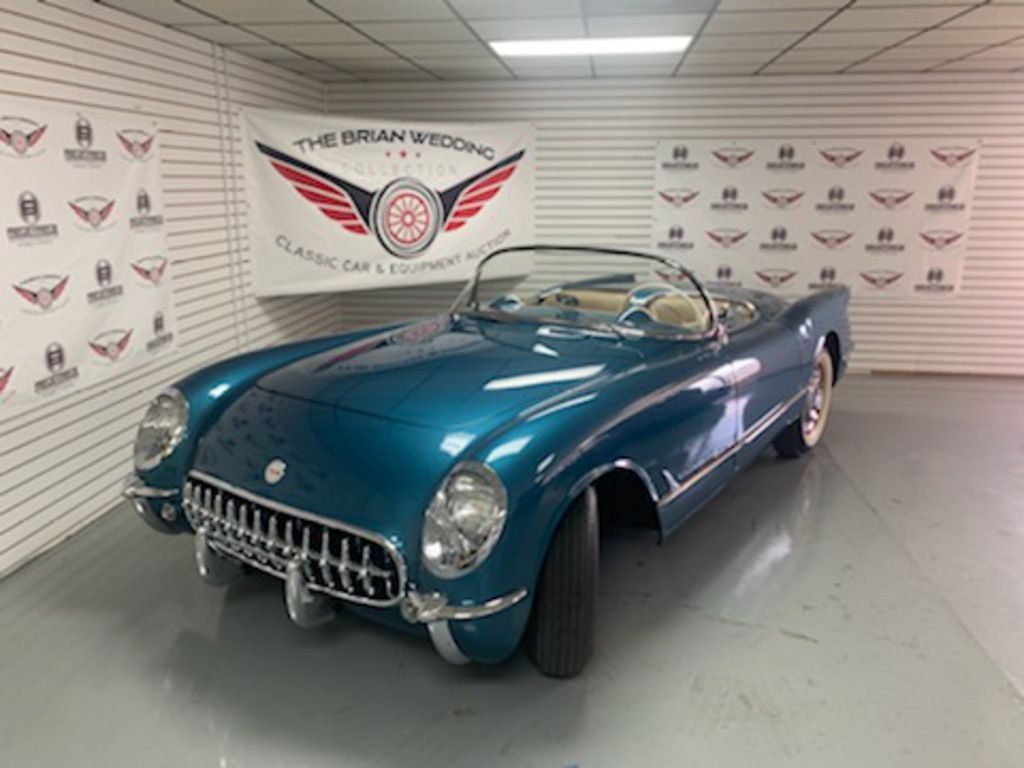 For the 1954 year model, one major change was the addition of other colors than white. This beautiful Flame Blue example is a perfect representation of why GM added more colors to the line. It's powered by a 235 cubic inch engine and paired with an automatic transmission. As a part of the Brian Wedding Collection, you can soon be the one to bring it home.
The Brian Wedding Collection is an all inclusive collection of cars that began with American muscle and shifted focus to other highly desirable sports cars, imports, and exotics. This incredible collection is home to Ford, Dodge, and Chevrolet cars alongside some Ferraris, Porsches, Datsuns, Maseratis, and others. All of these cars have been thoroughly enjoyed and well maintained and now it is time to give another collector a turn.
On Friday, June 25th at 10 AM and Saturday, June 26th at 10 AM, the Brian Wedding Collection will be auctioned off at the RoofClaim.com headquarters in Evansville, IN. Over 50 classic cars, trucks, and other items from the Brian Wedding Collection will be sold at No-Reserve along with many other offerings. This classic car & equipment auction will include everything from collectible automobiles, gas pumps and vintage road art and signage, and a surplus of heavy equipment from RoofClaim.com.
Some of the other classic cars that are of particular interest are a 1963 Split Window Chevy Corvette, a 1965 Ford Mustang, a 1966 Dodge Coronet, and a 1967 Chevy Impala. A 2018 Chevy Corvette Z06 and a 2021 Chevy Corvette 3LT will represent the more modern offerings of the collection.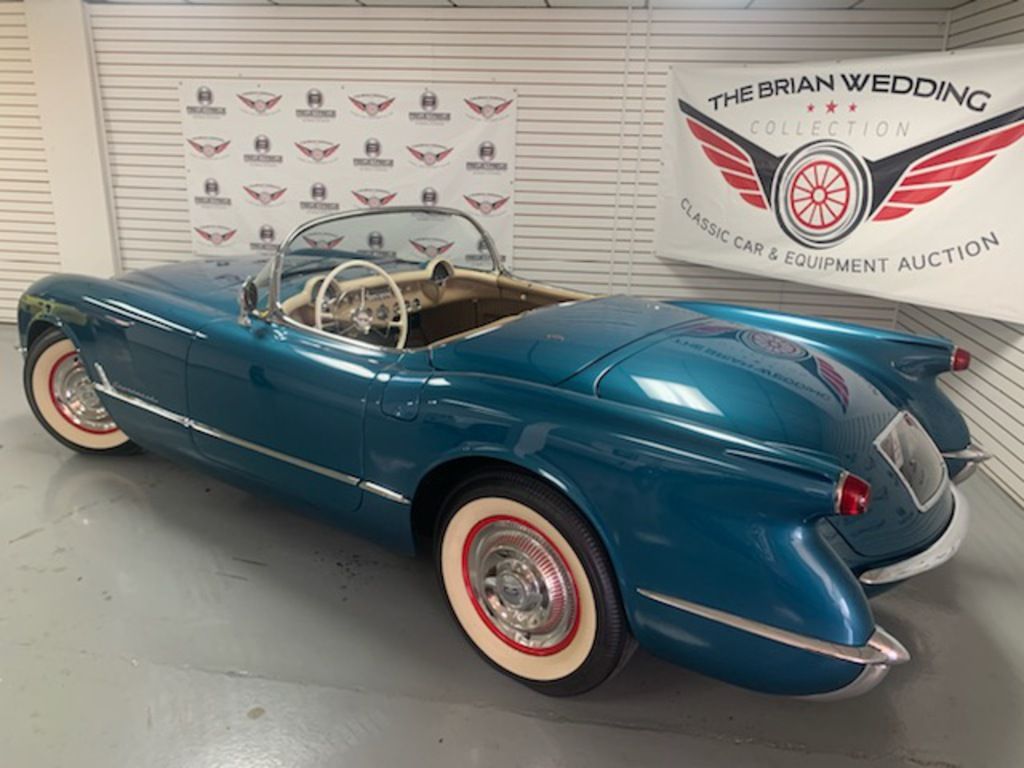 This auction is one that you will not want to miss. For more information on the Brian Wedding Collection and this RoofClaim.com auction click here. Or your bid can be place on Proxibid by clicking here.