This Plymouth GTX 440 Big Block V8 is looking for a new stable to call home.
---
Once known as one of the great gods of Mopar, Plymouth has made a name for itself over the years for producing some of the most excellent muscle cars in history. This American automotive legend was one of the biggest manufacturers of Mopar muscle globally, which came from making cars such as the RoadRunner, GTX, and Barracuda. The GTX, in particular, was an astonishing achievement as it pushed the limits of what a muscle car should be. It's almost like riding the line between pony cars and muscle cars with immense power and a lighter frame than most. Utilizing the best that the Mopar engine team had to offer, the GTX became an icon in its own right as it took the automotive world by storm.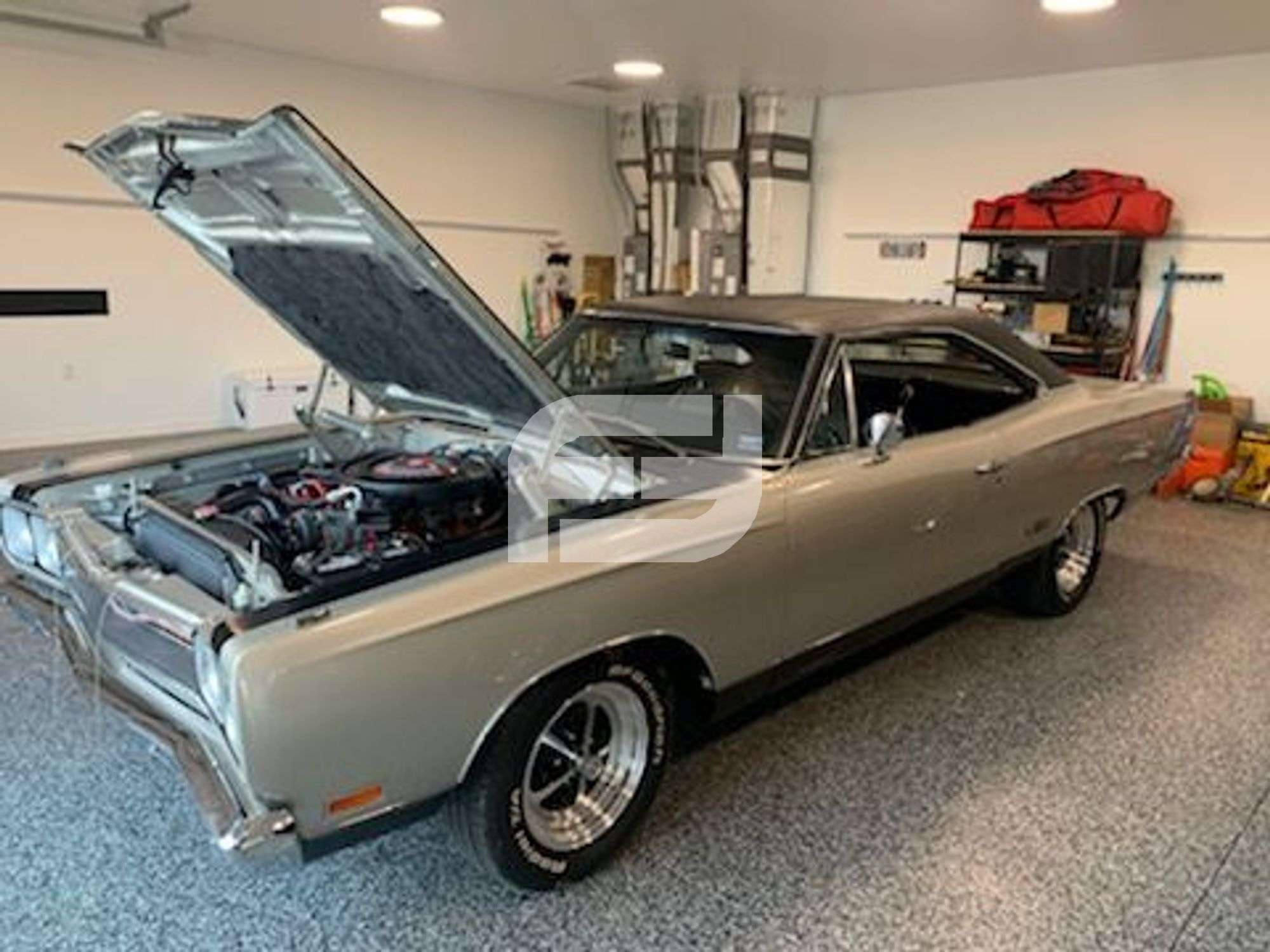 This particular car epitomizes that exceptionally well as it is sporting a 440 V8 under the hood, producing around 390 horsepower to the rear wheels. This 1969 Plymouth GTX likes to go fast and look good as it carries that classic Mopar attitude of being generally badass. Speaking of wheels, a set of classic Plymouth wheels accompanies the car, which ties together the general aesthetic quite well. The performance hood also boasts hood pins which give the vehicle a dragster look, and the two-tone silver and black paint seal the deal.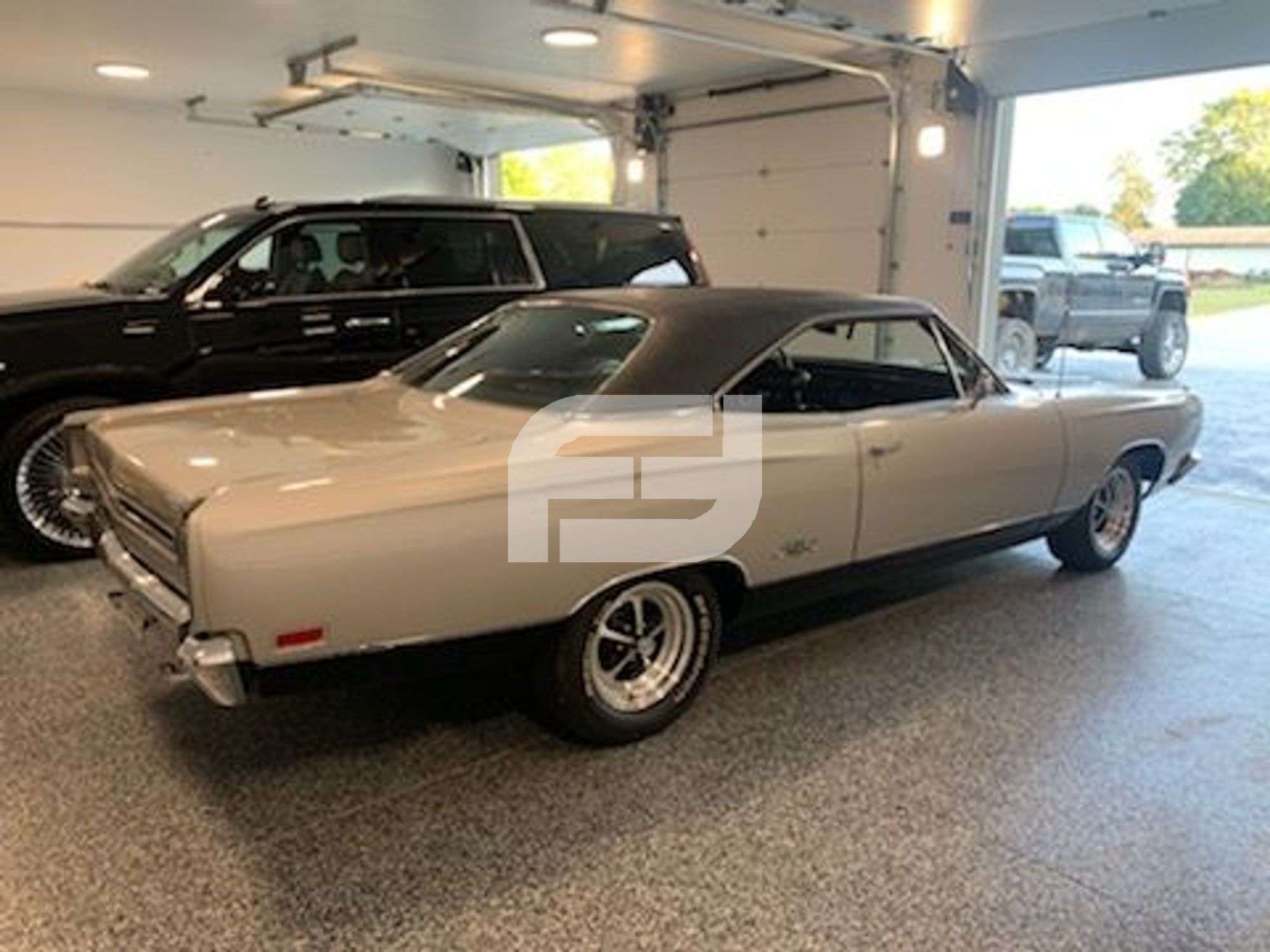 The interior appears to be completely original as it still rocks the classic black leather seating and paneling for which vintage vehicles like this are known. Wood paneling also accompanies the shift knob on the center console, which completes the late '60s look in its entirety. This car would be an incredible find for any muscle car enthusiast to get their hands on. However, the vehicle can only go to one person, so you should hurry before it is gone forever.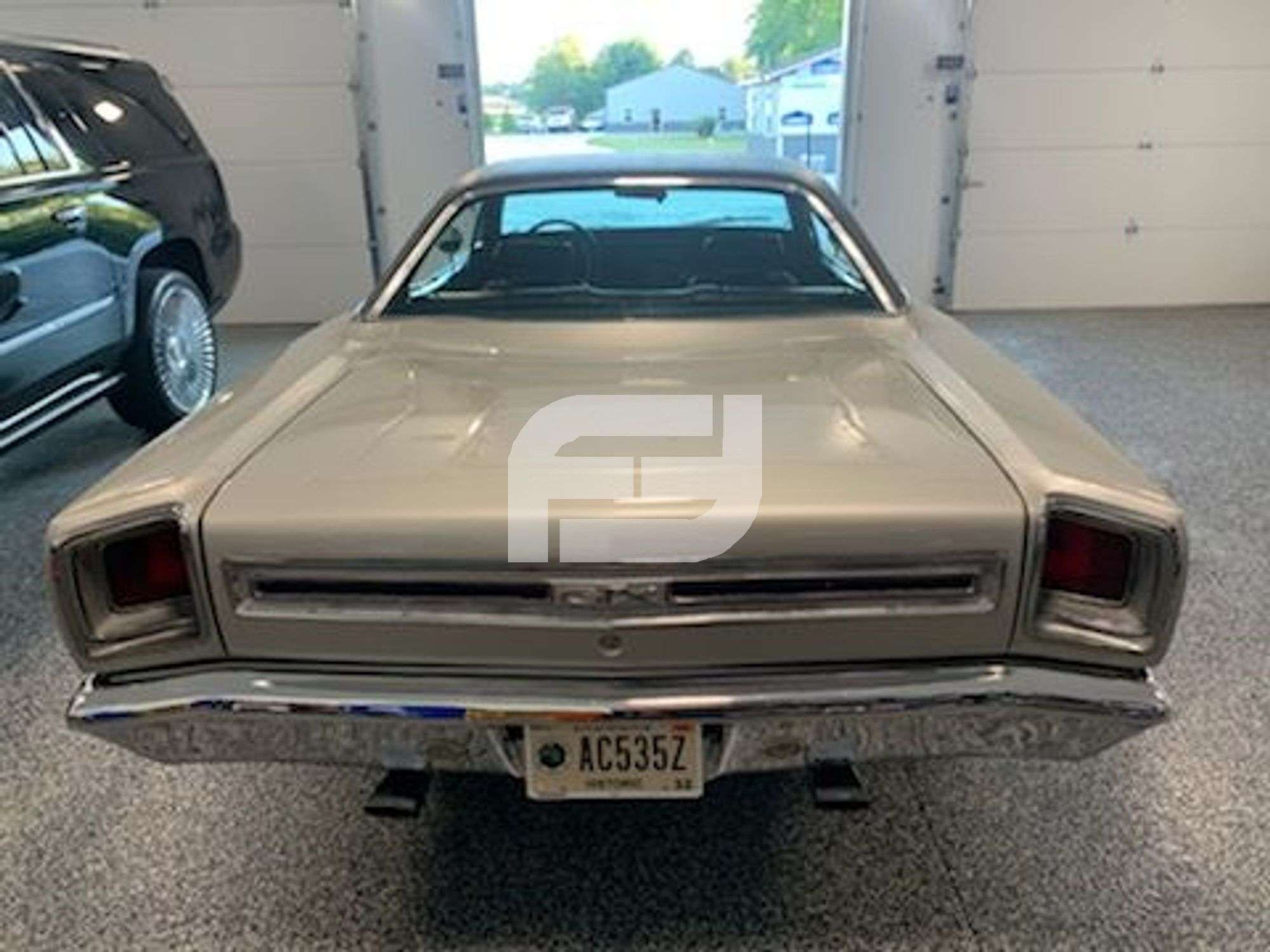 This car is for sale at the Big Boy's Toys sale in Clayton, Indiana on October 9th. To register to bid click here.