Two odd Holden concepts are headed to different museums.
---
At one time, Holden was one of the leading auto manufacturers in Australia and New Zealand. However, since 1990, a year that one in every three cars sold was a Holden, the company owned by General Motors seems to have been in a tailspin. Despite many desperate attempts at cornering a share of the Australian car market, GM announced earlier this year they would be retiring the brand.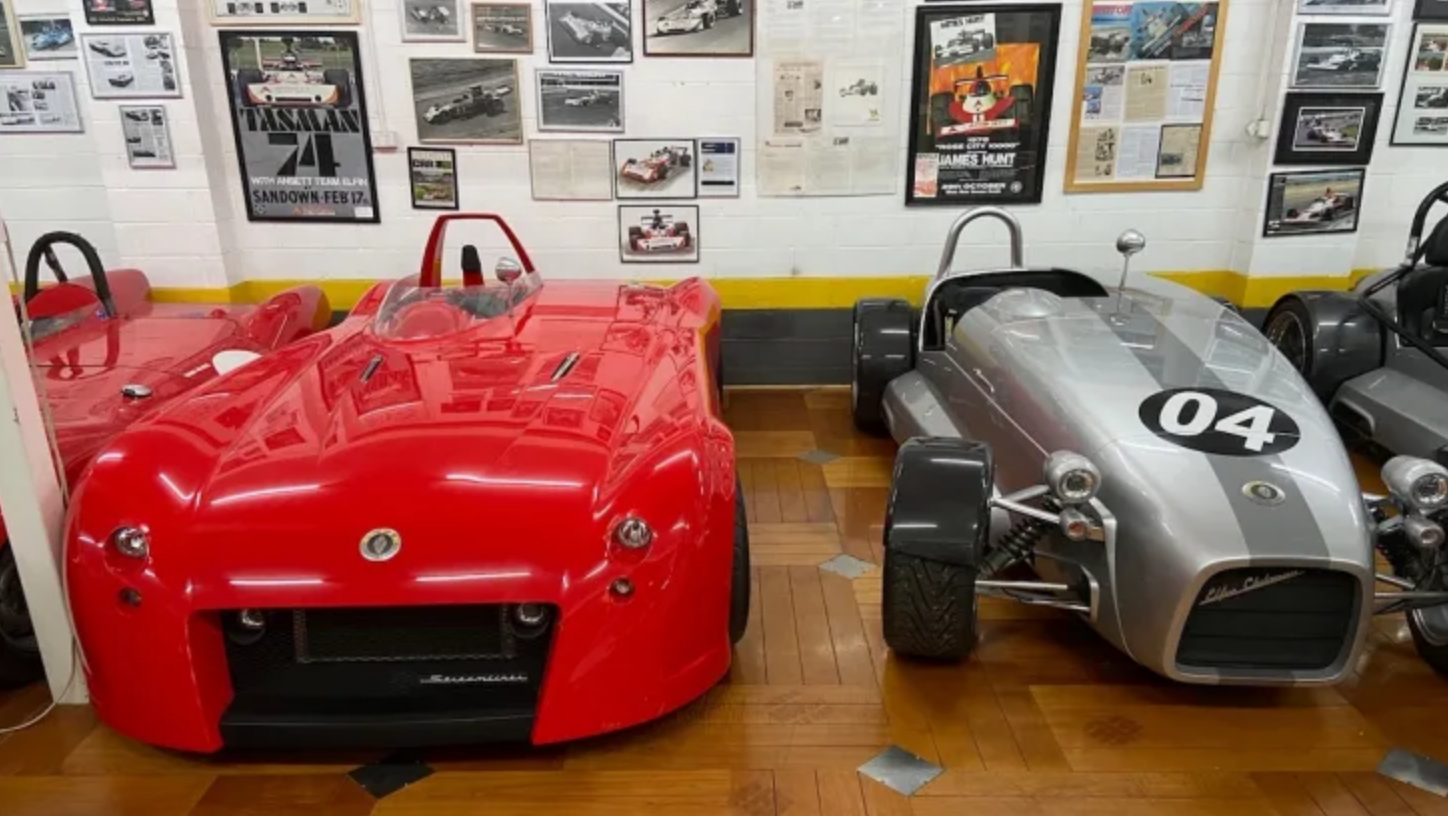 With a nearly 90-year history of being GM's Australian division, the brand has acquired a mass collection of priceless concepts and production cars. According to the Protection of Movable Cultural Heritage Act 1986, GM is not legally allowed to remove any of this collection from Australia, raising the question of what to do with all of these cars once Holden shuts its doors in 2021.
Among the cars with a questionable future are an MS8 Clubman and an MS8 Streamliner that  debuted at the 2004 Melbourne Motor Show. At the time, the now head of design for General Motors, Mike Simcoe walked into Bill Hemming's Elfin Sports Car factory unannounced looking to buy a car. By the end of the seemingly short conversation, he managed to insult the Clubman design which prompted a swift response from Hemmings of "bugger off."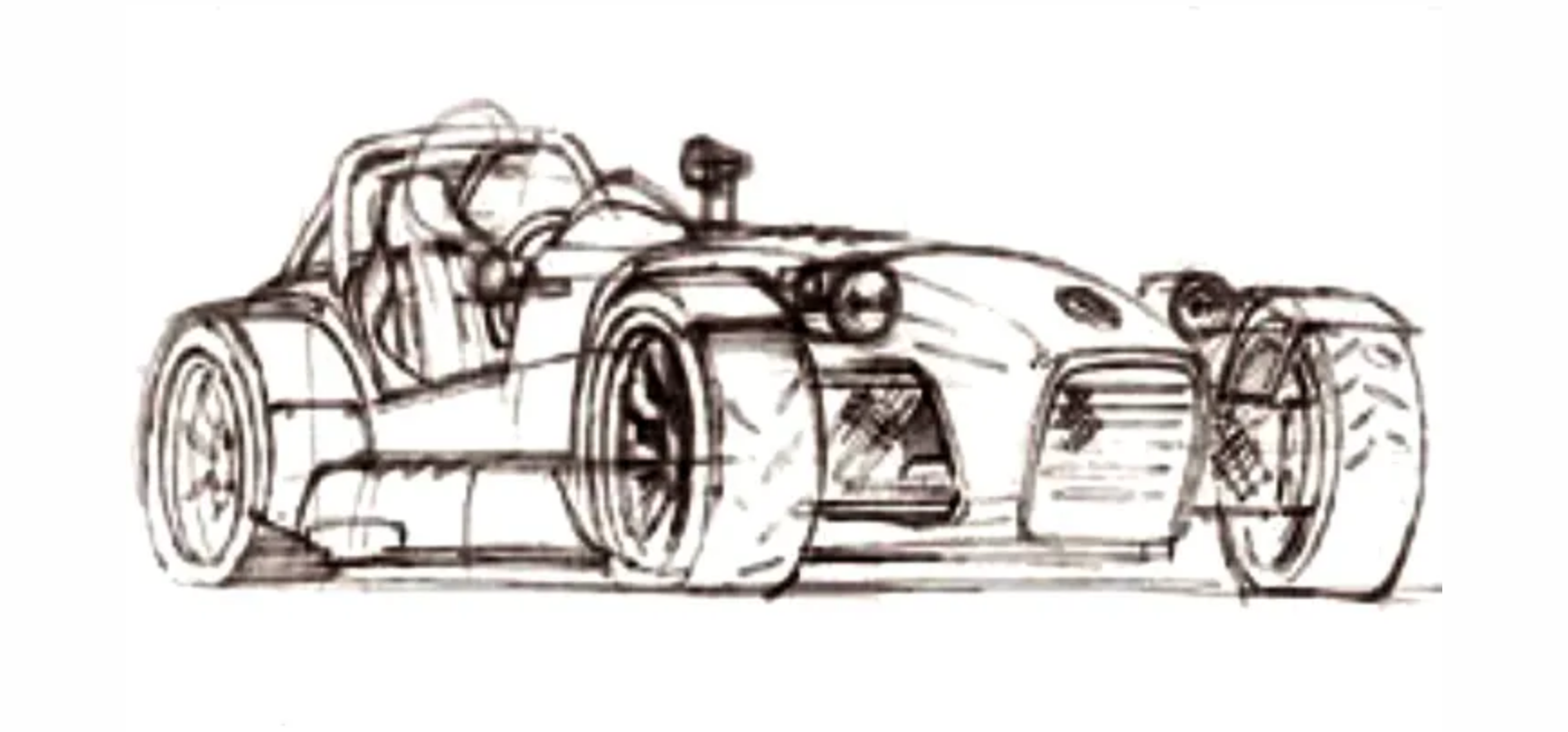 Simcoe returned a week later with a sketch for a new design and a proposition for Elfin to make the cars for Holden. Unfortunately, the plans for Elfin to build 100 cars per year were squashed after only 30 cars. The concept vehicles, however, represent a legendary part of both companies' history, and Holden and Elfin have made an agreement for the cars to be placed on display at the Elfin Heritage Centre in Moorabbin. It is expected that the rest of the Holden collection will be split among several different automotive museums, many for public display, effectively preserving Holden's Australian automotive history.