We check out some of the most interesting cars up for grabs right now!
---
The classic and collector car market is a fantastically diverse tapestry of vehicles from every breed and era. Delving into the classifieds reveals some real gems waiting to find a new home with both enthusiasts and serious collectors alike. Every week we'll be highlighting the top cars in need of a new home that caught our eye.
2021 Ferrari SF90 Stradale Carries Ferrari Legacy To The Next Level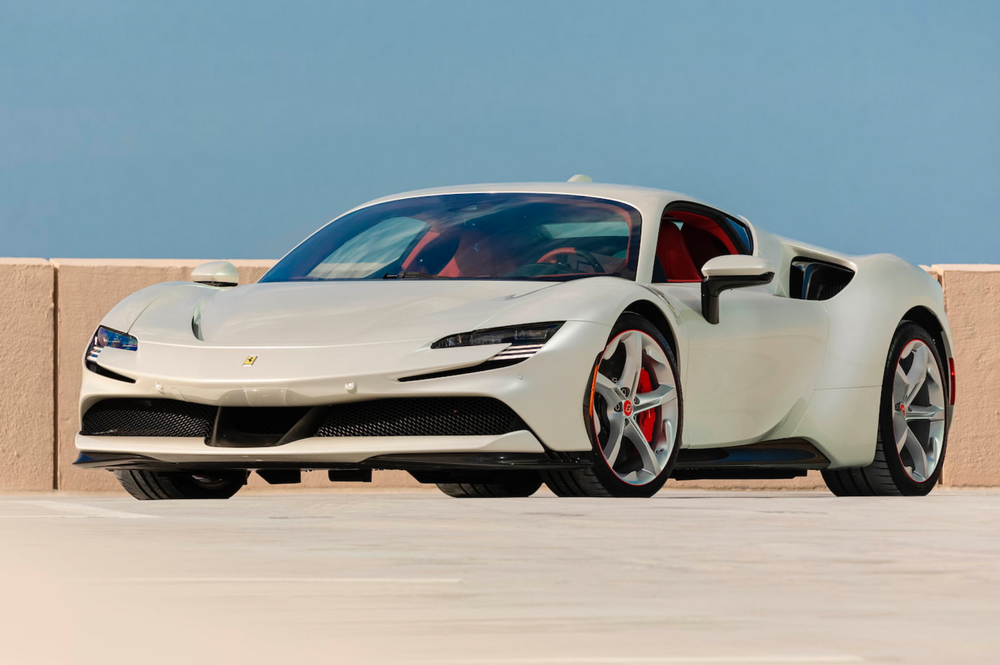 Ferrari has been at the top of the Italian supercar hierarchy for over 74 years as it carved a niche for itself as a maker of all things beautiful. The handcrafted design, high performance, and iconic sleek style that the Ferrari brand exudes is a testament to what Enzo Ferrari originally wanted for the company. Because of this, the Ferrari brand has become one of the most legendary and followed companies within the automotive manufacturing industry. However, this comes from past creations such as the 250 GTO or 488 GTB. Instead, much of the fame comes from their modern products, which combine the classic focus on the driving experience and going fast with the contemporary obsession of luxury, comfort, and sleek design.
See it here.
Ferrari 250 GTO Shows Off The Best Of Italian Engineering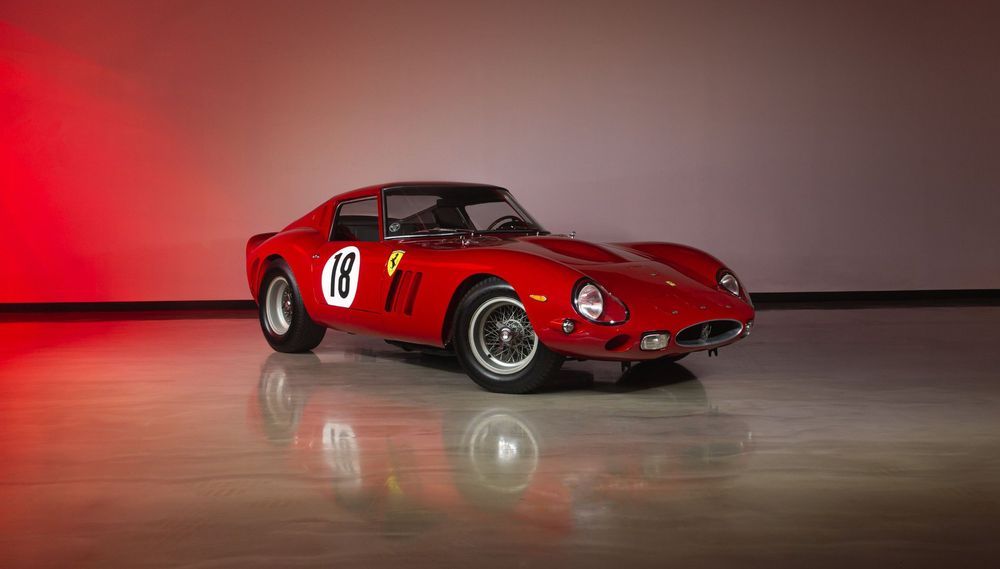 The Ferrari 250 Gran Turismo Omologato is possibly one of the most famous classic Ferrari racing vehicles due to its unique style, high horsepower output, and a ridiculous winning record on the various tracks of Italy. This European sports coupe would eventually become one of the most valuable and rare vehicles ever sold at auction. A particular example has been given the title of the world's most expensive auction car at $48.4 million. Without a doubt, the decision to get your hands on one of these great cars is a massive move in the car community, and it is sure to make people notice no matter who you are. Finally, you may be able to obtain your very own Ferrari racing legend as this insane vehicle is ready to be purchased by a new owner.
See it here.
1965 Ford Good Humor Truck Will Add Character To Your Car Collection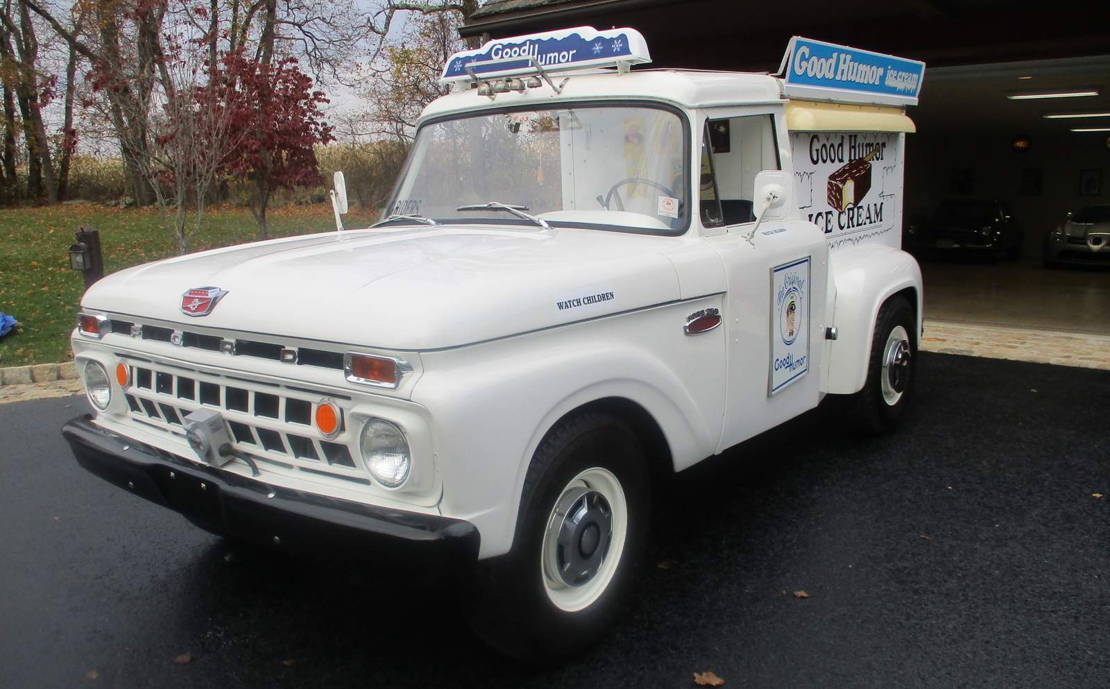 Get ready to play the ice cream man with this 1965 Ford Good Humor truck. This interesting restored example is currently owned by a grandfather and serious car collector. He bought the car after his grandkids questioned why he had so many different vehicles and didn't have an ice cream truck, so he acquired it.
See it here.
Z Code 1969 Ford Mustang Boss With 429 Power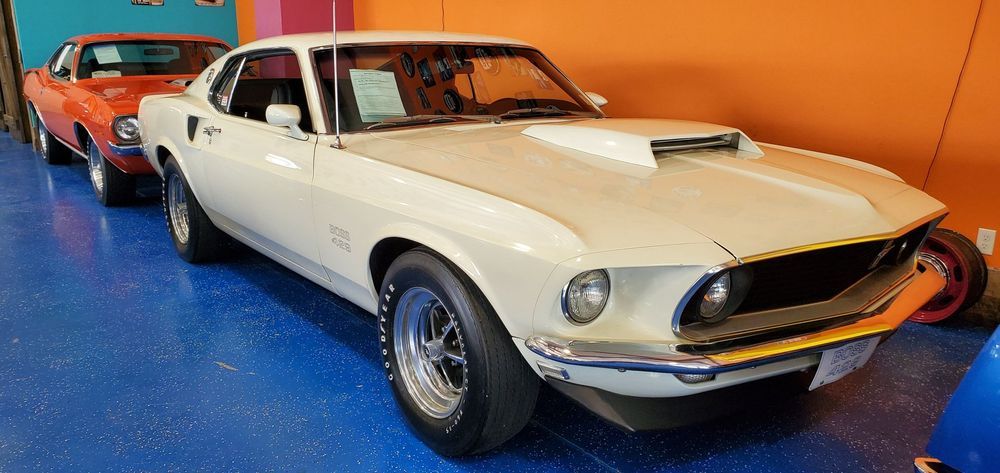 If owning a super rare, one-of-a-kind Mustang is on your bucket list, look no further. Today is the day you can take charge of your dreams and make it a reality. Ideal Classic Cars of Venice, Florida is more than happy to offer up this stunning 1969 Ford Mustang Boss 429 for sale. It definitely won't be available for long, as this model is a hot commodity and valuable one at that. It is a collectible that will see its worth continue to rise throughout the years.
See it here.
Is This McLaren Speedtail The Greatest Hypercar Ever Produced?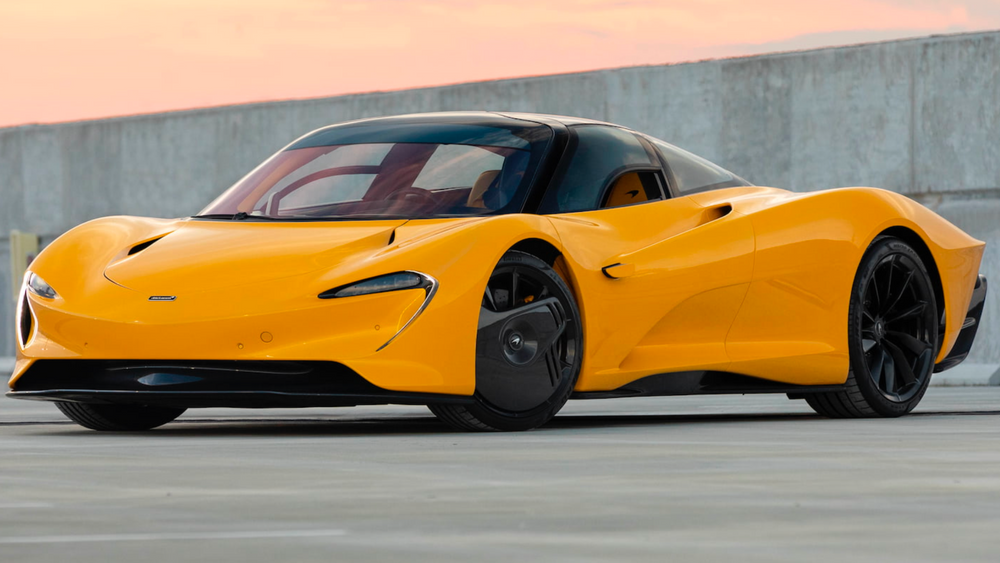 McLaren is an incredibly unique automotive manufacturer because of its relatively new history, having only been founded in 1989, and intense progress in the world of supercar creation. The brand has made a name for itself for essentially being the wonder-child of the viscously competitive worlds of high-performance vehicle production. The usual supercar formula of low production numbers, high price, and insane power output has served the company exceptionally well. However, each model has a unique quality that separates the brand from other similar manufacturers who seek to dethrone McLaren from its top spot on the world's favorite supercars. This vehicle perfectly embodies the ever-present spirit of competition that shines through every McLaren ever produced.
See it here.
1973 Chevy Nova Is The Last Of Its Kind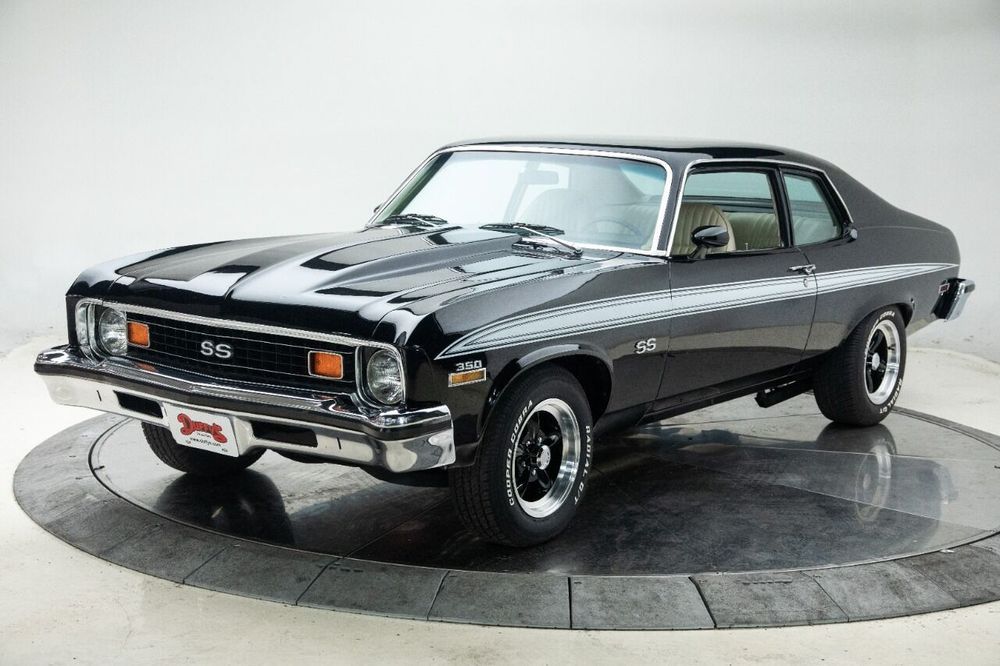 The 1970s were an excellent time for the famous American automotive brand that we all know and love, Chevrolet. Models like the Chevelle, Camaro, and Nova were going through a massive design change which still makes automotive enthusiasts' hair curl. The latter vehicle especially was particularly affected by the new style as it continued to evolve within the automotive market. Then the infamous year of 1973 struck. For many reasons, the United States was plunged into economic despair as a shortage of oil and, subsequently, gas plagued the nation. This was the last year that many of the beautiful muscle cars of old that we all know and love could be found in their proper form.
See it here.
1970 Plymouth Superbird Is A Masterpiece Of American Automotive History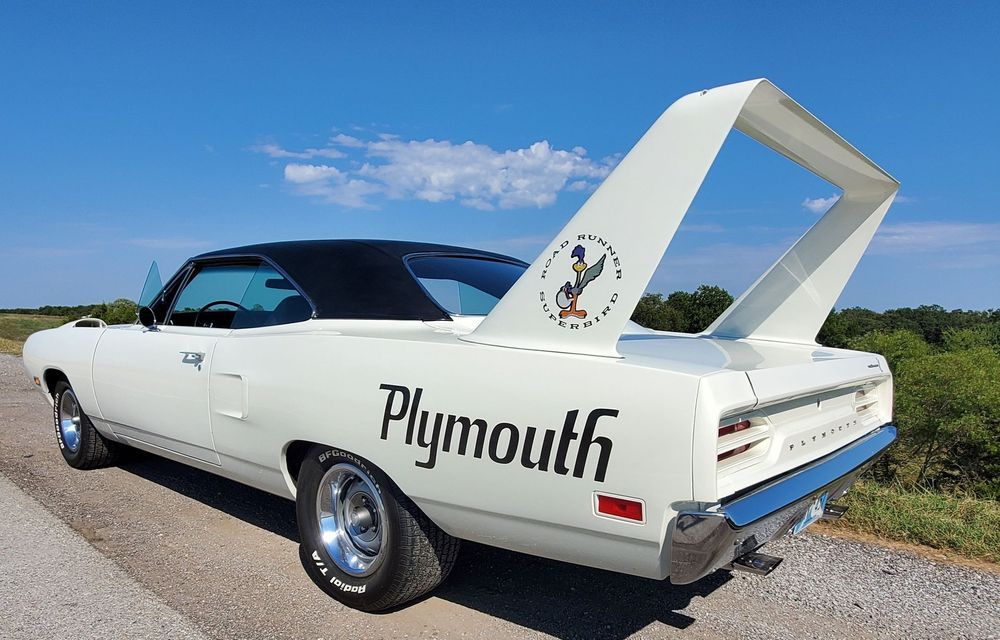 1970 was an incredible time for the Mopar muscle cars, whose main competitive racing involvements stayed within the NASCAR series. Ford, Chevy, and many other American performance manufacturers were stomping out the ability for brands such as Dodge and Plymouth to compete as the Mopar lineup was notorious for being "aerodynamically challenged." Essentially, while everyone else was focusing on making their cars' handling and aerodynamic capabilities better, Mopar found itself at a disadvantage due to most of their focus being on style and power rather than actual racing capabilities. Dodge got tired of losing and did what Dodge always does. The introduction of the Daytona saw one of the fastest vehicles ever to hit the oval track at the time, and along with it came the Plymouth Superbird, which had a bit more focus on the aesthetic aspect of the aerodynamic body modifications.
See it here.