This wonderful vehicle is the pinnacle of Italian Ferrari performance with a racing inspired engine and gorgeous exterior design.
---
The Ferrari 250 Gran Turismo Omologato is possibly one of the most famous classic Ferrari racing vehicles due to its unique style, high horsepower output, and a ridiculous winning record on the various tracks of Italy. This European sports coupe would eventually become one of the most valuable and rare vehicles ever sold at auction. A particular example has been given the title of the world's most expensive auction car at $48.4 million. Without a doubt, the decision to get your hands on one of these great cars is a massive move in the car community, and it is sure to make people notice no matter who you are. Finally, you may be able to obtain your very own Ferrari racing legend as this insane vehicle is ready to be purchased by a new owner.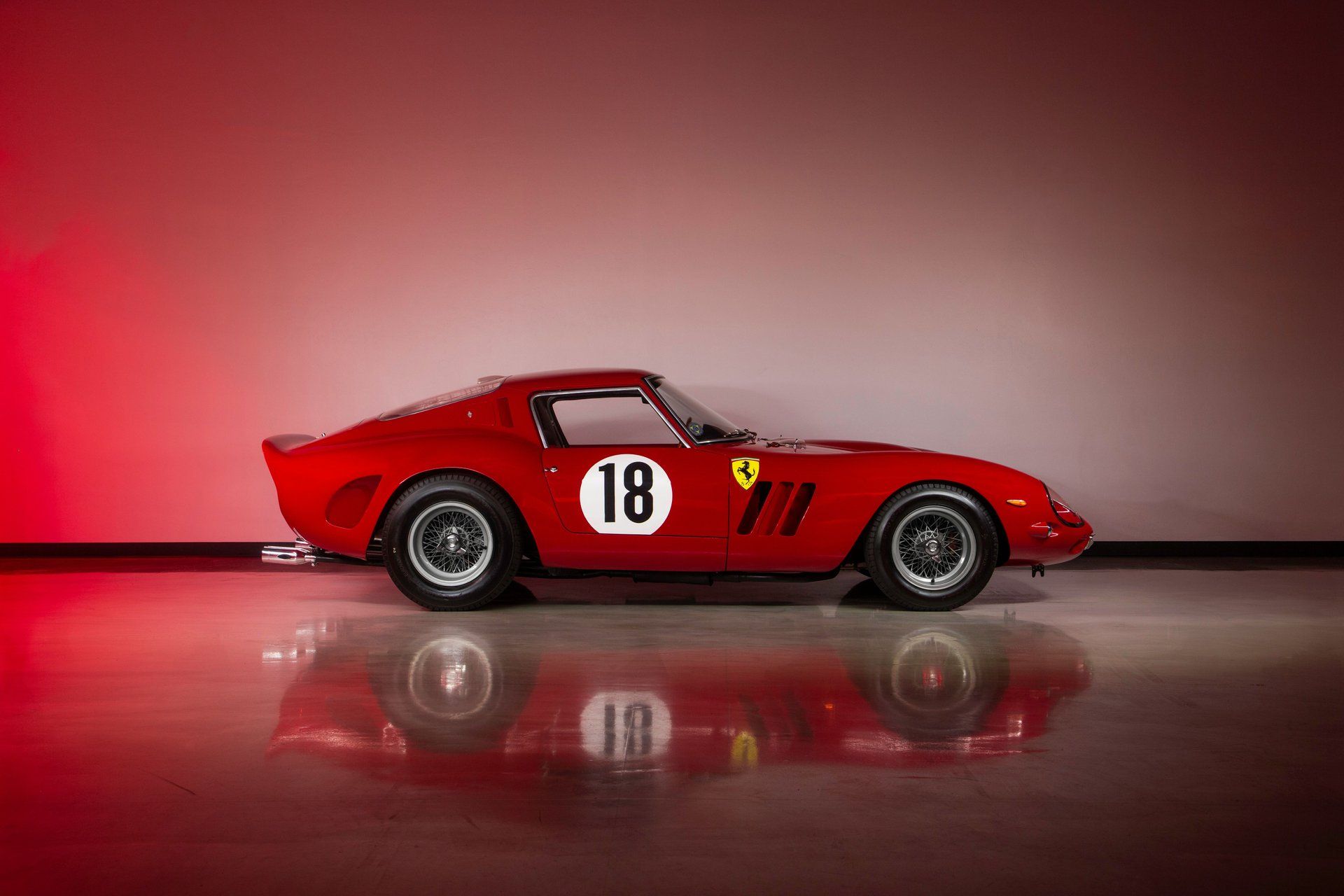 Having been built in Italy by a man named Claudio Zampolli, the beautiful 3.0-liter V12 engine is pushing out more than 300 horsepower, which was an extraordinary feat for the automobiles of that era. All of that power is sent through a tastefully crafted four-speed manual transmission which virtually ensures that you will always have complete control over this ridiculous car. Some engine upgrades that this powerhouse is equipped with include the Six Weber 38 DNC carburetors, an Upgraded fuel system, and a genuine multi-chamber fuel pump. All of this adds up to a highly high-performance vehicle which is sure to capture the attention of any on-lookers and competitors who may be looking to take a bite out of this racing legend.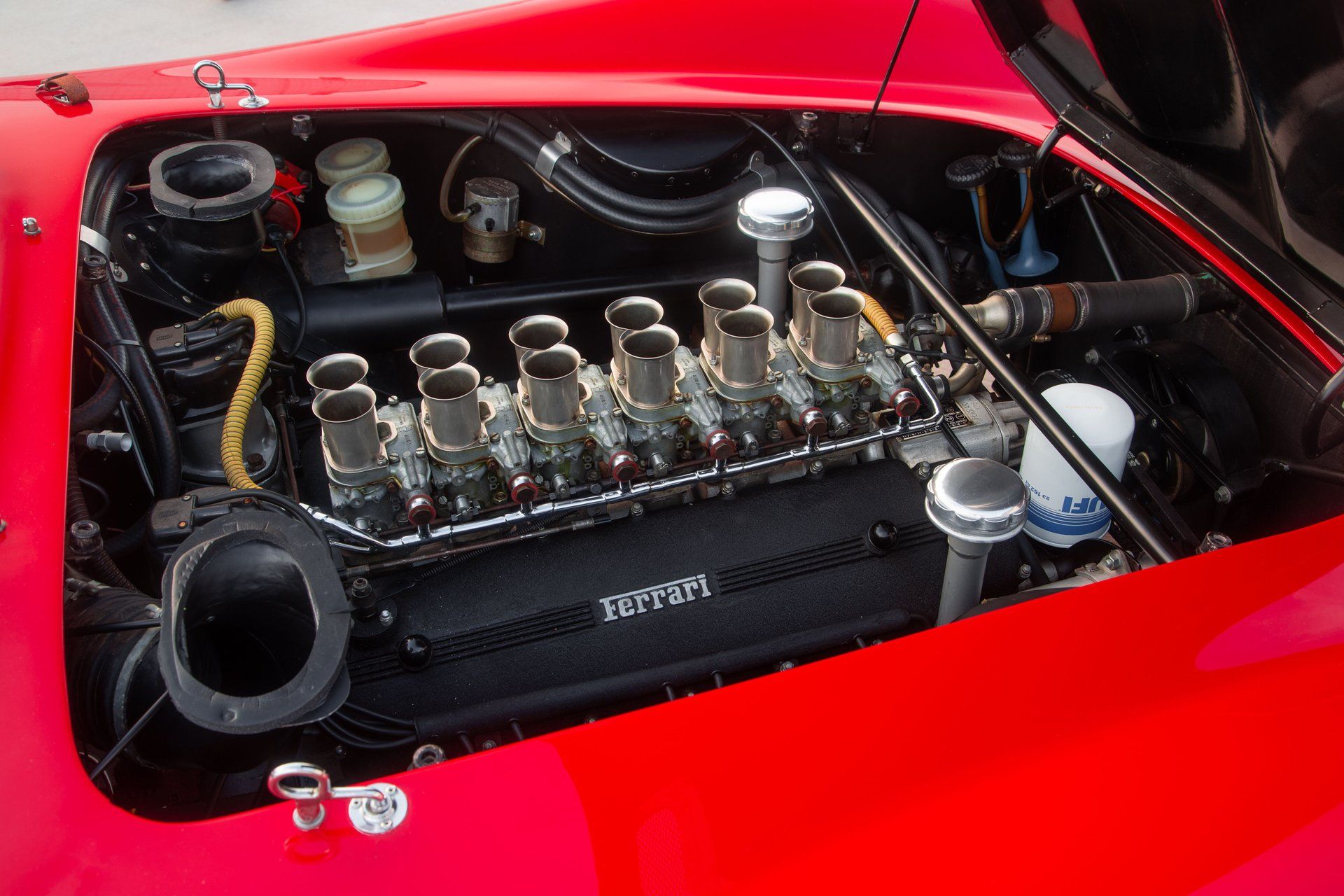 If you know anything about Ferrari, it shouldn't surprise you that handling was a primary concern for this 1964 250 GTO Custom. Holding up this little road racing coupe is an upgraded Independent front suspension, live axle rear suspension, 4-wheel Dunlop disc brakes, and a set of Boranni wire wheels are a terrific addition to this already fantastic vehicle. This ridiculous vehicle is the perfect addition to any enthusiast's collection. It combines the beautiful performance of a vintage Ferrari with the classic style and design we all know and love.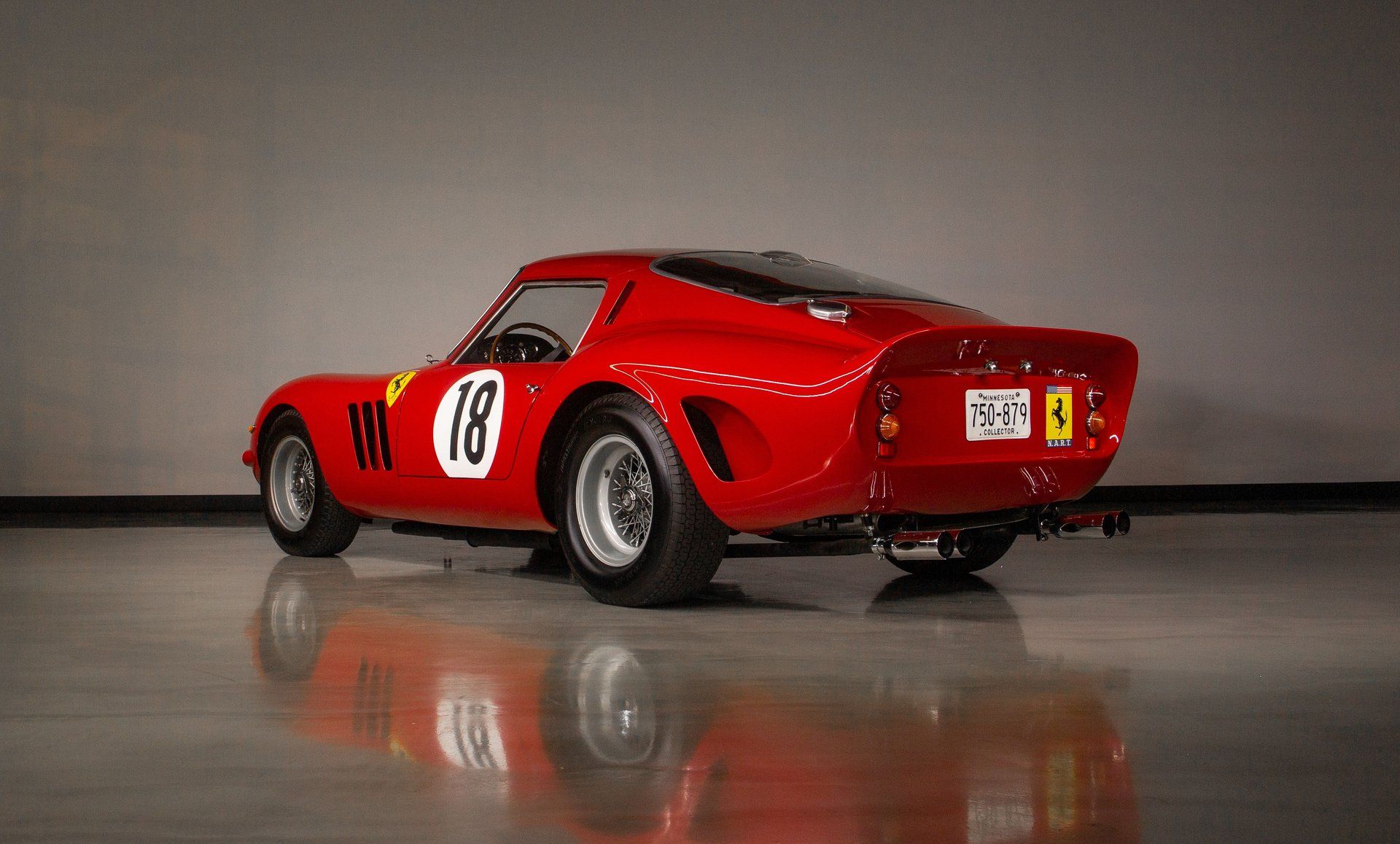 This car is one of many great collector vehicles for sale at Maple Bros. Oklahoma City sale on February 18-19, 2022. There is still plenty of time to register to bid and consign your vehicle. To learn more click here: www.maplebrothersauction.com