Prices for GNXs are definitely on the rise…
---
To the non-gearhead people, the Buick GNX seems to not be all that impressive. After all, other than the blacked-out exterior, it looks similar to something their grandpa drove back in the day. That's why people seem to be freaking out about a GNX which caused quite the bidding frenzy on eBay recently, the final bid coming in at $249,999 to set a new record for the site. They probably think car people are all a bunch of idiots.
Check out the Buick GNX comedian Kevin Hart bought this year here.
This is the second-highest price ever paid for a Buick GNX, coming in behind $275,000 paid for one at Barrett-Jackson Las Vegas in June. Prices for the 80s classics are definitely on the rise, with several selling this year for beyond $200,000. If this trend keeps up, it might not be long before they're selling for over $300,000. In fact, with the way inflation is these days, that could be next month.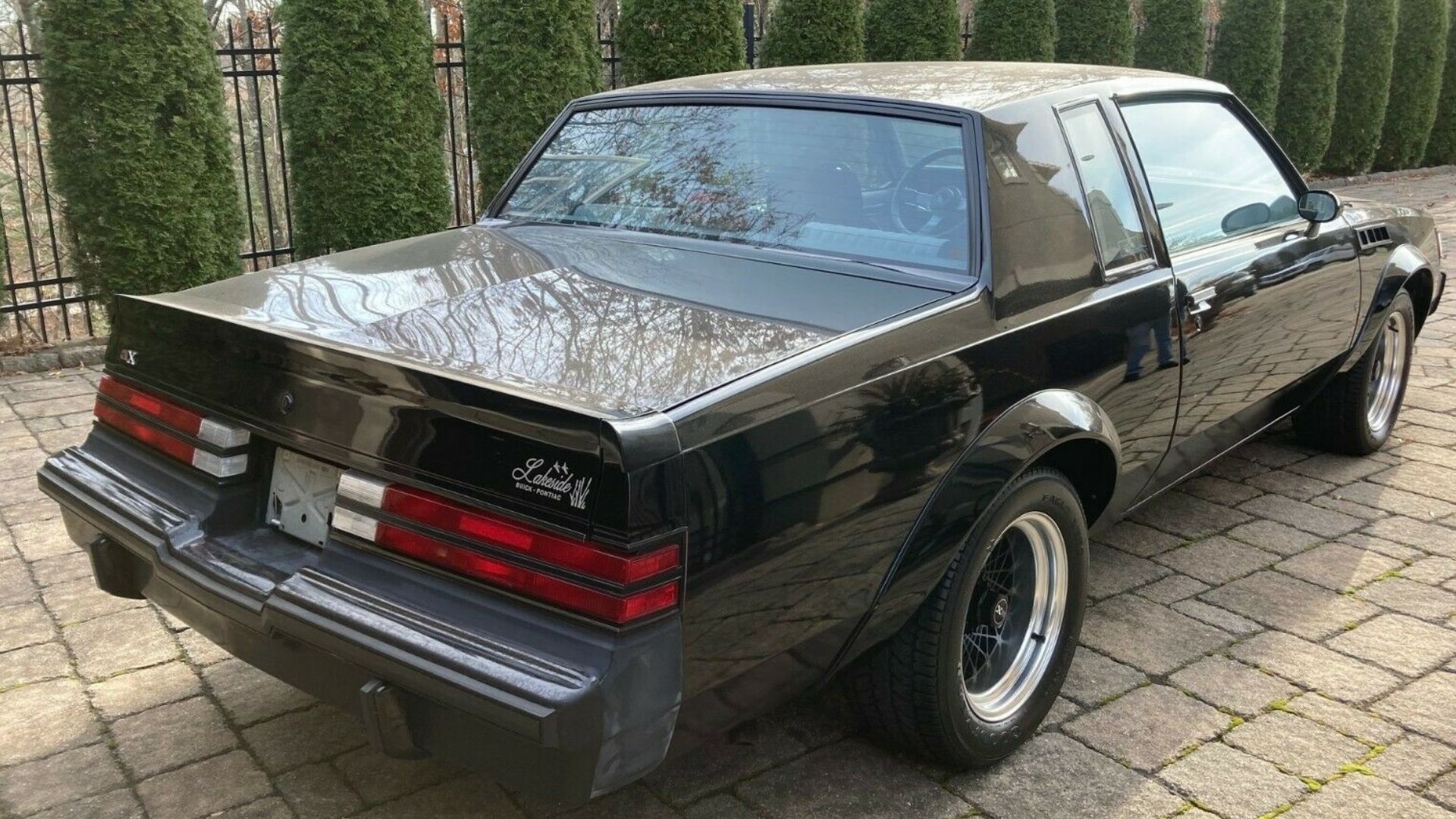 As you probably know, Buick only built 547 GNXs for the 1987 model year. They were the final celebration of the go-fast Grand Nationals which embarrassed Ferraris, Porsches, and even Corvettes in the 1980s. That alone makes the GNX a kind of legend, because when else has a Buick spanked the world?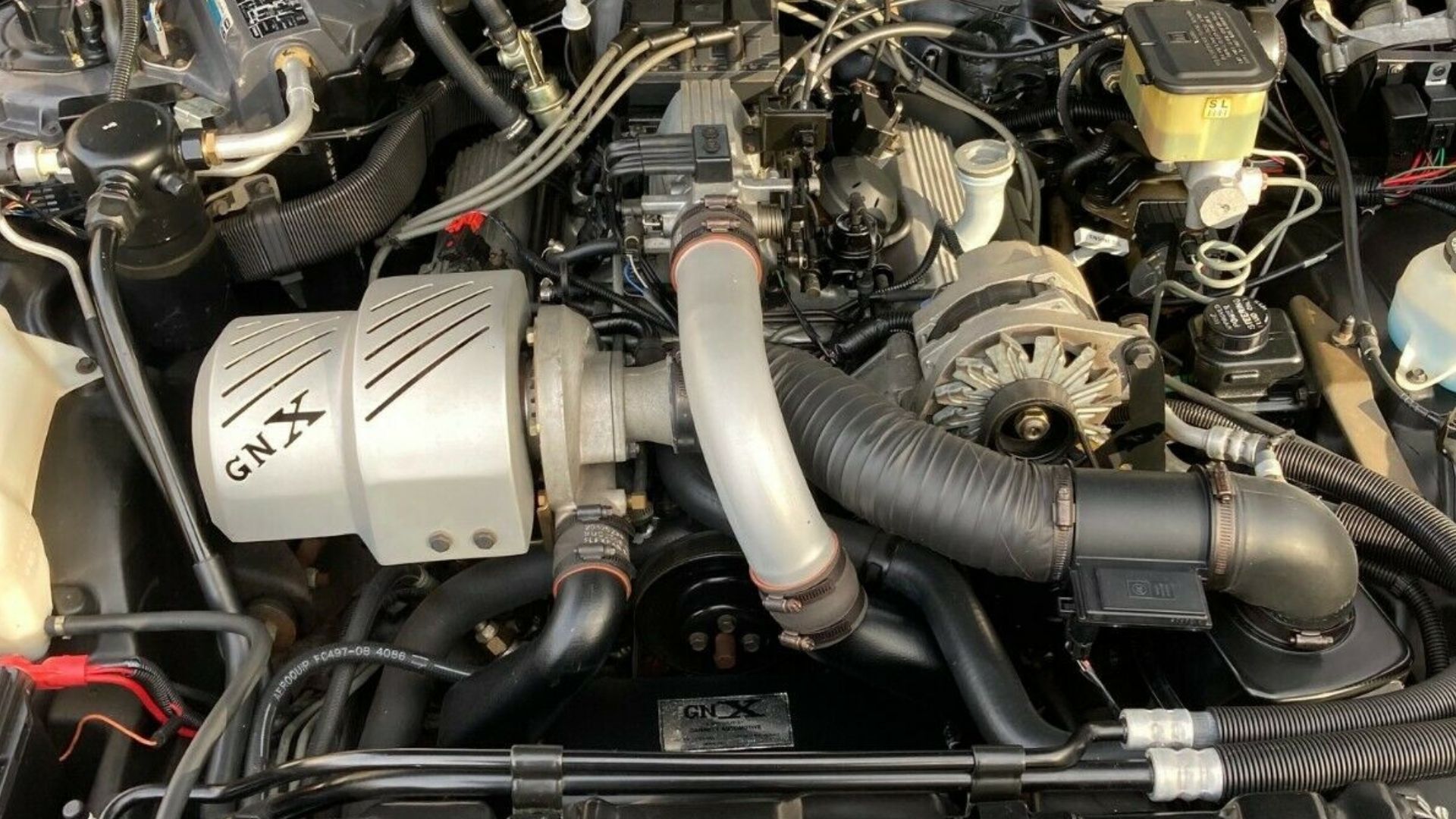 In the listing is the claim this Buick GNX is completely original, including the Goodyear Gatorback tires it wore straight from the factory. There are just 426 miles showing on the odometer. Considering it's a 34-year-old car, that's quite the thing. The seller says it's been in "a long hibernation" in a facility that's climate controlled. What's more, it's supposed to run perfectly and has been maintained impeccably.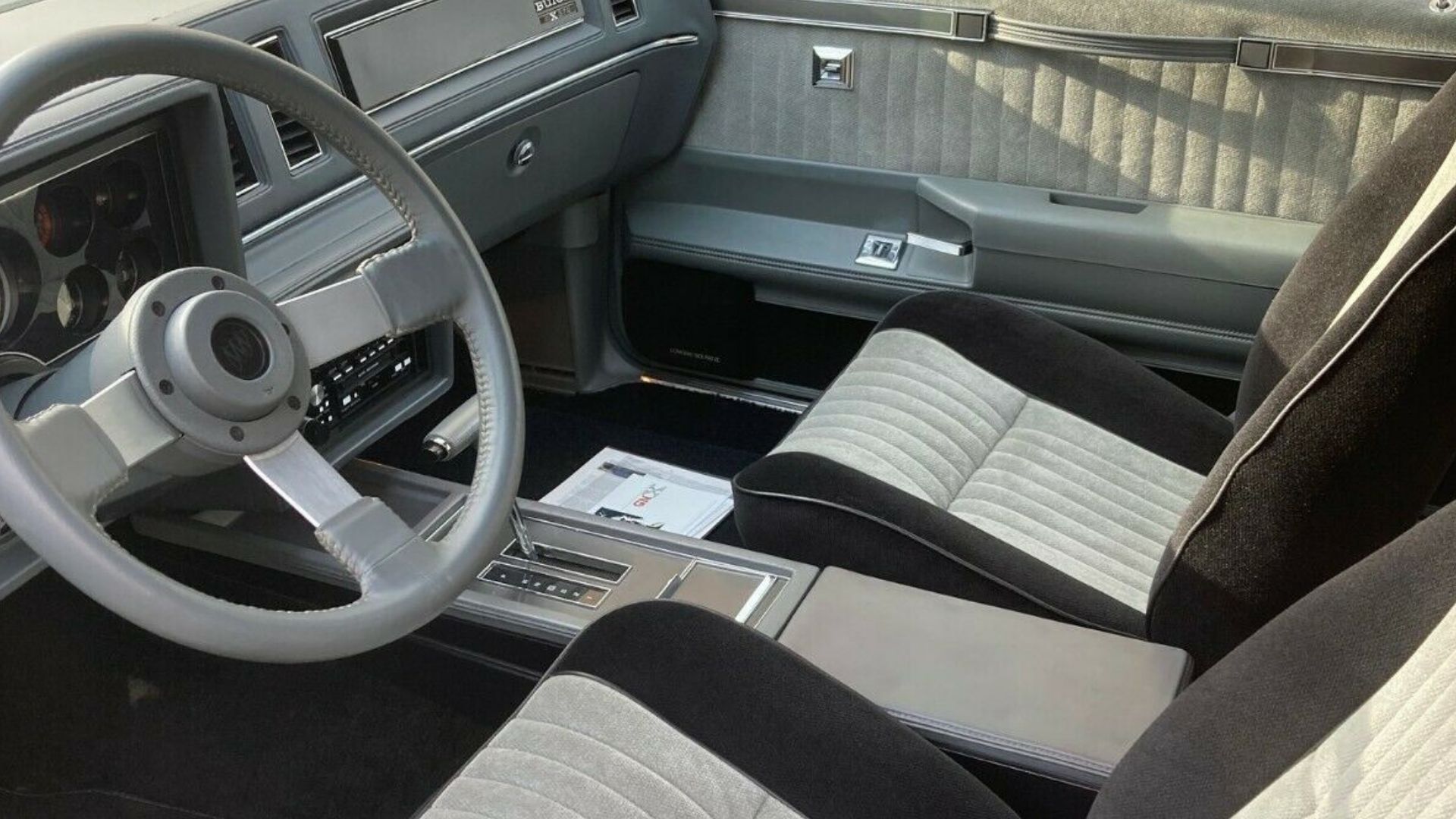 The seller claims this is GNX # 372. We have no way of confirming this is a true GNX and not some clever clone, which we've seen many times. Hopefully the person who submitted the winning bid does plenty of due diligence, because that kind of money shouldn't be paid for a fake.
Check out the eBay listing for yourself here.