These are some of the most interesting cars that have made it onto Motorious this week.
---
What a diverse market the collector car industry represents. Every week, the Motorious editorial staff does a dive into the classified section of the site to find the cars for sale that we would want to buy for ourselves. These cars are more than worthy of a new garage, and we're thrilled to be able to share our picks with the readers each week. Here is a list of cars to check out as we roll into the first weekend of April.
Porsche EV Art Car Is Being Auctioned Off For Charity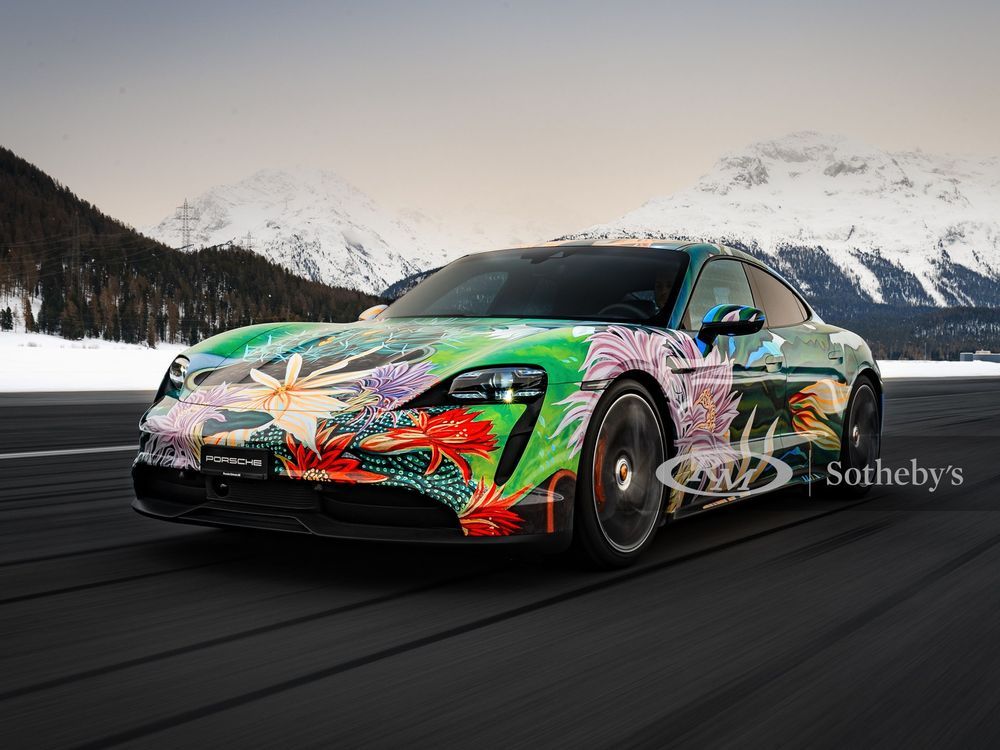 Purists and traditional automotive enthusiasts may or may not understand the movement yet what Art Car artists are doing is not far off from what many in the automotive community have been doing for decades. Although the growing trend in Art Cars is moving towards a more extreme level of personal expression, it could be said that aftermarket car designers are accomplishing the same goal of taking something made in a factory and adding personality that can't be put there by an assembly line.
Ford's Shelby GT500 Is Winning Again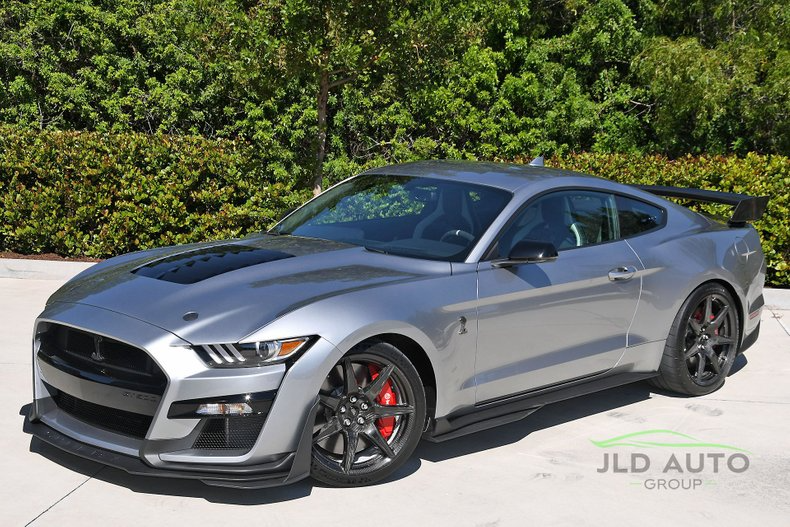 As one of the most capable Ford Mustangs ever created, the 2020 Ford Mustang Shelby GT500 is absolutely incredible. It is capable of a 0-60 sprint in just 3.3-seconds and a quarter-mile ET of 10.7-seconds while on its way to a 180-mph top-speed. When compared to its Chevy competitor, that equates to a .2-second advantage getting up to cruising speed and almost a full second advantage in the quarter-mile. Dodge's Redeye puts up a tougher fight but still loses to this ultimate Mustang. For this vehicle class, performance specs like these are almost unheard of and the GT500 is fully capable of keeping up with cars that cost nearly double the original MSRP.
Limited Production 2019 McLaren Senna: Legendary Speed And Agility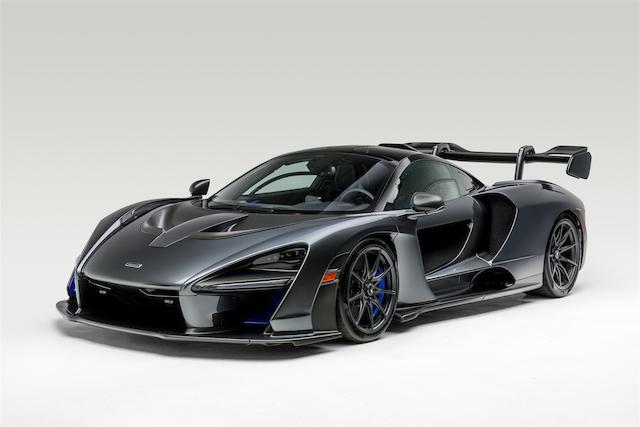 Ayrton Senna is regarded as one of the best Formula 1 drivers. He is known for his unwavering speed and agility on the track where he procured many victories and set many records, some of which would not be broken until over a decade after his death. Many of his racing victories were behind the wheel of a McLaren-Honda MP4/4 which added to McLaren's successes on the track. McLaren's ode to Senna is this masterpiece in show and performance - the McLaren Senna.
2007 SALEEN S7-LM: The Great American Supercar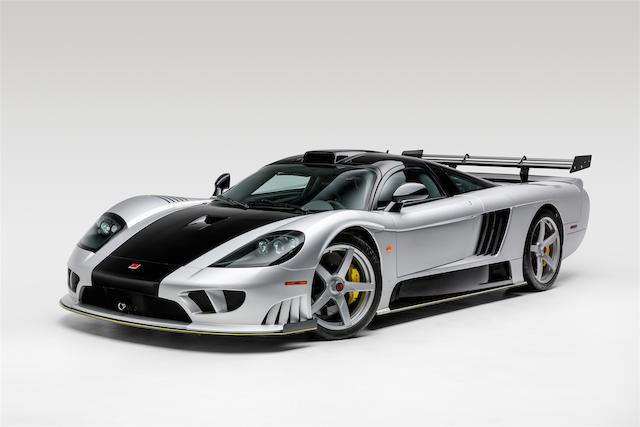 Developed by legendary race car driver Steve Saleen, Saleen Automotive got its start producing modified Mustangs in 1984. Utilizing race-proven parts on street cars was not a new idea but it was an idea that was undeniably made better by Saleen. After accomplishing nearly all of his goals for the Mustang, Steve began focusing on another lifelong goal of his in 1997. Code named "Project Molly," the S7 would go on to become the first American car to be built with super car status.
Does This Corvette Belong In A Museum Or On The Road?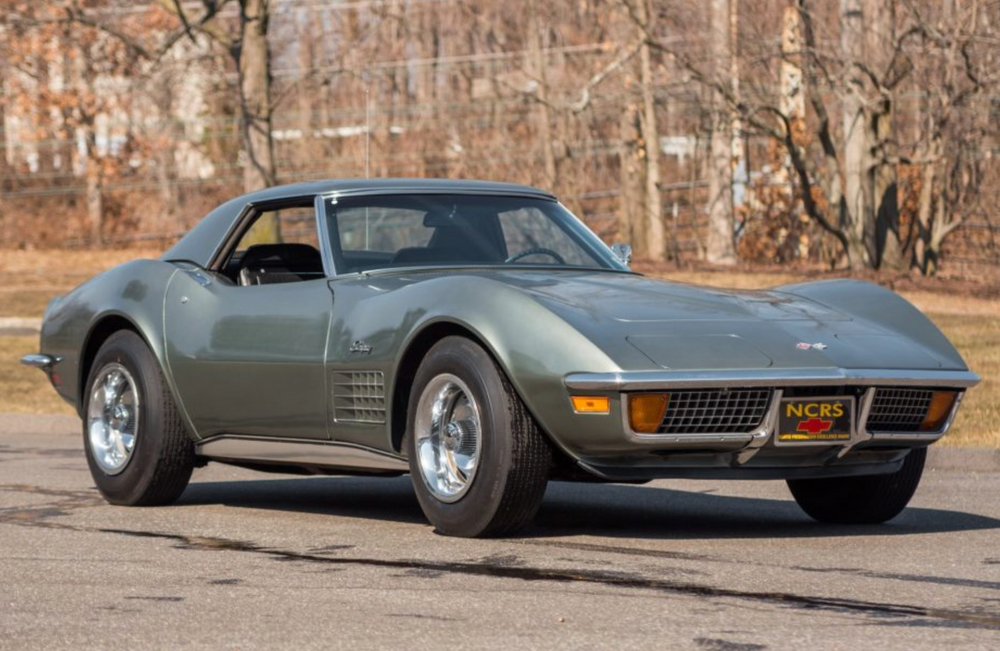 Every car person has their own beliefs when it comes to these machines that we all gush over. Some are gear heads that see cars trapped indoors as a waste and others believe the best way to enjoy a model's rich history is to preserve it with minimal road time, never seeing mid-summer's sun or the spring rain. Regardless of where your values lie, we can all agree that this 1972 Corvette being offered on Bring a Trailer is absolutely stunning.
This 1949 International KB-3: True Workhorse Or Stunning Show Truck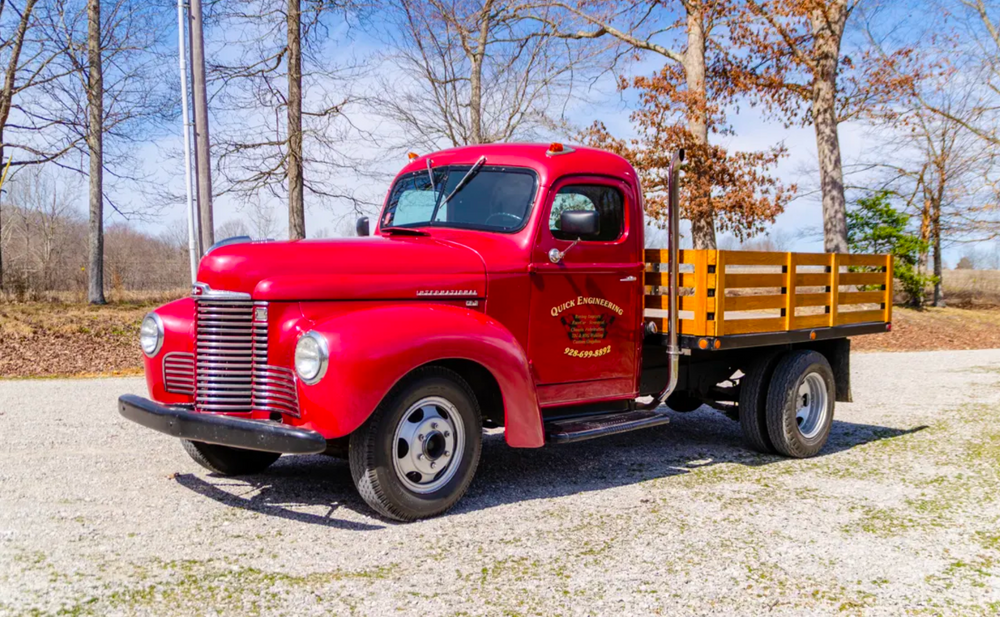 It is easy to see how this 1949 International KB-3 could evolve into the modern truck. Modern day semis and heavy duty trucks in particular bear a striking resemblance to this truck, with its large chrome grille, rounded fenders tightly following the shape of the front wheels, platform style side steps, and large shiny stacks. That being said, mechanically this truck has more in common with today's passenger trucks. With a Gross Vehicle Weight Rating of just 6,650-lbs and a small block Ford power plant, the basis of the modern day truck is all there but this classic International gets the job done with so much more nostalgia. From its shiny red paint job to its beautifully crafted wood slatted bed, it is clear this truck was both purposefully built and well cared for.
1961 Corvette Is An Inspiring American Icon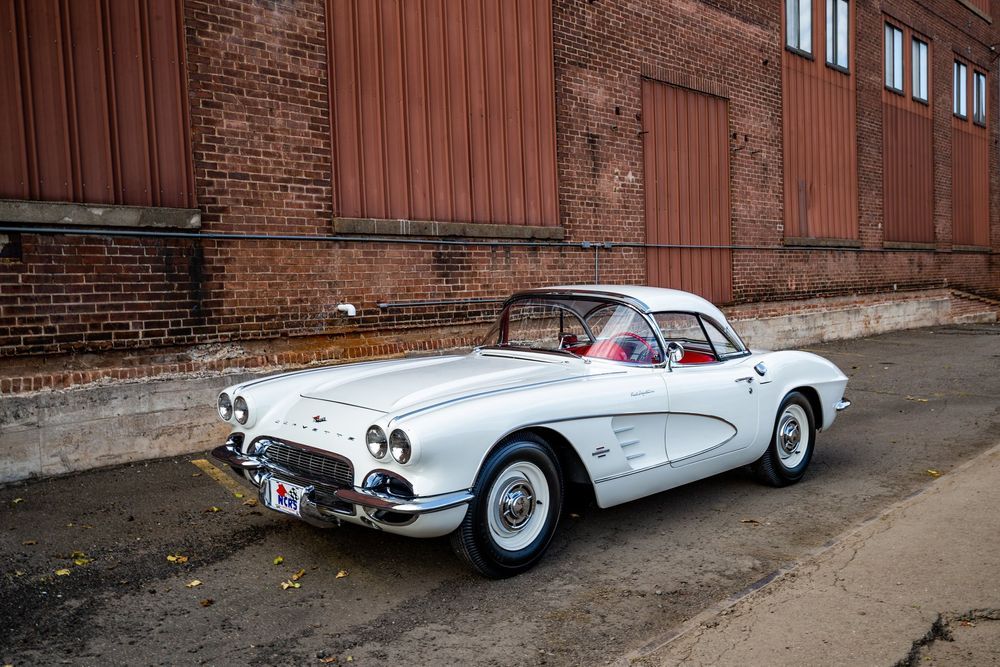 The essential idea of the corvette has remained even today with the basic formula being, small car plus big performance equals Corvette. This is in large part due to the contributions made by the earlier generations of the car. After having appeared in many American classic films and TV shows, Corvette went on to become an American icon. Ironic as that is, an American icon inspired by European design, the title still holds today and it is all because of this generation of Corvette.
One Of A Kind Classic Duesenberg Is Absolutely Astonishing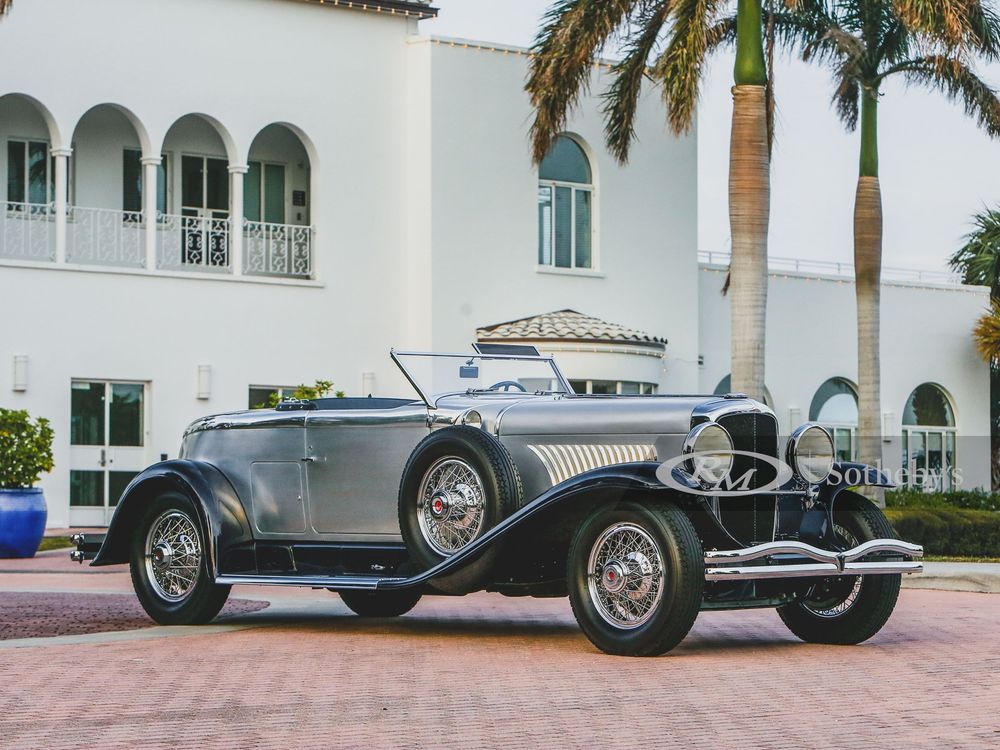 This vehicle, labeled chassis number 2199, is an extraordinary car. With classic 20's styling that combines the attitude of a high-class individual and the sportiness of a speed chaser. Unfortunately, the last car of this type sold on RM went for around $3,000,000 so it may be slightly out of most buyer's price range. However, for the buyer that does find themselves in possession of the car, this would be the perfect addition to any collectors gallery. Maybe it will even get driven someday as well.