Honoring one of the best Formula 1 drivers of all time, McLaren created the Senna, the ultimate street legal track car.
---
Ayrton Senna is regarded as one of the best Formula 1 drivers. He is known for his unwavering speed and agility on the track where he procured many victories and set many records, some of which would not be broken until over a decade after his death. Many of his racing victories were behind the wheel of a McLaren-Honda MP4/4 which added to McLaren's successes on the track. McLaren's ode to Senna is this masterpiece in show and performance - the McLaren Senna.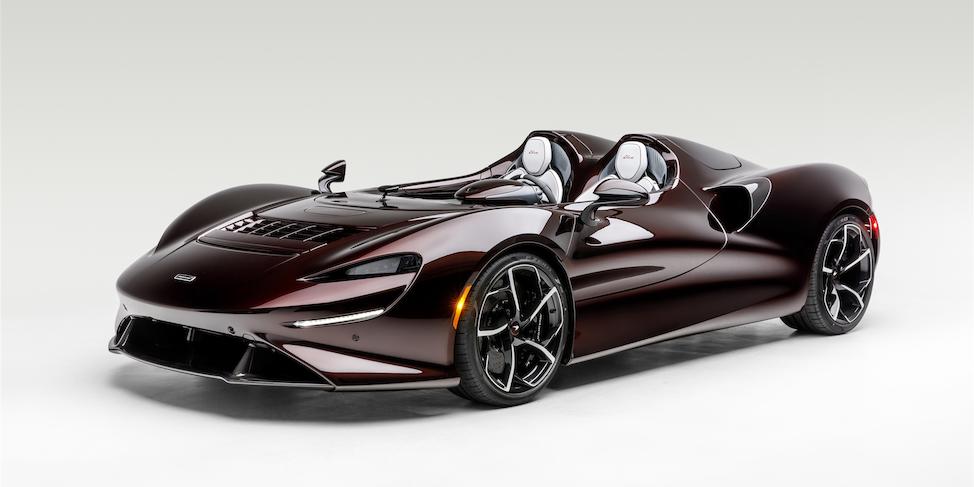 With 789-horsepower and deliberate aerodynamics, this 4.0-liter twin-turbocharged engine powered hypercar is incredibly capable. It is able to sprint to 60-mph in just 2.8-seconds, run the quarter-mile in 9.9-seconds, and reach an incredible top speed of 211-mph. Even more impressive is the car's handling capabilities and braking capabilities that allow the car to come to a complete stop from 124-mph in a record 100-meters. Although truly built for the track, this 2019 example being offered at Bonhams' Supercars on Sunset auction has reportedly never actually been on a track. In fact, with just 500-miles on the clock, it hasn't really even been broken in. Finished in an MSO Graphite Grey contrasted by bright Paris Blue accents, the car's exterior has been preserved with Paint Protection Film. The interior is finished in black leather and alcantara with contrasting carbon fiber trim and blue 6-point harnesses.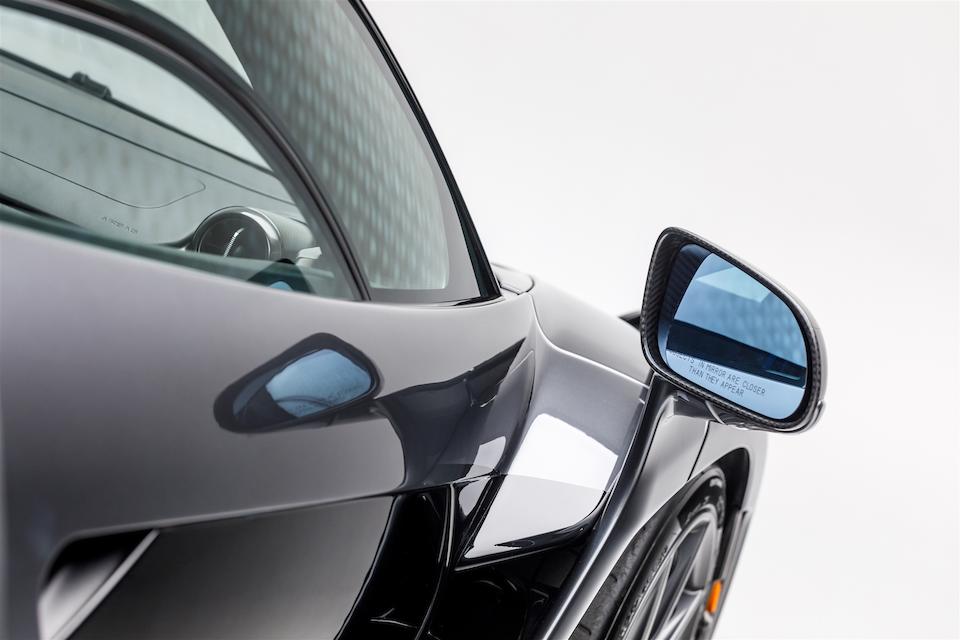 This is the 197th of the 500 Sennas produced in 2019 and is likely to be the most well-preserved example ever. If you have always wanted to go around the track with the speed and precision of a great Formula 1 driver this McLaren Senna is your chance. To register to bid for this one-of-a-kind sale, please click here.