We check out some of the most interesting cars up for grabs right now!
---
The classic and collector car market is a fantastically diverse tapestry of vehicles from every breed and era. Delving into the classifieds reveals some real gems waiting to find a new home with both enthusiasts and serious collectors alike. Every week we'll be highlighting the top cars in need of a new home that caught our eye.
Unleash Your Inner Magnum P.I. In A Low-Mile 1982 Ferrari 308 GTSi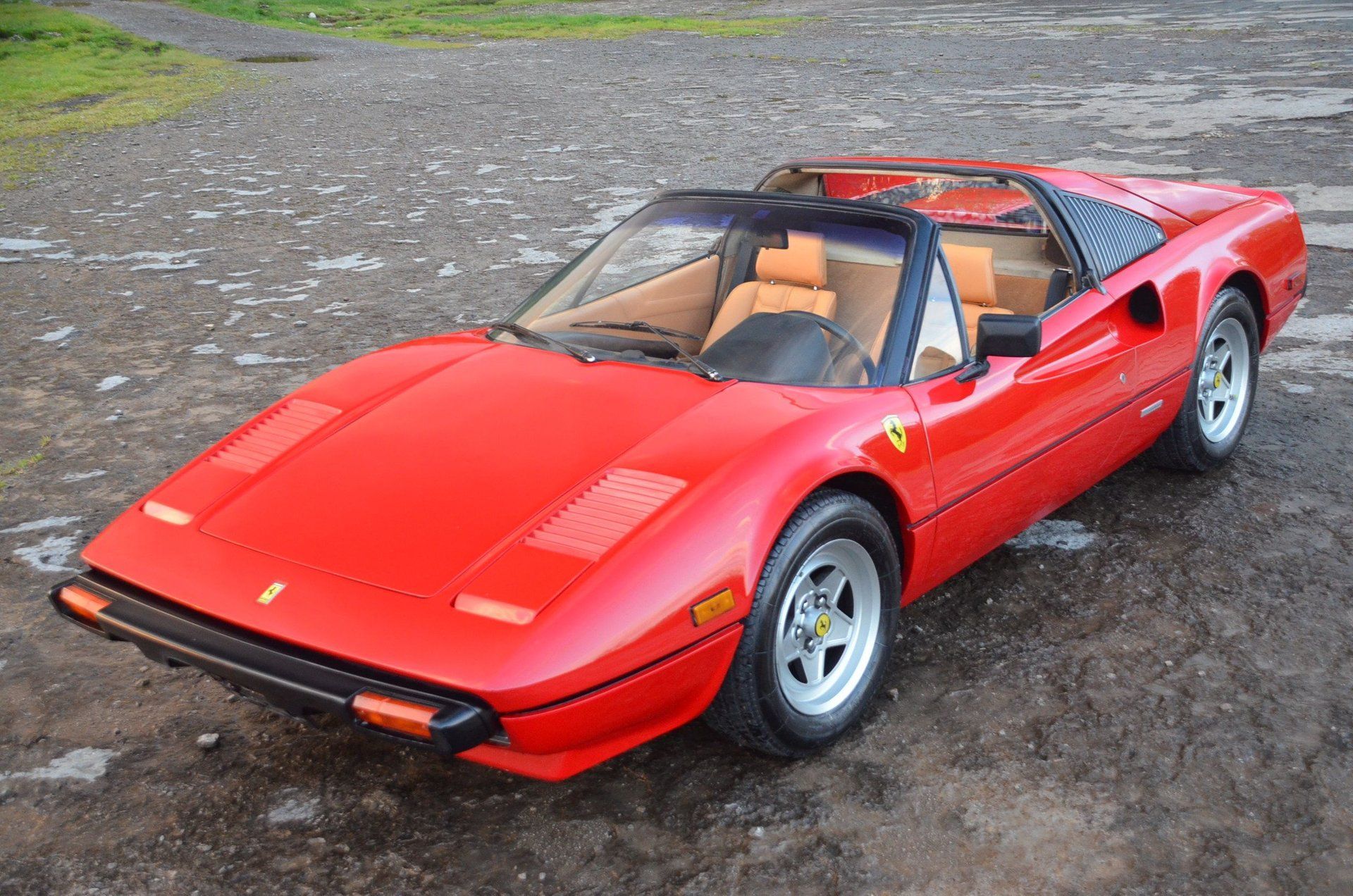 Back in the day Magum P.I., a popular television series that ran from 1980 to 1988, starred Tom Selleck as Thomas Sullivan Magnum IV, a private investigator in Hawaii who drove a bright red Ferrari. Frazier Motorcar Company is excited to offer the opportunity to take home this two-owner low-mileage 1982 Ferrari 308 GTSi.
More Information
Drive Away In This 1995 Chevy Corvette Indianapolis 500 Pace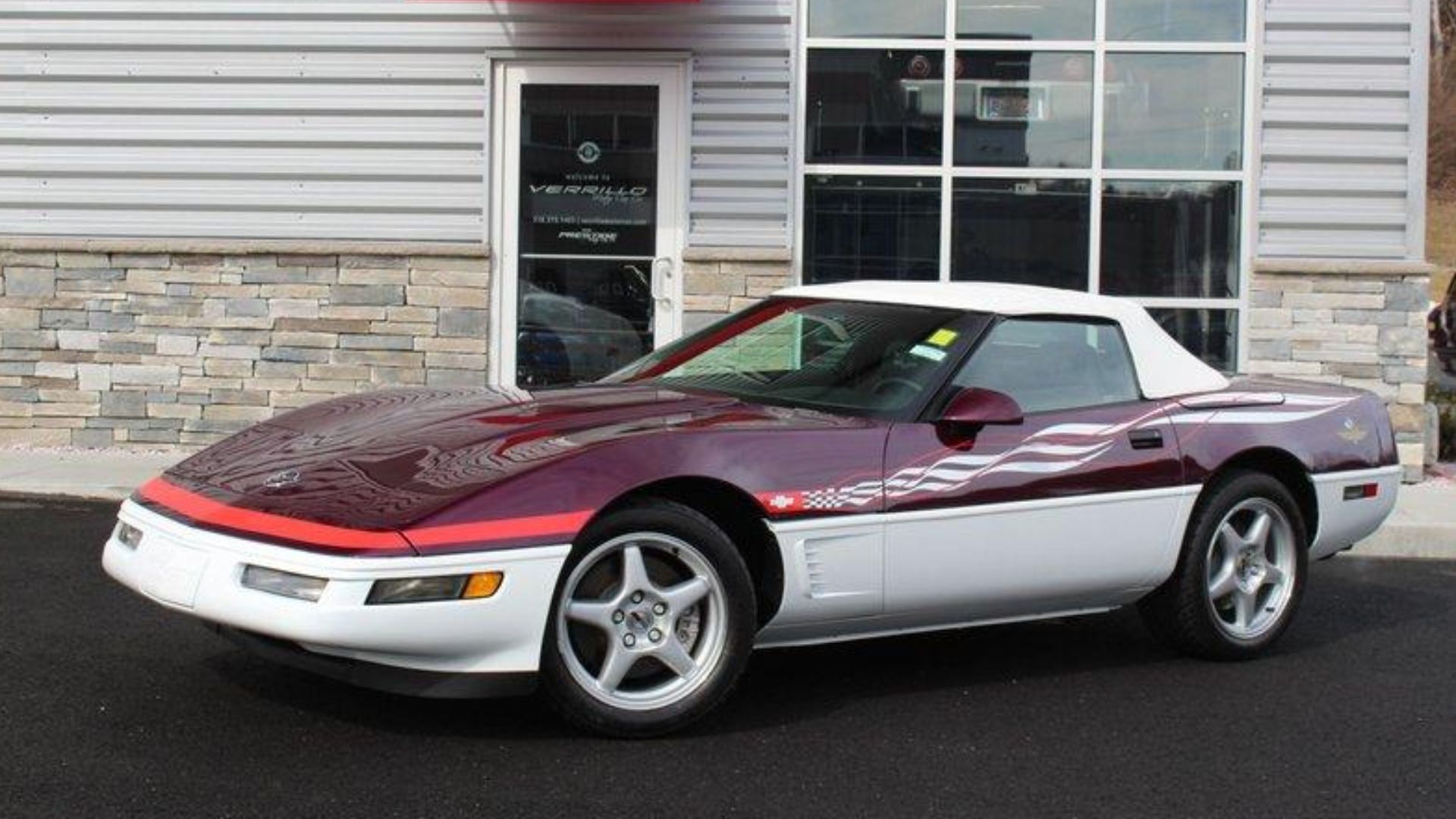 With temperatures rising and clear skies prevailing all over, this is the perfect time to celebrate spring. There's no better way to enjoy the season than behind the wheel of a classic convertible. The Motorious Convertibles Only Auction starts on April 24 and this beautiful 1995 Chevrolet Corvette Indianapolis 500 Pace Car will be crossing the block.
More Information
Restored 1969 Camaro RS/SS 'Vert Is One Of The Hottest On The Market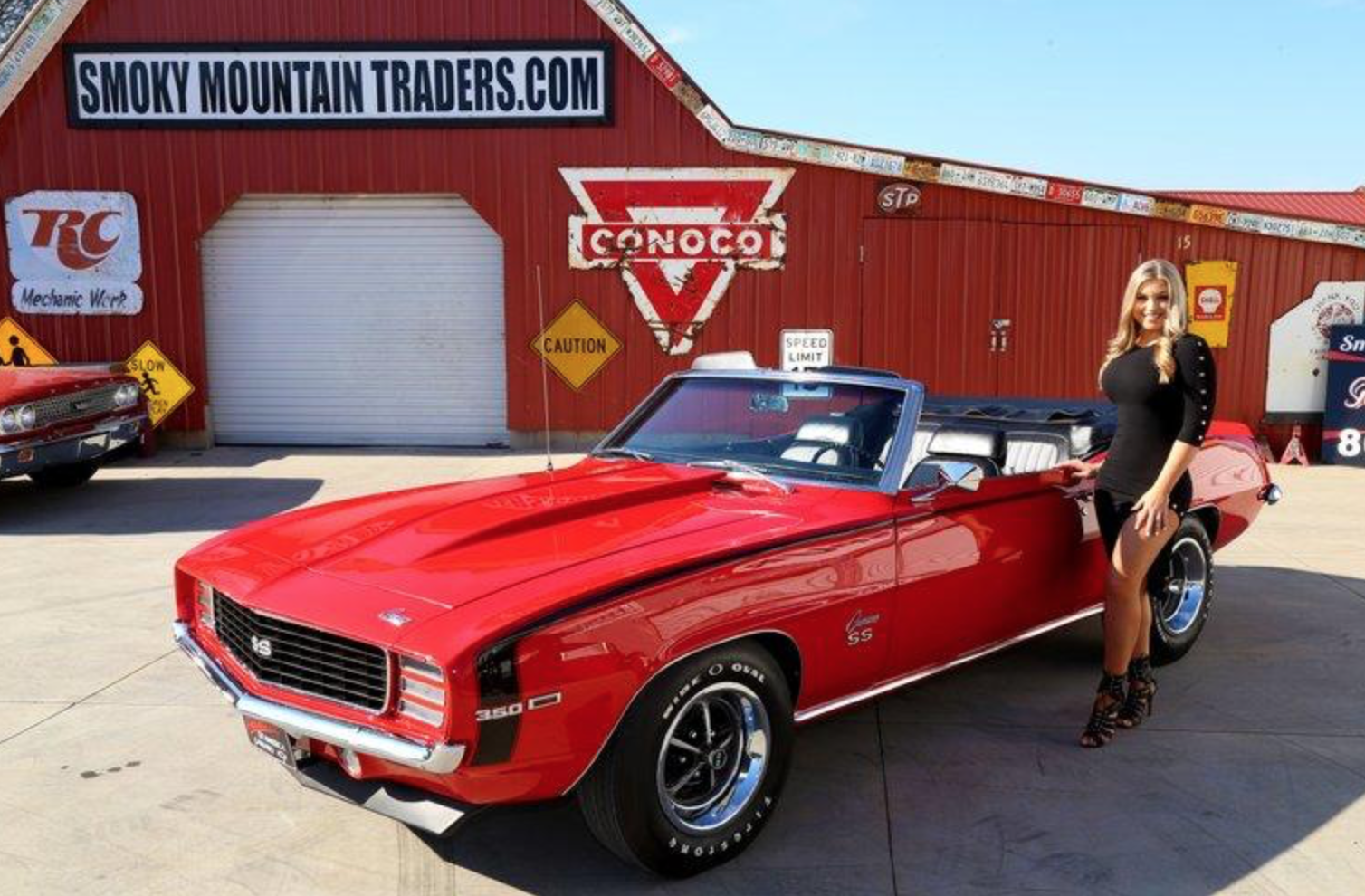 For Chevy enthusiasts, it doesn't get much better than a 1969 Camaro with the top down showing off the Deluxe Black and White Houndstooth interior and for a 1969 Camaro it doesn't get much better than this. Available exclusively online at Motorious Convertible Only Online Auction, this beautifully restored 1969 Chevrolet Camaro RS SS Convertible is something very special. A perfect mix of all of the best features of the generation and completely restored with incredible detail.
More Information
1989 Porsche 911 Speedster Crosses The Auction Block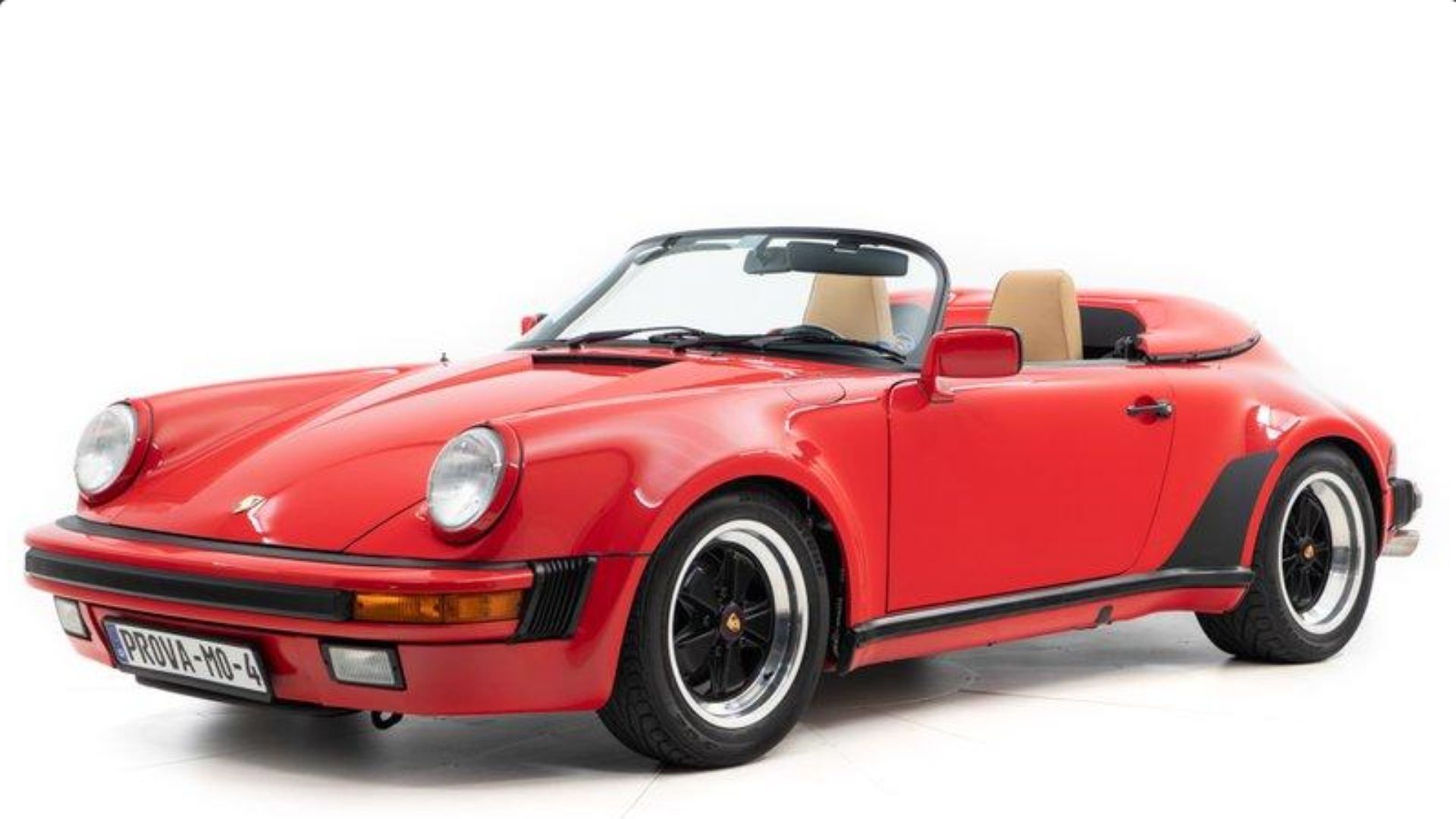 Spring is here and that means beautiful weather, which is the perfect time for cruising with the top down. It's also time for the Motorious Convertibles Auction. While there are many excellent American and European rides crossing the block starting on April 24, this 1989 Porsche 911 Speedster is a shining star.
More Information
1977 Datsun 280Z Pro Street Leverages American Power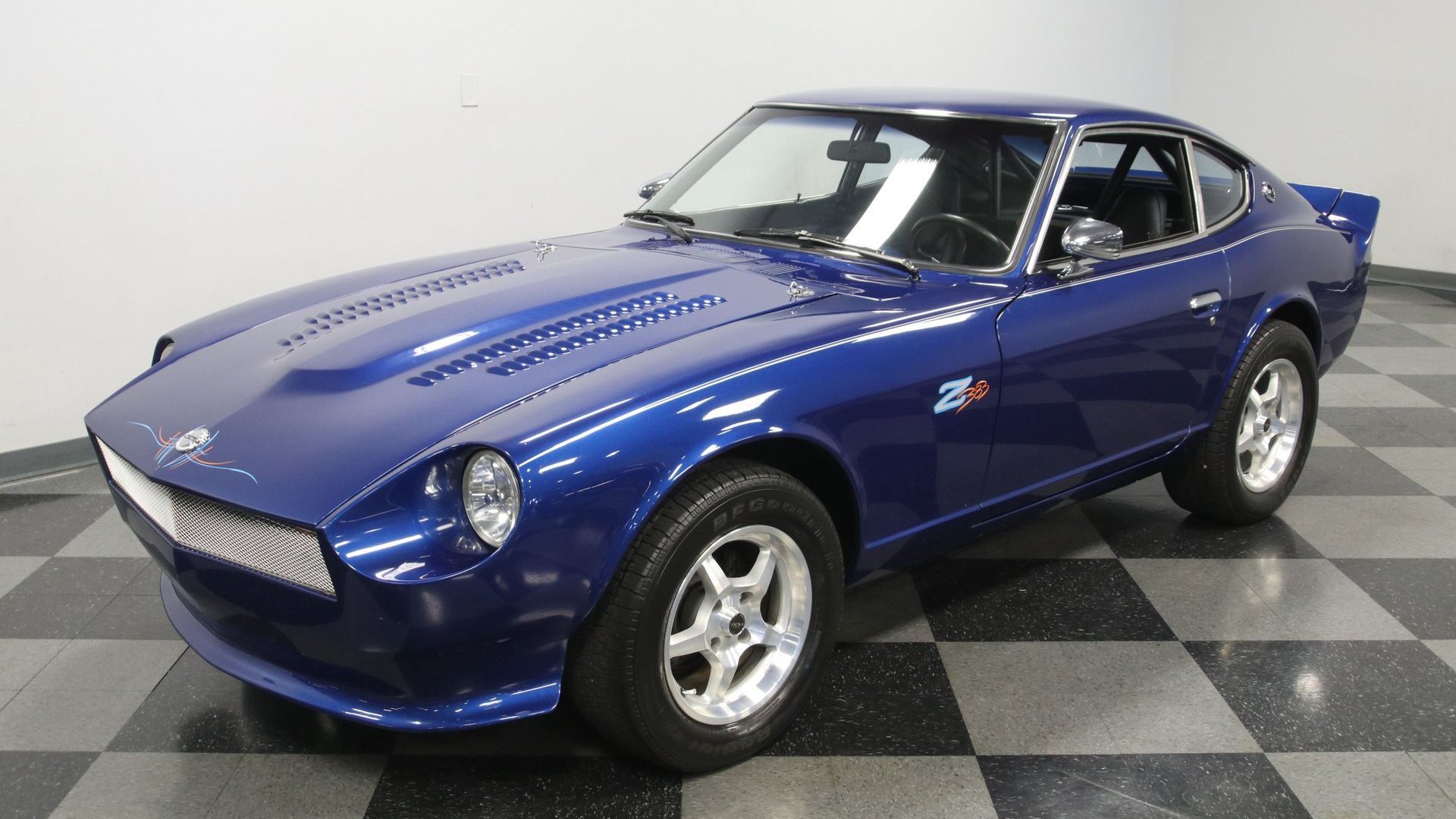 Purists might not be in love with this 1977 Datsun 280Z Pro Street, considering it ditches the factory engine for a 383, but adrenaline junkies will dig it. Track-ready, this sports car is stylish and comfortable enough to take for a loud, head-turning cruise through town or a white-knuckled jaunt on country roads. This is the car for someone who wants something unique and wildly entertaining.
More Information
Drag Ready 1987 Chevrolet S10 Is Pro-Street Goodness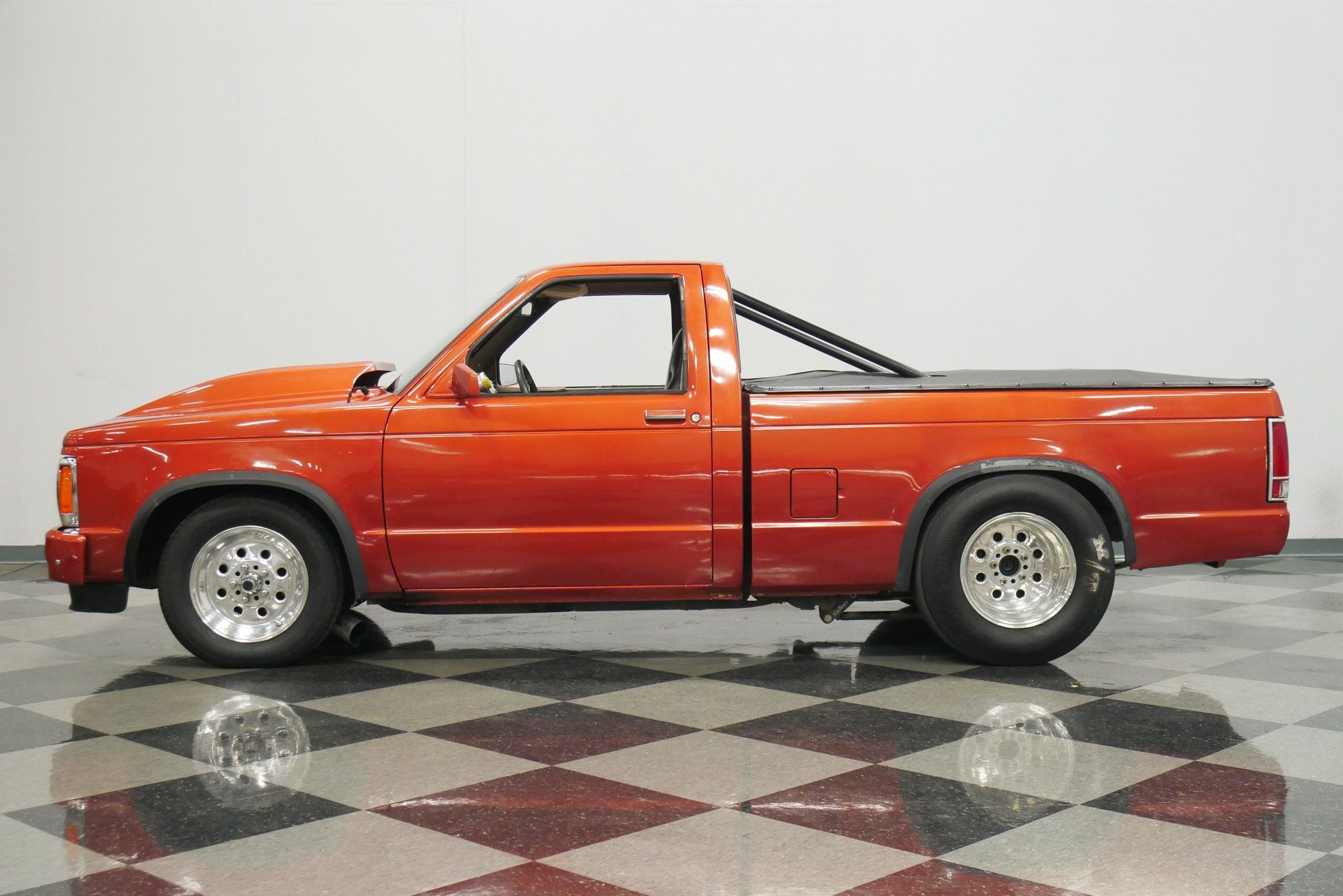 Collector cars come in a myriad of forms. From classics to hot rods, there's no right or wrong way or rule book on how one should be done. Although, many of us enthusiasts do have our checklists we use to sift through our options and there is no doubt there are winning formulas. A recipe, if you will. Like the one that was obviously observed when this 1987 Chevrolet S10 Pro-Street, available through Streetside Classics, was built. Seemingly nothing was overlooked.
More Information
Fully Restored 1970 Challenger R/T 440 Six-Pack Is Both Show And Go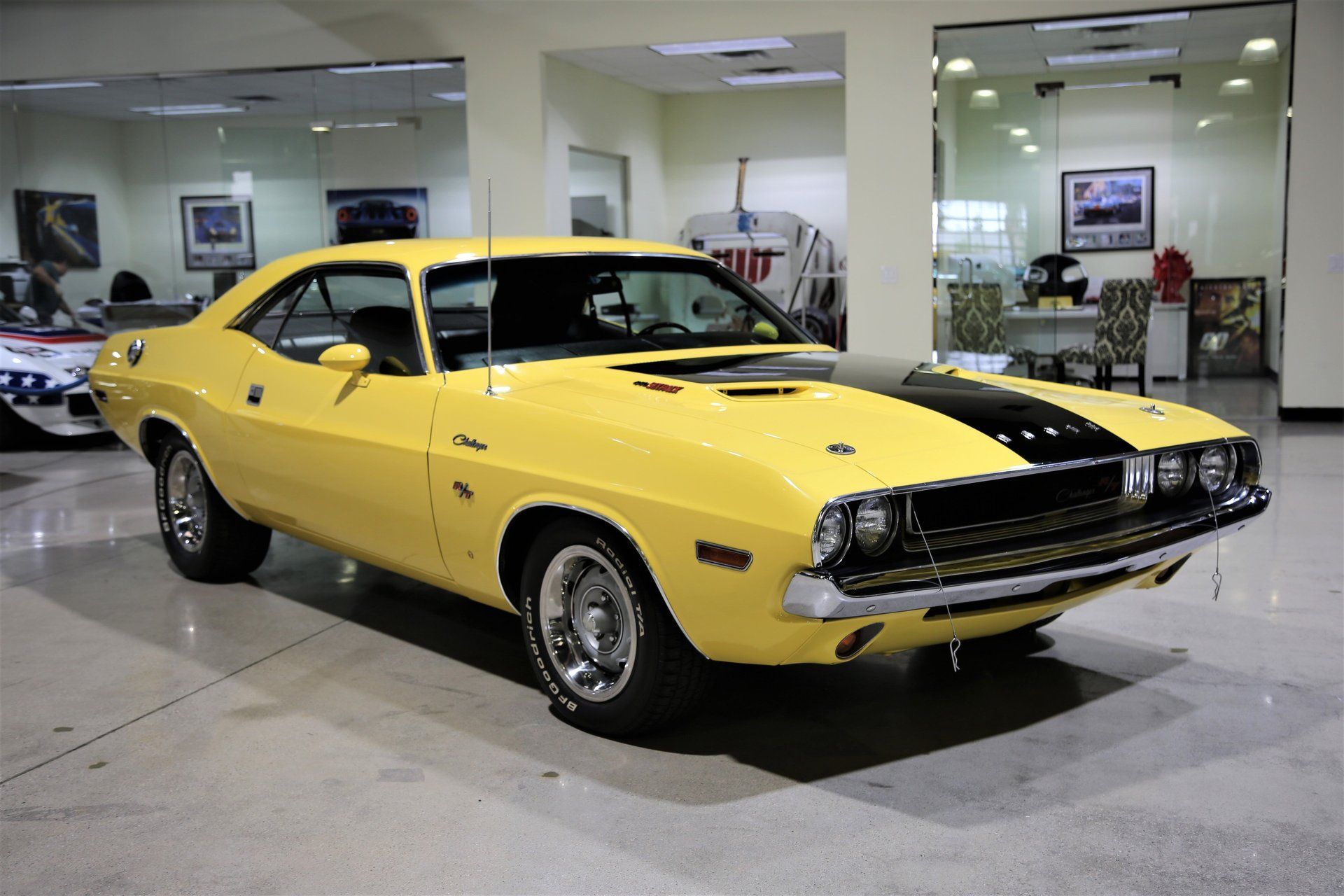 Introduced late in the pony car game, the Dodge Challenger was not so much about being revolutionary, although it was, but more about making the absolute best pony car. The two series, available in three different models, were fitted with nearly every Mopar engine available. From a 225 cubic-inch Straight-6 all the way up to the legendary 426 cubic-inch 7.0-liter Hemi rated at 425-horsepower, with the 390-hp 440 cubic-inch 7.2-liter Six-Pack being the largest displacement and one of the more bragged about performance options.
More Information

Garage This 2004 Chevy Regency RST Sport Truck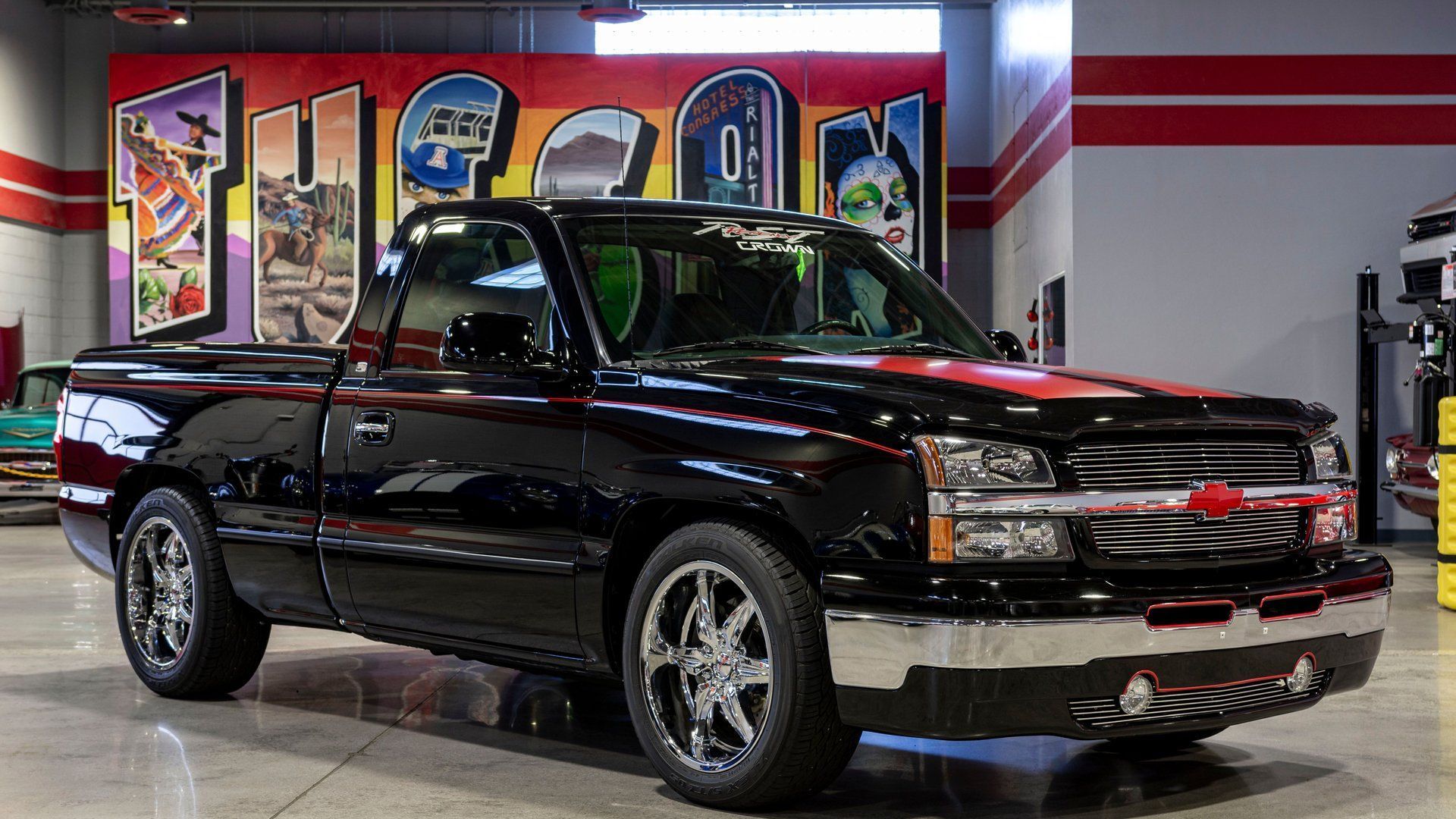 Rare is the first word to come to mind when discussing this tuned 2004 Chevrolet Regency RST Sport Truck. After all, it is a limited-edition, special-conversion of the Chevy Silverado SWB that you don't see kicking around car lots or even auctions all that often. Adding to its desirability is the fact Chip Foose designed this conversion, a fact that alone will have some people sold immediately.
More Information
Own A Race-Proven 2000 Chevy Corvette For Better Track Days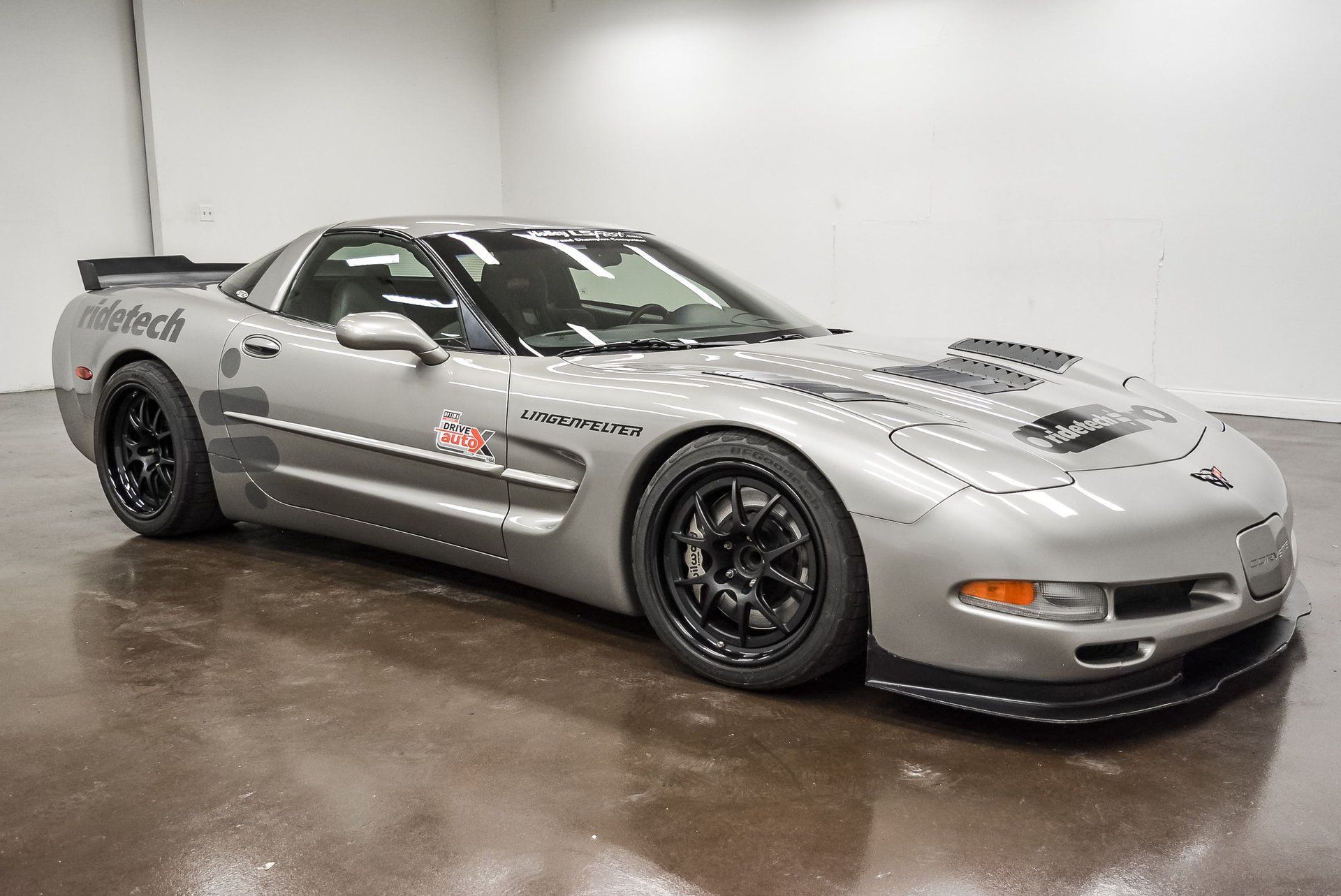 This high-performance 2000 Chevrolet Corvette is a track-proven beast as it was used by RideTech to test its C5 suspension parts. This powerful C5 also has plenty of go-fast goodies along with a Lingenfelter mill. Classic Car Liquidators is excited to offer the opportunity to own this race-ready C5 that will make sure those weekend track days are a blast and a half.
More Information