How Porsche ends an era.
---
While people often talk about the 1990s Porsche racing and street cars, there is one era that stands out as its predecessor. That time was the 1980s, an era defined by boxy body kits and sleek sports car styling. On top of that, it's easy to see how some of the world's best super, sport, and racing vehicles came from the '80s. This Porsche is a perfect example as it boasts some of the best tech and performance you can find in a 911.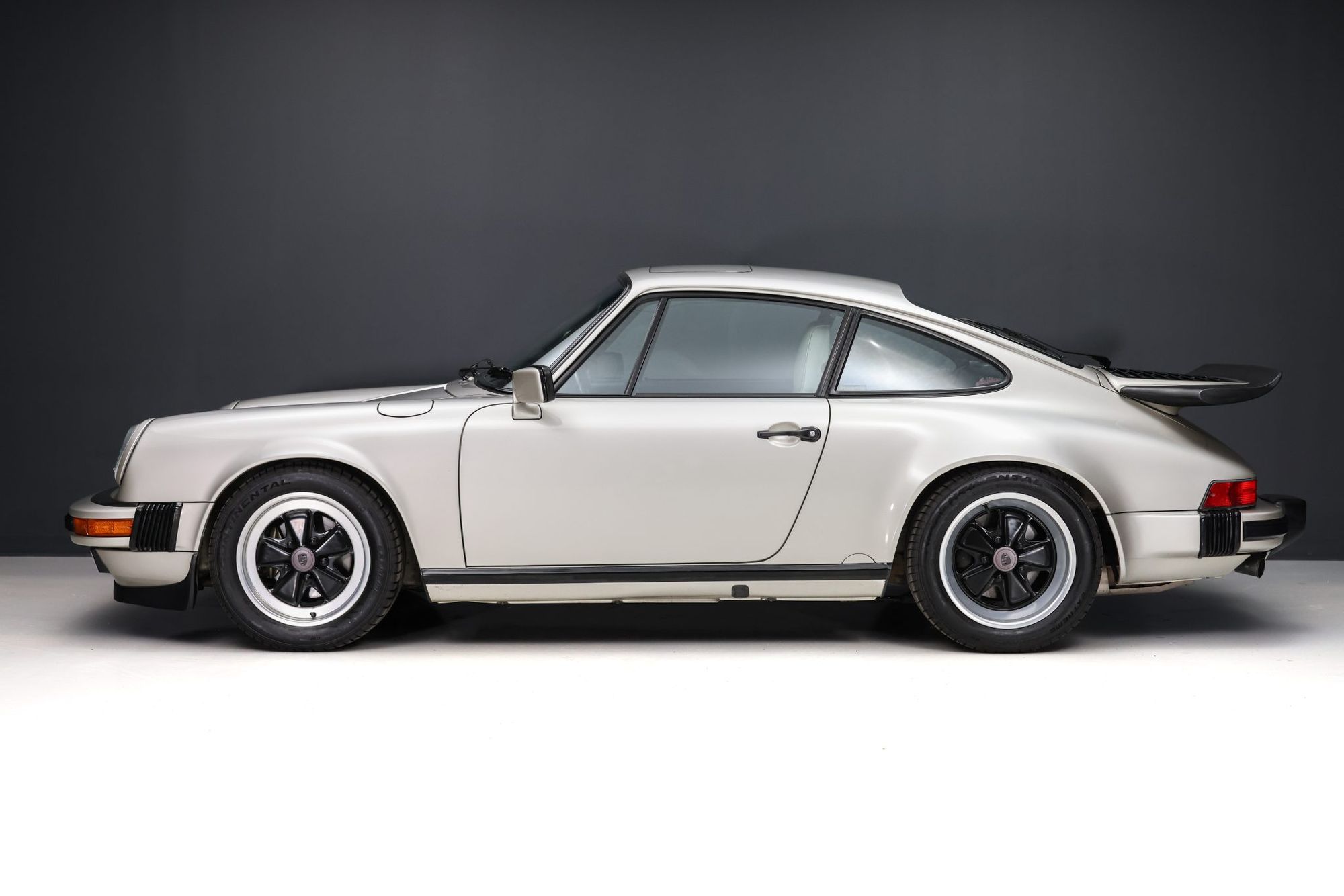 Powering this incredibly lightweight German sports car is a 3.2 L flat six engine. That platform is one that many enthusiasts deemed unbeatable on the track, especially when it first came out. Everything, right down to the weight distribution, on this car makes it the perfect vehicle for daily fun driving and competitive racing. At least, that's what made it so popular when it first came onto the car market. On top of all that, this Porsche 911 shows one of the most desirable transmission systems of any German vehicle.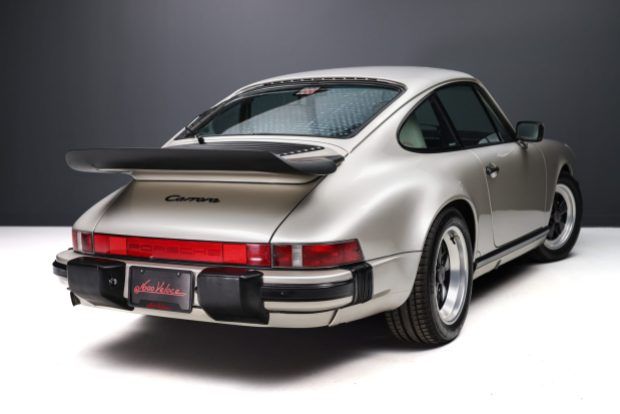 That is called G50, a five speed manual transaxle. Porsche enthusiasts across the world know these gearboxes because of the high level of control they provide to the driver and many scenarios. As for pedestrians, it'll be difficult for many to take their eyes off of the Linen gray metallic paint job on this beautiful automobile. So, the only question left to be answered is who will be spotted through the driver side window.
This beautiful Porsche is being sold by the meccanicshop.com Visit their site to see additional inventory and learn more about their full-service shop and storage.