These are some of the most interesting cars that have made it onto Motorious this week.
---
What a diverse market the collector car industry represents. Every week, the Motorious editorial staff does a dive into the classified section of the site to find the cars for sale that we would want to buy for ourselves. These cars are more than worthy of a new garage, and we're thrilled to be able to share our picks with the readers each week. Here is a list of cars to check out as we roll into the first weekend of June.
1970 Plymouth 'Cuda Known As The Red Letter Car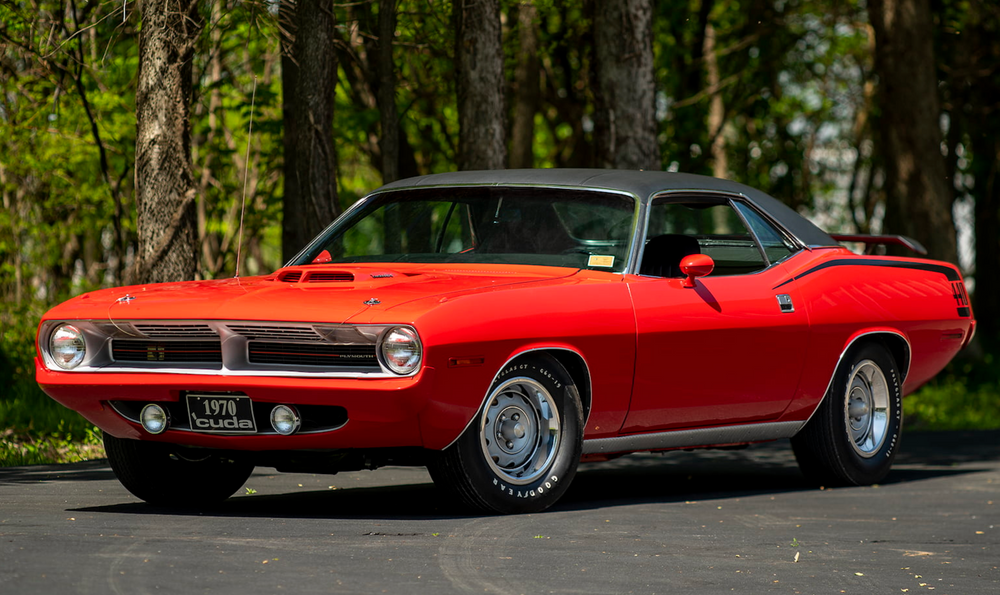 Plymouth made over 33k Barracuda hardtops in 1970 and only just over 16k were Cudas. While not quite as rare as the HEMI equipped 'Cudas, factory equipped 440+6 cars featuring an automatic transmission only accounted for 852 examples. This 1970 Plymouth 'Cuda being offered at Mecum's upcoming Tulsa auction is one with a peculiarly long options list that mixes a combination of high performance and Luxury features.
Learn more here.
Classic Chevy C10 Pickup Truck You Can Bring Home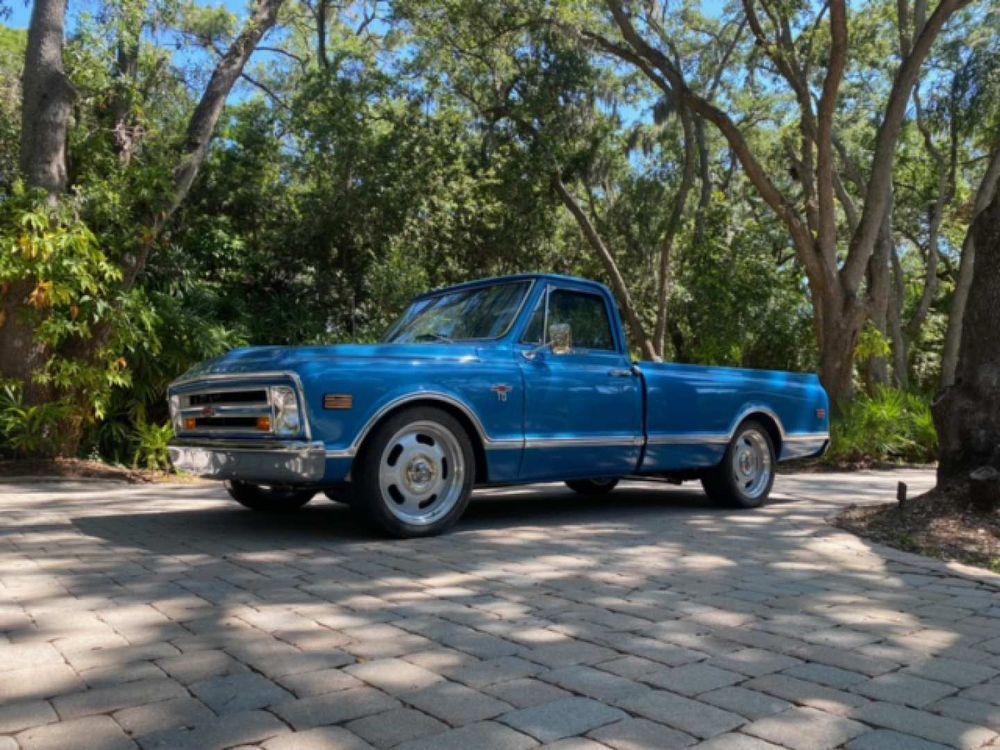 The unfortunate reality is that classic trucks are becoming extremely hard to find in good condition. While it's true that these trucks were built to survive even the harshest of conditions, 50 years is still plenty of time for nature to take its toll on our beloved classics. This is where the idea of looking for an already restored example comes into play. While trucks found sitting in a field or rotting in some old long-forgotten garage may be had for a deal, restored vehicles like this 1968 Chevy C10 being offered by Vicari Auctions presents bidders with a value of a different manor, quality and dependability.
Learn more here.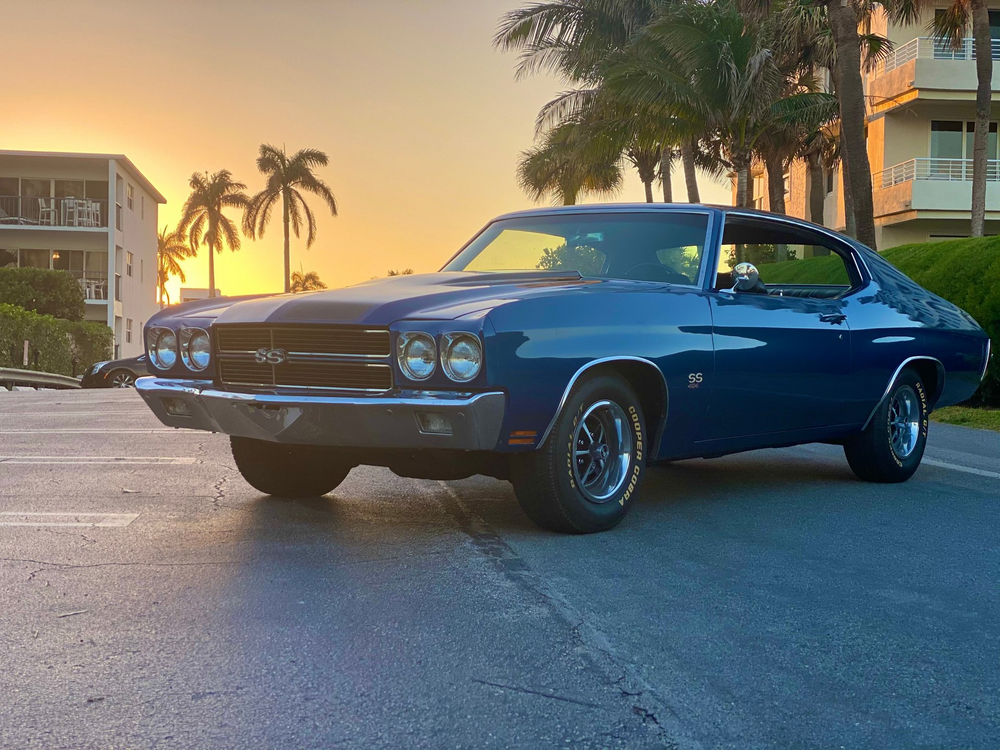 ---
Chevrolet in particular was taking most of the attention with their stunning models. The fact is, nowadays, if you ask someone what was the most defining muscle car of the 1970s? They're likely to say the Chevelle. This is for good reason, with the option of big block power paired with a manual transmission these cars were a blast to drive in their time.
Learn more here.
Simpson Design Swift: The Process Behind Handmade Coachworks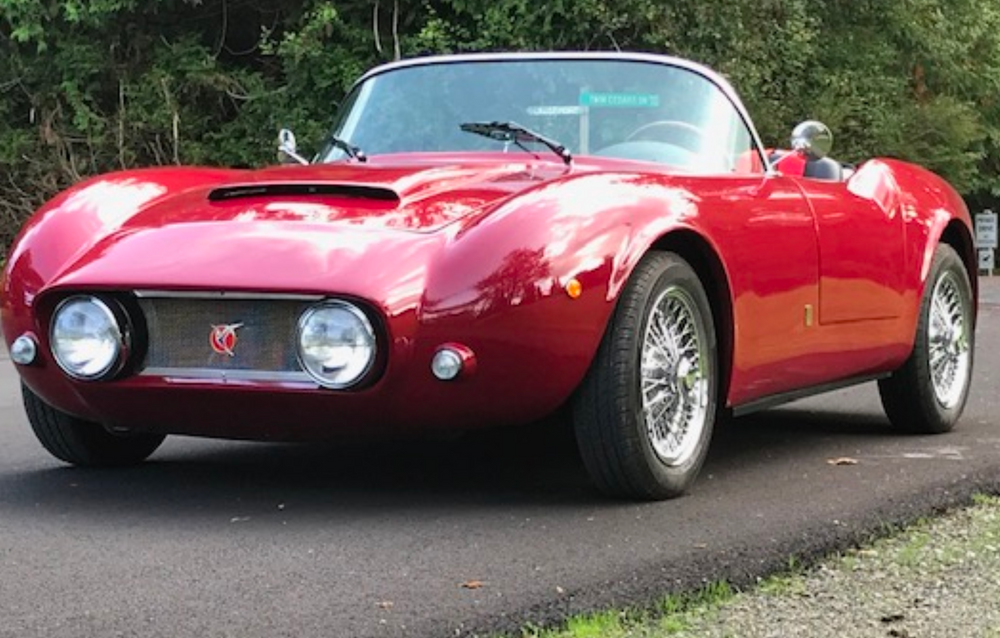 Coachbuilding is somewhat of a lost art. Sure you have larger companies that hand-build cars and there are customizers that will build off of a predesigned car, but for the most part, mass auto manufacturing has somewhat dampened a skill that used to be pretty widespread. Maybe it's about the money involved or maybe it's about attention to detail. Either way, when Simpson Design made this car, both of these aspects played a big role in the final product. It is obvious that no attention to detail was overlooked and no expense was spared.
Learn more here.
Super Rare Italian Bodied Ford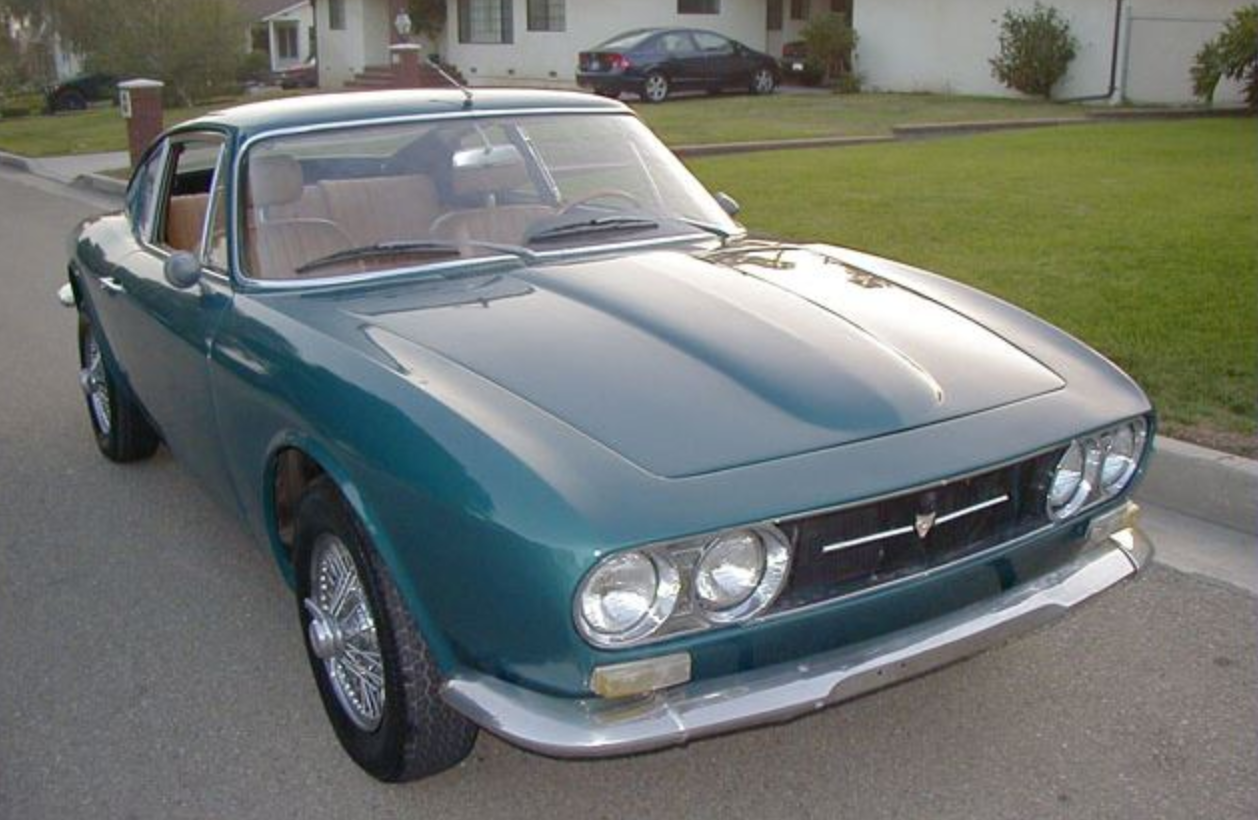 One of its better known models was the OSI-Ford 20M TS. This beautifully designed sports coupe featured a V6 engine, a well appointed interior, and a fairly lightweight construction. Between 1967 and 1968, less than 2,000 examples were made, 409 of which featured the larger 2.3-liter V6 engine. By 1968, OSI was out of the car manufacturing business altogether and remained open as a producer of steel pressings and industrial equipment.
Learn more here.
2005 Ford GT Celebrates Racing Heritage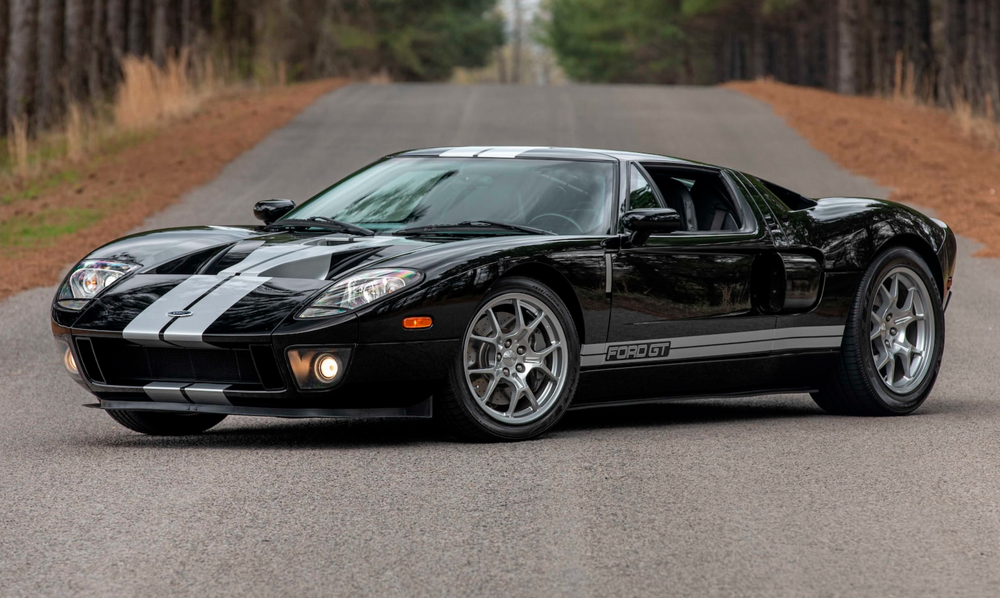 Starting with a superplastic-formed frame and aluminum body panels, Ford developed a cast aluminum SLA double wishbone suspension that utilized coilovers all around. A supercharged 5.4-liter V-8 producing 550-horsepower and 500 lb-ft of torque was fitted in the mid position behind the driver's seat. An Eaton screw-type blower makes use of an intercooler and multiport fuel-injection while a dry-sump lubrication system allows for a lower center of gravity. Pairing this powerhouse with a Ricardo 6-speed manual gearbox resulted in a top speed of 205-mph and a 0-60-mph time of just over 3.0-seconds. Providing the GT with a more than adequate amount of stopping power are Brembo ventilated and cross-drilled disc brakes.
Learn more here.
Basically New 2018 Nissan GT-R NISMO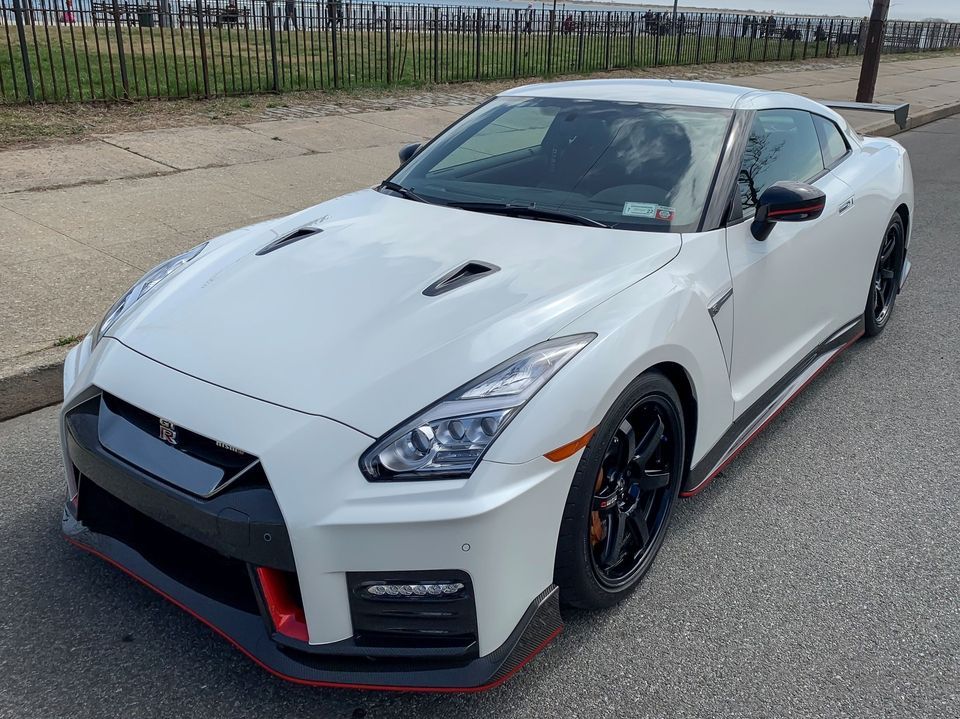 The 2015 Nissan GT-R NISMO made it around Germany's proving ground track in just 7:08.679. This incredible feat happened due to the GT-R's nearly 600-horsepower engine and dual clutch transmission, a full NISMO tuned suspension, and a creative use of carbon fiber to reduce weight and create downforce. Since the model year that set the record lap, Nissan and NISMO have been working to further the design each year, improving handling and acceleration capabilities. This 2018 Nissan R35 GT-R NISMO being offered by PCarMarket is a prime example of the GT-R's recent advancements.
Learn more here.
1961 Chevy Impala: An Awesome Show Car Or Driver's Car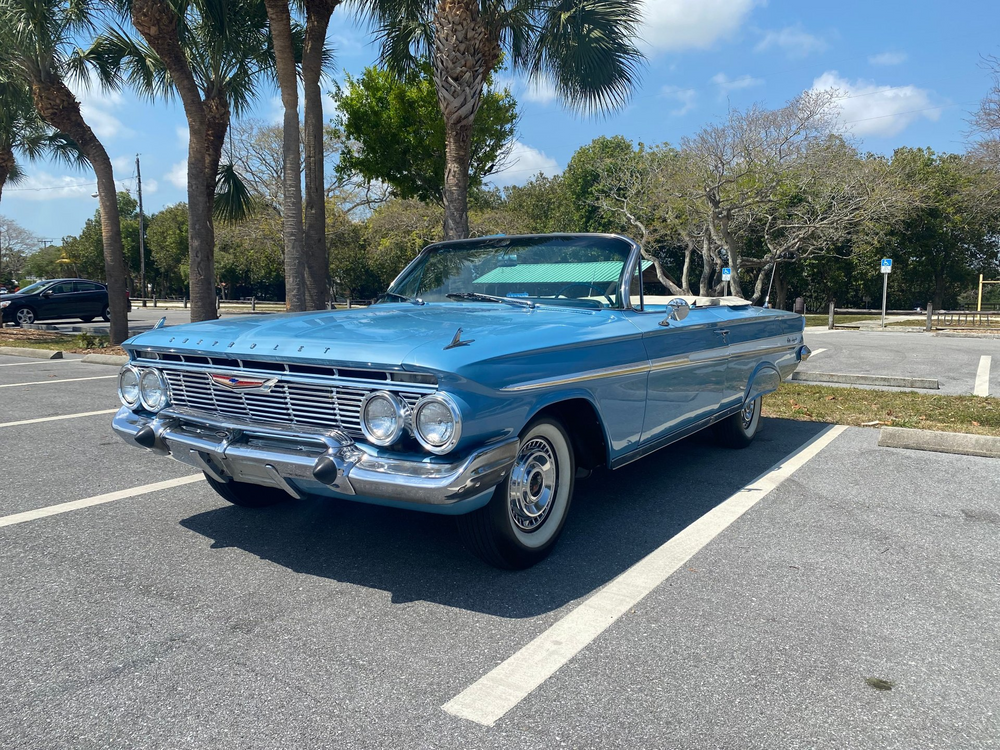 Starting out as a top of the line trim for Chevy's ultimate driver's car of the 1950s, the Impala moniker brought high end options to the Chevy Bel Air line. Plush interiors, a longer wheel-base, and an increased style were among the offerings over the lower priced cars in the Chevy lineup. By the next year, the Impala became its own separate model and the name no longer only represented the top of the line. This move opened the Impala up to more buyers and only made the model more popular. This trend of short generations continued into the 1960s and the Impala was once again redesigned for the 1961 model year. This new boxier design added more trim and more options which again added to the Impala's reputation of being a true driver's car.
Learn more here.