In 2013 Nissan claimed a world record Nürburgring Nordschleife lap time for a volume production car and ever since they have been refining its mass production supercar.
---
The 2015 Nissan GT-R NISMO made it around Germany's proving ground track in just 7:08.679. This incredible feat happened due to the GT-R's nearly 600-horsepower engine and dual clutch transmission, a full NISMO tuned suspension, and a creative use of carbon fiber to reduce weight and create downforce. Since the model year that set the record lap, Nissan and NISMO have been working to further the design each year, improving handling and acceleration capabilities. This 2018 Nissan R35 GT-R NISMO being offered by PCarMarket is a prime example of the GT-R's recent advancements.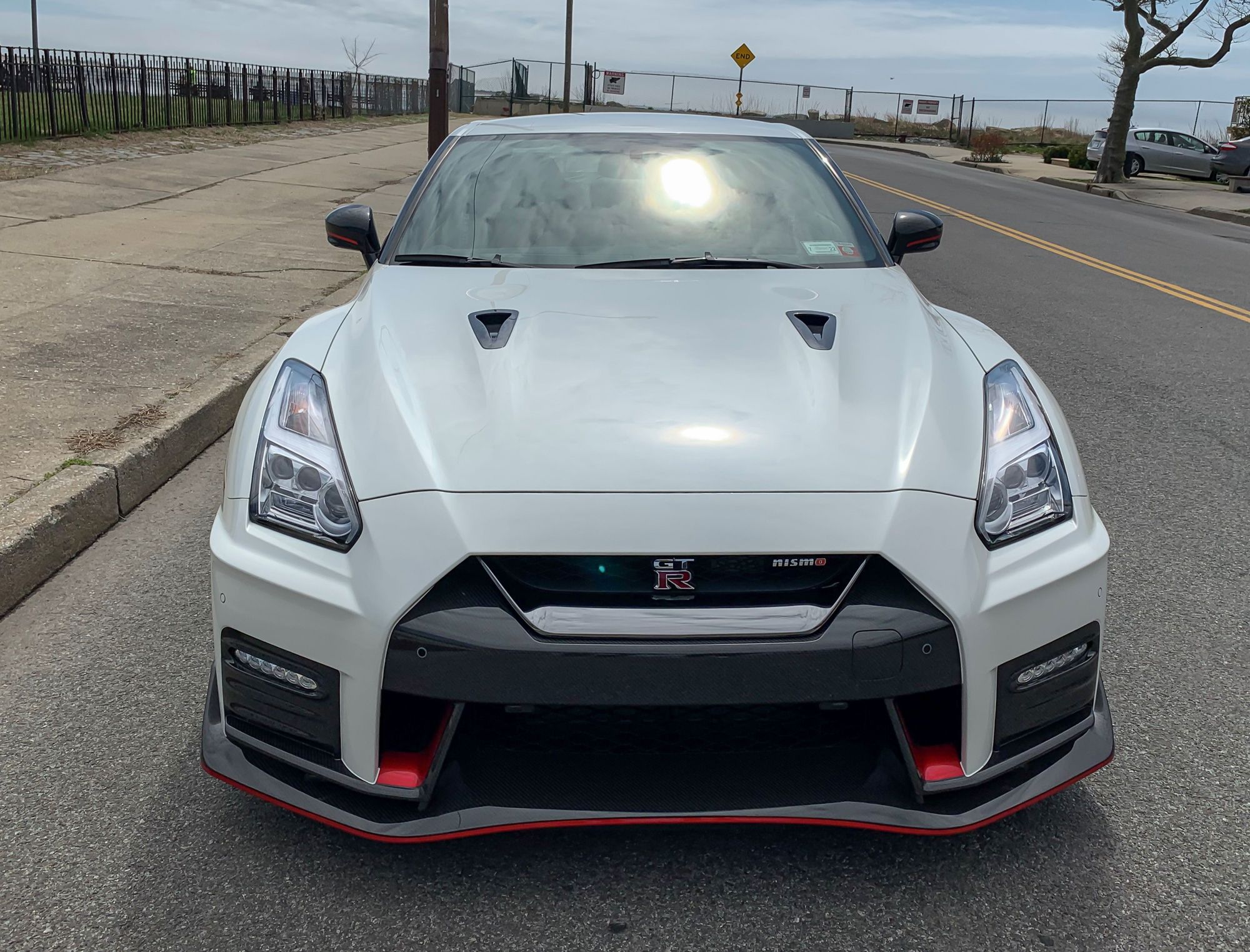 Finished in Pearl White over black leather with red accents, this 2018 Nissan R35 GT-R NISMO represents the ultimate in high-performance for the sixth-generation. Among features such as the revised aerodynamics, lightweight wheels, and a track-tuned suspension, the NISMO treatment for this GT-R also includes a twin-turbocharged V6 engine paired with an advanced all-wheel-drive system. All of these racetrack-born advancements come together in a package capable of accelerating from 0-60-mph in just 2.5 seconds with a top speed of over 200-mph.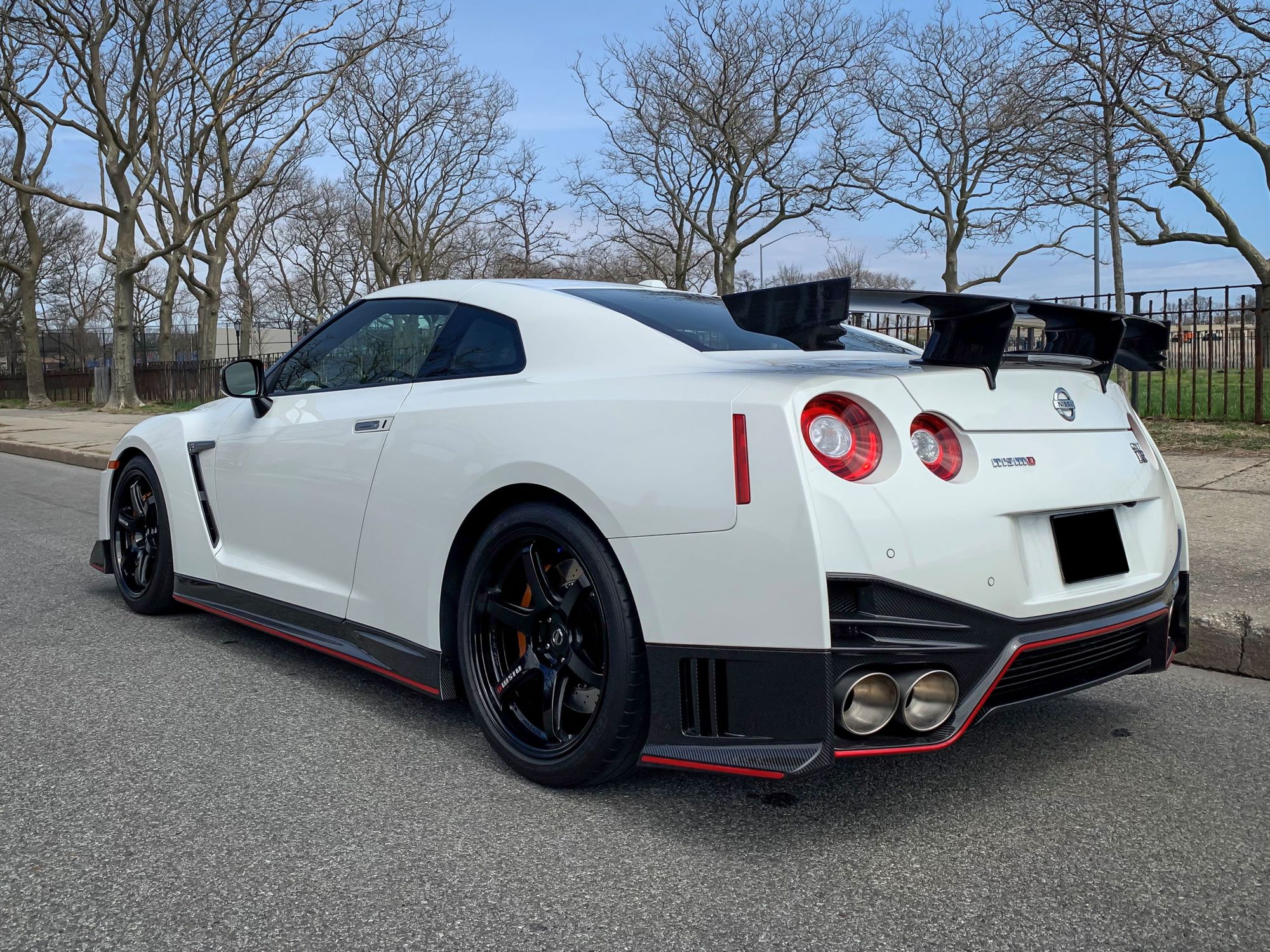 This example being offered by PCarMarket is basically a new car. It has less than 1k-miles on the clock and the exterior has been preserved under a layer of Xpel Ultimate paint protection film applied by the specialists at Ai Design. On top of the PPF, a ceramic coating has also been applied over the full exterior including over the wheels and brake calipers. The interior, complete with Recaro seats, shows no signs of wear and is beautifully finished in black and red. For more information on this car and how to register to place your bid click here.