These are some of the most interesting cars that have made it onto Motorious this week.
---
What a diverse market the collector car industry represents. Every week, the Motorious editorial staff does a dive into the classified section of the site to find the cars for sale that we would want to buy for ourselves. These cars are more than worthy of a new garage, and we're thrilled to be able to share our picks with the readers each week. Here is a list of cars to check out as we roll into December.
PHS Documented Low Mileage 1964 Pontiac GTO Can Headline Your Collection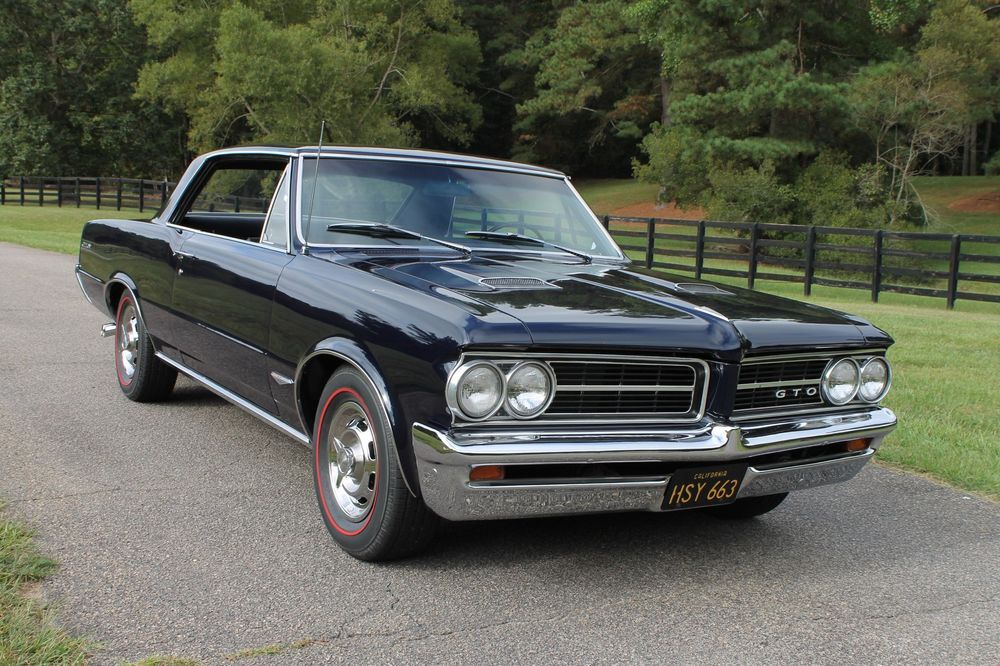 The 1964 Pontiac GTO was a wild car in its own right compared to some of the popular models in the GTO timeline. While regulations, "gentlemen agreements," and public unrest threatened to push the American sports car out of the picture, a special few remained strong within the automotive industry. This rebellious instinct brought forth the need for a smaller car with a bigger engine. That would defy all those who wished to kill that truly American spirit of going fast and looking good doing it. Of course, there was but one company to accomplish this task Pontiac and, after a lot of hard work and countless hours of designing, the first American muscle car was born.
See more here.
1955 Chevy Nomad Is An Awesome Restomod That Never Fails To Excite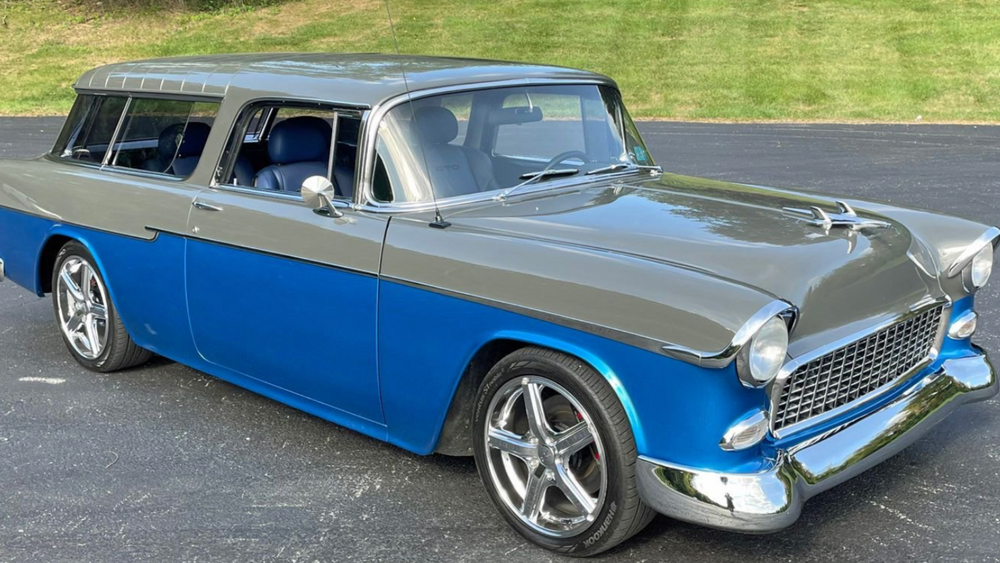 Chevy Tri-Fives are some of the most popular vehicles within the American hot rodding community because of their incredibly unique and iconic style. So, of course, just like any facet of the car community with these traits, these cars have gained a massive following throughout their time in the automotive world. This has led the tri-fives to become a hot commodity and, as such, have risen in price and lowered availability. So it is always an awesome opportunity to get your hands on an even more unique version of these cars as this one is. With plenty of intricate design, utility, and sportiness, this car is the perfect choice for any hardcore Chevy fan.
See more here.
1982 Chevy C10 Exceeds All Expectations Of Utility And Performance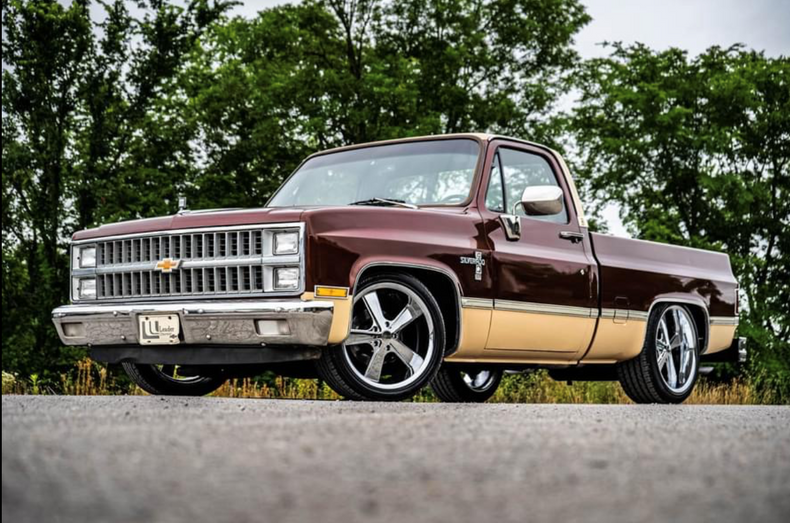 Small pickup trucks are some of the nation's most astonishing vehicular inventions because of their highly unique focus on being able to go anywhere and do anything. One manufacturer that has always done this automotive artform quite well is Chevrolet due to its sheer engineering prowess and superior design. These small trucks love being thrown around and pushed to the limit of what the driver is willing to do. With just a few engine modifications and some suspension work, everything from offroading to drag racing can be accomplished with ease. These trucks are the perfect combination of car and truck, which creates various things that you can use your beautiful new machine.
See more here.
1991 Dodge Stealth Shows Off Crazy Tech And Value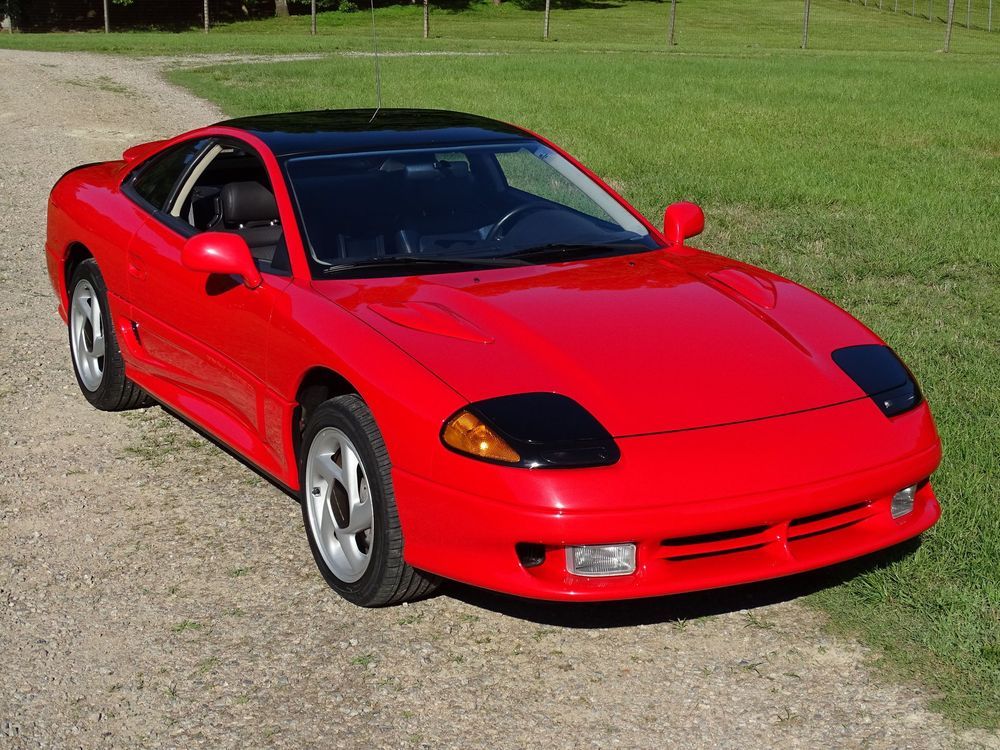 The 1990s were an excellent time for the rebirth of American performance and sports cars with vehicles such as the Firebirds, Camaro, and Ford Mustang. However, a brand that often gets left out of the '90s American sports car is Mopar due to the incredible success of newer Dodge and Chrysler models. Unfortunately, this means that almost all of the Mopar advancements of the last few decades are completely overlooked despite many astonishing technological achievements that the brand brought to the nation's attention. Teaming up with one of the best automobile manufacturers of Japan, Chrysler quickly adopted a few models that could be considered some of the best cars of their time.
See more here.
1970 Ford Mustang Mach 1 Restomod With Shelby 427 Power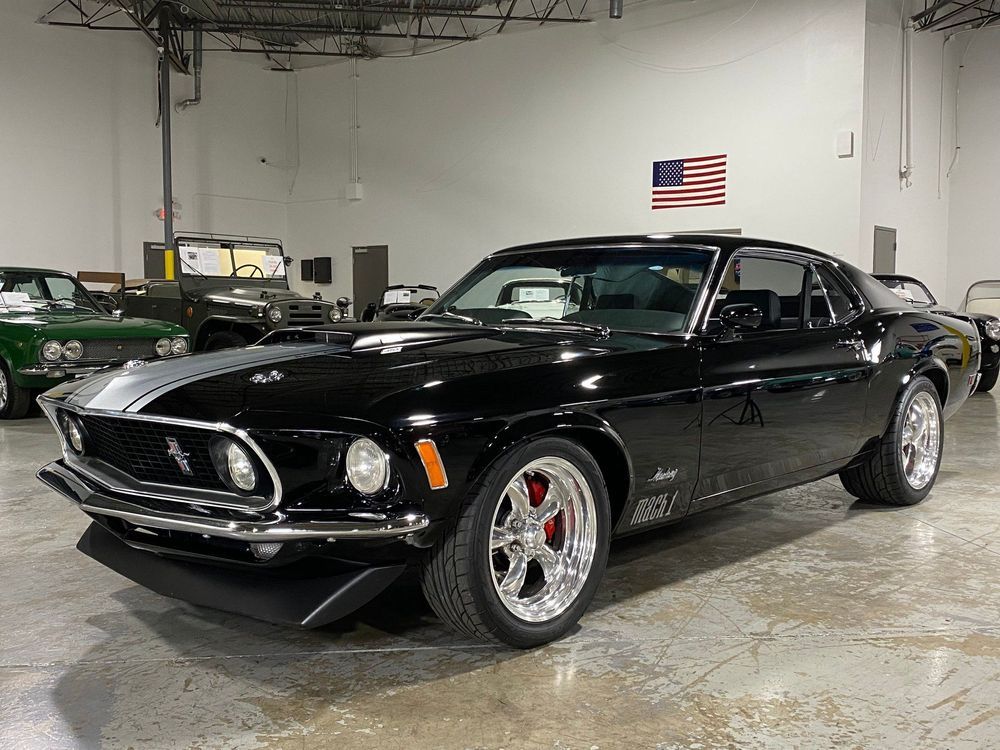 Show quality cars have turned out to be the best investments you can make over the last few years, with the Covid pandemic really kicking things into high gear. If you're looking to get into the car collecting game, or add to your collection, this unique 1970 with 1969 front end swapped Mustang Mach 1 is the perfect car to consider. Being offered by ACC Auctions, don't waste time, go bid on this 1970 Ford Mustang Mach 1 restomod.
See more here.
1956 Chevy Bel Air Convertible Is Pure Fresh Air Fun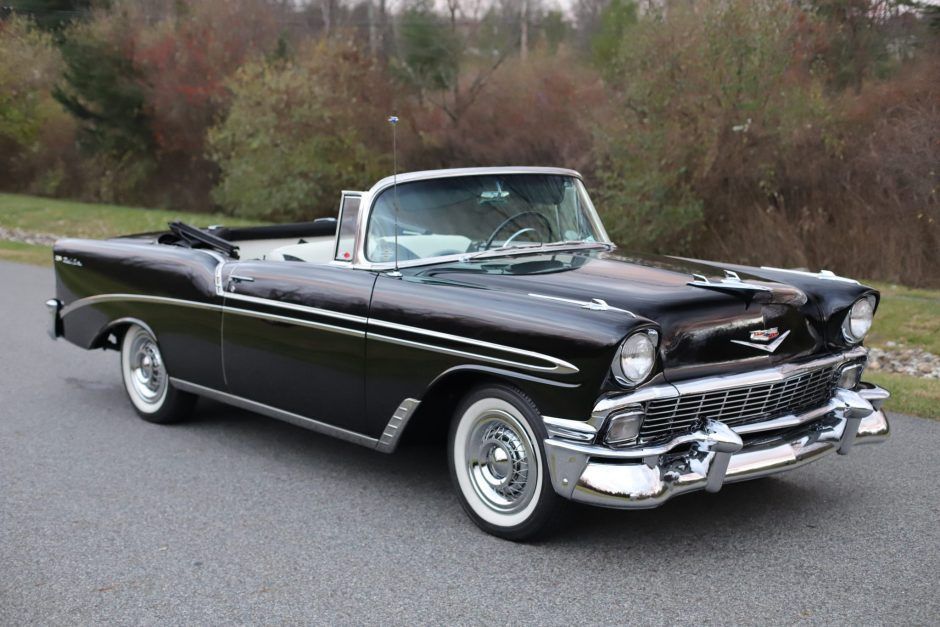 The Tri-Five Bel Air was a revolutionary model for Chevrolet as it solidified the brand's hold on the market. In fact, just one year in, the 1956 Bel Air improved Chevy's market share, bumping it up from 16 to 28-percent and in all, the basic design remained unchanged from the previous model year. Among the changes that were made in what basically amounted to a comprehensive face-lift were focused in front and rear ends and trim. A new full-length grille was appointed to the front end and a new single rear housing for the taillights, brake-lights, and backup lights were fitted out back. Further chrome detailing was used and the fuel filler was hidden behind the left rear light cluster. This feature was first seen on Cadillacs of the era and lent a more refined touch to a more affordable car. Among the popular options for the year was the convertible top and Chevy's 265-cid V-8 engine.
See more here.
1970 Ford Mustang Boss 302 Can Be A Staple Of Your Pony Car Collection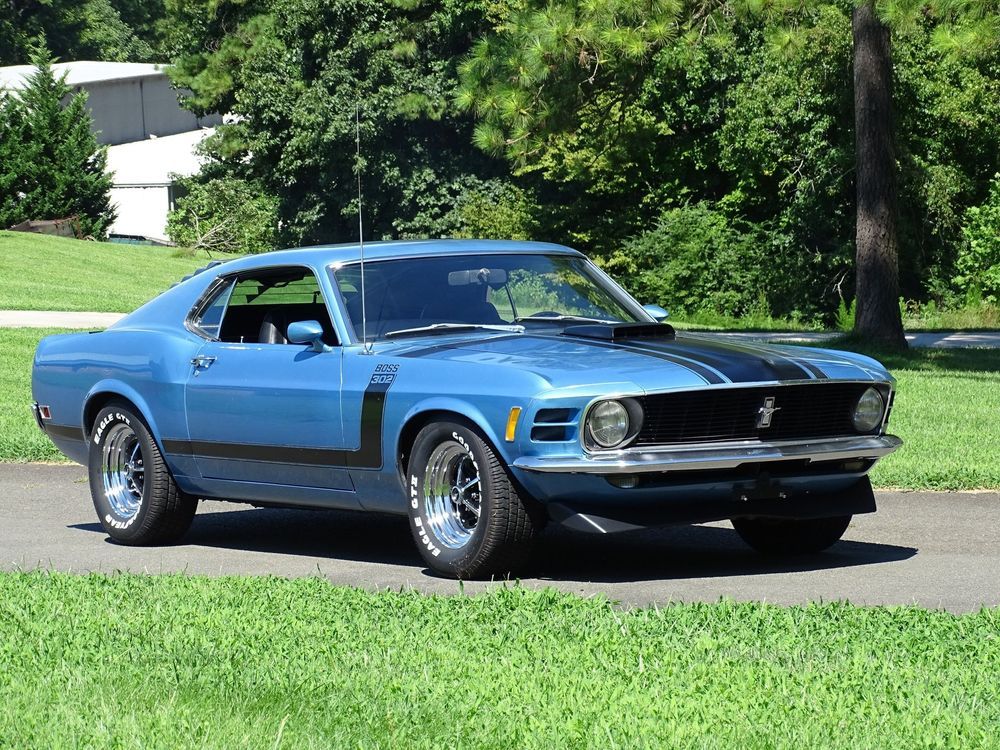 One of the most highly desired Mustangs to emerge from the muscle car era is the old-school cool Boss 302. Purpose-built as a Trans Am road-racing qualifier, the Boss Mustang was the brainchild of Larry Shinoda, who is also responsible for the Camaro Z28 as a former GM employee. One of his first efforts with the Blue Oval was the successful classic Mach 1. Given a short two-year production run, Ford only built 1,628 Boss 302 Mustangs for 1969 and 7,013 cars for 1970. This incredible example of a 1970 Boss 302 Ford Mustang is a great example to start your collection.
See more here.