Is the GTO the most popular Pontiac of all time?
---
We all know about the first muscle car revolution and how it emerged as one of America's most significant cultural phenomenons. However, despite our best efforts, the movement's origins could be called cloudy at best. Some say GM was the first to try out the concept, while others claim Dodge had a head start; others are still stuck calling the Mustang a muscle car. Even with all of this disagreement, there is one car that many consider being the very first muscle car. That vehicle was called the Pontiac GTO, which has become a legend within the automotive community. Finally, here's a car that perfectly exudes precisely the kind of attitude you want from one of the nation's earliest muscle cars.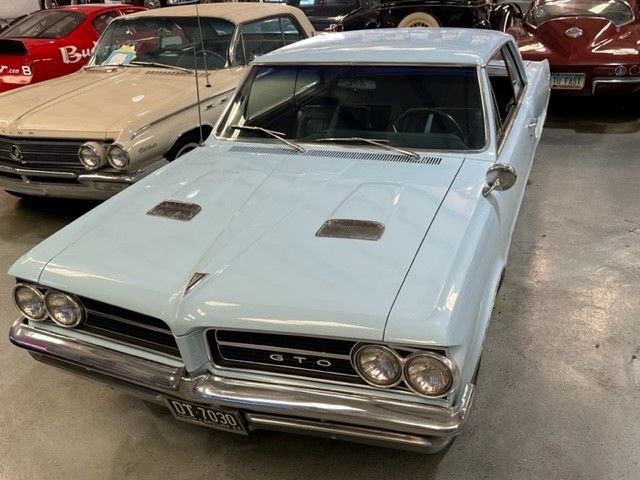 Under the hood of this GTO is a massive 389 cubic inch V8 engine that utilizes its vast displacement to produce around 348 horsepower. That was, and frankly still is, an insane number for its time as an engine that size wasn't even thought of for a midsize car up until that point. Pontiac itself was always a great brand with its dedication to innovation and ambitious goals of taking over as GM's top-performance brand. Ths car shows that very well with its V8 powertrain and its incredible styling and power steering/brakes, which make driving a ton of fun.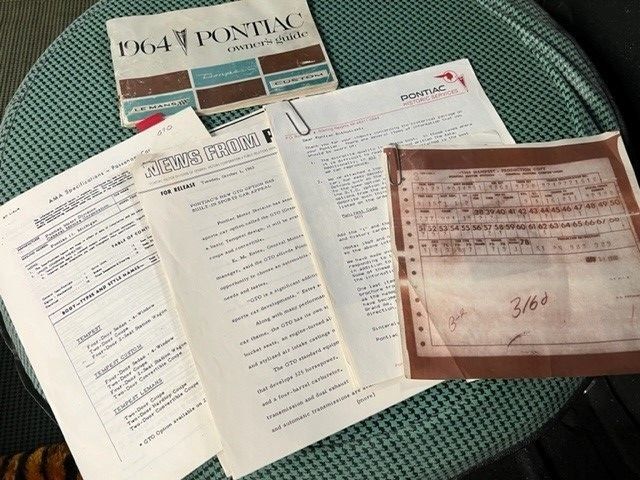 While driving fast and barreling down the drag strip is extremely fun, some prefer a vehicle capable of speed and luxury. This vehicle comes with an automatic transmission that allows the driver to relax as they drive. Supporting this mission is a tastefully crafted interior, for the time, to give the driver a comfortable but relatively stripped-down interior. This allows the car to do a lot with as little weight as possible, making for a wildly fast car at any drag strip. Overall, this is the perfect vehicle for someone who truly appreciates the history behind the muscle cars we all know and love. So it would be best if you act fast before someone else snatches it up.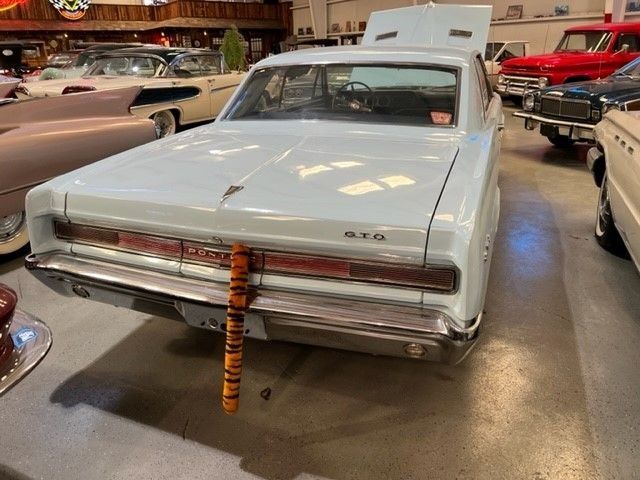 Register to bid at www tommackauctions.com
Tom Mack Auctions is honored to offer the auto and truck collection of the late Buddy Bennett of Bennett Classics Museum in Forest City, NC. The live event will take place on May 21st at 10 a.m EST. Approximately 60 vehicles including cars, trucks, and tractors will be sold to the highest bidder regardless of price at NO RESERVE. In addition, there are seven large desirable neon signs, 2 large round vintage signs, a Cushman vendor scooter, and a Whizzer motorbike and these items will also be sold without reserve to the highest bidder.
The auction will be held at Bennett Classics Auto Museum, 241 Vance Street (just off of Main Street) Forest City, NC 28043. Forest City is located between Asheville, NC and Gastonia, NC on Highway 74.
Auction will be held on Saturday, May 21 starting at 10:00 AM
Bidding will be live on-site, by phone, or on the internet. See bidding details below.
For more information contact Tim Tuck at timtuck70@gmail.com