This insane diesel powered V8 is a constant show stopper and is ready to provide its next owner with tons of driving fun!
---
Small pickup trucks are some of the nation's most astonishing vehicular inventions because of their highly unique focus on being able to go anywhere and do anything. One manufacturer that has always done this automotive artform quite well is Chevrolet due to its sheer engineering prowess and superior design. These small trucks love being thrown around and pushed to the limit of what the driver is willing to do. With just a few engine modifications and some suspension work, everything from offroading to drag racing can be accomplished with ease. These trucks are the perfect combination of car and truck, which creates various things that you can use your beautiful new machine.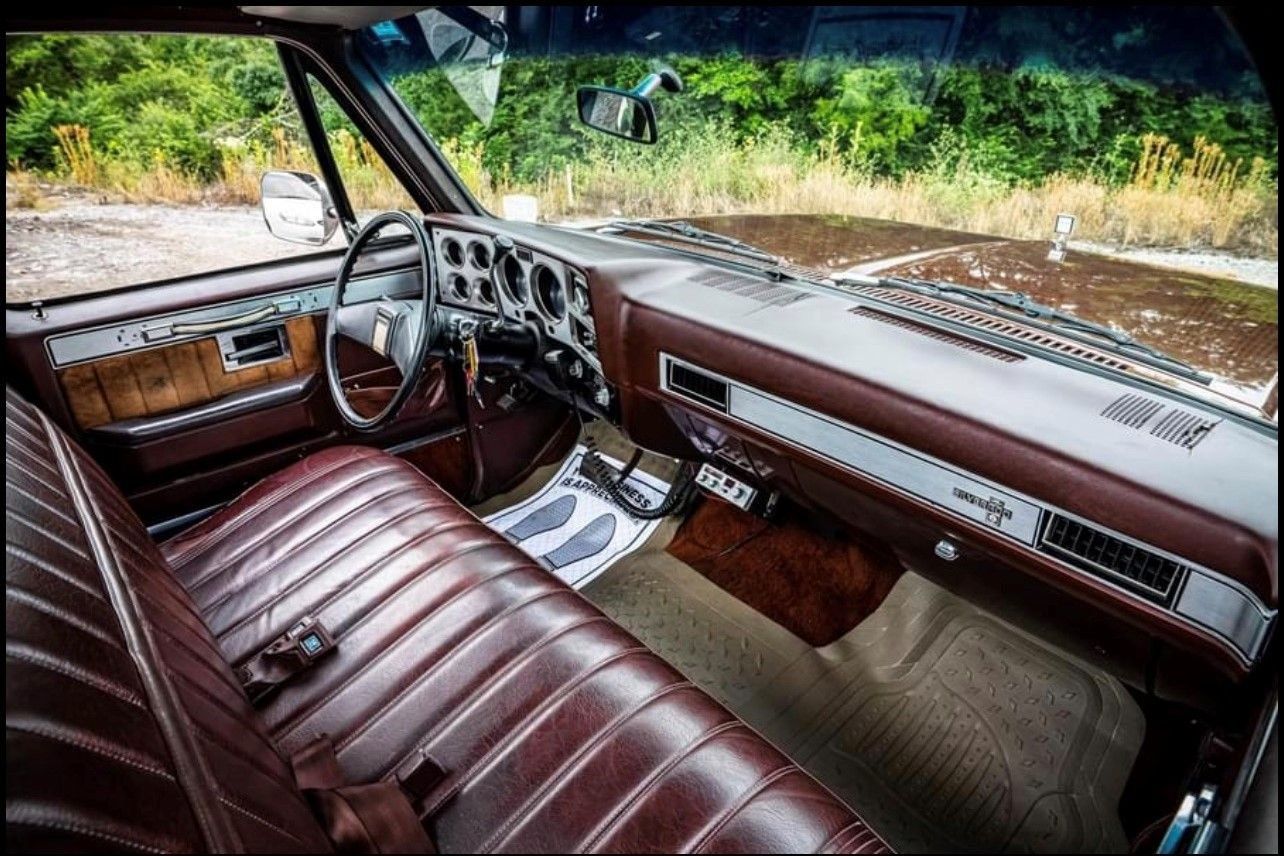 This incredible vehicle is the epitome of that iconic idea in the automotive community. With plenty of carrying space in the back, a massive diesel engine, and torque for days, it would appear that this is the perfect truck for all things utility. However, this stunning 1982 Chevrolet Custom C-10 pickup truck also sports a lovely low-slung ride height and plenty of excellent features that make it super fun to drive on the street or track. The first thing that might catch your eye upon seeing this truck is the custom chrome wheels which help improve the exterior look and allow a sturdy and high-performance driving experience.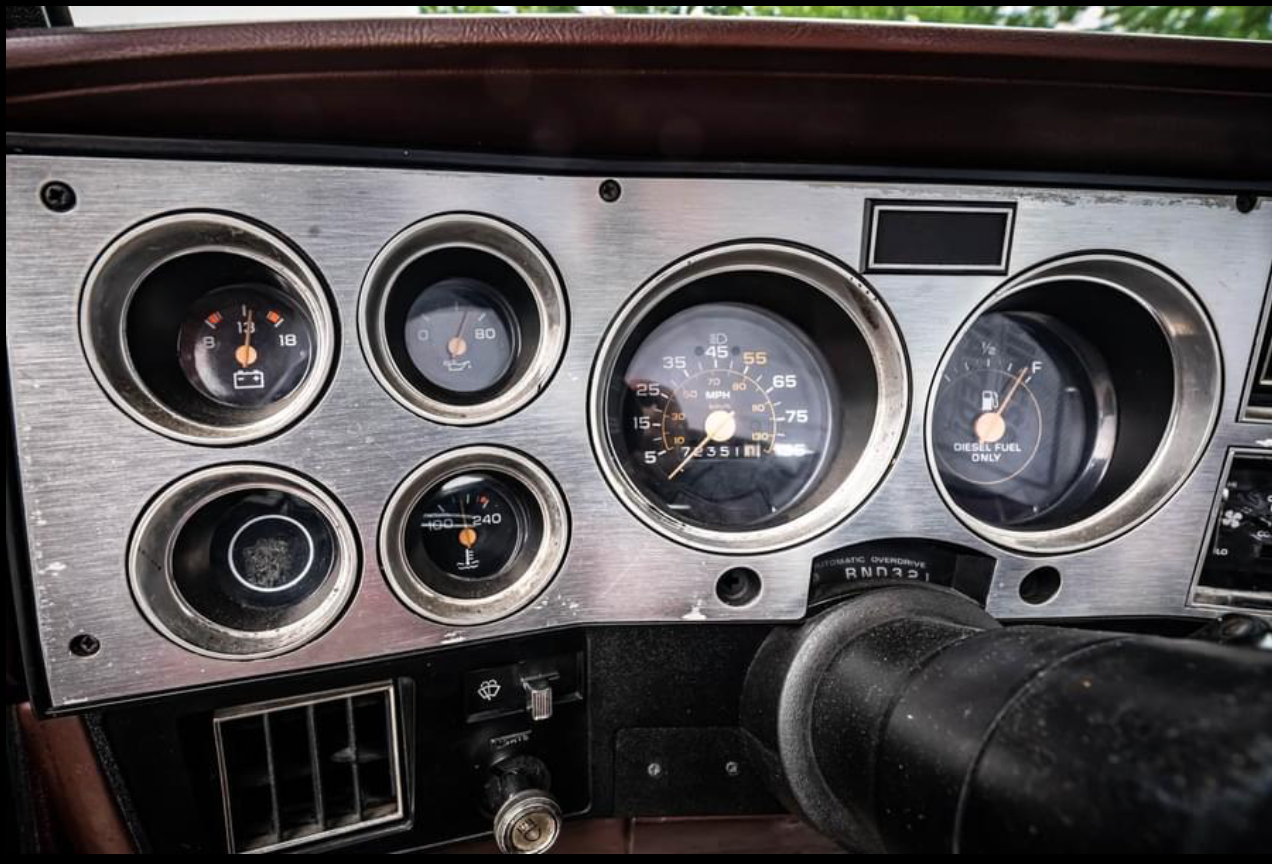 Under the hood is the aforementioned 6.2-liter diesel V8 engine, which combines the natural power of high displacement with the added torque of the diesel. This means that acceleration is rapid, and you'll always have fun driving around this incredible beast. All of that power is transferred through an automatic transmission which means that when you put the metal to the metal, you can always expect clean acceleration and efficient gear changes. This all-original custom is sure to provide you with tons of driving fun, and you should get your hands on this thing before someone else does.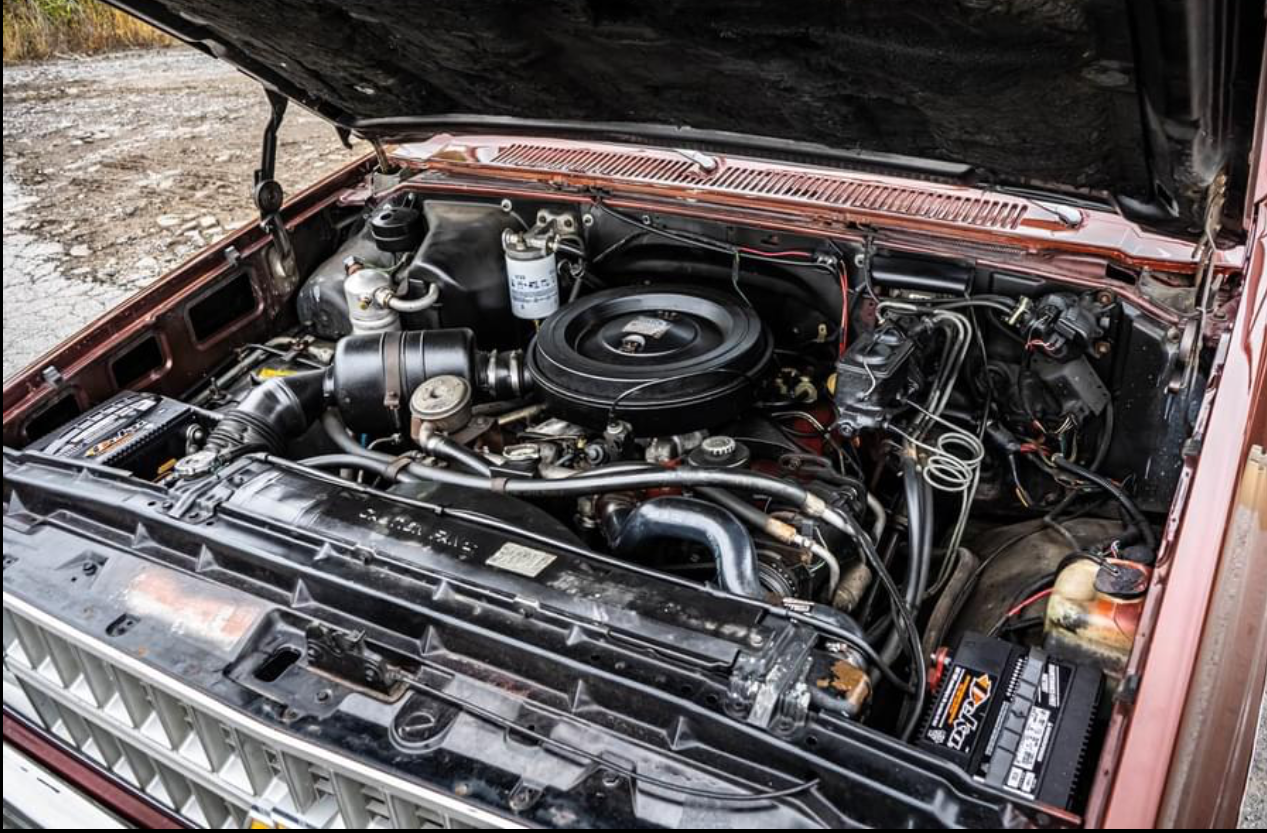 Sale is this weekend. Register to bid here: https://www.premierauctiongroup.com/register-to-bid