This show-quality restomod is Marti Report approved!
---
Show quality cars have turned out to be the best investments you can make over the last few years, with the Covid pandemic really kicking things into high gear. If you're looking to get into the car collecting game, or add to your collection, this unique 1970 with 1969 front end swapped Mustang Mach 1 is the perfect car to consider. Being offered by ACC Auctions, don't waste time, go bid on this 1970 Ford Mustang Mach 1 restomod.
Powering this 1970 Mach 1 restomod is a Shelby 427 FE Ford Big Block V8 engine. The engine has a 428 crankshaft, 427 aluminum cylinder heads, and Edelbrock aluminum intake, which adds up to a 452 cubic inch displacement. The high performing Mustang wears the looks to back up the power, and has a clean engine bay, new a/c compressor, aftermarket ignition coil, and aluminum radiator. It exhales through long tube ceramic coated headers, which feed into an x-pipe with aggressive mufflers for a mean tone.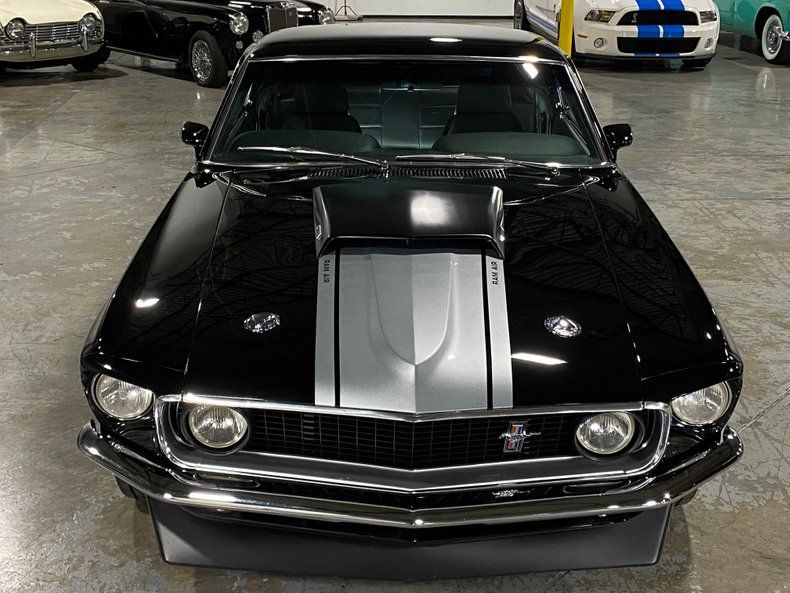 Backing the engine is a six-speed Tremec manual transmission with a deep overdrive gear, and it feeds into a rearend with 3.70 gearing and Detroit TrueTrac in the 9-inch. It rides smoother thanks tot he Heidts Mustang II double-wishbone with QA1 coilovers and QA1 coilovers at the front and rear.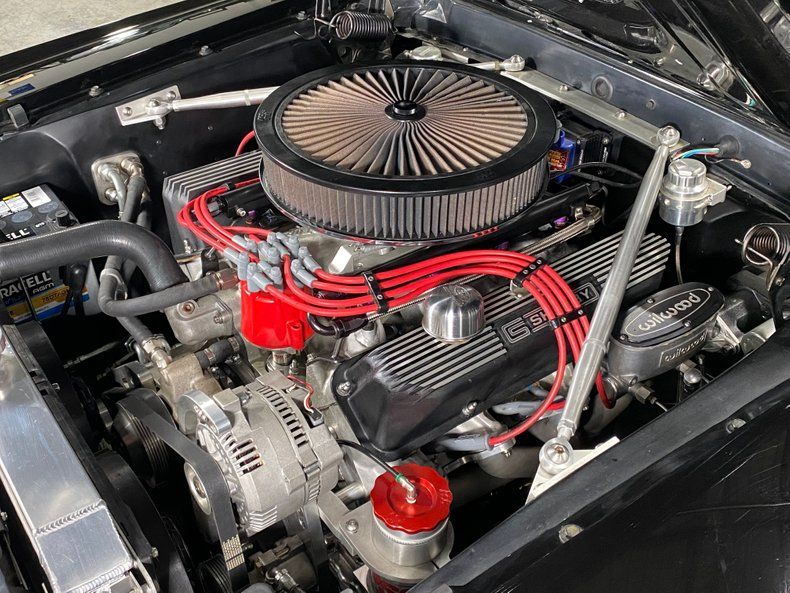 It is full of upgrades throughout, with virtually every part upgraded or restored. Learn more about it and get ready to bid here.