These are some of the most interesting cars that have made it onto Motorious this week.
---
What a diverse market the collector car industry represents. Every week, the Motorious editorial staff does a dive into the classified section of the site to find the cars for sale that we would want to buy for ourselves. These cars are more than worthy of a new garage, and we're thrilled to be able to share our picks with the readers each week. Here is a list of cars to check out as we creep closer to the official start of summer.
2000 Ferrari 550 GT1 Race Car Prevails Before Retirement
It took three seasons with some very experienced drivers behind the wheel but this 2000 Ferrari 550 GT1 finally made its way into the winner's circle. The victories came at the end of the 2003 season and continued through 2004. This season would prove to be the car's finale for the contemporary track and it was then sold to a French car collector and then to a German car collector who commissioned former JMB engineer Jean-Christophe Noel to perform a comprehensive restoration on the car. In 2018, it was refinished in its 2002 Red Bull livery and the engine and gearbox were rebuilt.
See more here.
Classic Chevy Blazer Gets Dusted Off After 27 Years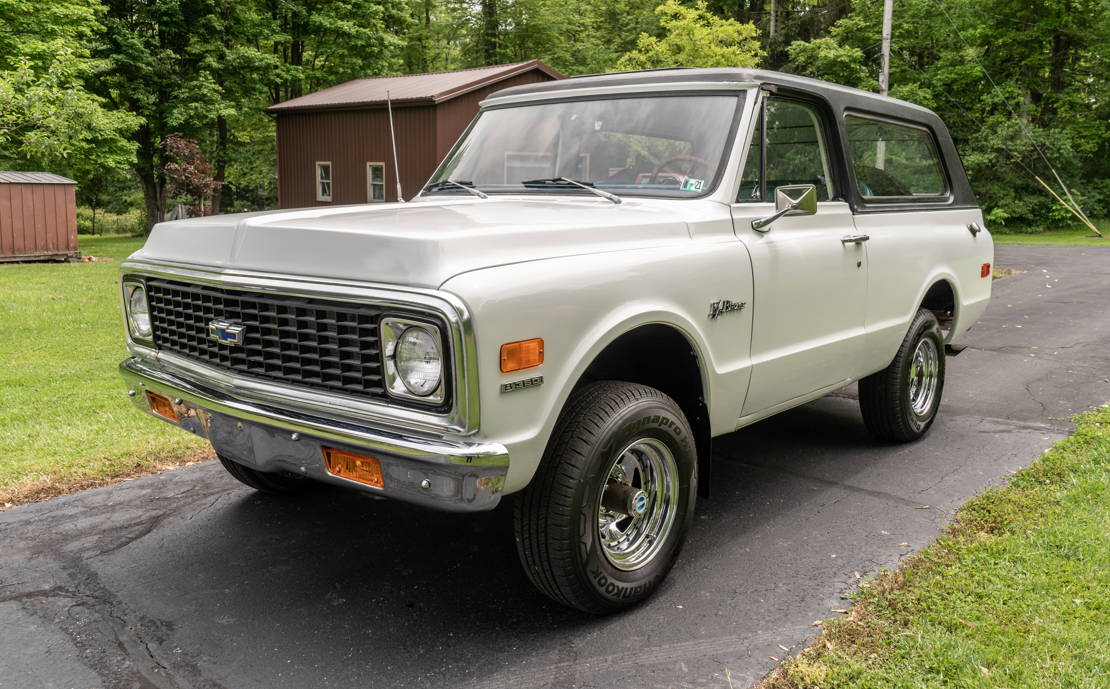 While the Chevy Blazer has gone down in history as one of the all-time great vehicles, today they usually fall into one of two categories - Unaffordably restored or hacked up from years of purposefully intended modifications. Unfortunately, there is not a need for a CB radio anymore and aftermarket stereos just do not usually fit in with classic interiors such as these. For a very small percentage of K5 Blazers though, there is another group that offers the enthusiast a really good value, that is the well-cared for and mostly original, and that is what this 1972 Chevrolet K5 Blazer being offered by Clasiq is.
See more here.
F1 Enthusiasts Now Have A Once In A Lifetime Opportunity To Own A Legendary Mclaren-Mercedes Mp4-25 Formula 1 Car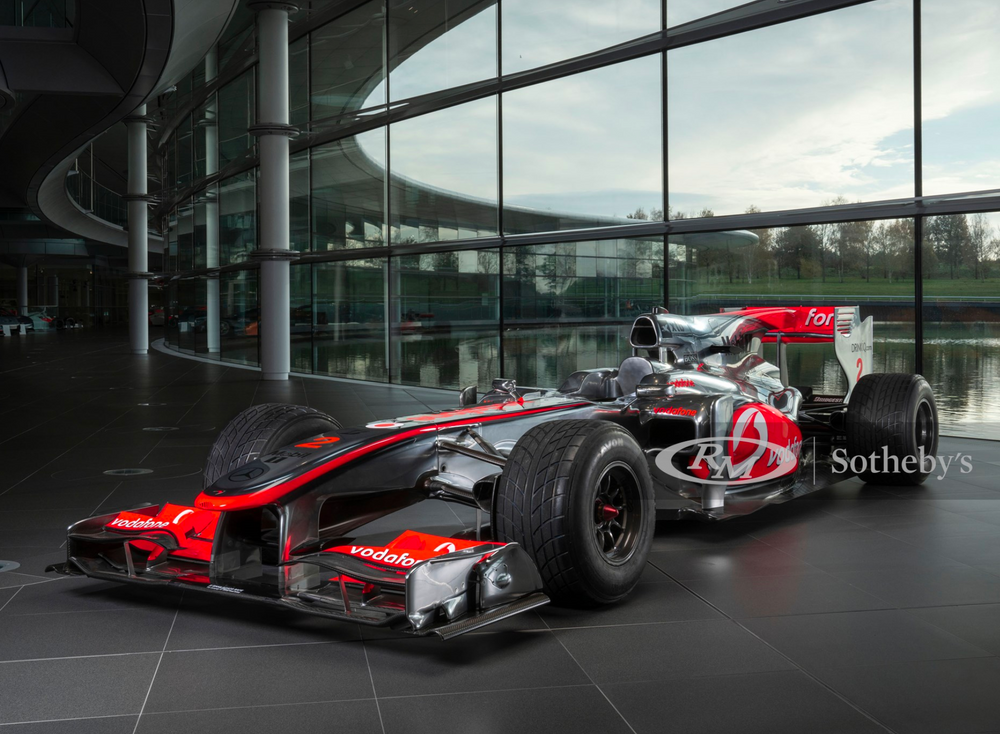 As one of the most dominant and talked about Formula 1 drivers of all time, Lewis Hamilton has become somewhat of a global icon. Since 2007 he has competed in 270 Grands Prix, winning 98 and securing a further 71 podium finishes. He has amassed an incredible 100 pole positions, 3,872 points, and led for over 5,170 laps. While, surpassing all of the major records set by his predecessors and competitors, is an undeniable show of skill, the car that helped him achieve some of these feats does deserve some recognition.
See more here.
1970 LS6 Chevelle: King Of The Road And Of The Muscle Car Era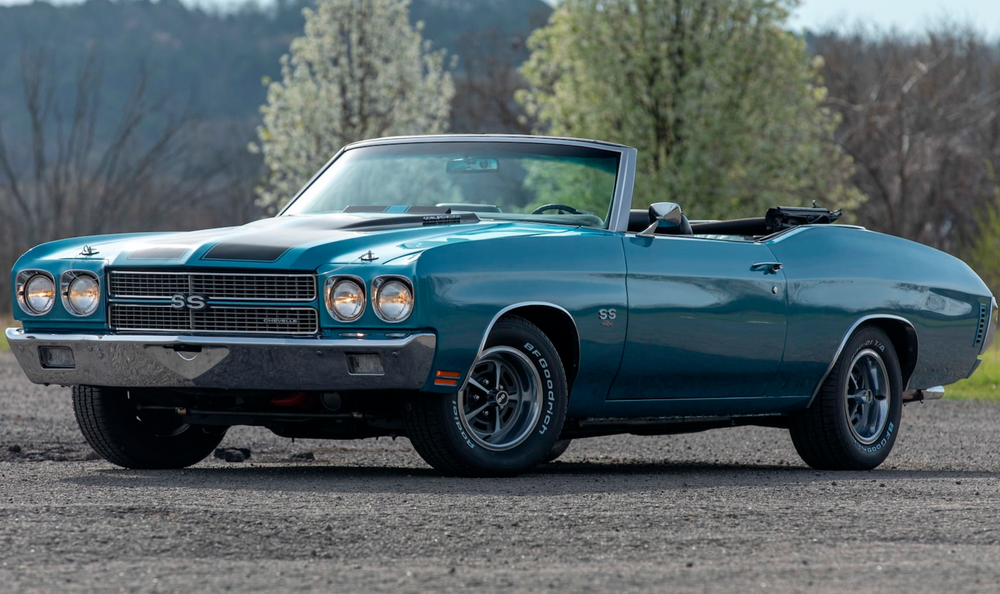 With a massive 454-cid monster of an engine under the hood and the Z51 SS454 package, the LS6 Chevelle essentially threw the last punch in the muscle car fight. Although small brawls continued throughout the decade, none could come close to Chevy's ultimate muscle car. Making 450-horsepower and 500 lb-ft of torque, the 454-cid LS6 engine was equipped with 4-bolt mains, an 11.25:1 compression ratio, a solid-lifter cam, rectangular-port heads and an aluminum intake topped off with a Holley 800 CFM 4-barrel carburetor.
See more here.
Classic Chevy C10 Pickup Truck You Can Bring Home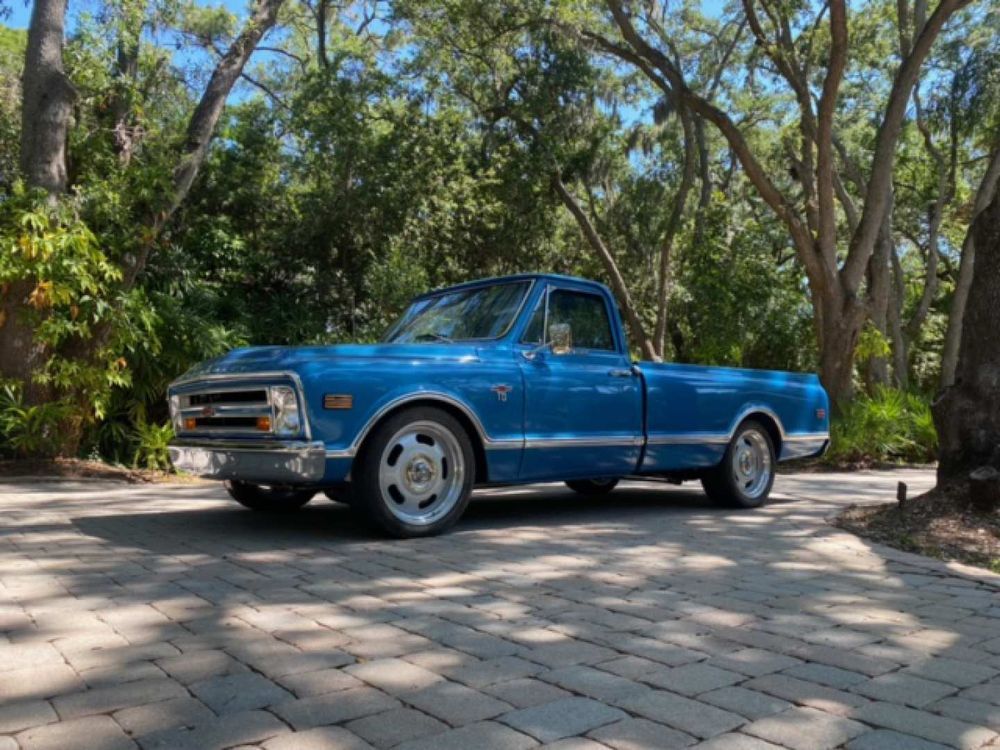 The unfortunate reality is that classic trucks are becoming extremely hard to find in good condition. While it's true that these trucks were built to survive even the harshest of conditions, 50 years is still plenty of time for nature to take its toll on our beloved classics. This is where the idea of looking for an already restored example comes into play. While trucks found sitting in a field or rotting in some old long-forgotten garage may be had for a deal, restored vehicles like this 1968 Chevy C10 being offered by Vicari Auctions presents bidders with a value of a different manor, quality and dependability.
See more here.
2005 Ford GT Represents Racing Hertiage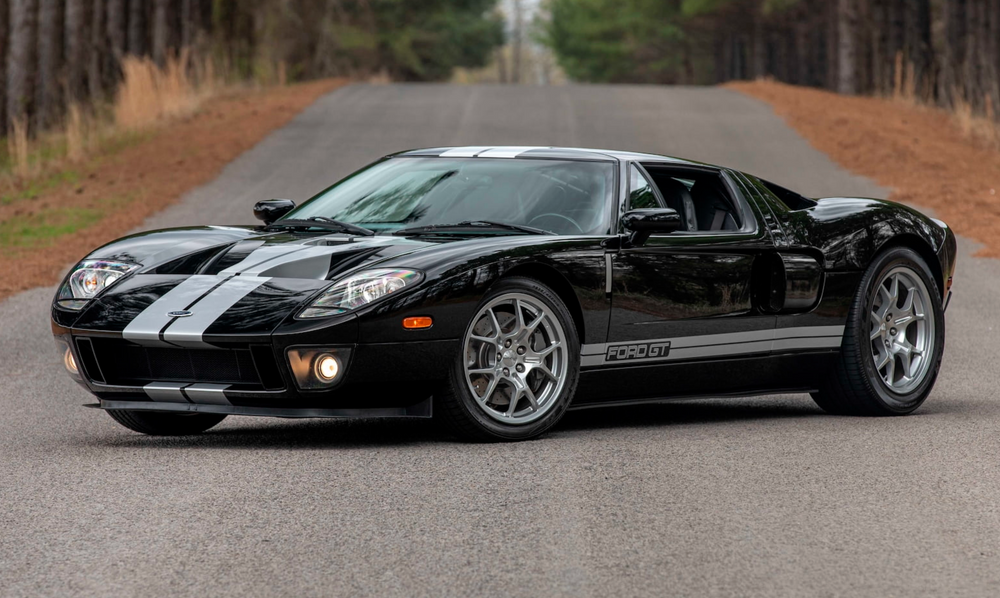 As three GT40s crossed the Le Mans finish line in 1966, a legend was born. The GT40 proved to be a force to be reckoned with on the track and in the early 2000s Ford wanted to replicate those successes but this time for the street, and thus the Ford GT was born.
See more here.
Porsche 911 By Singer Looking for A New Owner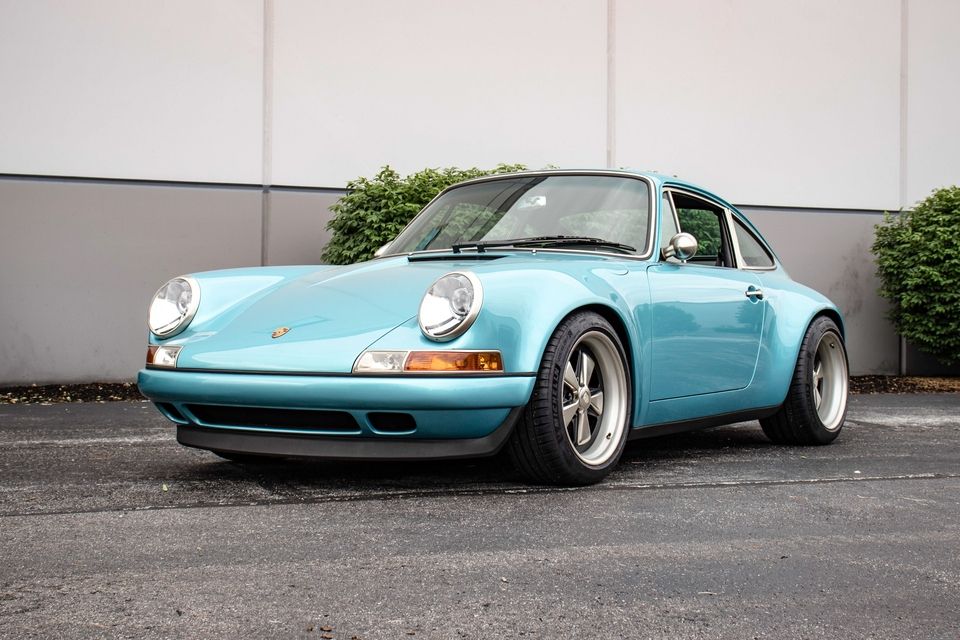 Porsche's reputation has led to a strong following in the automotive community from collectors and racers alike. Unfortunately, while they are quite common in Europe, it can be difficult for us Americans to get our hands on these fantastic pieces of vehicular history. However today we've found an example that beats all odds of this particular preconception. This 1990 Porsche 911 by Singer is ready to take on a new owner.
See more here.
1932 Ford Victoria: Bringing Back The Nefarious Side Of The '30s
Beyond this dark and intriguing history, Ford's cars from the era were masterpieces in design and style. To this day, these sleekly appointed cars, when well preserved and correctly restored, bring back a nostalgia that few other vehicles can. One such example of this was recently posted for sale on Bring a Trailer and it does not disappoint.
See more here.