The muscle car era peaked in 1970 and the car responsible was the 1970 LS6 Chevelle.
---
With a massive 454-cid monster of an engine under the hood, the LS6 Chevelle essentially threw the last punch in the muscle car fight. Although small brawls continued throughout the decade, none could come close to Chevy's ultimate muscle car. Making 450-horsepower and 500 lb-ft of torque, the 454-cid LS6 engine was equipped with 4-bolt mains, and an 11.25:1 compression ratio.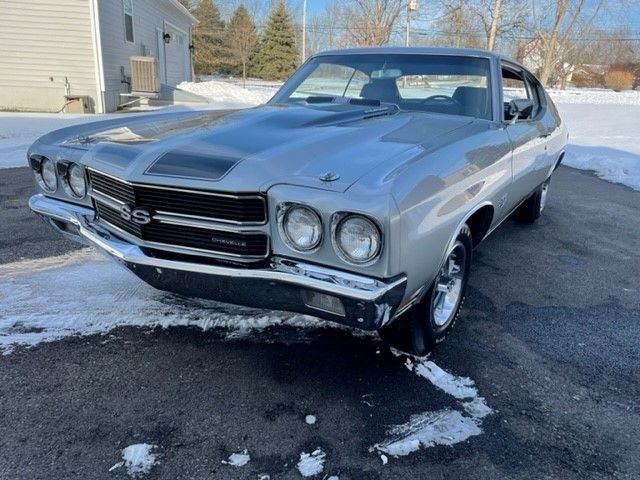 Unfortunately, production numbers of the ultimate muscle car are believed to be less than 5,000 examples and only 20 of which are known to still be in existence today. This makes the king of the streets the king of the auction scene.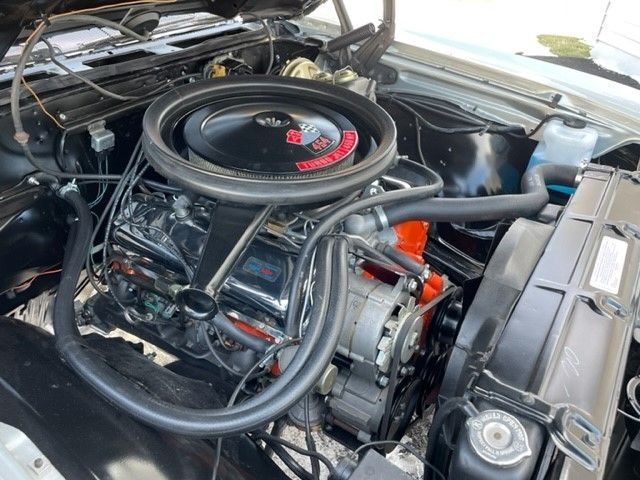 The Factory Paint Code 14 Cortez Silver Chevelle LS6 comes with a letter of certification confirming originality from renowned LS6 expert & restorer Chris White. It has a numbers matching drivetrain with date correct components. The sale comes with the owner history with registrations to the original owner, original window sticker, two original build sheets, registration documenting original license plate, original financing papers with trade in sheet, and even the original check used for payment.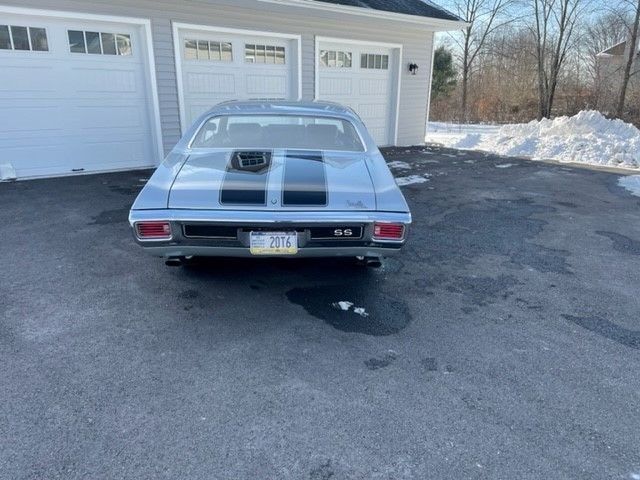 On the inside, you'll find a georgeous interior. When you slide behind the wheel to take control of the machine, you'll enjoy the bucket seats and console. It has a Rally dash and rolls on Magnum 500 SS Wheels with Polyglas tires.
You'll be about to bid on this 1970 LS6 Chevy Chevelle when the GAA Classic Car Auctions is held on Februrary 24th-26th.