As one of only four 550s built by Race and Rally team Italtecnica, this 2000 550 GT1 had a rough start upon its introduction onto the race track. However, in late 2003 the car's luck changed.
---
It took three seasons with some very experienced drivers behind the wheel but this 2000 Ferrari 550 GT1 finally made its way into the winner's circle. The victories came at the end of the 2003 season and continued through 2004. This season would prove to be the car's finale for the contemporary track and it was then sold to a French car collector and then to a German car collector who commissioned former JMB engineer Jean-Christophe Noel to perform a comprehensive restoration on the car. In 2018, it was refinished in its 2002 Red Bull livery and the engine and gearbox were rebuilt.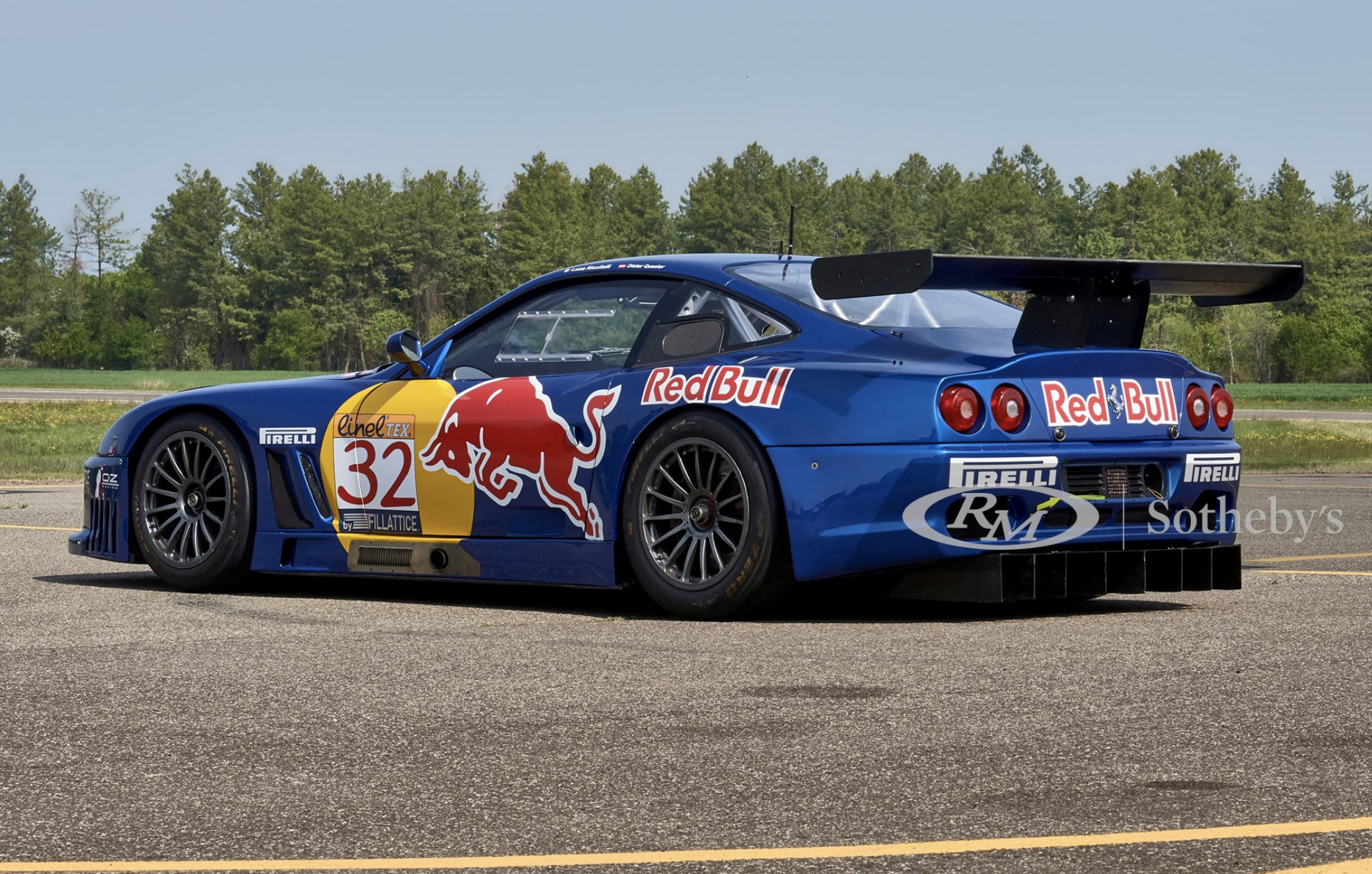 After testing performed by three-time Le Mans winner Marco Werner, the 550 GT1 is now fully race prepared once again. Not only does it qualify for entry into the Endurance Racing Legends and Masters Endurance Legends series, it would likely be competitive. Likewise, the car would undoubtedly draw a lot of attention from enthusiasts for its stunning livery and long history of legendary drivers.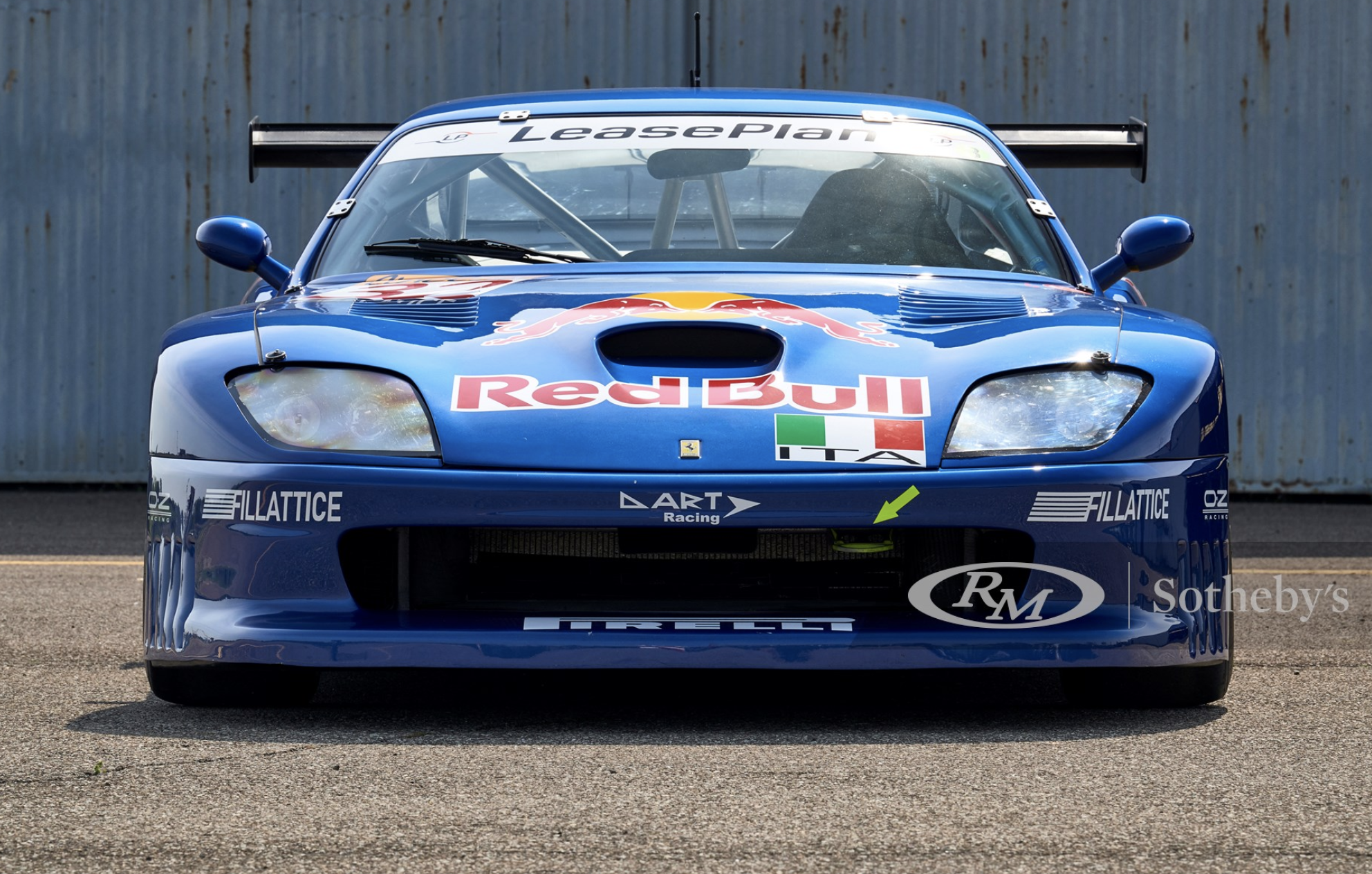 With an 11 year, front-line racing career, two FIA GT Championships, a Le Mans class win, and overall victory in the Spa 24 Hours, this Ferrari 550 GT1 is now heading to auction. Bidding on this fantastic piece of Ferrari racing history is scheduled for June 15, 2021 at RM Sotheby's Milan Auction and the car is expected to bring as much as €2.2-million. For more information on this car and/or how to place your bid click here.