It's really hard to understand why certain great historical cars are hardly ever well preserved and many are rarely found, particularly when it comes to race cars.
---
Maybe it's the damage they usually incur during the race or maybe it has to do with some kind of cover up for top automaker officials breaking the rules of the 1960s and secretly sponsoring certain race teams. Either way, all of the greats have their stories of lost cars. For Ford  it's Shelby's "Little Red" Mustang and for Chevrolet it's this little known Cole, Duntov, and Cunningham Corvette project aimed at conquering the 24-Hours Of Le Mans.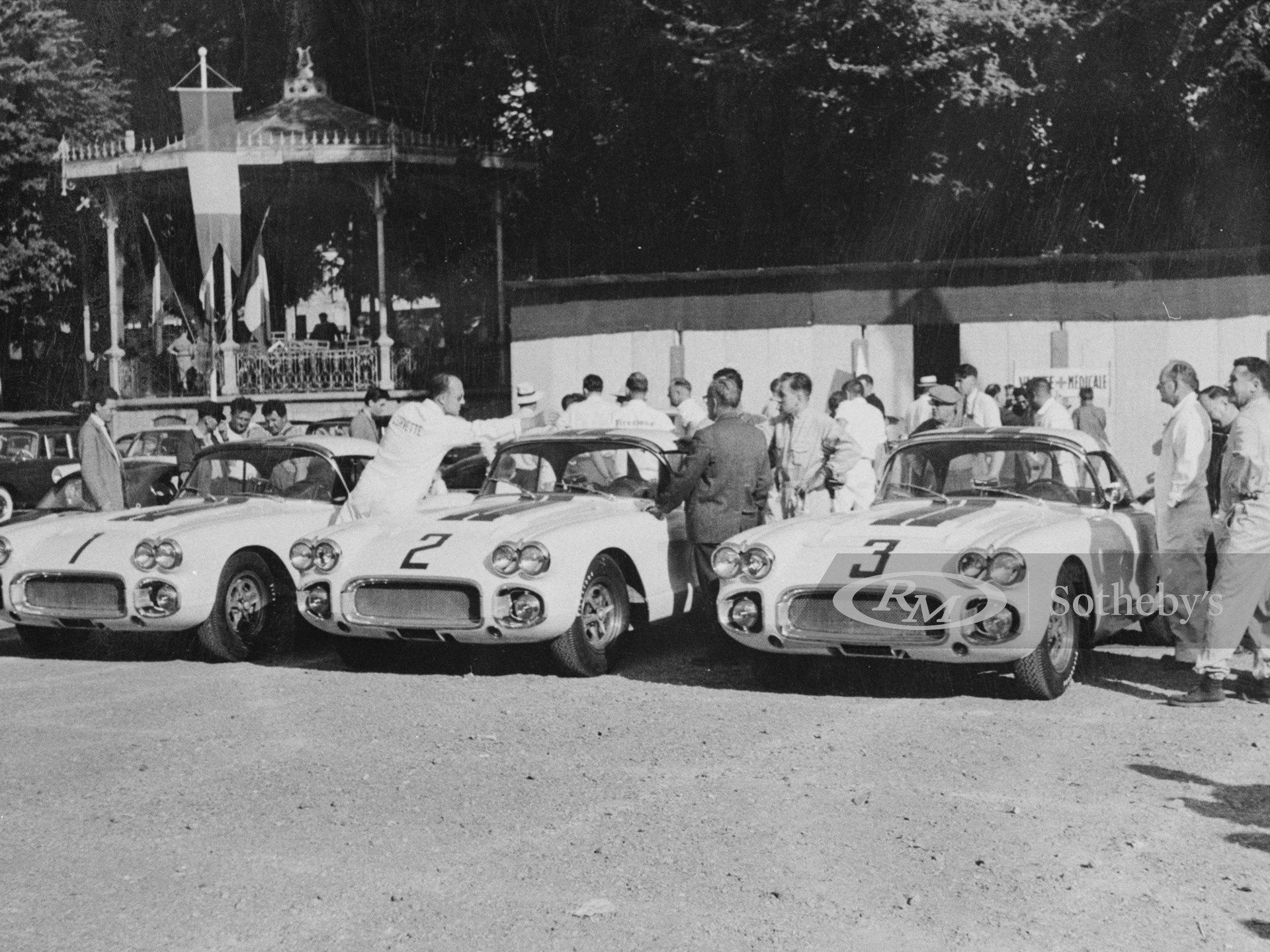 As the story goes, three chassis were developed and delivered by Ed Cole and Zora Arkus-Duntov for Briggs Cunningham to modify and enter in the 24-Hours Of Le Mans race. While this manufacturer sponsorship was completely unofficial, these claims are well documented and substantiated by registration papers listing Duntov as Cunningham's co-driver. After testing at Daytona, a shot at the 12-Hour Of Sebring, and a trial at Le Mans, chassis number 3535 was entered into the 24-Hours Of Le Mans with Cunningham and Duntov as registered drivers. However, not wanting to risk losing Duntov to an accident, Cole instructed Cunningham to not let Duntov drive in the race. This turned out to be a good move as the race was interrupted by rain, causing Duntov's replacement to lose control of the car. Luckily no one was injured and the car was imported back to the U.S.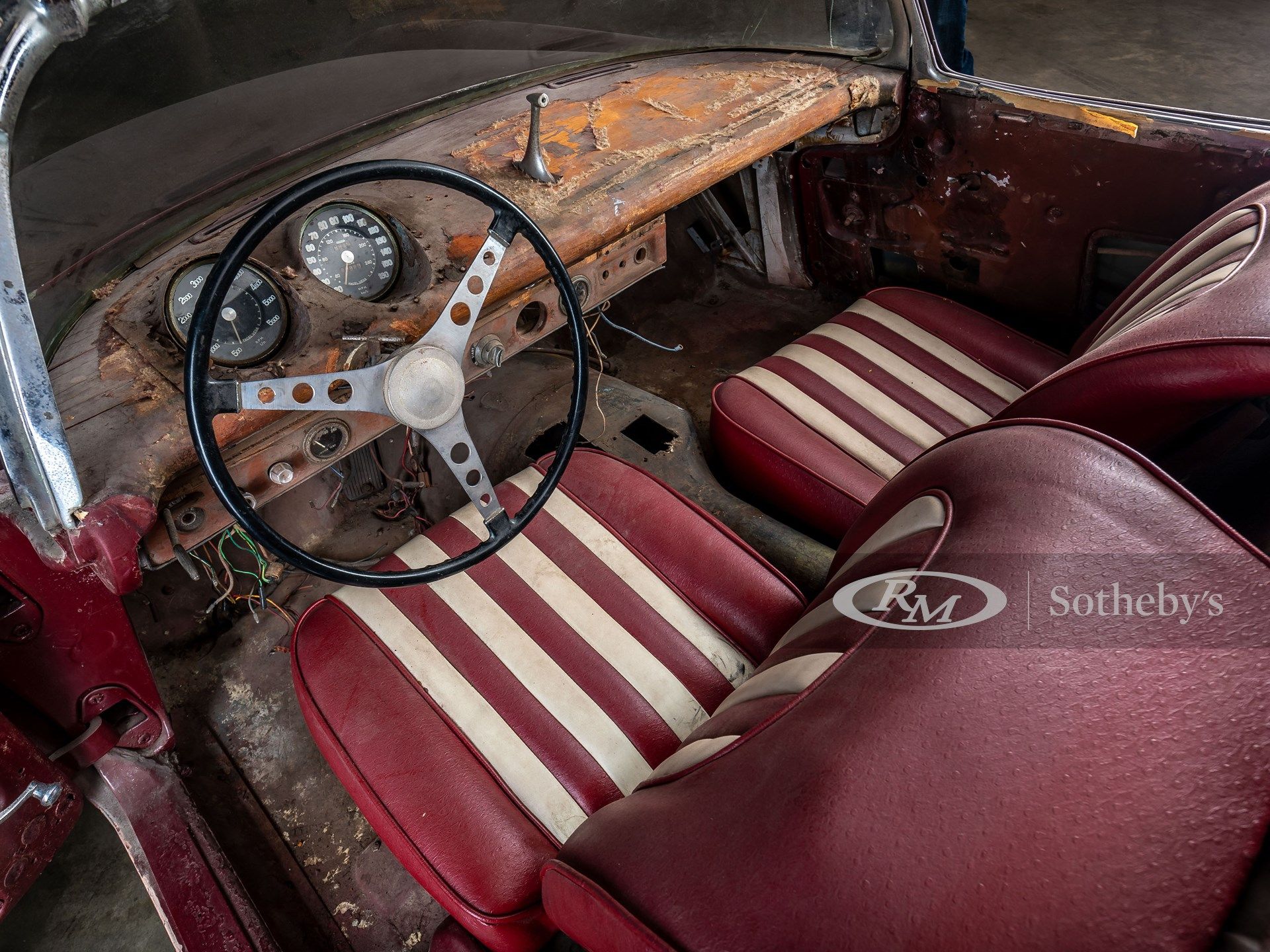 Upon returning from such an epic race being driven by iconic drivers and having such a strong connection to the creators of the Corvette, one would think that this busted and burnt Corvette would be museum bound. But that wasn't the case. Instead, the car was sold to Marshall "Perry" Boswell Jr. who put a Zagato-style front end on it essentially disguising the fact that it was ever a 1960 Corvette. After the car was listed as a Pontiac Zagato prototype in a classified, the VIN was checked against historical records proving that it is in fact Cunningham's number-one car and will hopefully receive a full, proper restoration just like the other two Corvettes that it raced alongside. Chassis number 3535 is currently on the schedule for RM Sotheby's upcoming Amelia Island Auction. For more information on this car or other cars to be sold in this auction, see the listing here.