This isn't a car you can ignore!
---
When you think of an all-wheel-drive wagon, is a top end Ferrari what came to mind? From this day on, it will be after learning about the one-of-a-kind, tailor made GTC4 Lusso 70th Anniversary Edition. Made a a tribute to the 1980 Ferrari 308 GTB from Magnum PI. Better still, it only has 700 miles on the clock, and comes with factory luggage and an official Ferrari Classiche certification.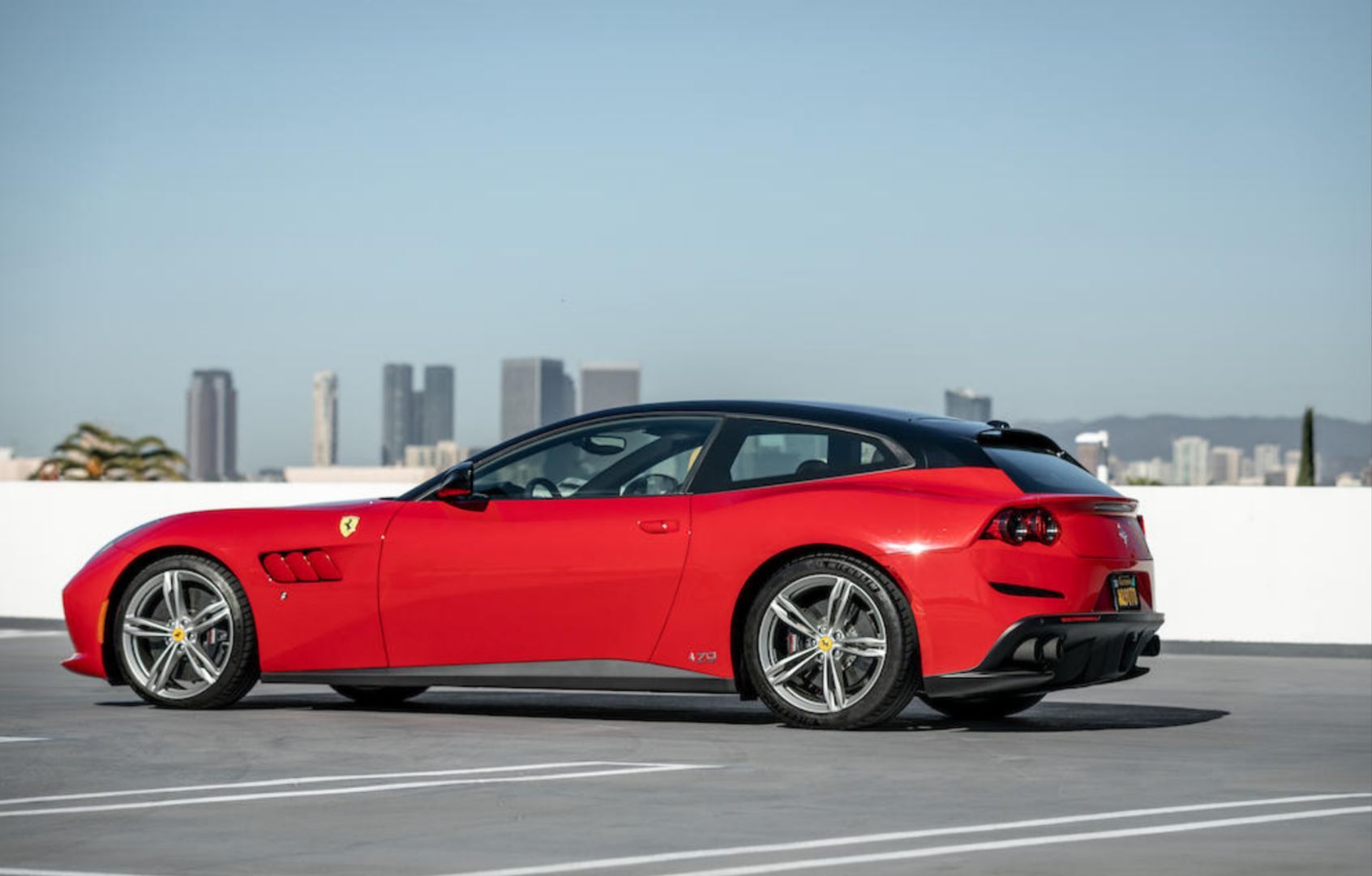 With a name that literally means luxury in Italian, the Lusso is a FF successor and is home to the the 250 GT Berlinetta Lusso from the 1960s, which is easily one of the most iconic Ferraris of all time. The GTC4 part of the model's name is a named for being a Gran Turismo Coupe with 4-wheel-drive.
Sharing the same basic formula as the FF, the GTC4 Lusso has been upgraded and improved in everywhere you can image. The most notable change from the FF being the active four-wheel steering, which is the first time the technology showed up on a Ferrari GT.
Ferrari launched the "70 Anni Collection" in 2018 to celerate seven decades of automotive magic from the automaker. During this exclusive program run, they tailor made certain vehicels, and created 70 different livereies as a knod to historic Ferraris. The program yeilded 350 one-off cars, across 70 per models.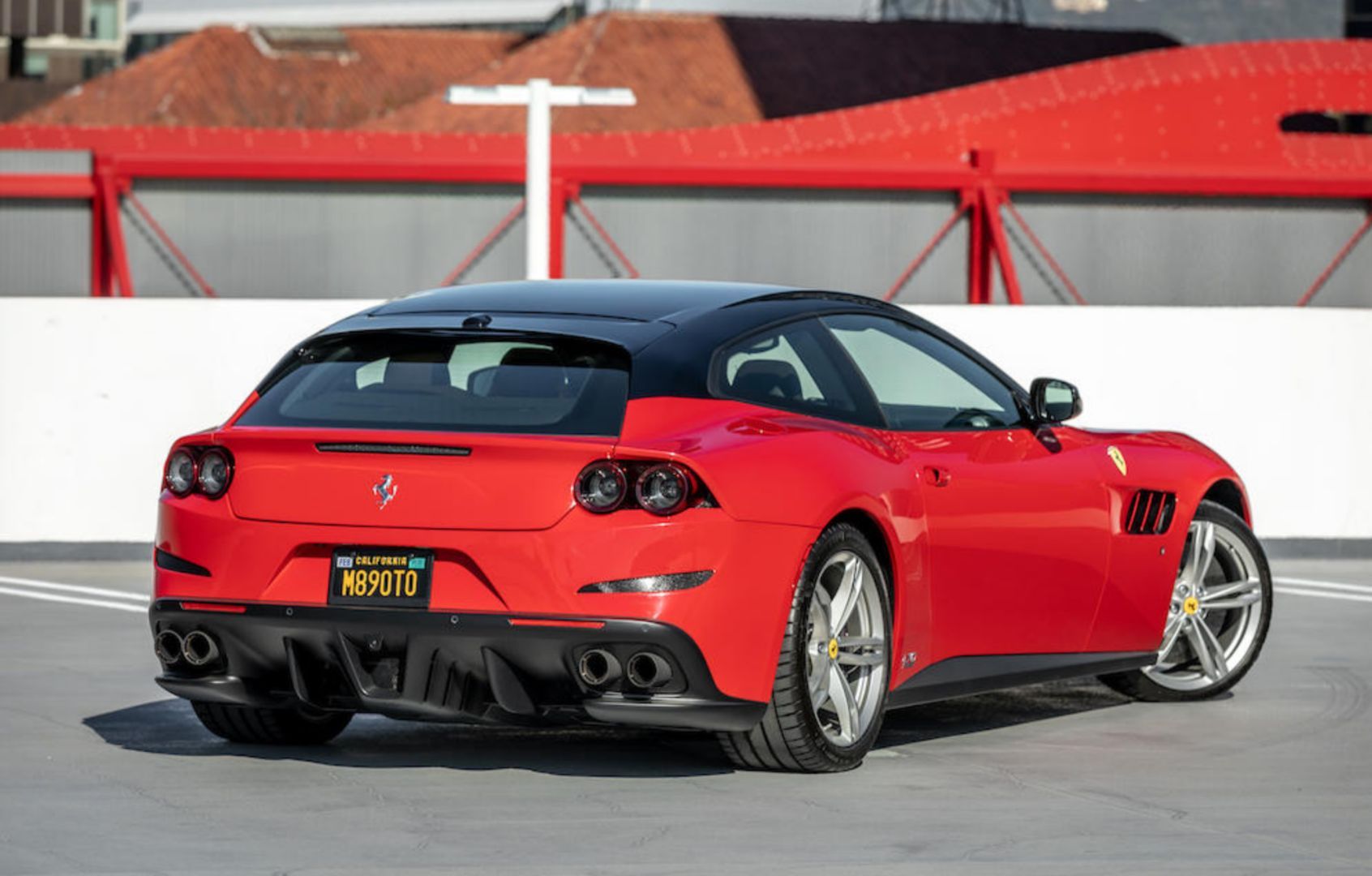 To register to bid for this one-of-a-kind sale, please click here.