Our favorite celebrity car collector's impressive Porsche will soon be up for grabs.
---
Starting in just 5 days, Bonhams 'Supercars on Sunset' will host a number of impressive cars, including a 2016 Porsche 911, which was originally owned by Jerry Seinfeld, arguably the most famous comedian car collector in the world. Seinfeld is also known for wanting the most out of his cars, so this GT3 RS is loaded with everything you could want out of a Porsche. Complete with more than $250,000 worth of options and custom upgrades, this sexy German machine is the ultimate 'driver's car', and it can be yours.
Seinfeld picked out the Liquid Metal Chrome Blue exterior paint through Porsche's Exclusive Manufaktur process; this is the same color available on the 918 Spyder hypercar. The shade was made through a process of mixing blue and silver shades, and is a classy comparison to the brighter shades, like orange, commonly found on the GT3 models.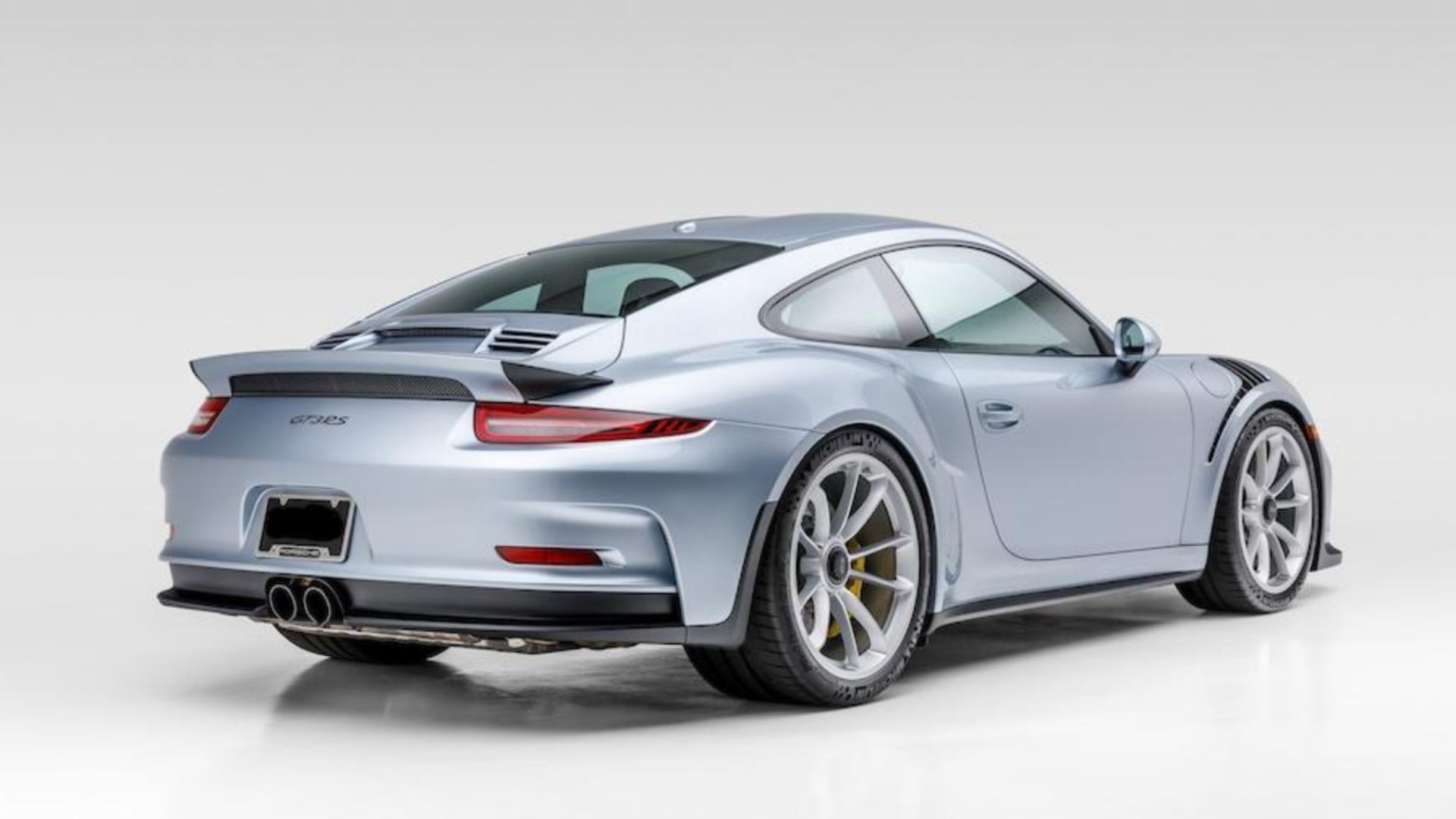 This very classy GT3 RS is also lacking a giant rear spoiler, a common design cue on the model, but it was removed to have a more classic Porsche performance look. Moving this beauty is a nationally aspirated 4.0-liter flat-six cylinder engine that puts out a very impressive 500-horsepower and 346 lbs-ft of torque. Backing the spunky engine is a 7-speed PDK dual-clutch transmission. Power combined with lightweight material move this GT3 RS to 60 mph in only 3.4-seconds, with a top speed of over 190 mph.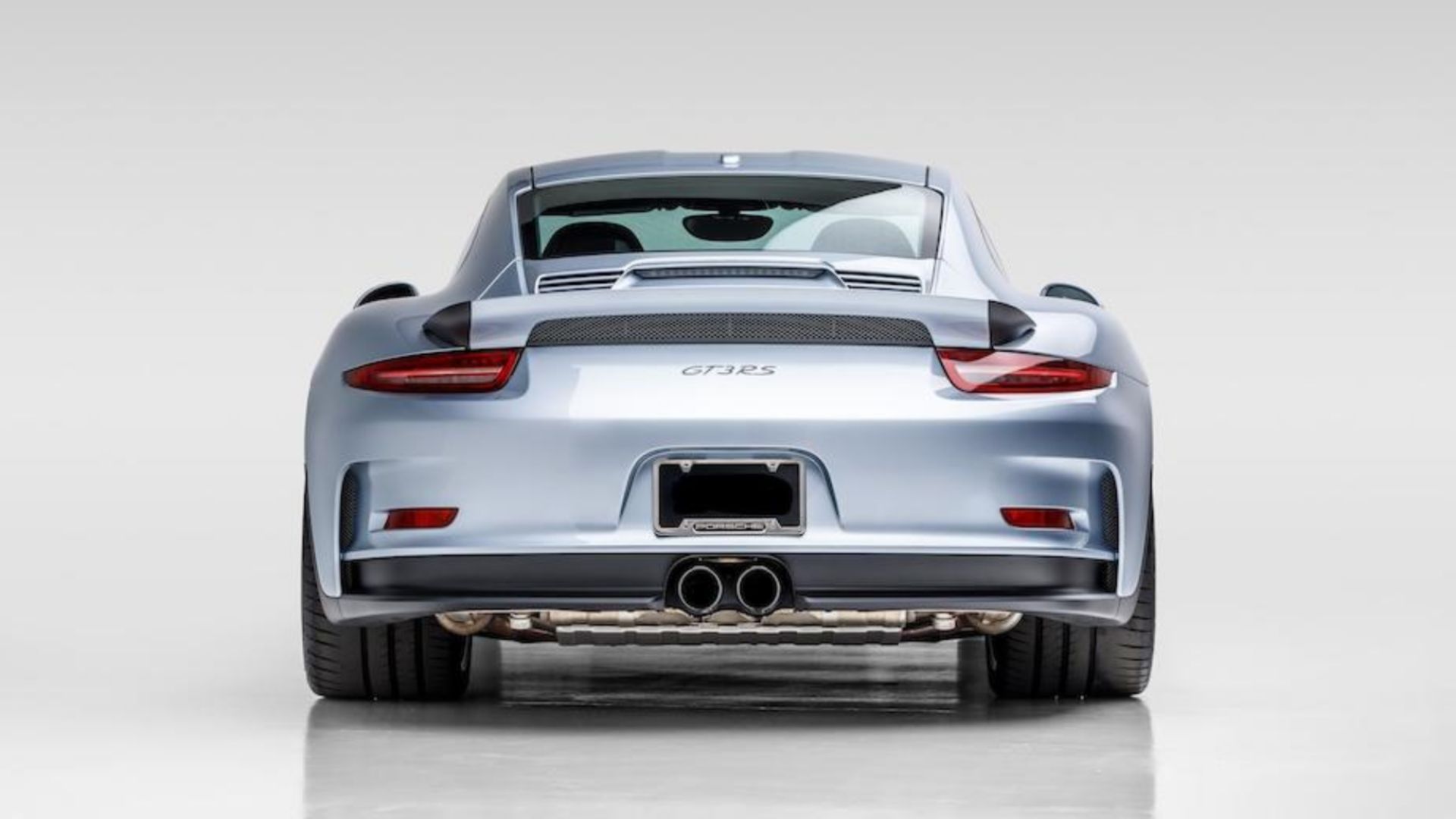 To register to bid for this one-of-a-kind sale, please click here.