It's been a strange 12 months.
---
Most of us sane people were really rooting for 2021 to be different than 2020, or the year of hell on Earth, and it hasn't exactly shook out that way. Looking back on the year, it's like a bad sequel to a B movie. Keeping in theme with this strange year, we've written about some bizarre happenings, here's a taste.
13 Year Old Boy Solves 27 Year Old Mystery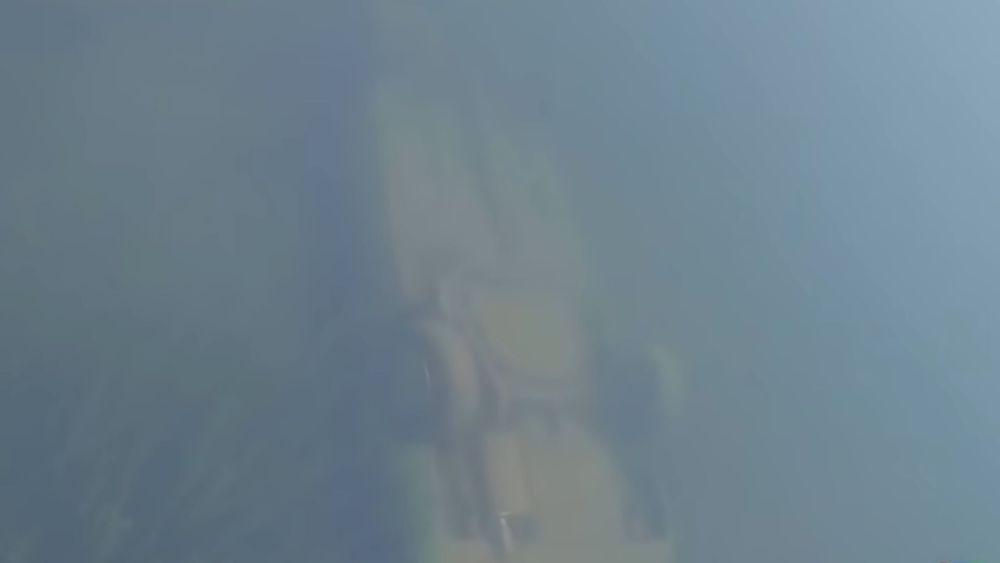 Deep in the murky water, barely visible even in the GoPro video was the underside of a car, a Honda from the 1980s to be precise. It had been sitting there undiscovered since 1992. The boy and his parents called the police, who sent a dive team down to check out the car a few days later. To their shock, there was a body inside. Read the full story here.
Dominic Cooper Can't Stop Having His Cars Stolen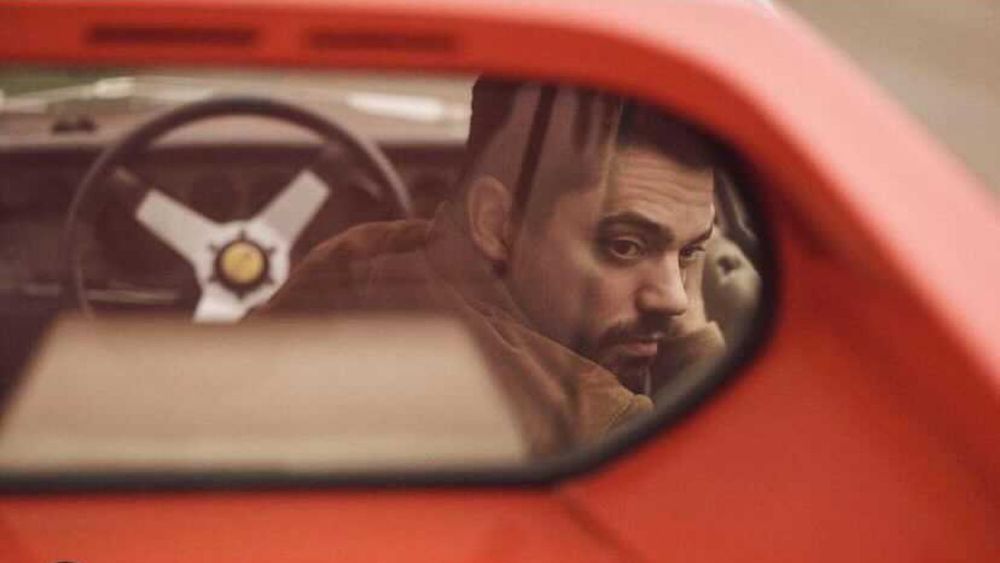 Dominic Cooper, who's starred in the TV series Preacher and been in films we'll never watch like Mamma Mia has been targeted by car thieves in the past year. The actor, who lives in London, says he's had 5 high-end cars stolen from outside his home in the last 12 months, so in other words about once every 2-plus months. The fact he keeps parking cars outside his house, only to find them gone in the morning sure does call a lot into question. Read the full story here.
Mechanic Keeps Classic Car For Six Years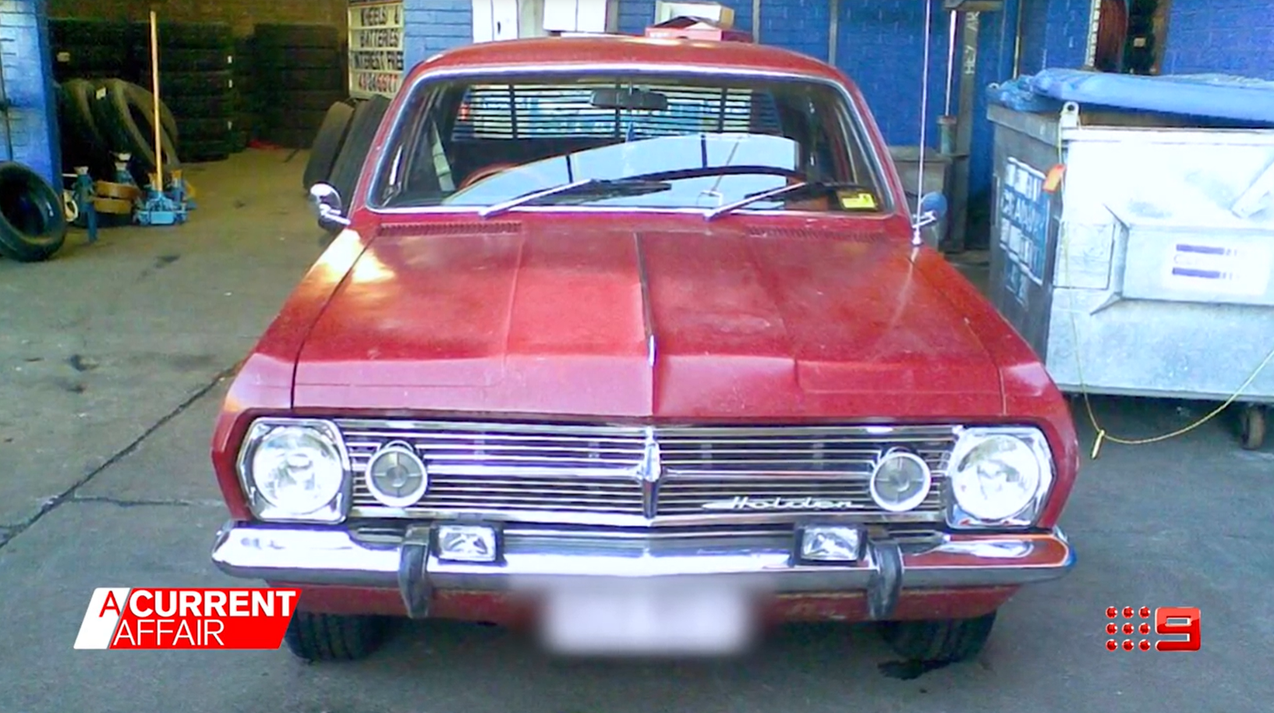 Our story begins with a 1966 HR Holden. This viscous vehicle was commissioned to be restored to its former glory by a local Australian mechanic, Mark Rasmussen. The original agreement involved Geoff Kelly paying the amount of $10,000. $7000 of which was paid via bank transfer, another $2000 was paid cash. For six years the owner had been promised time and time again that his beloved beater car was mere months away from completion. Read the full story here.
Vehicle Rebirthing Is A Growing Problem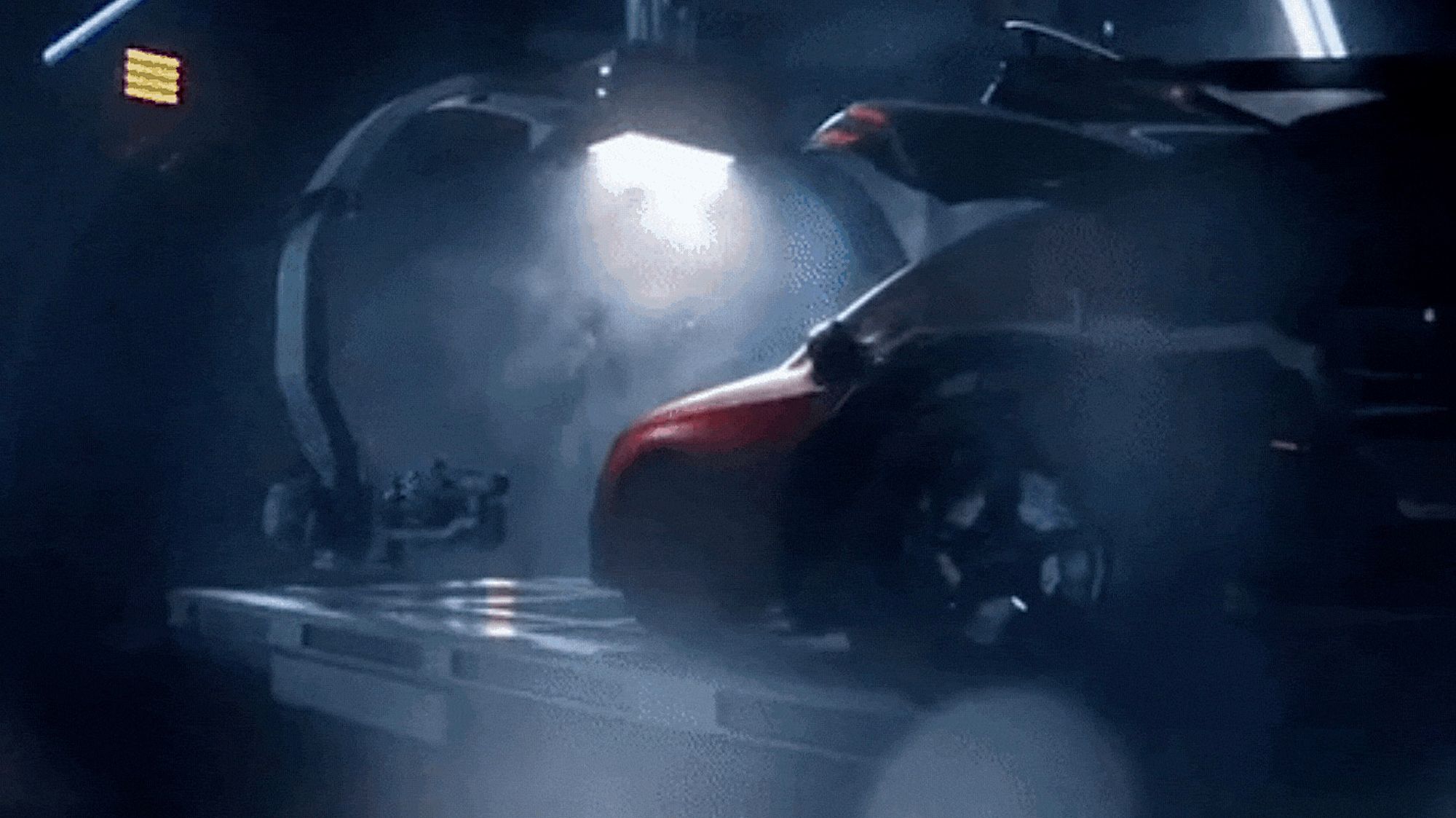 A recent string vehicle rebirthing busts in the suburbs of Melbourne, Australia should serve as a warning to car shoppers around the globe. A special Vehicle Crime Squad arrested 18 people who they claim are tied to an organized crime syndicate in the area. Authorities also seized over 70 cars. Dozens of charges have been filed against those arrested, including vehicle theft and handling of stolen goods. And while this all happened on the other side of the world, these kinds of schemes don't stay in just one location. In fact, there have been incidents of rebirthing in North America and we expect it will become more common. Read the full story here.
Florida Man Drives Bizarre Chopped Car For An Unbelievable Reason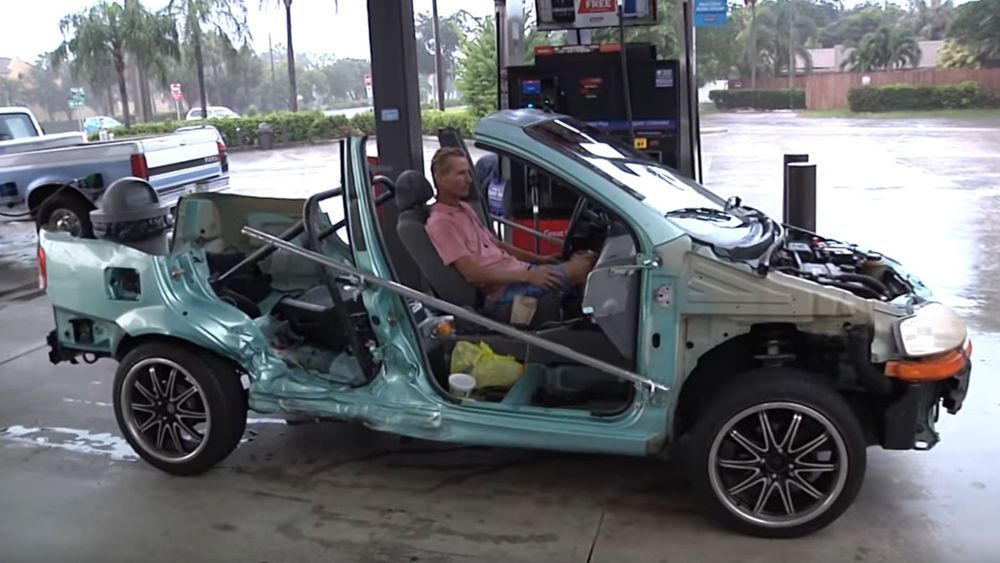 We've seen a lot of bizarre custom vehicles, from a diesel-powered Mustang to a blinged-out semi-truck. However, none of them are nearly as hilarious as this video of a guy in a chopped mystery car sitting at a gas station. Before you read on or watch the video, take a guess about what this thing was before it went under the knife, because if you nail this you're well-versed in crappy cars. The Florida man didn't really think ahead about his project. What started out as a vehicle with side collision damage turned into a permanent convertible. Read the full story here.
Nude Lamborghini Countach Pulls Six Digits
Some builds are just so bizarre you not only can't stop looking at them just like a horrific train wreck, some people feel compelled to pay big bucks to own them. That's about the only explanation we have for why this United Nude Lo-Res Lamborghini Countach concept sold recently on Bring A Trailer for a whopping $111,111. After all, this thing makes the Tesla Cybertruck look like it has a highly sophisticated vehicle design. Read the full story here.
Grandma Stashed A Lamborghini Countach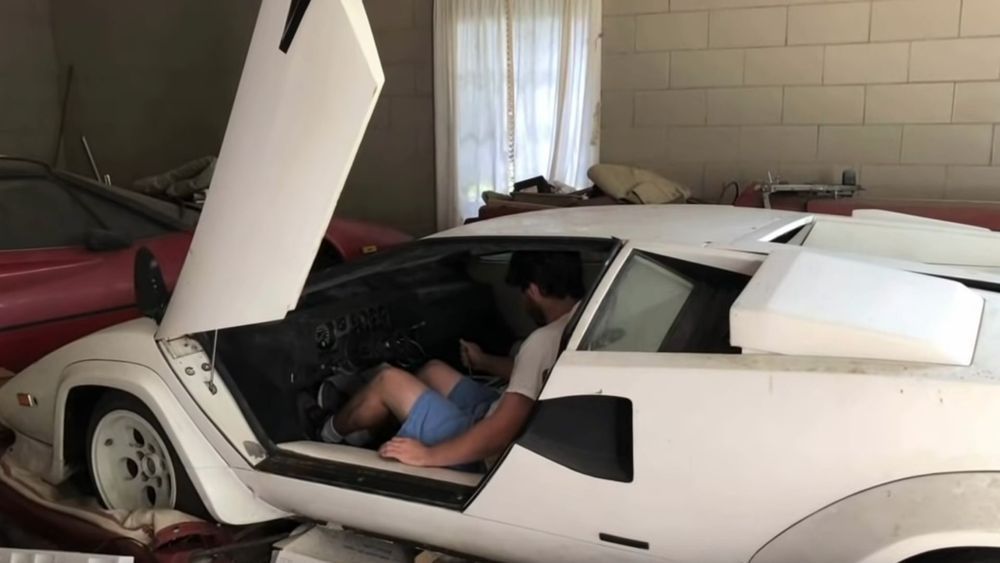 Some people feel comforted by having all kinds of stuff around them, whether it's old newspapers, bottles, records, or porcelain dolls. While you might expect to find that kind of stuff stashed in your grandmother's house after she passes away, you probably wouldn't expect to find an Italian supercar hidden away in the garage. Yet that's exactly what happened to a woman a few years ago as she discovered granny had a need for speed. Read the full story here.
Georgia Man Disappearance Solved When Ford Pinto Found In Creek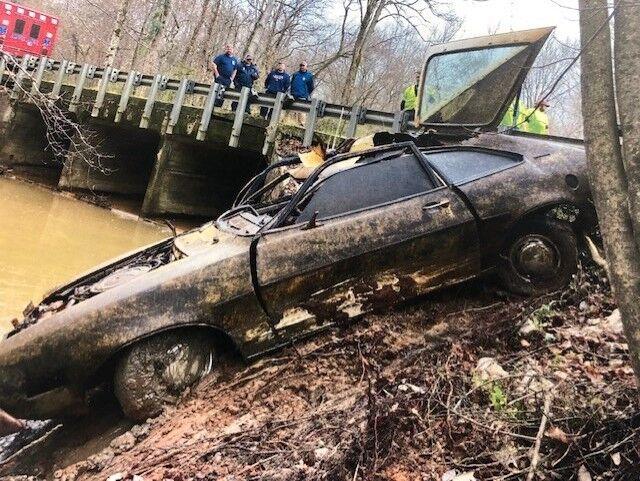 Whether it's experienced through an episode of a famous American crime drama, seen in the newspapers, or witnessed, long-running cases involving possible homicide or disappearances can be highly suspenseful. But, unfortunately, as often as we may see it on TV or at the movies, these cases are typically sporadic and result in less than favorable results for all parties involved. To put it simply, you may end up with an issue that goes on for decades or sometimes centuries unsolved with no closure for victims' families. This particular case is an excellent example of that struggle to do what is right before it is too late, as the owner of this vehicle has been missing for over 45 years. Read the full story here.