Think he's become a target?
---
Dominic Cooper, who's starred in the TV series Preacher and been in films we'll never watch like Mamma Mia has been targeted by car thieves in the past year. The actor, who lives in London, says he's had 5 high-end cars stolen from outside his home in the last 12 months, so in other words about once every 2-plus months. The fact he keeps parking cars outside his house, only to find them gone in the morning sure does call a lot into question.
The wave of car theft is being fueled by high prices for used cars, plus other factors. Read more about it here.
We sympathize with the guy because we believe car thieves are pretty low. However, if you keep facing the same problem over and over, it might be time to switch up what you're doing.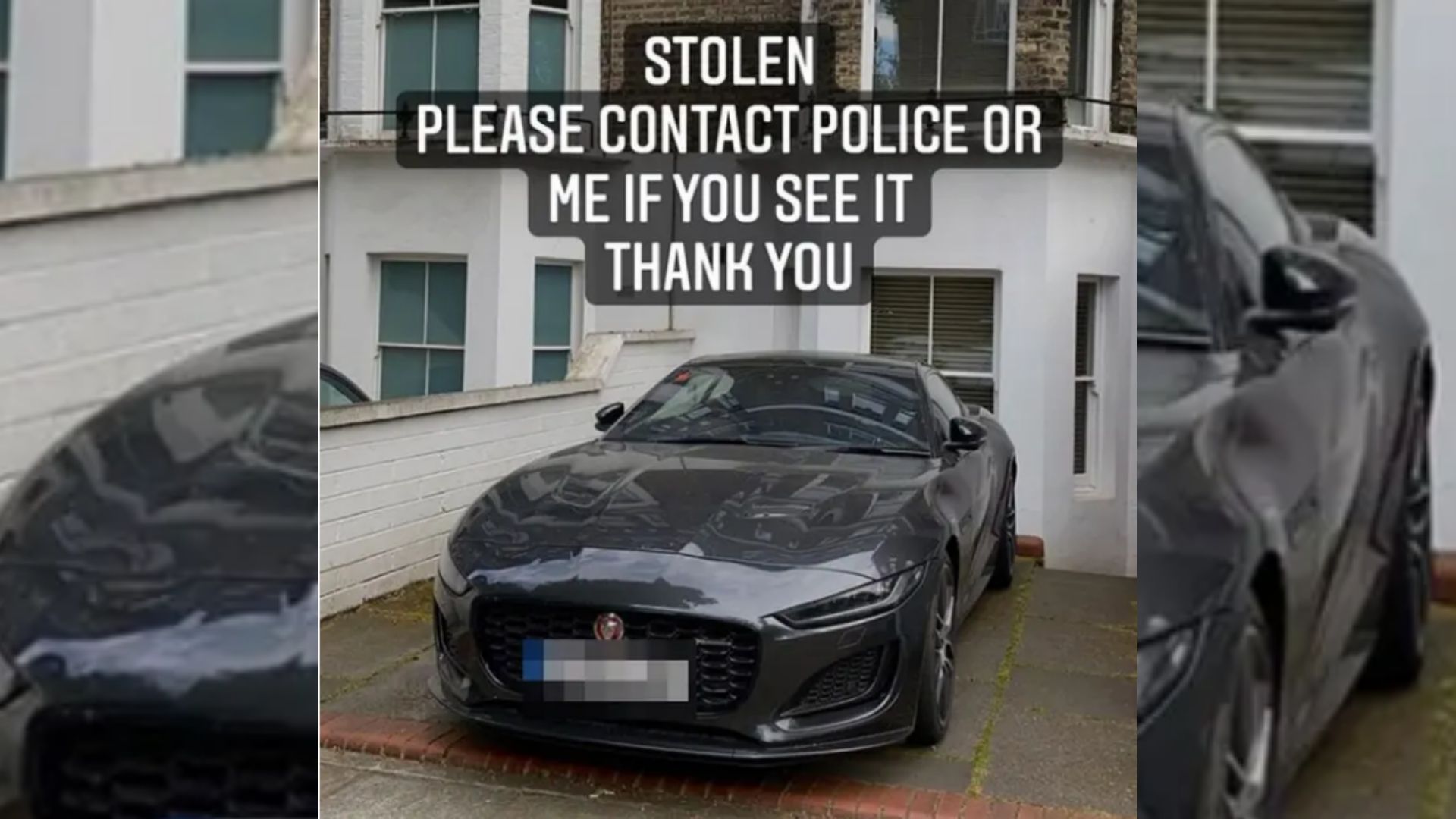 The latest car to be stolen from outside Cooper's house in the Primrose neighborhood is a Jaguar F-Type. Reportedly, the car was stolen the weekend of Father's Day. The actor said that blow ruined the special day for him. Also stolen in the last year is a Jaguar F-Pace, Ferrari Dino 308 GT4, Range Rover, and a classic Austin-Healey.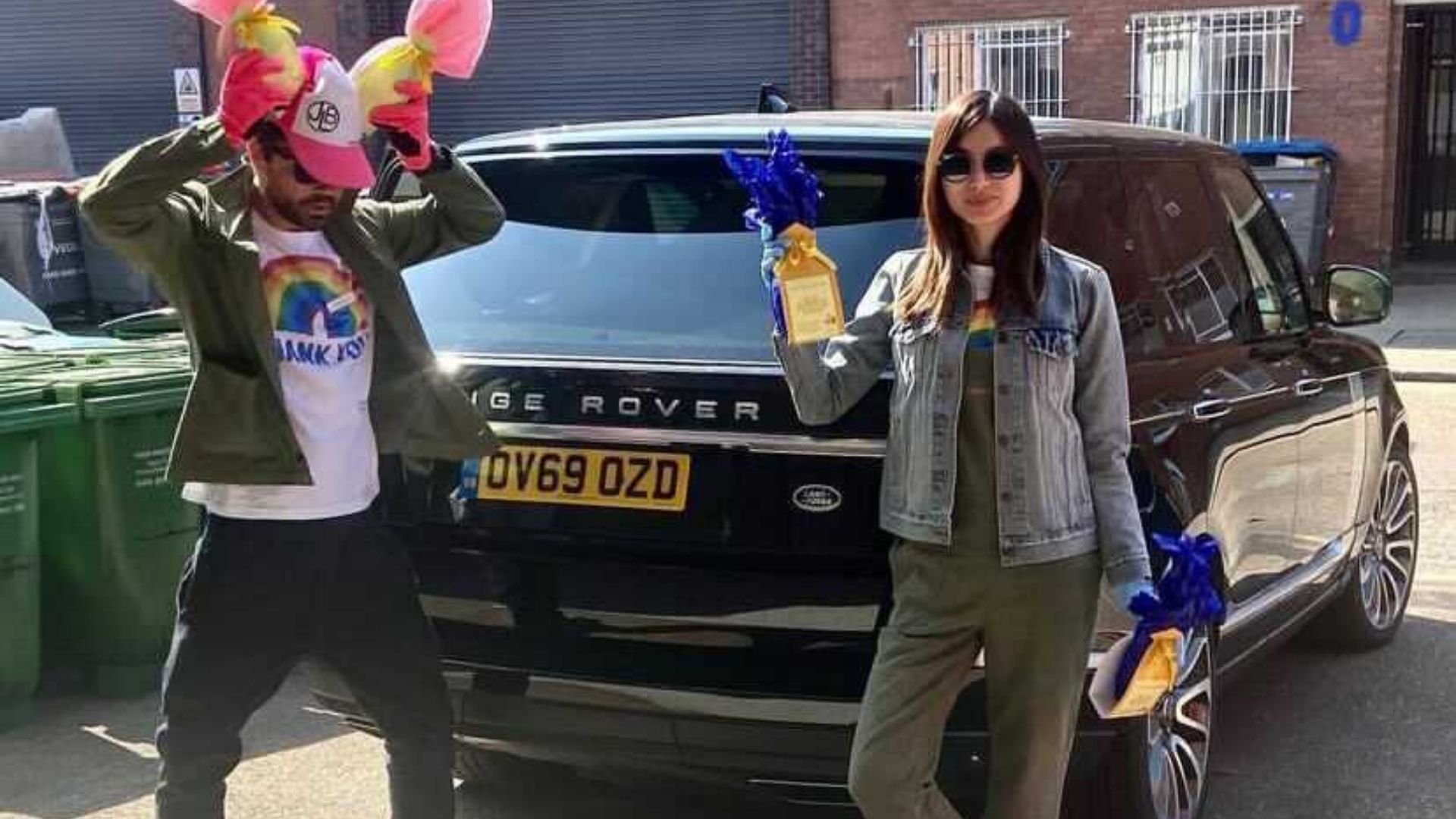 Reportedly, Cooper is considering moving from Primrose. That's right, one would think after the third car was stolen he'd be considering picking up and living somewhere with less crime, but the man has waited until number 6 for whatever reason. With the latest theft, it's been reported that the surveillance cameras at Cooper's house didn't record anything, which is extra concerning.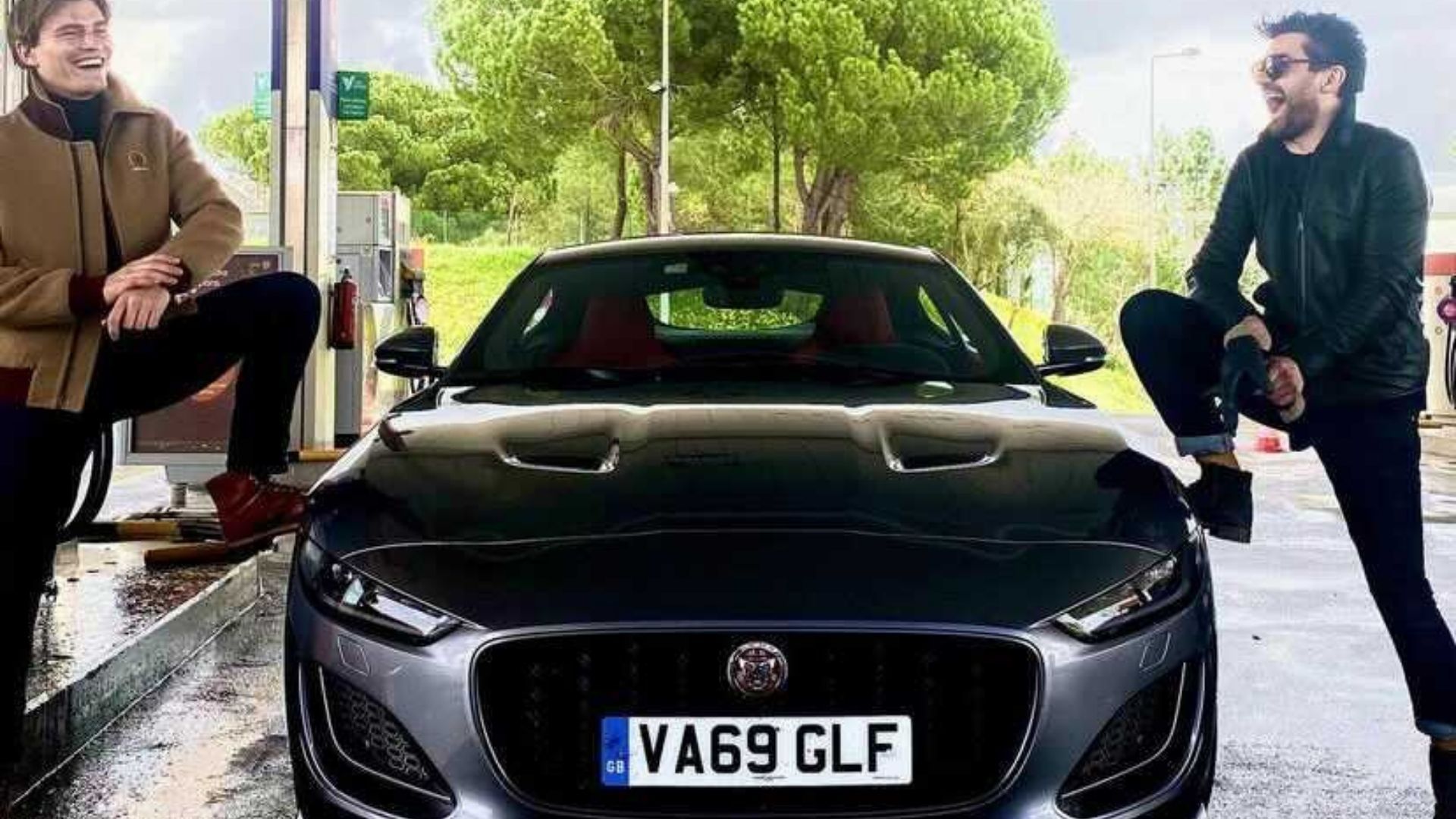 Of course, car thefts have been on the rise in many areas, particularly certain large metropolitan cities, since about spring of 2020. There are many theories about what's behind the increase in vehicles getting swiped, but a financial motivation is surely part of the equation. When a thief can swipe a high-end Jaguar versus a Honda Civic, that's obviously a big score. In other words, if you own some desirable cars, it's worth taking extra steps to secure them against thievery.
Source: Evening Standard