We'll sadly enter 2022 without these automotive icons.
---
The last few years have been full of tragedy and loss, and the automotive industry has not been immune. As we look back on 2021, we remember the icons we're moving into 2022 without.
Bob Bondurant Is Dead At 88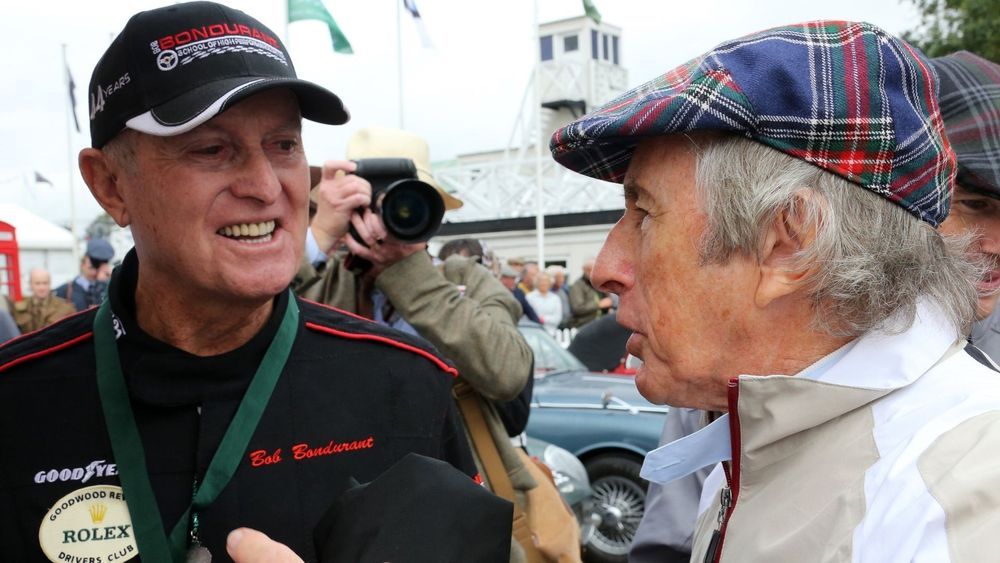 Multiple reports confirm that legendary championship race car driver and driving instructor Bob Bondurant is dead at 88. Few have made such a lasting impact on the world of motorsports as Bondurant. He passed away at his home in Paradise Valley, Arizona, which is in the Phoenix metropolitan area. No cause of death was announced by the family or the Radford Racing School, formerly the Bondurant Racing School.
Bondurant got his start in racing when he was a teenager, racing motorcycles on dirt tracks and later switching over to cars. During his career he raced for Shelby American, Ferrari, Eagle, and more. Arguably his crowning achievement, the man helped his country win its sole FIA Sports Car World Championship.
Not only did Bondurant achieve fame for his racing skills, the man taught countless people how to drive better. He founded the performance driving school back in 1968, instructing stunt drivers, police officers, actors, bodyguards, and chauffeurs how to handle getting around a track quickly and negotiating any number of real-world threats they might face. Many racers, both professional and amateur, credit Bondurant for teaching them valuable skills.
Mecum Legend Mark Delzell Passes Away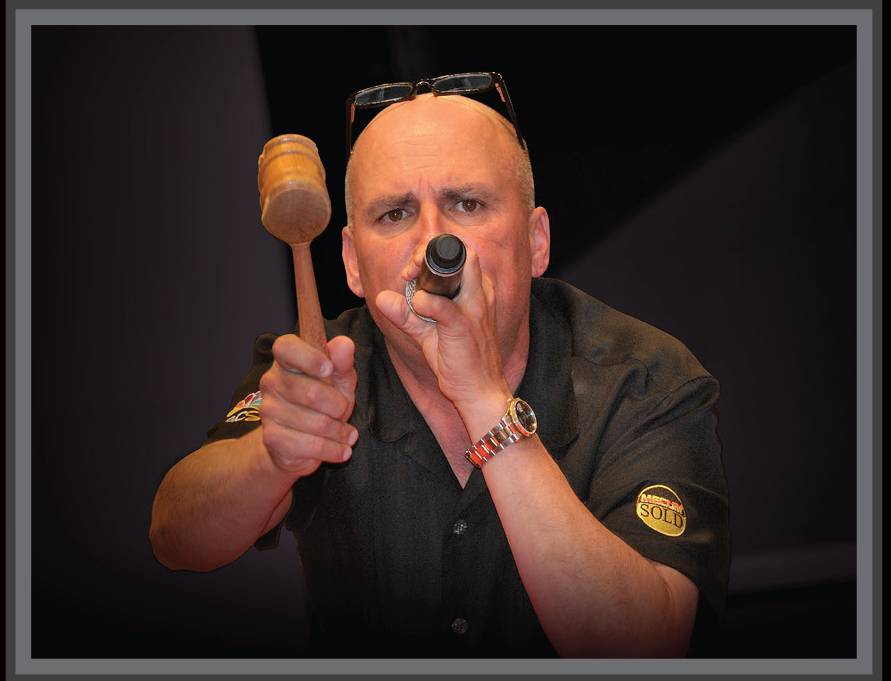 Today is Mark Delzell's 60th birthday, and he sadly passed away yesterday at 59. After putting in some serious work over the years, and being an integral part of the auction industry surviving the chaos of 2020, the legend will be remembered for his professionalism, energy, and charisma.
"Mark's unrivaled talent as an auctioneer was instrumental in the development of the high-energy, high-speed Mecum Auctions machine that captivates audiences throughout the world. Without Mark, there may never have been a Mecum Auctions like we know it today. His talent and enduring inspiration will carry on forever, and his legacy will live on every time Mecum takes the stage. A mentor, a legend, a Mecum cornerstone, our family.
Thank you, Mark." Read the official statement from Mecum Auctions sent out today to honor the hard working auctioneer.
Classic Car Collector Don Peterson Passes Away At 92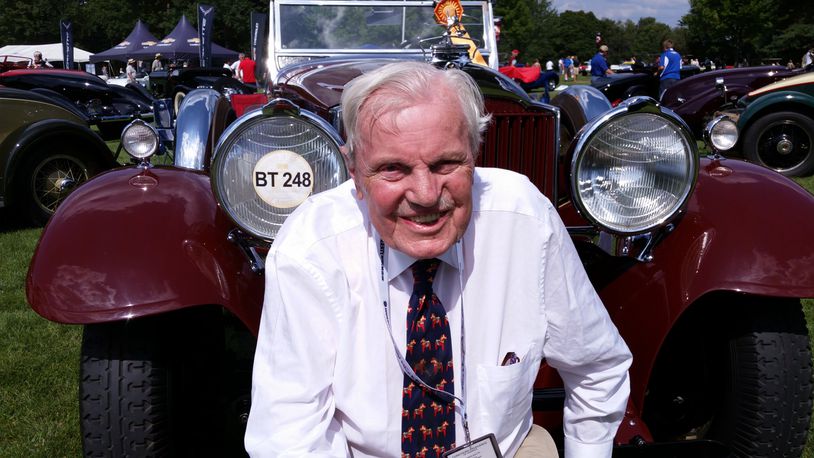 Don Peterson's passion for cars started at a young age, with family members saying he used to call out cars by their model when he was a toddler. When he grew up, he would become an editor and owner of Car Collector Magazine. He was known as an expert classic car appraiser and would sit on the board of the Classic Car Club of America.
"He was a devout believer not just in owning the cars but in driving the cars, so other people could see them and enjoy them," said his wife Edie.
Over the decades, over 100 highly collectible cars would pass through his possession, include a 1934 Bugatti, several Rolls-Royces, Packards, Corvettes, and Cadillac. A 1968 AMC Javelin snuck in there at some point to represent the muscle car segment.
It's estimated that he has driven around 2 million miles over 75 countries, with many of those miles accompanied by a family member or two. One of his most notable trips was in 1995 when he drove a one of six burgundy 1930 Packard 734 Speedsters over 10,000 miles in 34 days through all 48 continental states in the US.
"Would I do it again? You bet!" Peterson wrote in an account of the trip. "What's next? Paris to Peking?"
Bonhams Former Owner Dies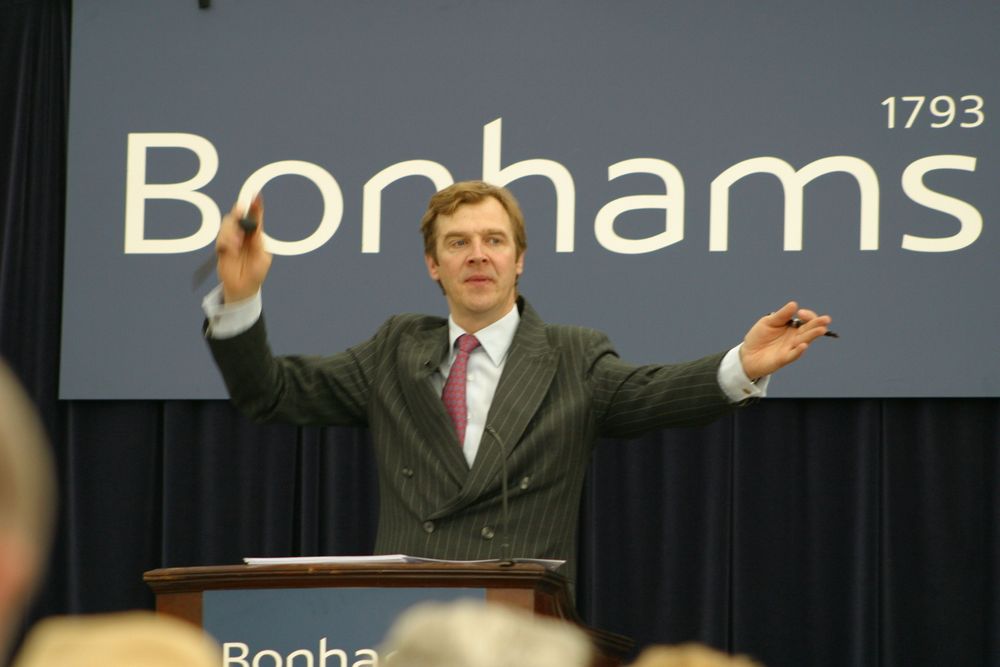 Robert Brooks got his start in racing and became well known for his career and involvement in auction houses. When he just 27, he became the youngest auctioneer at Christie's Auctions as a specialist in automotive sales. He would go on to establish Bonhams as an international auction house with locations in New York and Hong Kong. It's reported that he passed away after a long illness at the age of 64 this week.
Brooks was born on October 1st, 1956 and was raised in London, with a strong lineage of auctioneering in his family. He told Classic Driver magazine that his father also worked in auctioneering. In the same interview in 2002, he also shared, "I left school to go motor racing, and that failed miserably when I ran out of money aged 19."
Taking the entrepreneurial he learned at Christie's, he and most of the department he worked in left in 1989 to start his own venture, and some of the former Sotheby's staff would join some years later. Fast forward to 2000 and Brooke would acquire Bonhams as a family auction house, renaming it Bonhams and Brooks. He then bought and merged Phillips, causing some controversy and dropping Brooks from the name.
Sabine Schmitz Dead At 51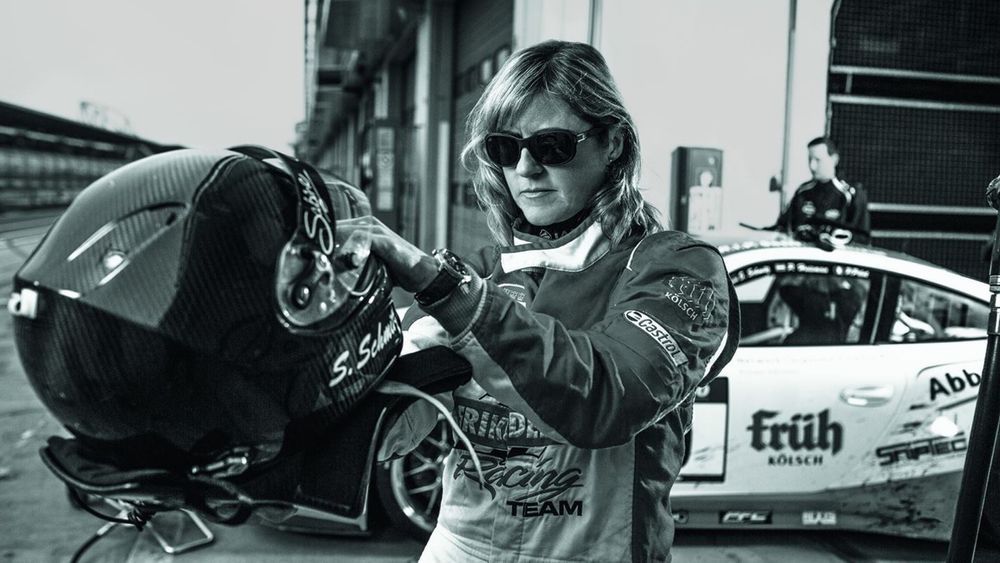 After a long battle with cancer, Sabine Schmitz has sadly passed away. She leaves behind a solid legacy as a professional race car driver and holds the title of "Queen of the Nurburgring" having driven the Nordschleife an estimated 20,000 times. Schmitz famously treated many to her intimate knowledge of the Green Hell as a 'Ring taxi driver, taking passengers for a wild ride in a BMW M5.
In 2020, Schmitz let it be known she had been battling cancer for three years. She finally passed away on March 17, 2021 at age 51.
Schmitz had an intimate relationship with motorsports as a young child since her parents ran the Hotel am Tiergarten in Nurburg. This meant the Nurburgring was almost literally in her backyard. However, it took Schmitz until the 1990s to start racing professionally. She quickly rose through the ranks, claiming two outright wins at the Nurburgring 24 Hours from 1996 and 1997. Another of her big victories was coming in first for the 1998 VLN Endurance Racing Championship which was solely ran on the Nordschleife.
Burt Reynolds Is Finally Laid To Rest Years After His Death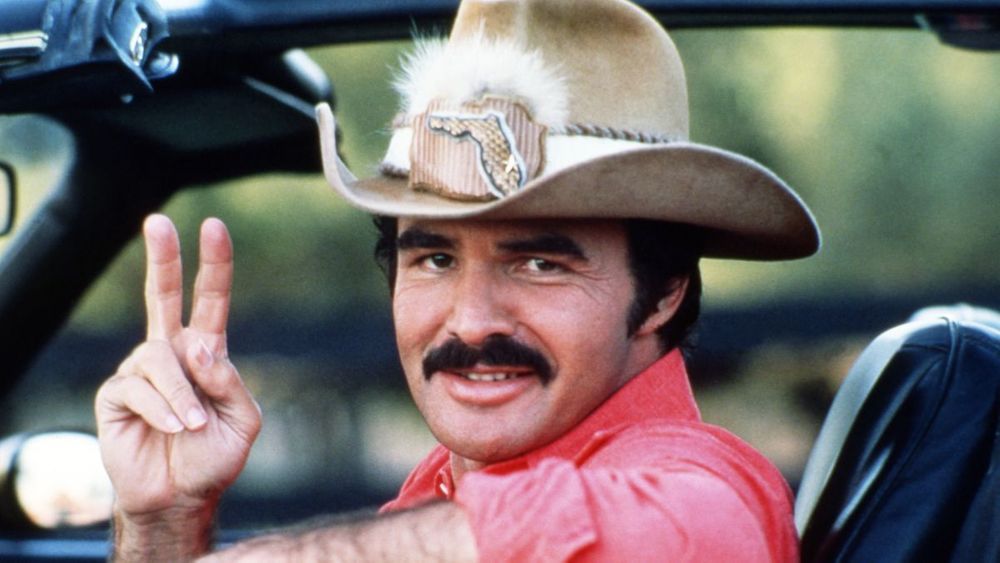 Every now and then, you come across a story as a writer that's just really hard to write, this is one of those stories for me. Burt Reynolds was one of my favorite people, and his roles on screen and off-screen demeanor shaped my personality. I grew up with a race car driver dad, but it was Burt Reynolds jumping a gorgeous 1977 Trans Am from one side of the broken down Mulberry bridge to get away from the Texas bubble gum machines that really did it for me. Even to this day, I will stop everything I'm doing to watch Smokey and the Bandit if it's on the TV, and one of best family outings I've had with my own kids was being able to take them to see the best movie in the world in theaters.
When Burt died, I had to take the day off work, it was too much to being in front of a computer that day with the news alerts constantly scrolling across my computer. Burt Reynolds was always bigger than life to me, so it was like the last part of me with child wonder died with the Bandit. So I've had to excuse myself from much of the story surrounding his death, and my jaw dropped to learn he was just laid to rest this year.