We believe this is a new record.
---
There was no doubt in our minds before that the Cadillac CTS-V is modern classic. If you've been privileged enough to buy one, you know what a riot they are. And while some consider the wagons to be the ugly ducklings of the bunch, the fact is they have a dedicated, almost cult-like following. Perhaps that helps to explain why a 2012 Cadillac CTS-V Wagon recently sold for $89,500 on Bring A Trailer.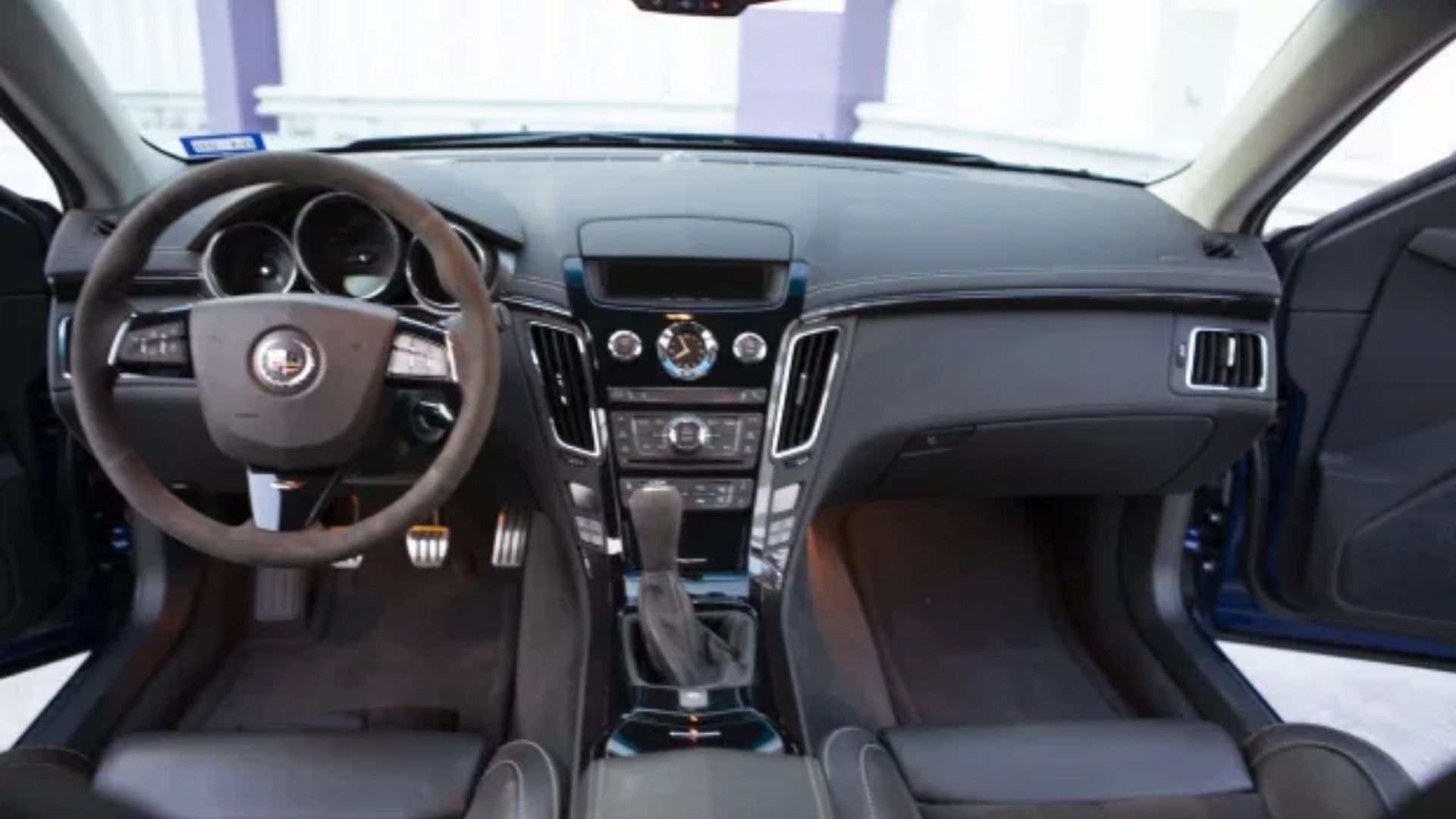 It probably didn't hurt one bit that this go-fast wagon has under 12,000 miles showing on the odometer and looks super clean outside and in. The Caddie also comes with a 6-speed manual transmission, a perk you're hard-pressed to find on a shocking number of modern performance cars.
While there are plenty of other colors out there, we think the Opulent Blue Metallic paint suits this CTS-V Wagon perfectly. It pairs nicely with the 19-inch Satin Graphite wheels with yellow brake calipers peeking through, as well as the Ebony leather interior with Alcantara accents.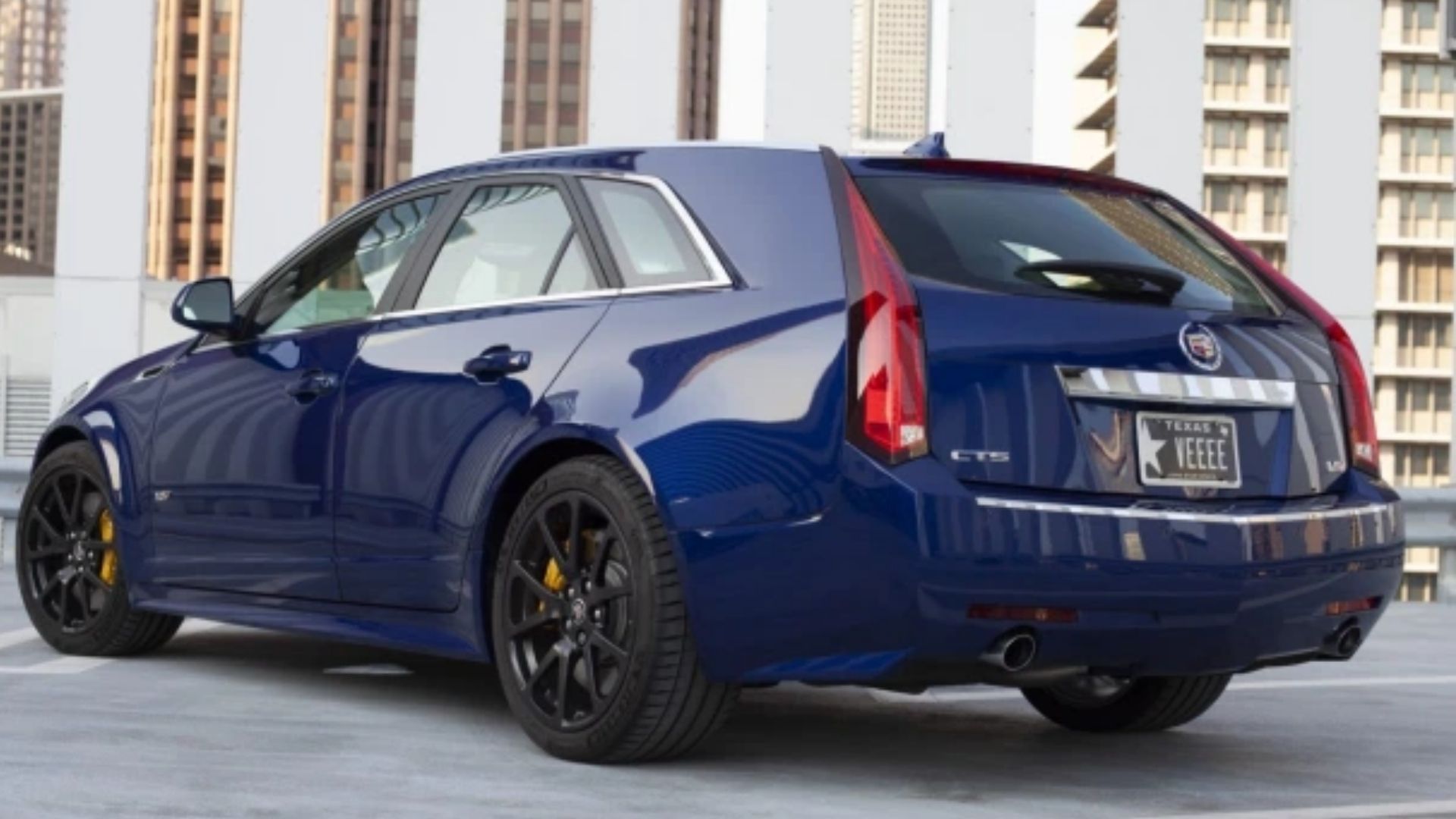 The worth of any vehicle is established by the open market, which is made up of individuals like you and me. Whenever you hear of a car fetching some ludicrous price at an auction, keep in mind there was someone with the financial means to pay that much for it. That doesn't mean it was a wise move, but it does make others look at other examples differently. In other words, we're expecting this sale will have a positive effect on the value of other CTS-V models on the market, particularly wagons.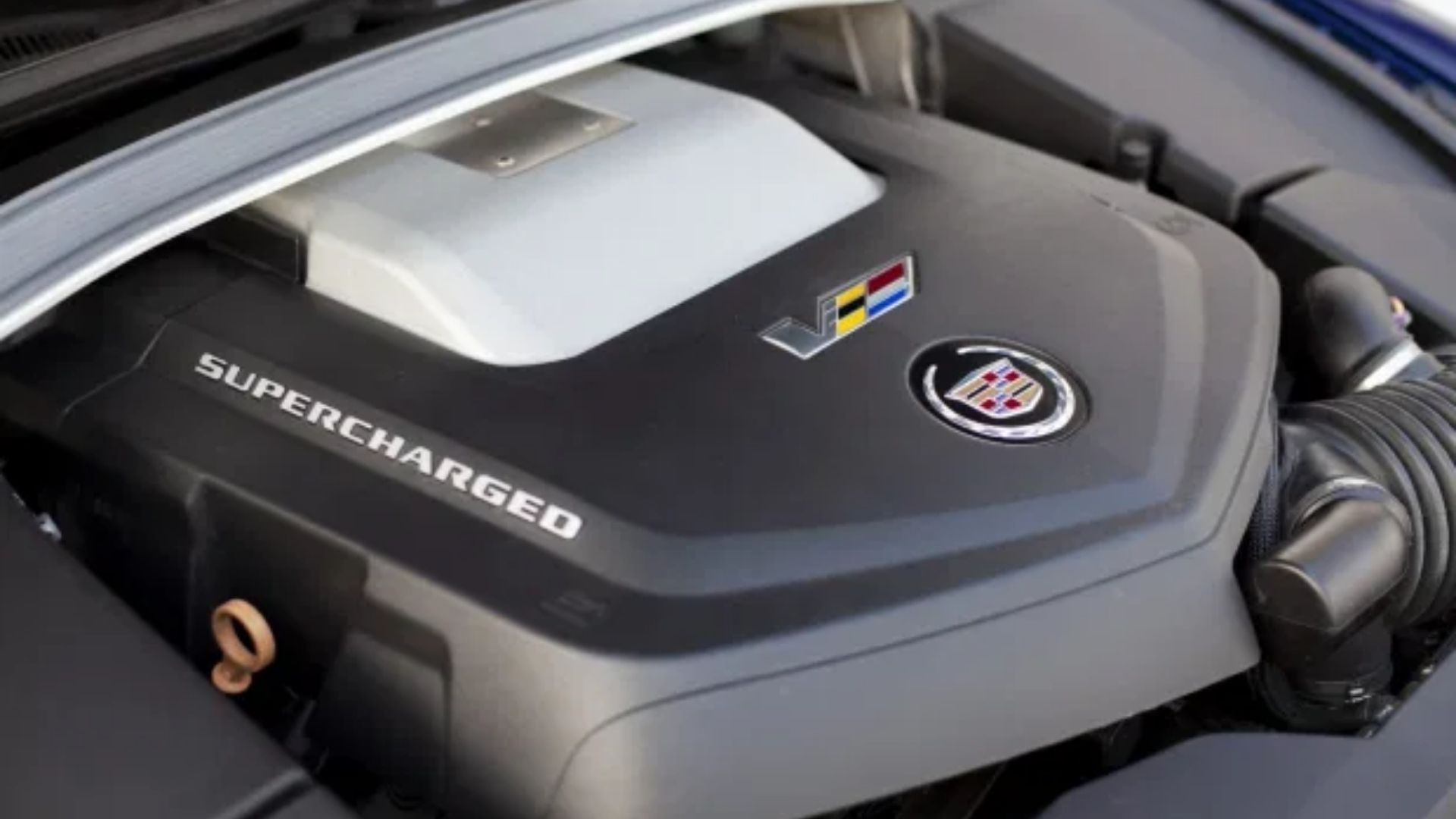 We don't expect the new owner of this Cadillac will be wanting to make any dramatic modifications, but these wagons have a solid reputation for handling mods like a champ. However, the factory supercharged 6.2-liter V8 is enough for most, considering it belts out 556-horsepower and 551 lb.-ft. of torque.
Expect to see the value of clean Cadillac CTS-V models to appreciate well over time, especially those with a manual transmission.