Things aren't always what they seem on the big screen.
---
It's not your typical car chase movie, but just about every car enthusiast has seen Joe Dirt. The title character's love of classic Mopar muscle cars is an entertaining side-plot that mirrors actor David Spade's real-life love of cars.
Early on in the film, Joe Dirt is seen driving to his job in a clapped-out 1969 Dodge Charger Daytona. Just 503 Daytonas were built for 1969, which makes it an unusual on-screen choice.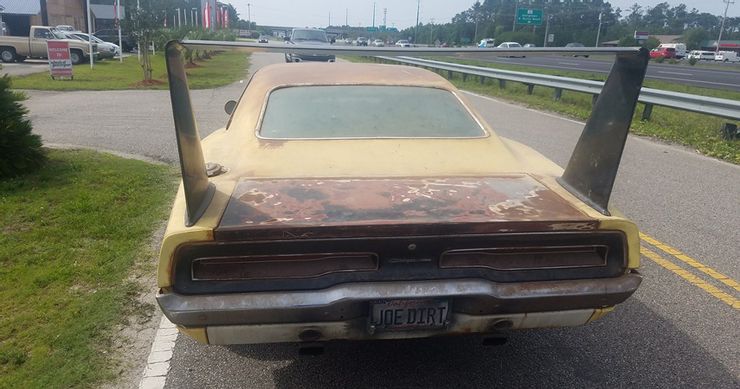 It's almost as unusual as Joe Dirt's decision to drive to the radio station where he works, despite the fact that we later find out that he actually lives there. Where did his go? We may never know.
What we do know, thanks to Hot Cars, is the ultimate fate of that rusty Daytona. As it turns out, it's not actually all that rusty after all. Like most things in Hollywood, the Daytona is not what it seems.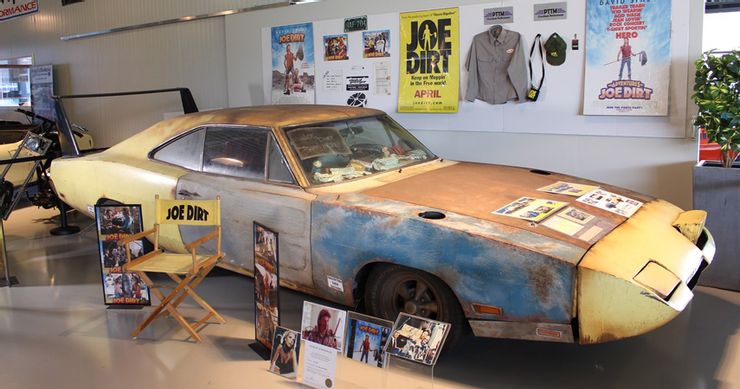 The mismatched, rusty body panels and trashed interior? That's just some clever paintwork. Think of it as automotive makeup. Underneath, it's nearly perfect.
Believe it or not, the Joe Dirt Daytona was sold by the studio, in screen-used condition, for a measly $18,000 back in 2002. This was a few years before the musclecar boom pushes Daytona prices into the stratosphere.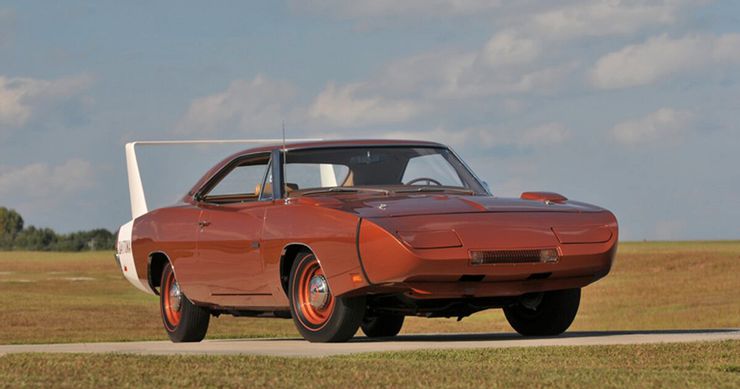 At some point, the car was sold again, this time to a collector in the Netherlands. The car now resides in a private collection.
David Spade, as we mentioned before, is a big fan of Mopar muscle. Back in 2015, he paid nearly a million dollars for a perfectly restored, copper metallic '69 Daytona. This one's pretty special, too. It's one of just 70 Daytonas built with the legendary 426 Hemi.

Sometimes life imitates art. Joe Dirt finally got his Hemi after all.