This is a chance to beef up your garage…
---
If you've been interested in snagging a movie car to add to your collection, the upcoming Volo Auto Museum auction might be your ticket. The museum has plans to auction off 7 movie vehicles as well as 13 other items from April 14-21 on eBay. Funds generated through the auctions will then be used to pay for the expansion of the museum, which has tripled in size.
Check out Paul Walker's personal Nissan Skyline R-34 GT-R here.
All of the cars will be auctioned at no reserve, so bidders could snag a deal of a lifetime. Among the vehicles heading to auction is a 1963 Chevrolet Corvette Grand Sport replica used in the movie Fast 5, most notably in the train heist scene with Paul Walker and Vin Diesel. It's estimated to be worth upwards of $100,000.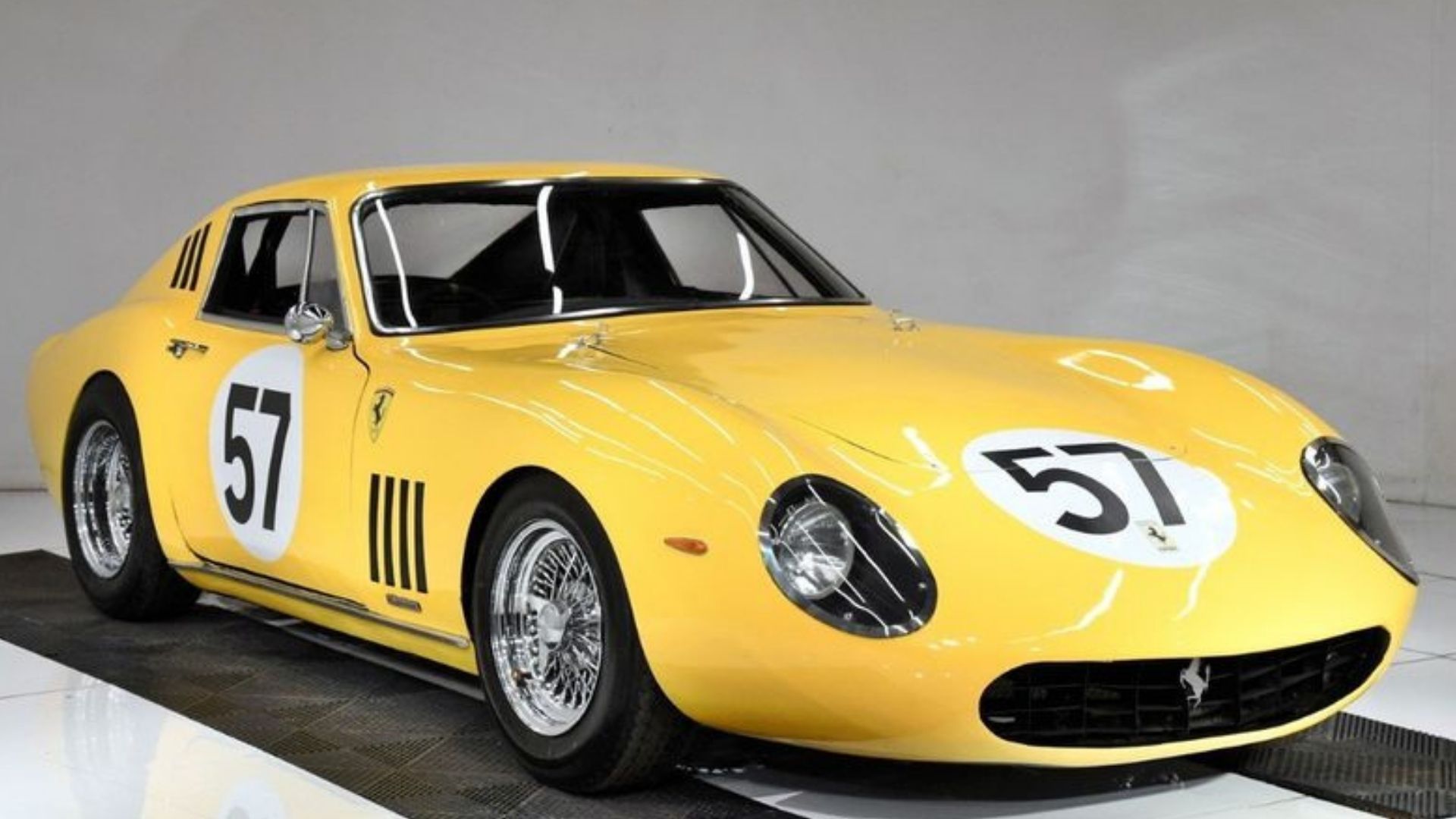 A 1966 Ferrari GTB and a 1965 Ford Econoline van built for Ford v Ferrari will also be auctioned. So will a 1966 Chrysler Imperial Black Beauty used in the 2011 remake of The Green Hornet, complete with crazy gadgetry and a Chevy engine.
A 1973 Ferrari Daytona from the TV series 9-1-1 and upcoming film Soggy Bottom, plus a 1958 Chevy Nomad you might have seen in the Kevin Costner movie Let Him Go are being offered to the public at no reserve.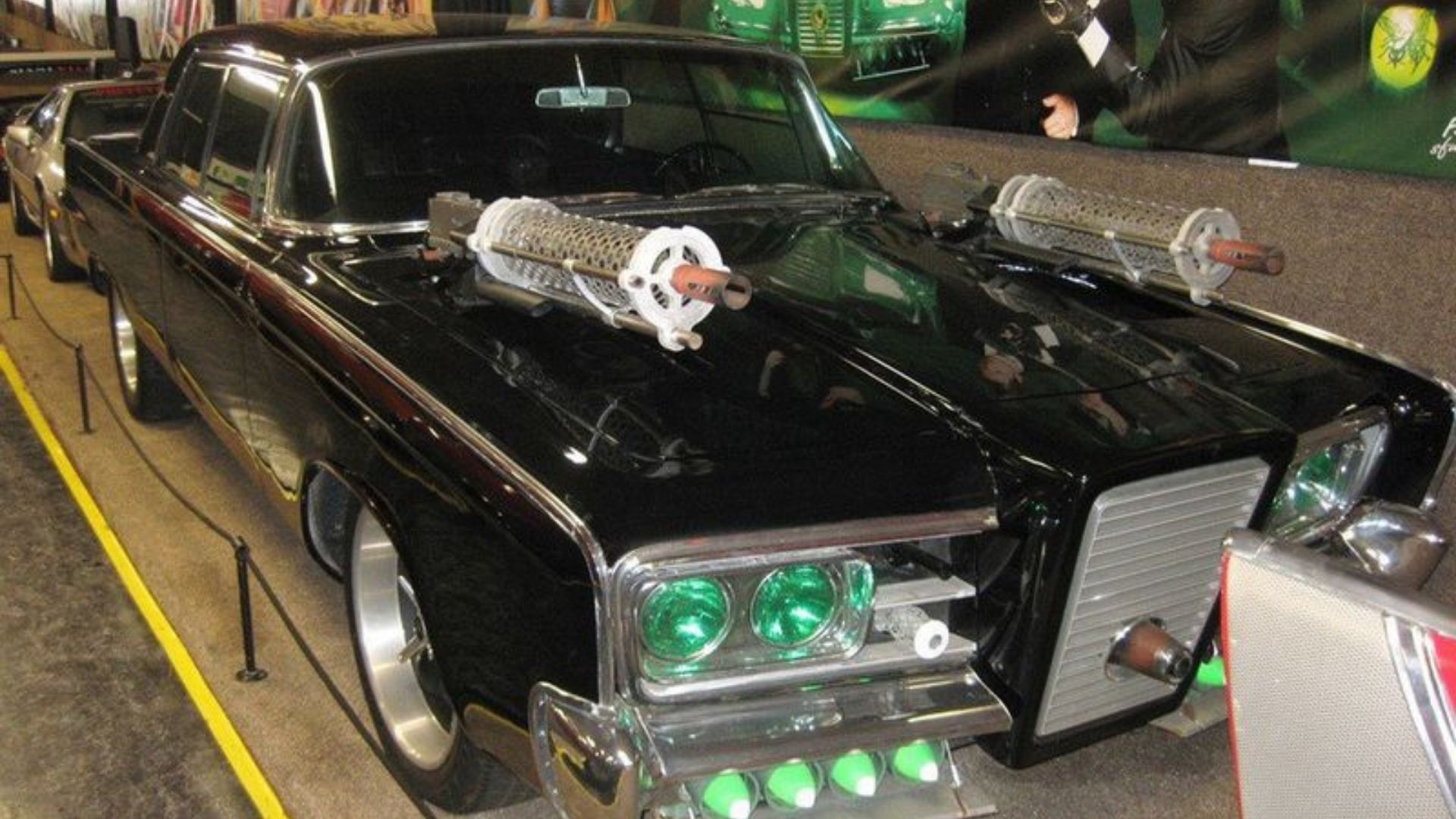 Not all of the cars being auctioned were featured in movie scenes. For example, a 1981 Cadillac Hearse used by Sony Pictures as a promotional car at movie theaters is also included. There will also be a 1937 Piece Arrow camper, 1926 Ford Model T tow truck, and a 1918 Model T touring car posted to eBay.
In an interview with the Chicago Tribune, Brian Grams who is the owner of Volo Auto Museum, disclosed none of the cars being auctioned were ever on display in the museum. They were still in storage with plans to bring them out later, but as fate would have it a change of plans means they're now going to new homes.
Source: Chicago Tribune