One of the most recognized big years for the Corvette is 1963.
---
The new Corvette design was both iconic and exclusive in 1963. In addition, there were several special options for the year that added even more value to what would become one of the most collectible Corvettes ever made.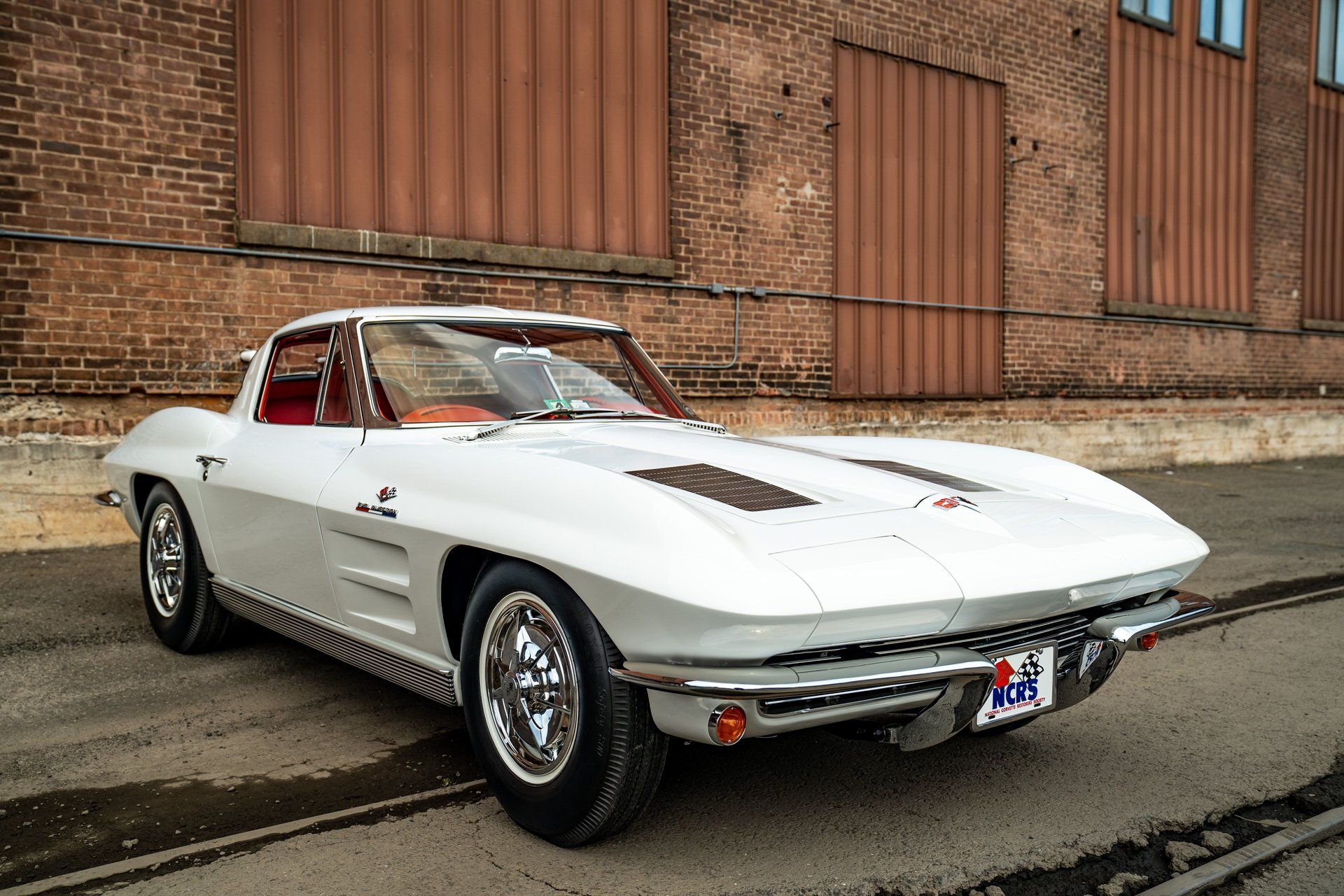 Feeling pressure from the Cobra competition, Duntov wanted the new generation Corvette to be an undeniable winner. Along with an all new design that featured a new independent rear suspension, a new package became available that effectively kept America's Sports Car in the winners circle. The new Corvette was truly the best Corvette made to that point and at the top was the new Z06 Package.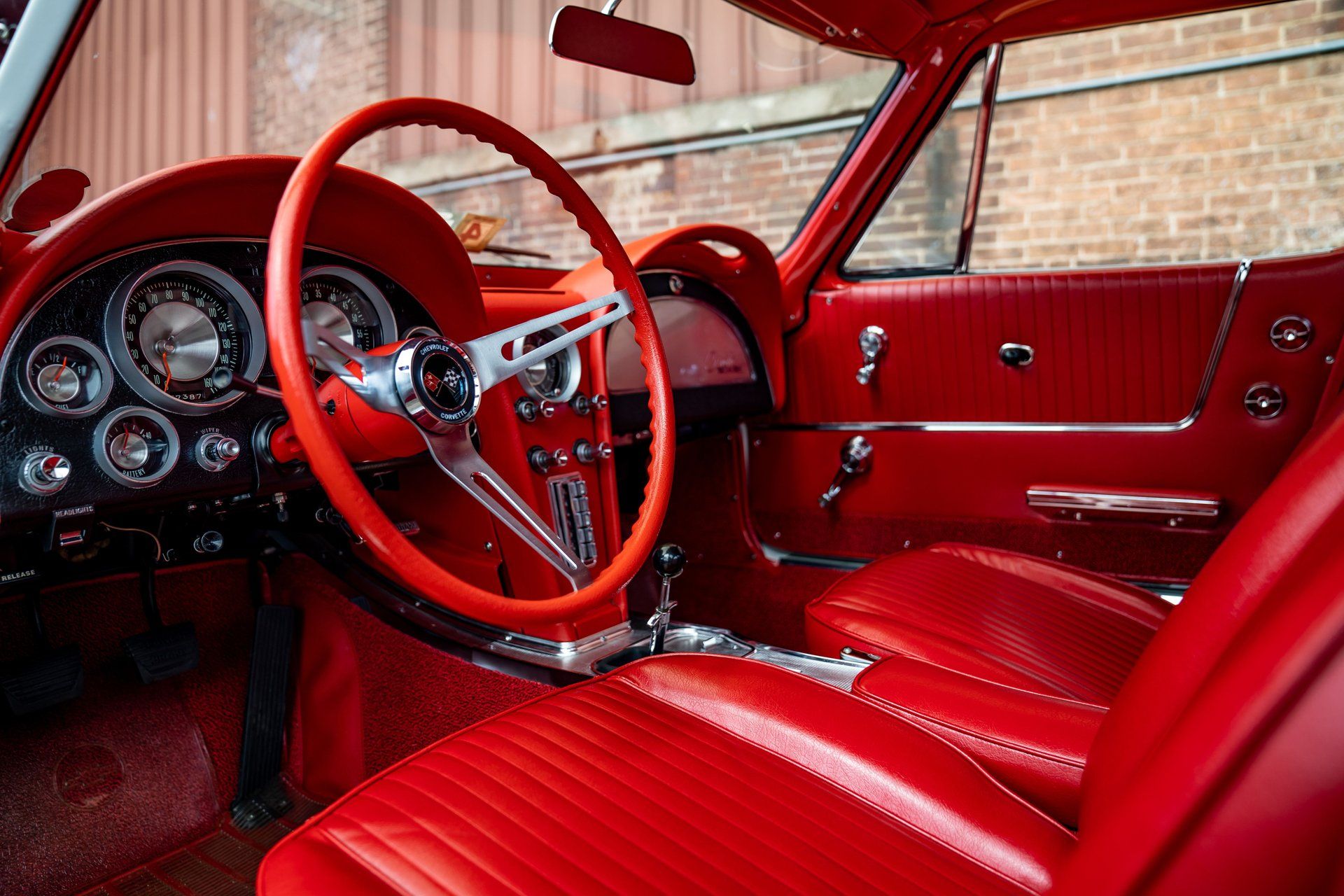 Starting with the most reliably powerful engine option for the 1963 year model, the Z06 came equipped with the 360-horsepower 327-cid fuel-injected engine. Translating that power to the pavement, an all new F40 heavy duty suspension paired with heavy duty power brakes built with cooling fins kept the car planted and under control.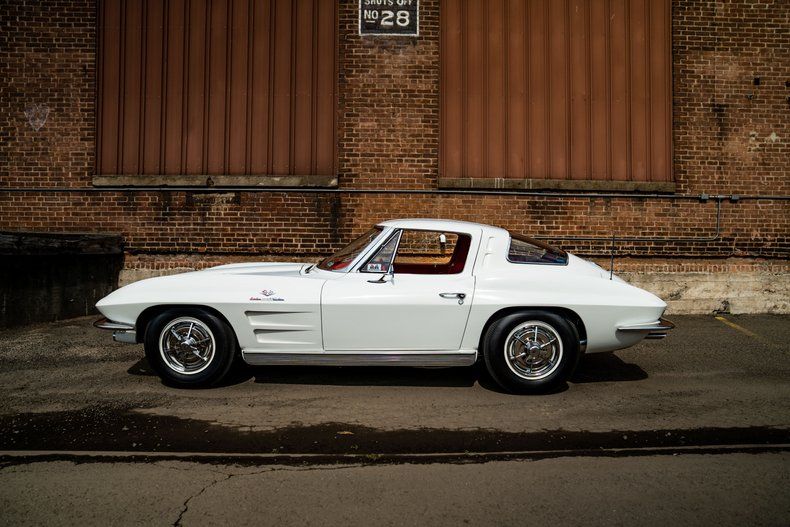 For those that wanted to stay on the track longer, a 36-gallon "Big-Tank" was optional while brake scoops and metallic brake shoes were standard. In total, of the 199 1963 Z06s produced, there were only 63 takers of the "Big-Tank" option, making this car one of the most collectible Corvettes ever.
This 1963 Corvette "Big Tank" and "Big Brakes" ZO6 being offered by GT Motor Cars is probably one of the finest and most documented surviving examples today. It has undergone a full frame-off restoration and an authentication process that not many vehicles have made it through. The engine and drivetrain has been validated as original by CCAS Al Grenning, while David Burrough's "Prove It" has authenticated the car as well. ZO6 Expert Tony Avedisian authenticated and prepped the car for the NCRS Top Flight for which it received the award in 2019, the same year it also received a Bloomington "OEM Gold" certification.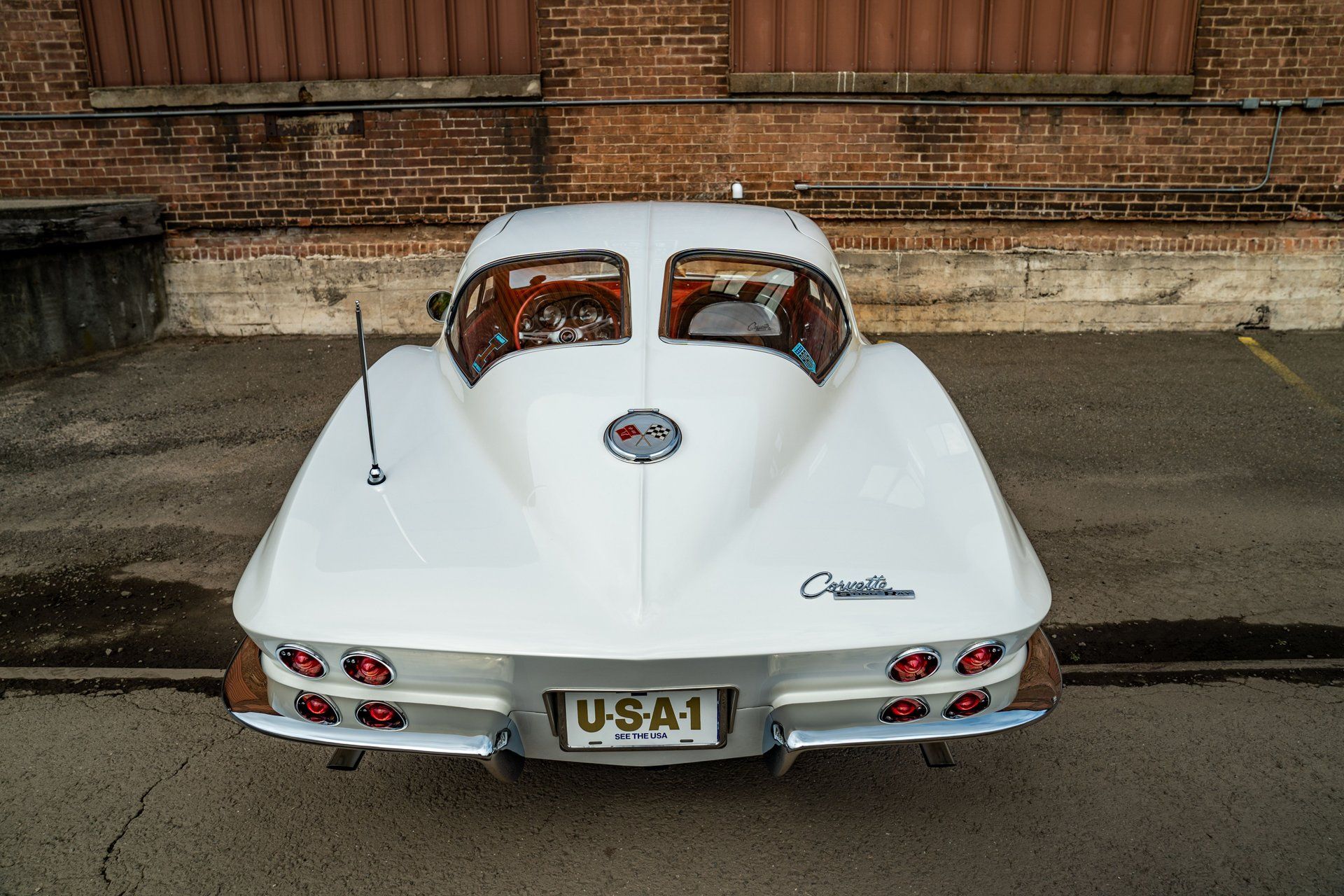 This is a true investment grade Corvette with the paperwork to back it up. With the included documentation, this car's history can be traced all the way back to the manufacture and delivery dates. Don't miss this ultra rare opportunity to add one of the most collectible Corvettes to your collection.