This Panther Pink muscle car is looking for a new owner.
---
It's no secret that Dodge was at its prime when it came to color options in the 1960s. You've got your classic Plum Crazy Purple and Sassy Grass, but there is one lesser-known color that pops out like a shark on dry land. The color I am referring to of course is Panther Pink - that's right one of Dodge's most outstanding colors is one you would never expect.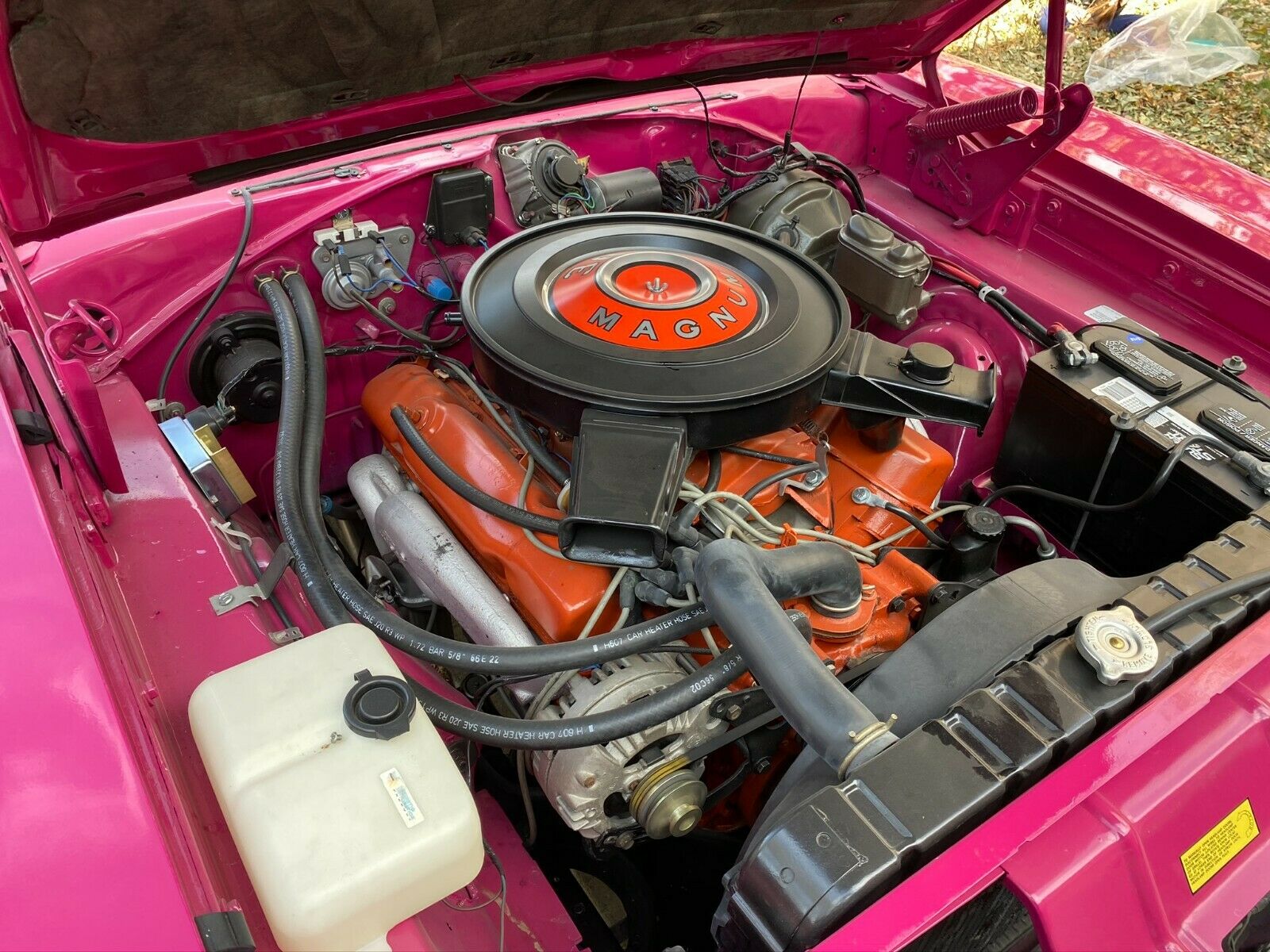 This infamous car is known by many to be one of the most insane and powerful muscle cars of its time and is still one of the most coveted pieces of any collector's dream. How could it not be? This particular beast is sporting the infamous magnum V8 pushing some serious power numbers and with such an interesting color scheme this car appears to jump right out of the screen.
The chrome trim contrasting off of that Panther Pink paint job creates a contrast like no other. Just watching the way that the light seems to bend around the wrap-around bumper sends chills down the spine of any on-lookers lucky enough to find themselves in the presence of this wild child. The car originally came in that Sassy Green mentioned previously, however, the panther pink seemed a better match for this particular speed demon. At that point, the car was only missing one thing, that classic 60s muscle car prerequisite, a vinyl top of course. This part of Dodge and American history equipped with a 383 cubic-inch engine running a 4-barrel manifold allowing the engine to squeeze out a little extra ponies is currently listed on eBay at the price tag of just $42K!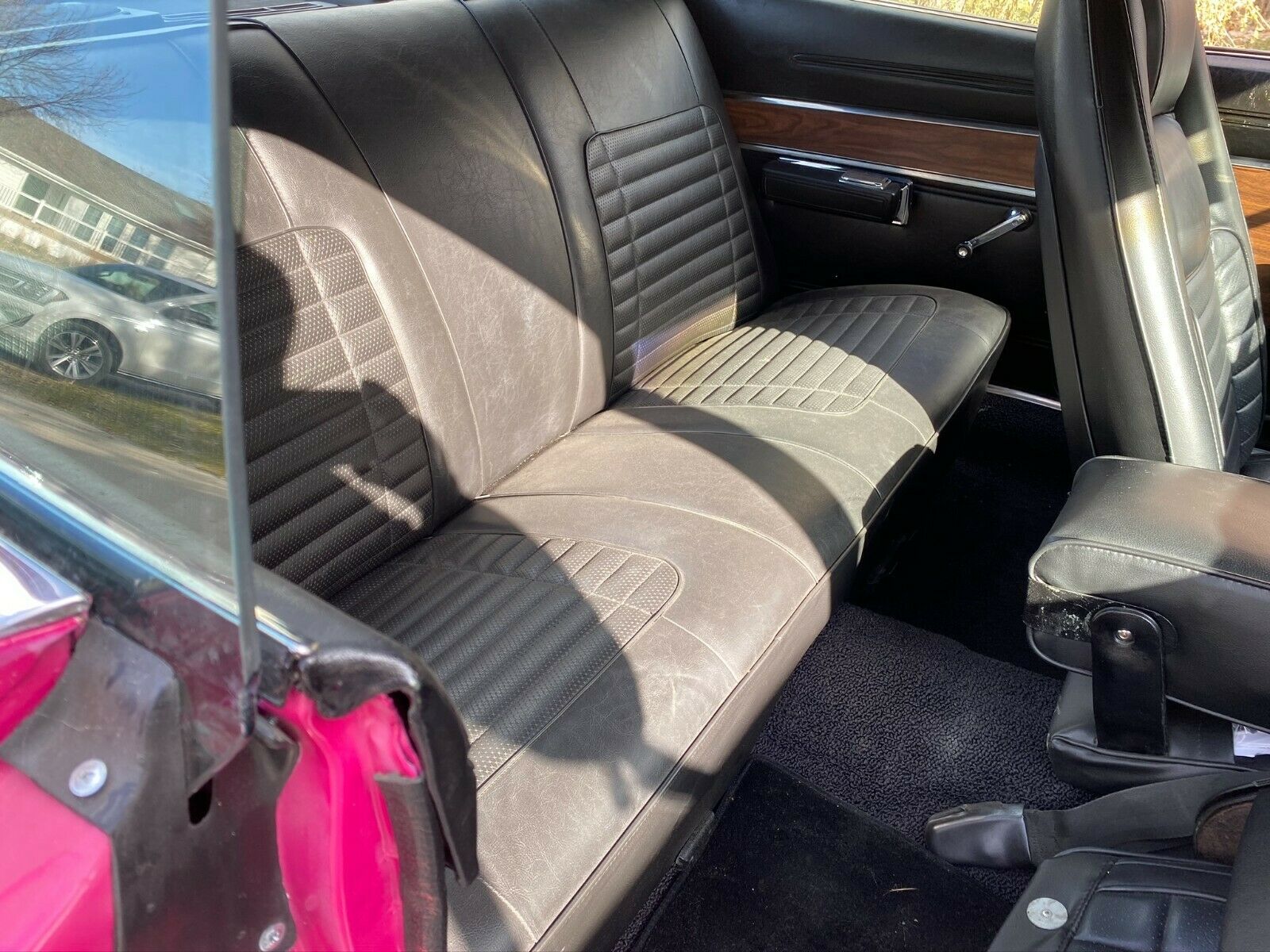 Honestly, this is an absolute steal when you consider the fact that some good examples of the late 60's chargers can run up to 6-figures. This is one of the unicorns of the car world and it would be a dream come true for any driver, enthusiast, or collector to have.