And it presents plenty of sweeping changes…
---
After being closed for the majority of 2020, Volo Auto Museum will finally open its doors to the public again on May 14. Instead of sitting idly by during that time, museum administration has been busy making some big changes. That means even if you went not too long before the doors were shuttered last year, there are plenty of new things for you to explore and enjoy.
Check out Daniel Craig's secretive car collection here.
For those who've been to the museum before, they'll be amazed at the new high-tech admissions system designed to reduce wait times and allow people to enter and exit from multiple points. In this day and age of social distancing that seems to be preferrable to many.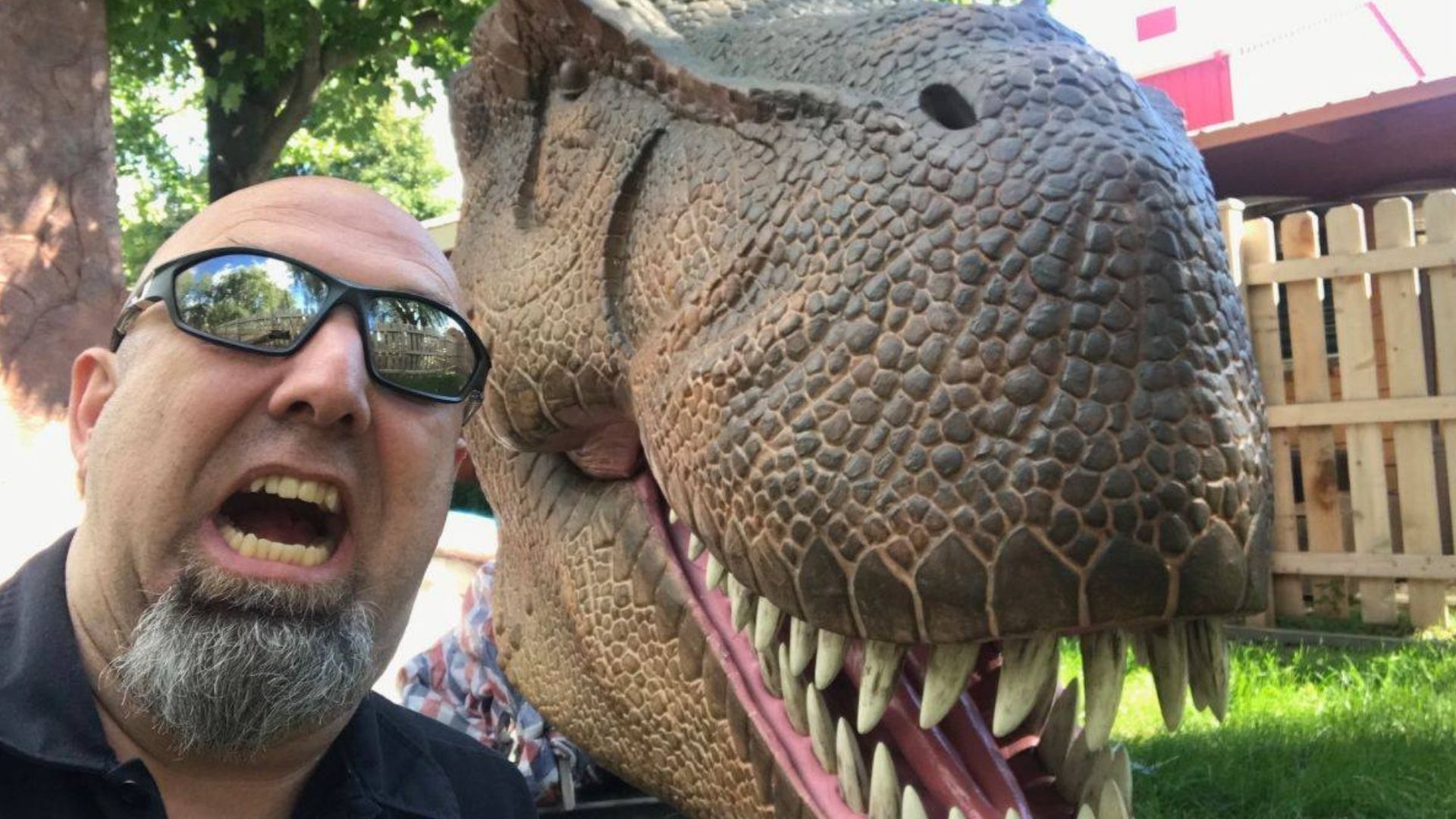 At the top of our list is Showroom 5 which used to house classic cars. Now it's packed with modern Ford Mustangs, Dodge Vipers, Chevrolet Corvettes, etc. for plenty of adrenaline-pumping good times.
While gearheads will be excited about all the cars, Volo does have other attractions. Among the new additions is a Jurassic Gardens adventure with animatronic dinosaurs. A beautiful 1920s carousel and music machine hall are some of the other new additions.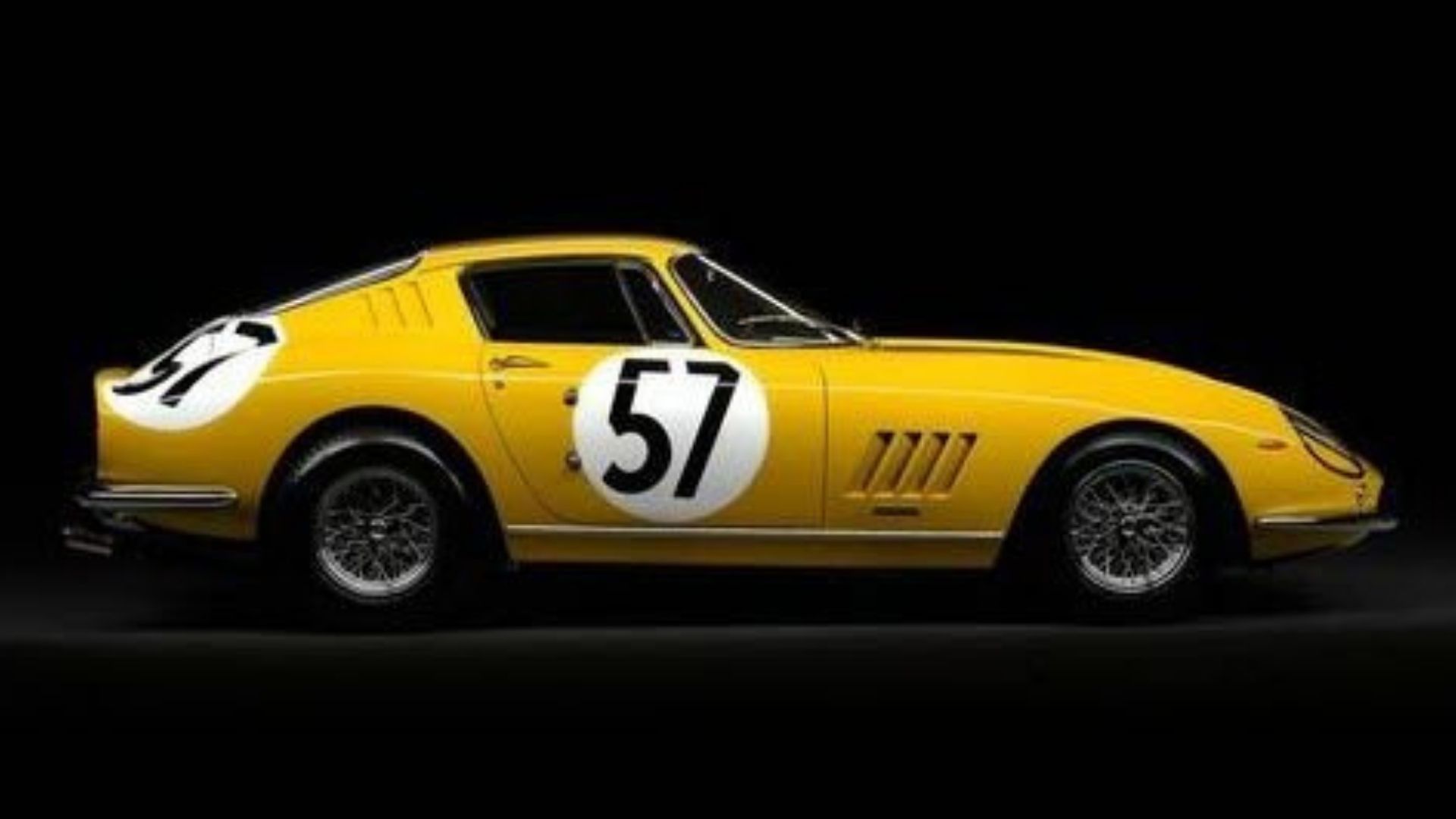 When all was said and done, the changes to the museum, including both renovated spaces and newly-constructed portions, constitute about 28,000 square feet. Investing millions of dollars into the transformation, the changes should make Volo Auto Museum a must-visit destination as the summer weather heats up.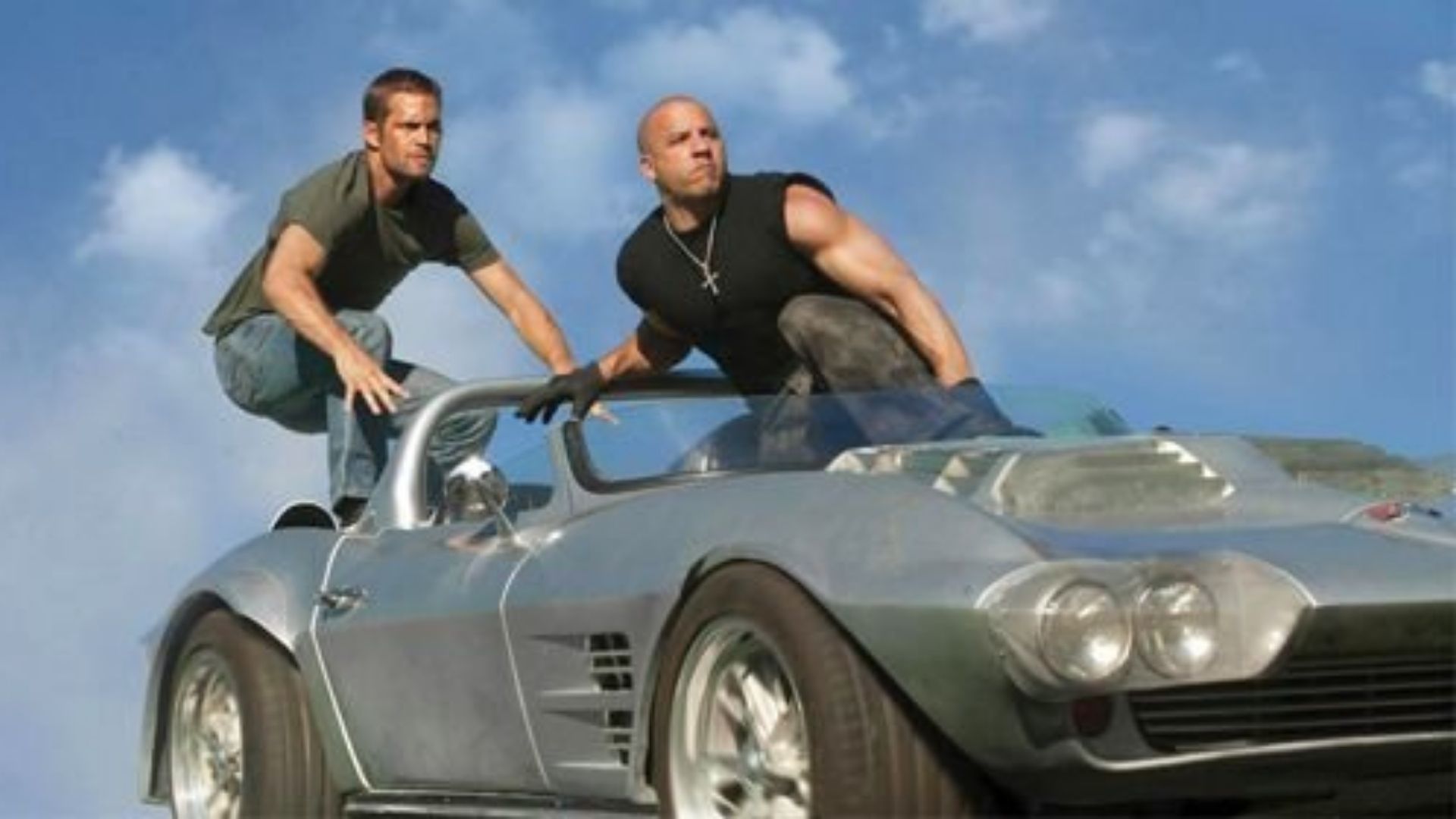 To help bankroll the changes, Volo says it will be selling off some of its famous movie cars. That's a big deal for anyone who likes to collect big-screen vehicles. Among the first will be a 1963 Chevrolet Corvette Gran Sport replica used for filming Fast 5 and a 1966 Ferrari GTB Competizione Speciale replica used in the filming of Ford V Ferrari. Those and others will be put on eBay at no reserve from April 14-21. Several other collector cars not used in movies will also be sold by the museum.
Source: Daily Herald