It's a two-for-one deal!
---
Larsa Pippen, the ex-wife of legendary NBA player Scottie Pippen, is once again trying to sell a mansion the couple owns in Fort Lauderdale, Florida. To sweeten the deal, she's offering to sell her car collection along with the estate, and her selection of rides is pretty impressive. Of course, this deal is a little too much for most with a price tag of $12 million, but Pippen is definitely a motivated seller.
According to the New York Post, three cars are definitely part of the deal, although you might be able to negotiate for more. They are a Porsche 911 GT3 RS, Mercedes G63 AMG, and Ferrari 488 Pista. All three are from the 2020 model year, so she's obviously not that attached to them. With how much the Pippens are worth, it shouldn't be a shock they're easily parting with vehicles most of us only dream of driving, let alone owning. Those three cars are claimed to be worth $1.5 million, but we'd advise checking current market values before finalizing an offer.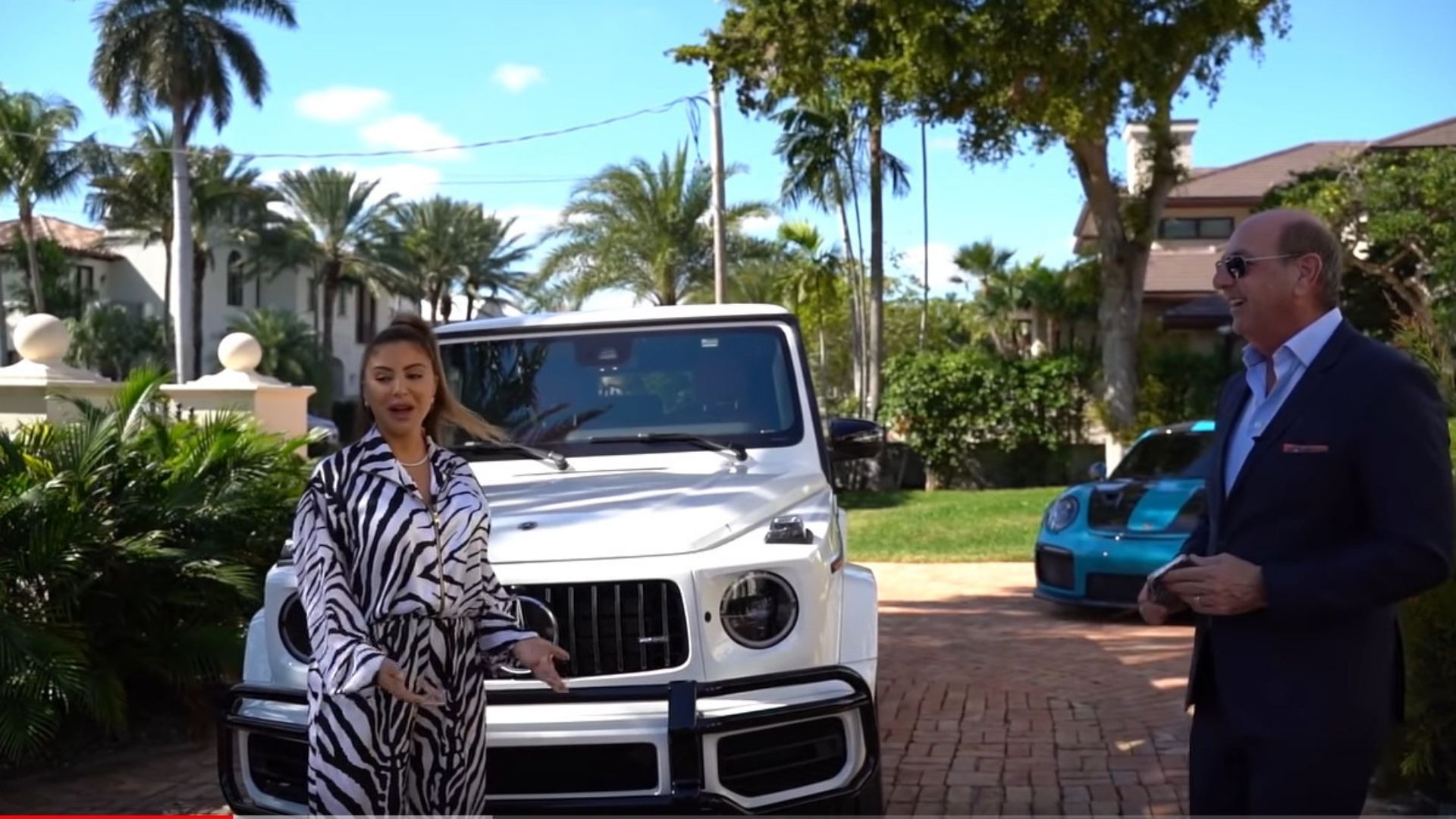 As for the house, it looks pretty swanky. Measuring 13,500 square feet and with 6 bedrooms plus 7 bathrooms, it's located in the gated Harbor Beach community and sits on 0.7 acres. There's a swimming pool and a full-size basketball court, which shouldn't surprise anyone. Also included with the property is 215 feet of frontage on the Intercoastal Waterway which is 230 feet deep so superyachts can navigate it, plus access to the Harbor Beach Surf Club, which is a private 300-foot beach with a marina. The property has been listed multiple times, starting back in 2009, even though the house was built in 2004.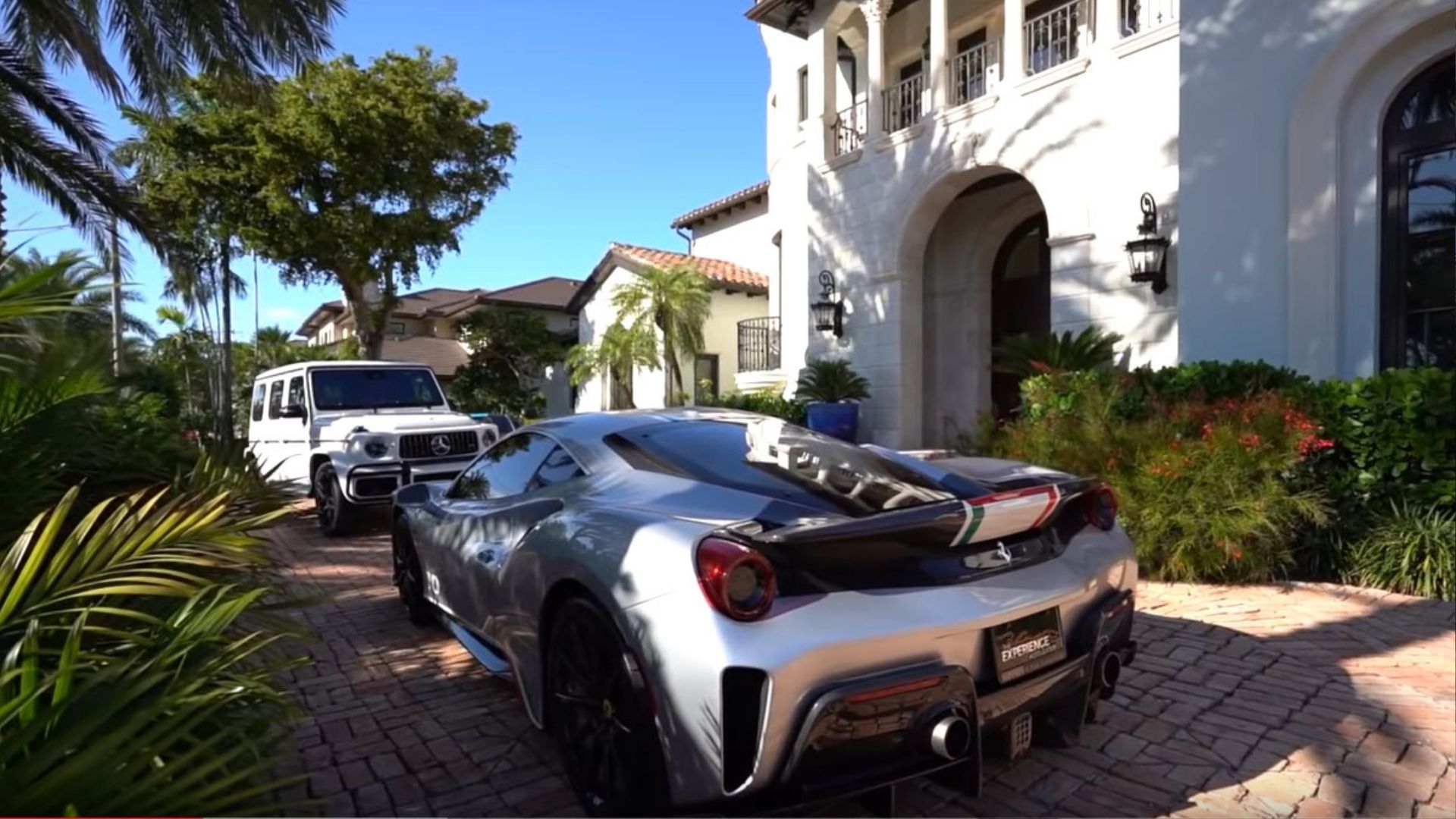 You might already know Larsa Pippen for her role in the "reality" TV show Real Housewives of Miami. She was an original cast member and is apparently returning to the show. Check out the video to learn more about the cars and mansion.