This Bronco is the off-roader of our dreams – and probably yours, too.
---
When you're talking about classic off-roaders, the phrase "Big Three" takes on a different meaning. Ask just about any 4x4 fanatic, and they'll gladly tell you that the Holy Trinity of classic off-road fun machines consists of the Jeep CJ, the Ford Bronco, and the Chevrolet Blazer.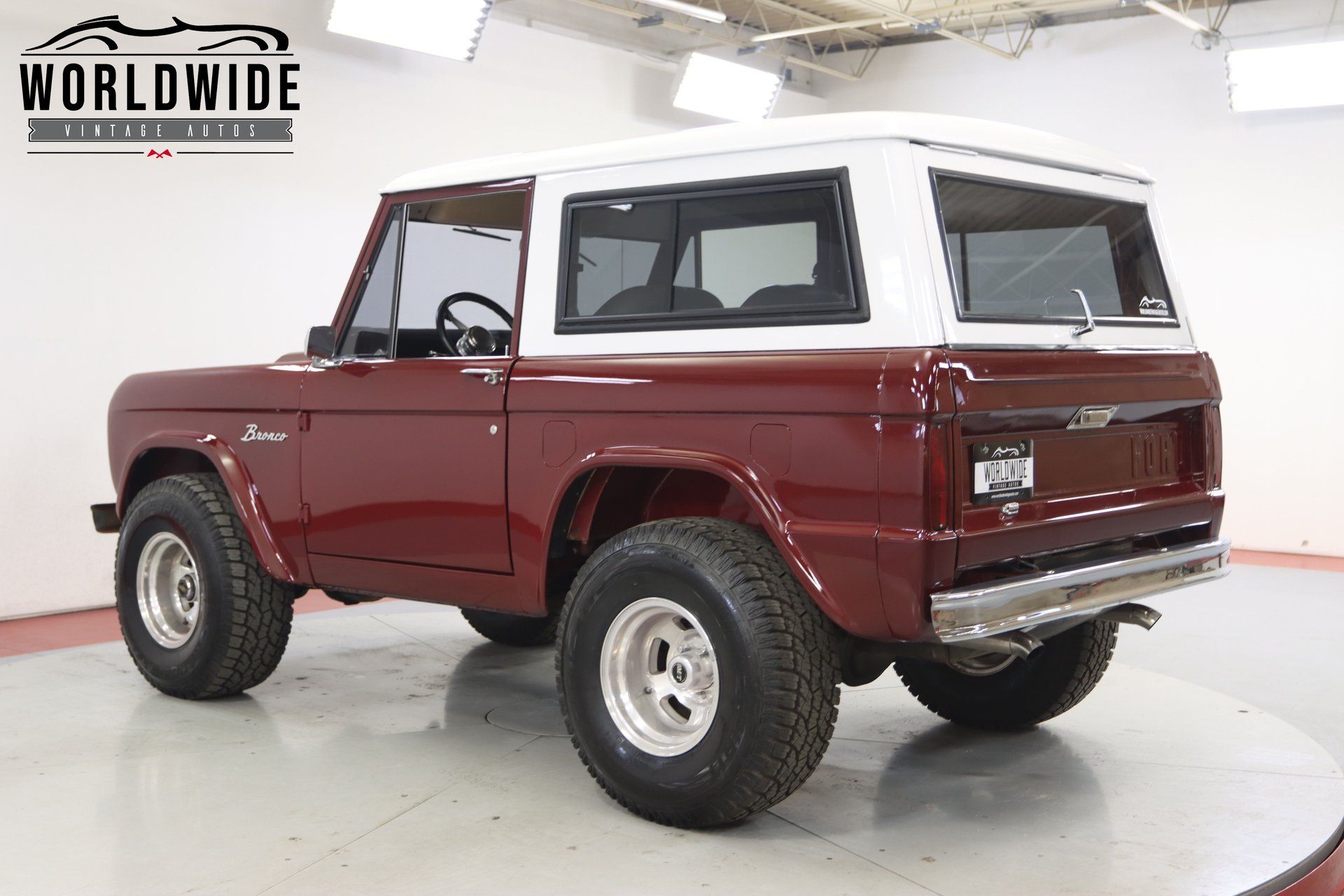 This 1975 Ford Bronco could make anyone into a 4x4 fan. It's boxy shape and big tires make it look like an overgrown kid's toy – not that that's a bad thing.
This '75 Bronco was fully restored by the previous owner, and it's powered by a mildly worked-over 302 Windsor V8. It breathes through a four barrel carb bolted to an Edelbrock aluminum intake, with spent gases exiting through a dual exhaust system.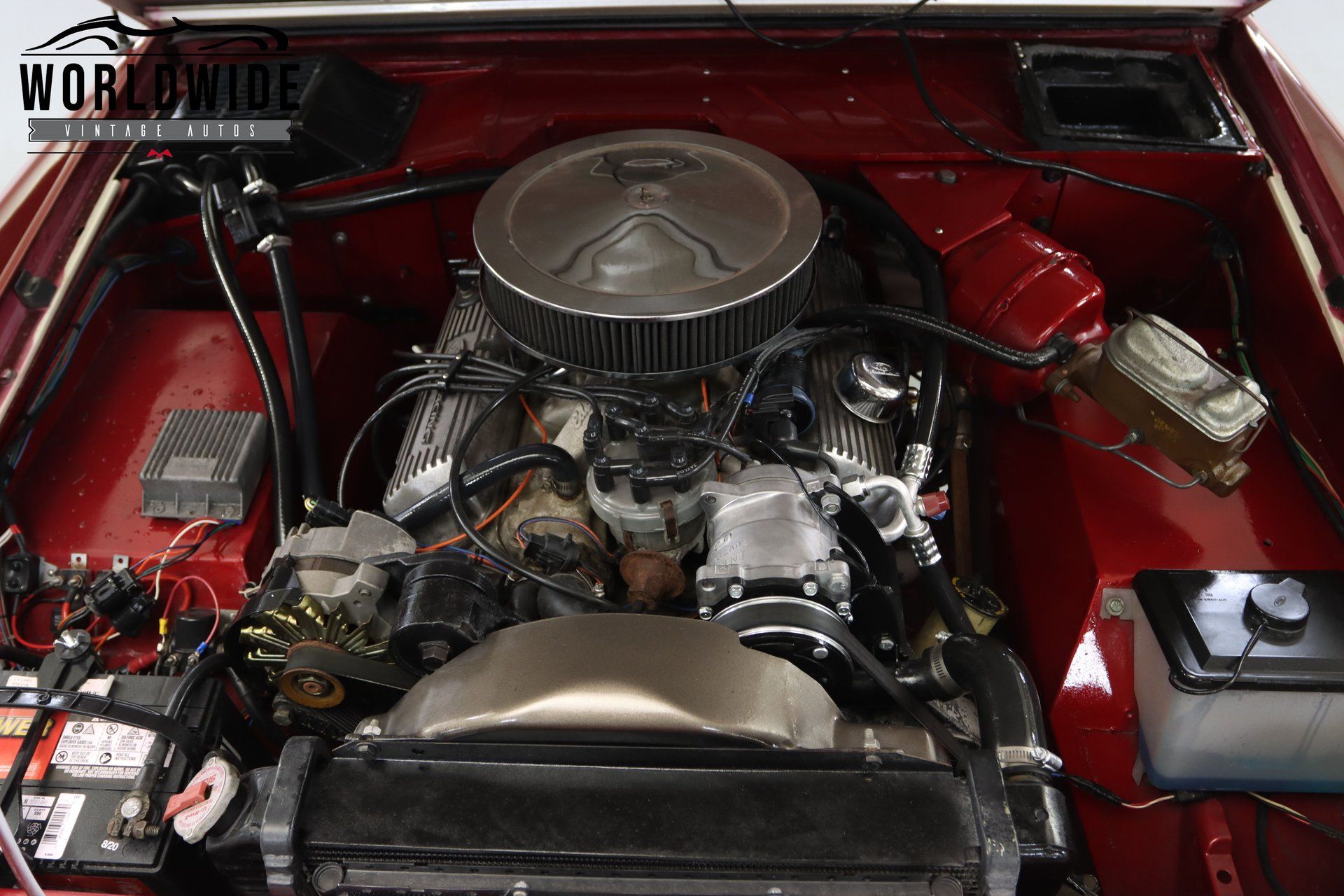 We love to shift our own gears, and that opinion doesn't change when we move out of sports and muscle cars to take the fun off road. We're happy to report that this classic Bronco has a five-speed manual transmission. Let the fun begin!
These early Broncos – like all early 4x4s – featured fairly minimal interior appointments when they were new. Thankfully, this truck has been updated with a fully carpeted interior with plush vinyl upholstery.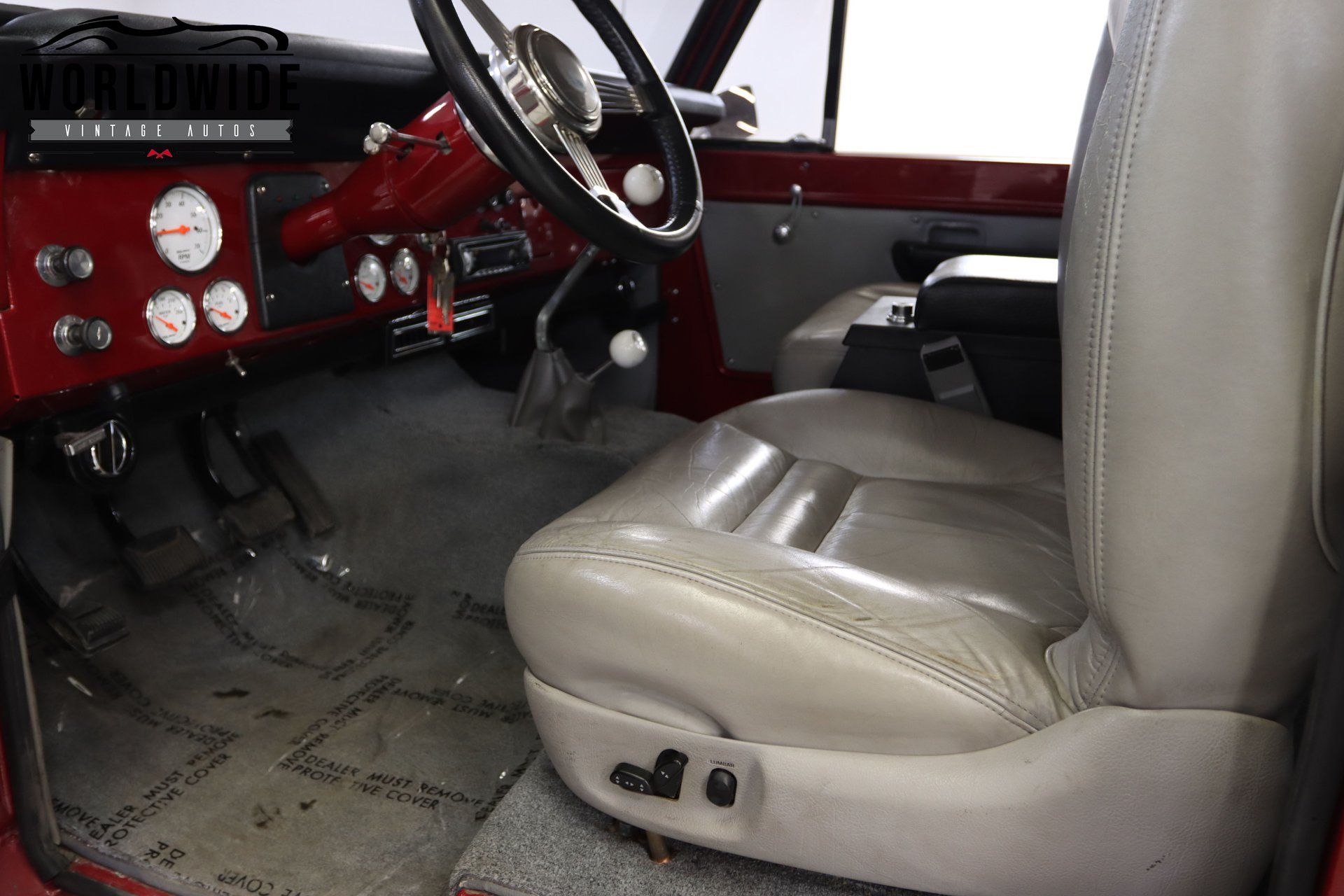 Interior comfort is further improved by air conditioning. However, if it was that warm, we'd simply pop the top off. This Bronco includes some other features that will make it a pleasant driver, such as power steering and power disc brakes.
If you want to make this Bronco your own, you can find it at Worldwide Vintage Autos in Denver, Colorado. With one of the largest selection of classic cars and trucks in the U.S. Worldwide Vintage Autos can assist you with the sale of your car or truck. Please click HERE (linked) for more information. Link: https://www.worldwidevintageautos.com/consign